Description
Hi, hey, hello Gluggers!

Publishing. It's everywhere. From shiny galleries of content cascaded around the internet to indie magazines or zines giving you insight from around the world in every shape and form. While publishing may have radically changed in the last decade many aspects have remained and the creation of the content continues to be as varied as ever.

We're celebrating Virgin's 50th birthday and the launch of Virgin by Design - a behind-the-scenes look at Virgin's culture, creativity and unique journey from cheeky start-up to iconic brand over 5 decades. The new book gets to the heart of the values that make Virgin so unique through the stories and voices of the people behind the brand. So we've put together an event that celebrates the innovation of publishing through the new, the old, and the unexpected!
Join us and an incredible list of speakers including Virgin's Brand Director Fiona Ross, It's Nice That Editor Matt Alagiah, Yellowzine Founder Aisha Ayoade and Stack Magazine Founder Steven Watson.

Learn About:
- The Future of Publishing & Print
- How to Create Content Which Delivers Impact
- Curating with an Authentic Tone of Voice
- How to Effectively Present and Distribute Your Content

Our pals G . F Smith will be popping up at the event too and giving away copies of their much anticipated 2020 collection book!

Tickets are just £10 & £7 for students - so snap yours up before it's too late!

See you there,
Glug London

—
Overview of Deets.
Date: 25th March 2020
Time: 6:30-10:00pm
Venue: Bike Shed, 384 Old St, Hackney, EC1V 9LT

—
Speakers.
Fiona Ross - Brand Director at Virgin Group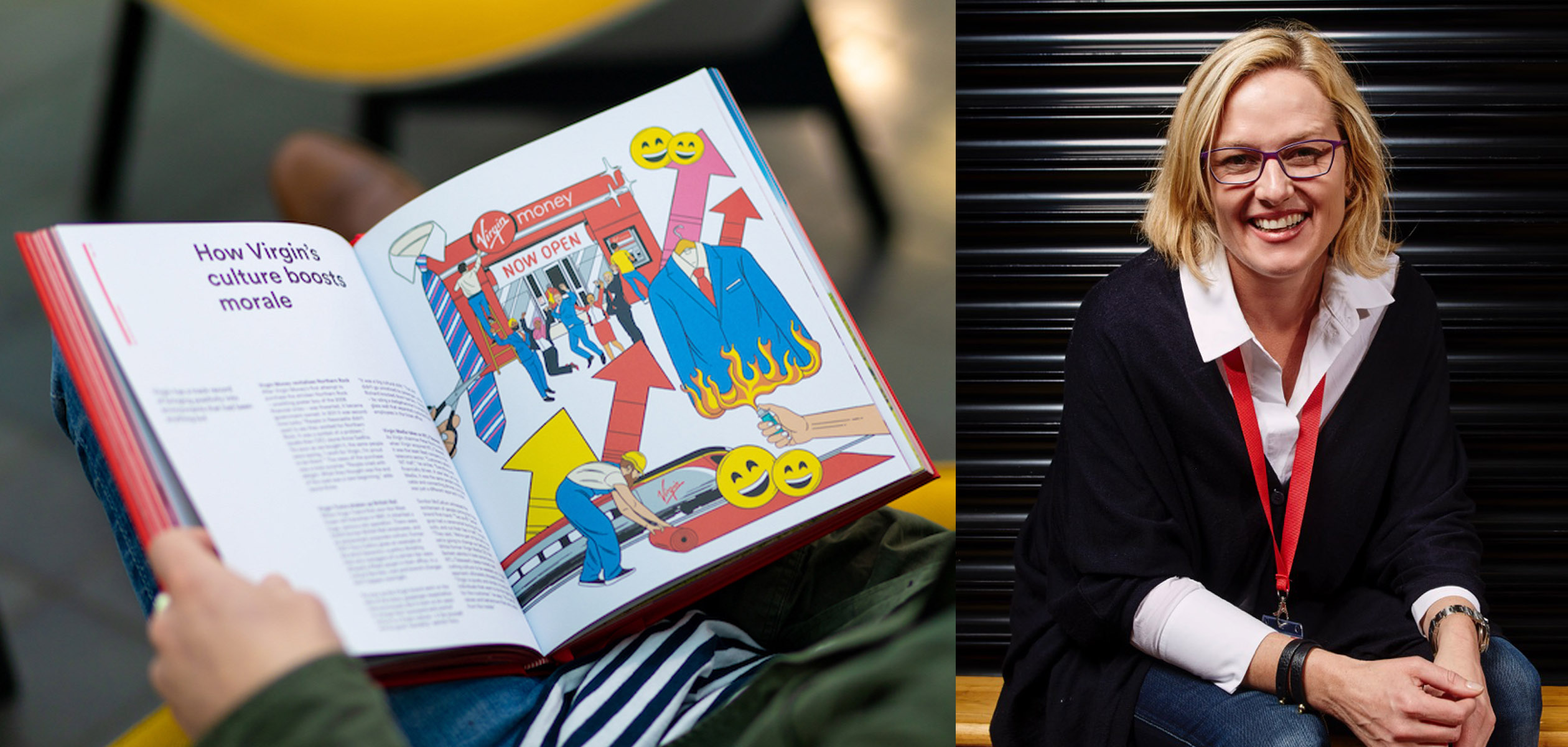 Fiona Ross is a Virgin Group Brand Director, she works across multiple sectors ensuring that whether it's plane, train, hotel or health club the Virgin brand is delivering on its promises. Fiona is the global Head of Brand & Creative Capabilities and she oversees all aspects of brand expression, from brand identity and design to creative campaigns. She chairs the Virgin Creative Council and sits on the Branson Centre of Entrepreneurship board.
Fiona joined the Virgin global brand team in 2007. Prior to that she cut her brand teeth at Unilever and Ogilvy and has a Business Science Marketing Honours from the University of Cape Town.
—
Matt Alagiah - Editor at It's Nice That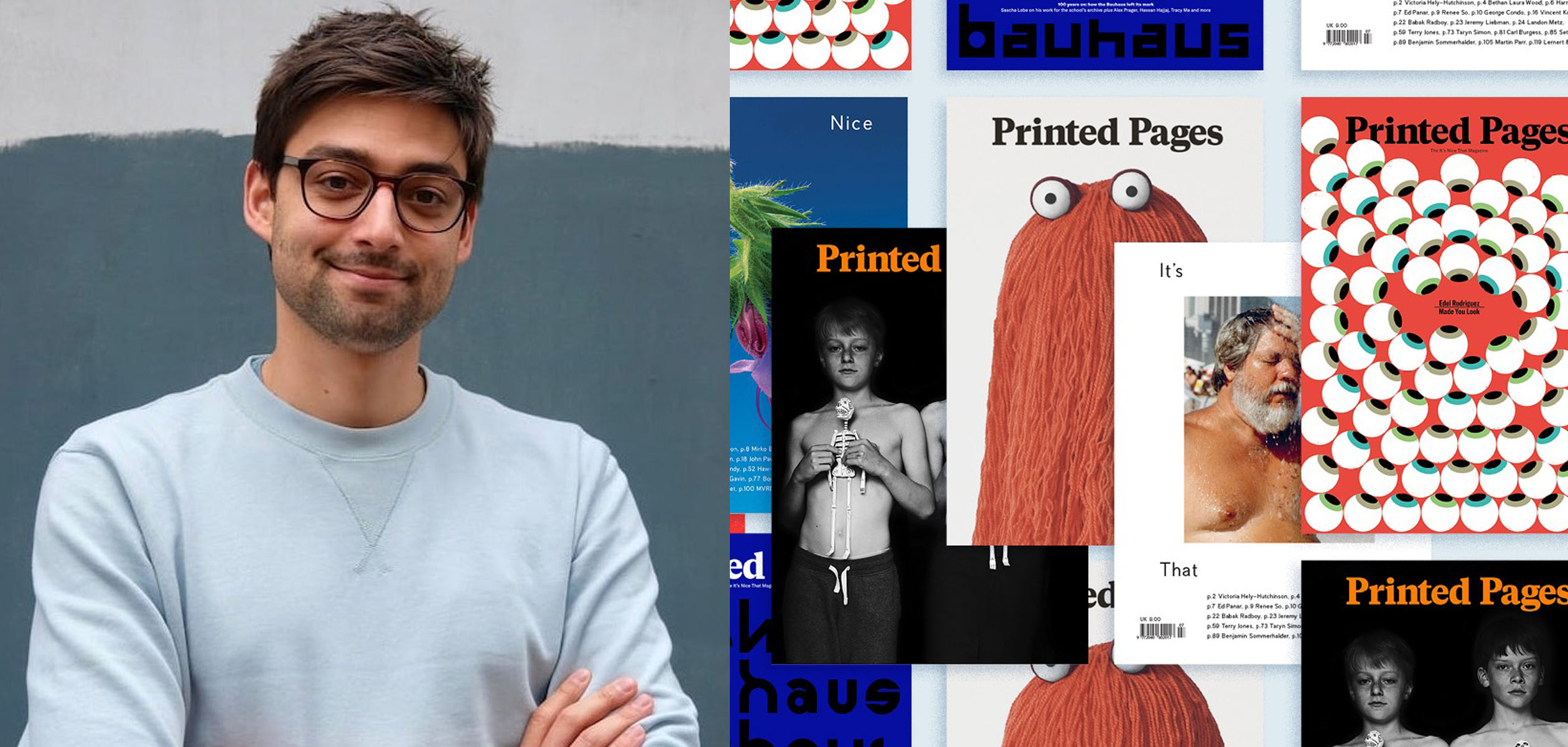 There isn't a creative alive who isn't aware of It's Nice That. Since their conception in 2007 they have become synonymous with creative news from around the world, showcasing the biggest and best creatives while shining light on up-and-coming talent.
Having worked as the Executive Editor of Monocle before transitioning to become Editor of It's Nice That since 2018, Matt will be discussing all aspects of their latest website relaunch. Why decisions were made, and give us a glimpse behind the scenes at one of the worlds most profillic creative media platforms.
—
Aisha Ayoade - Co-Founder Yellowzine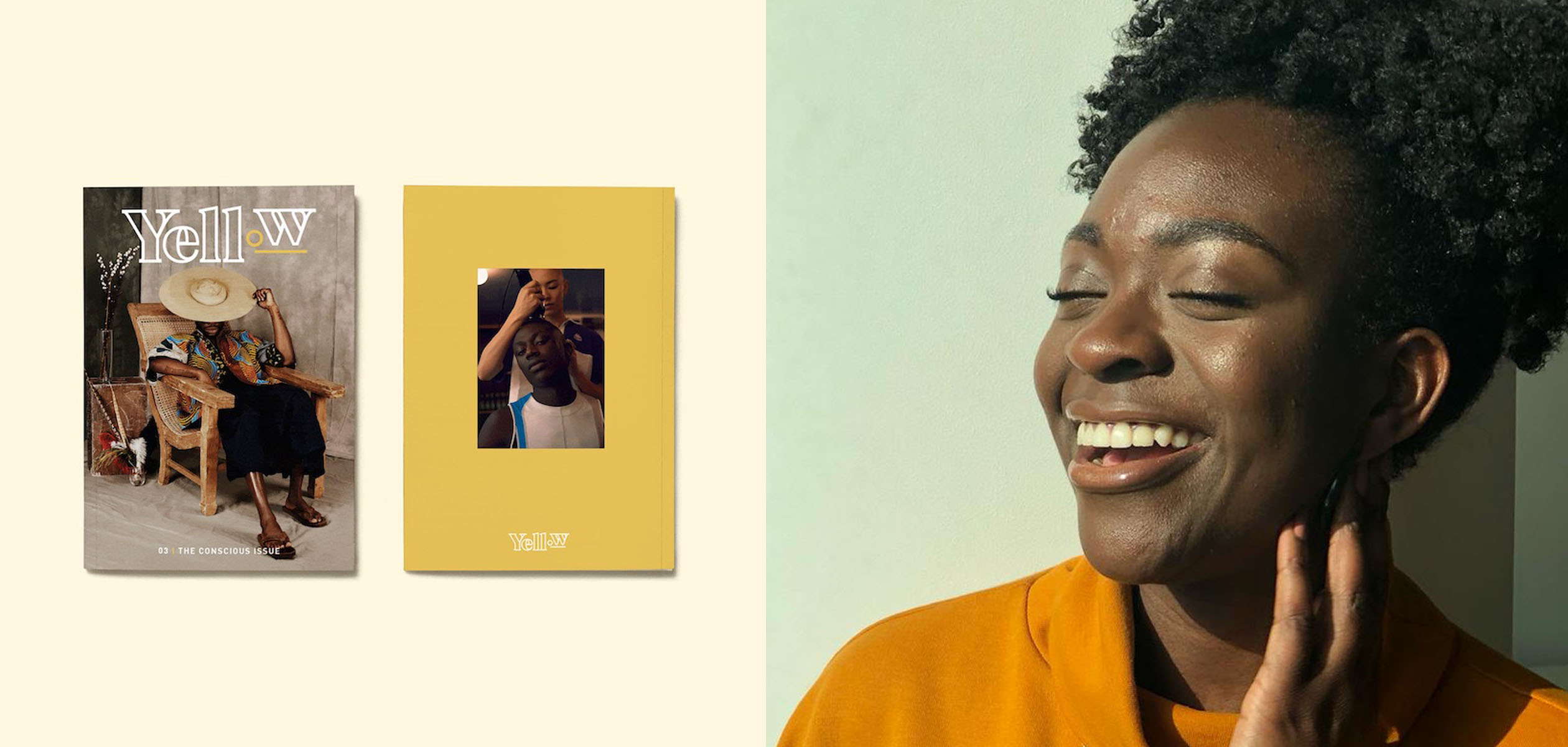 Aisha Ayoade is co-founder of art platform Yellowzine, a print and online magazine that champions work by artists of the African, Asian, Caribbean and Hispanic diaspora. She's an advocate and activist for real diversity and inclusivity in the creative industry and expresses this through varying creative and professional outlets.
—
Steven Watson - Founder of Stack Magazine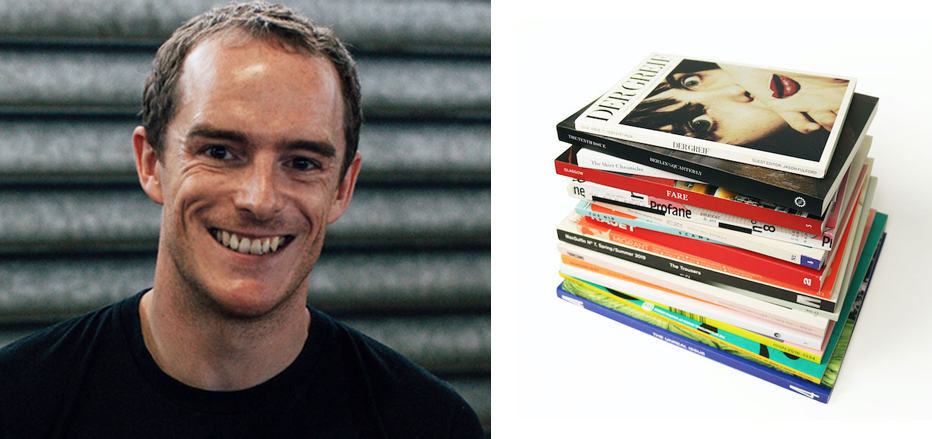 Steven Watson started Stack in 2008 as a way to help people discover more of the best independent magazines. Beginning with a surprise subscription service that delivers a different magazine to your door for just £7 every month.
Stack has since grown to also include an online shop, an annual awards programme and a daily updated blog, all dedicated to promoting great independent publishing. Before starting Stack, Steven was an editorial director working with brands including Google, the World Economic Forum and PlayStation.
—
Books & Paper Things!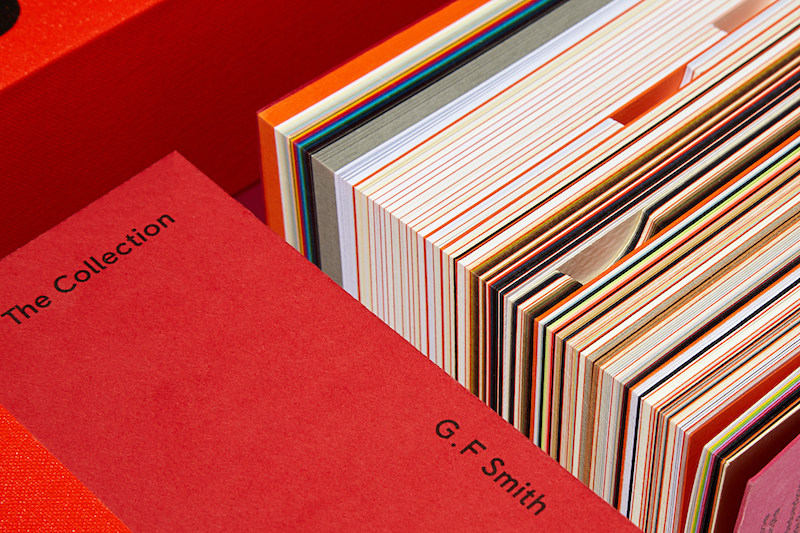 Drop in and meet the G . F Smith team and get your hands on the new collection book!
For over 130 years, G . F Smith has been obsessed with the simple beauty and limitless possibility of paper. Today, they act as custodians of the founders remarkable legacy by making and curating the world's finest paper collection. As one of the oldest known materials, paper continues to be a symbol of innovation and technological progression — a medium that goes far beyond just being a carrier of ideas and knowledge, a profoundly important and valuable material — more relevant for today's needs than ever before.
—
Event Partners.
We want to thank our lovely partners who all help us deliver our events in London and around the world. Big up to the best people around:
Virgin - We're stoked to be celebrating 50 years of Virgin.
G . F Smith - Say hello to the makers and curators of the world's finest papers!

If your company wants to get involved with Glug too, get in touch with Charlotte at charlotte@glugevents.com and we'll give you more information on what opportunities we've got in store for you.
—
[Please note that a refund is only available if the event is cancelled. It's OK to sell/give away tickets without notifying us in advance.]
Organiser of Glug London: Creation to Publication