Description
Hi, hey, hello Gluggers,
We've pulled together a big November event to discuss, celebrate and investigate a big topic..Creativity Can Save the World!
In the current climate, we strongly believe creativity, design and the sharing of ideas has the power to make a significant difference globally.
To champion this belief we've pulled together a hive of minds who are making positive changes within various industries. Hear from Extinction Rebellion, Facebook for Good, Taxi Studio, Project Everyone, what3words, Offset Earth, Black Females in Architecture & Ksoni.

On top of all this there will be creative sprints with A-game creatives, poster making with Protest Press & creative challenges with Moleskine Foundation.
Laurence King have very kindly given us a range of photography, art, design and architecture books to give away on the night.
Tickets are just £7 & £5 for students - and include a free beer!
£1 of all ticket sales will be donated to Offset Earth and the first 50 current members of the platform to contact us are eligible for a FREE ticket*.
Tickets sell out quickly so make sure to grab yours before they're all gone!
See you there,
Glug London
—
Overview of Deets.
Date: 28th November 2019
Time: 6:00pm - late
Venue: Cargo - 83 Rivington St, Hackney, London EC2A 3AY

—
Speakers.
Environmental Activist, Extinction Rebellion & Business Declares speaker, Business Coach - Martin Palethorpe
Martin Palethorpe is a leading Executive Coach. Over the last 15 years, he's worked with many leaders and teams, from start-ups to the world's leading organisations. He has many clients in the retail, technology & creative sectors.
He's also an adventurer - having raced to the North Pole and run across deserts, and is an active yogi. He's passionate about the environment and is a speaker for Extinction Rebellion & Business Declares.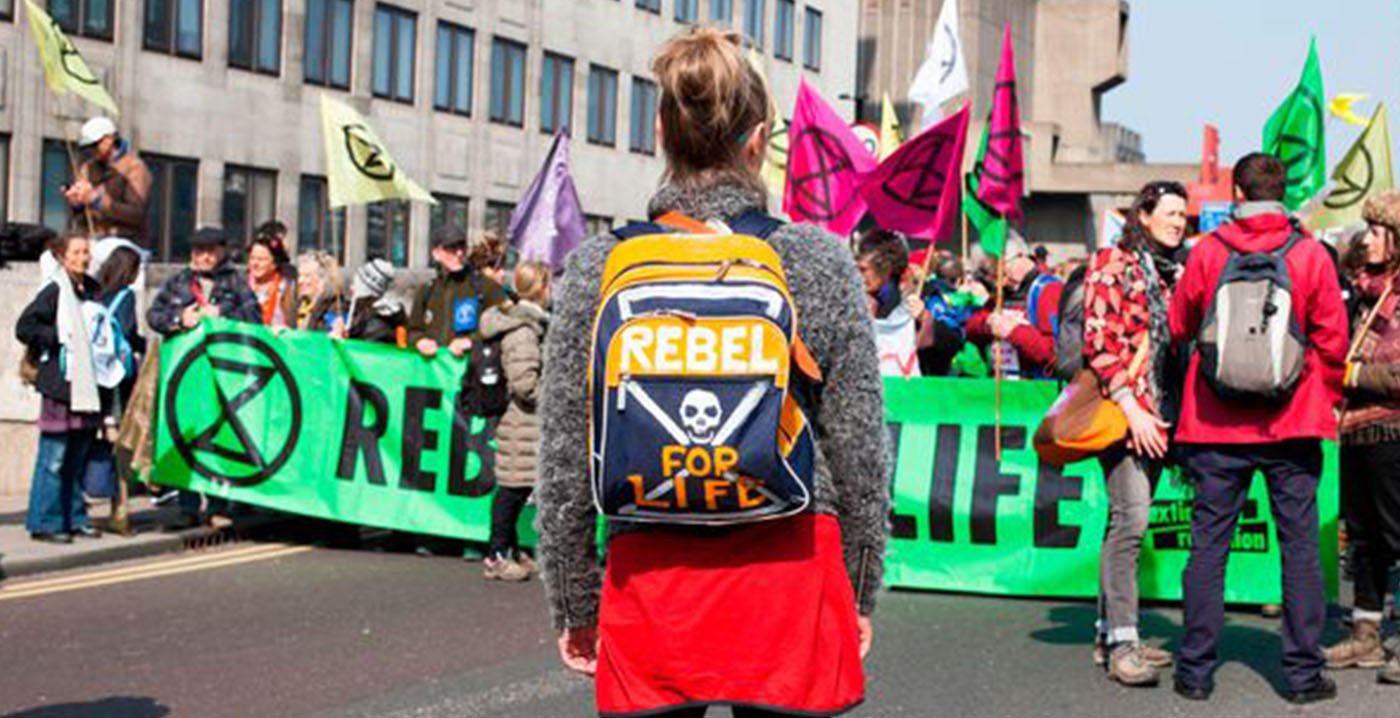 —
Taxi Studio - Josh Matthews & Jonathan Ferriday
Josh is Marketing Manager and Jonathan Ferriday is Design Director at Bristol based Taxi Studio.
They'll be discussing the lush rebrand for Carlsberg, unifying its diverse markets and placing sustainability at the heart of its identity system.
Having founded Taxi 17 years ago they are veterans of the industry producing creative output which has consistently smashed it out of the park while working with a range of global household names and of course Carlsberg.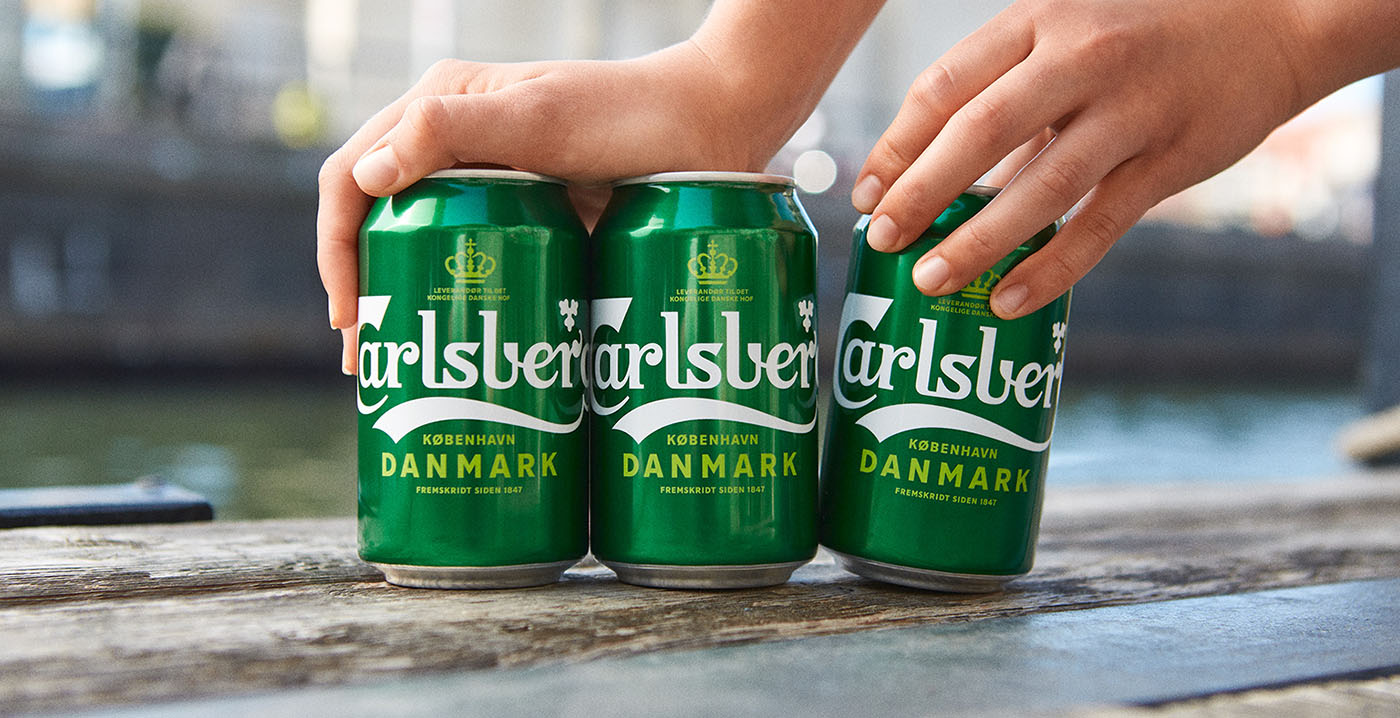 —
Facebook Social for Good - Mark Hamilton
Mark leads Facebook Marketing for Social Good in Europe, Middle East and Africa.
Facebook Social for Good will be taking to the stage to talk to us about all the great work they carrying out around the world. Aligned with Facebook's mission to bring the world closer together, Social Good fosters a community that cares by empowering people to make the world a better place through tools that have positive real-world impact.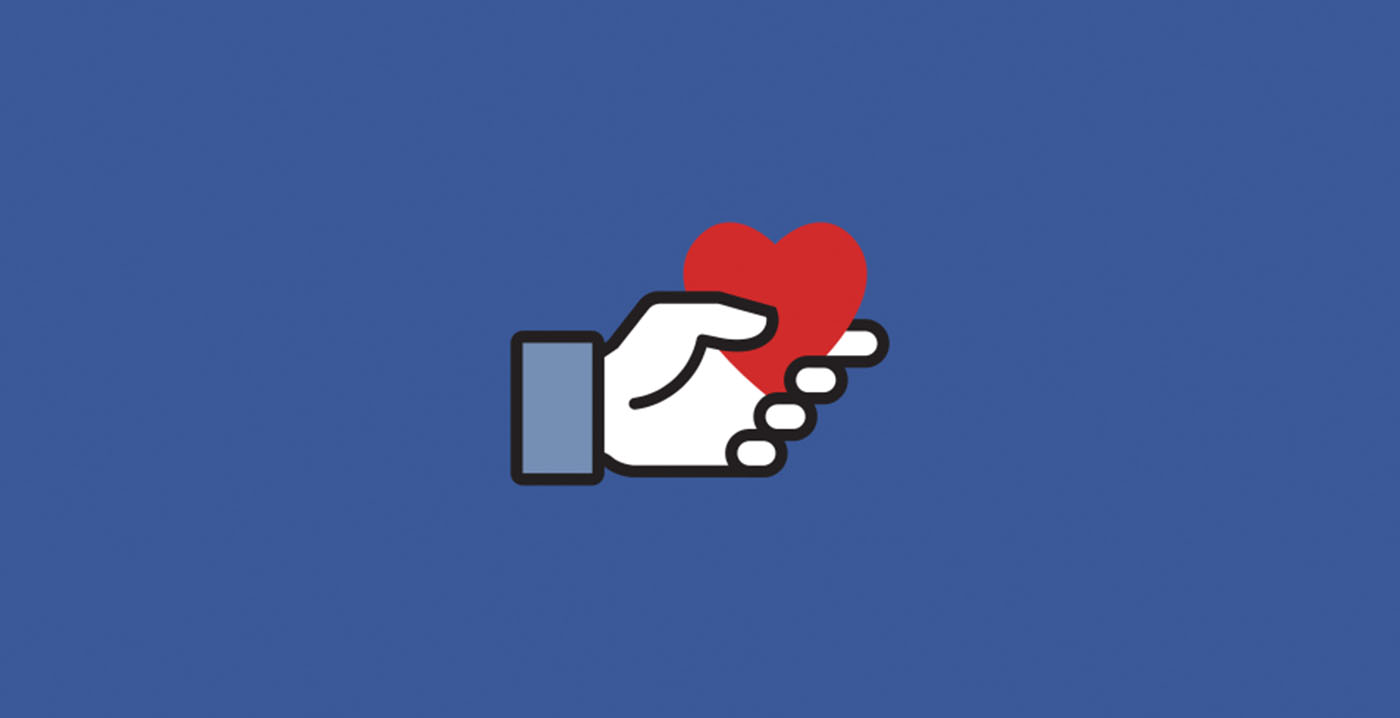 —
Sustainable Architecture Student - Rosie Murphy
Rosie graduated from the Bartlett School of Architecture, and continues to work with these students within the Architecture Education Declares movement. She currently studies at the Centre For Alternative Technology, a progressive architecture school that promotes radical sustainable action through practical solutions. She also works with Architype architects, the UK's leading practice in Passivhaus and sustainable design. Rosie's work focuses on the desperate need for inclusivity and intersectionality within the conversation of sustainability.
Rosie is representing BFA - Black Females in Architecture network. With over 200 members globally, BFA highlights and supports black and black-mixed heritage women within the built environment industry.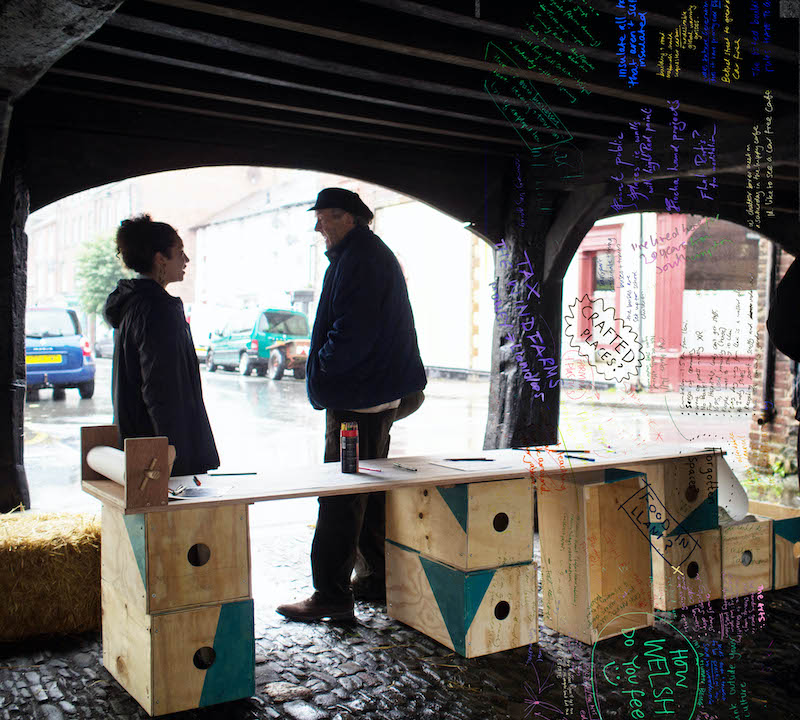 —
Project Everyone - Hannah Cameron & Piers Bradford
Hannah is a creative strategist who works to harness the power of the creative and entertainment industries for social good. As Creative Director at Project Everyone, Hannah has overseen the creation of content for a global youth market, devising the Dizzy Goals, #WhatIReallyReallyWant and #FreedomForGirls campaigns as well as building a network of creative partners in Brazil, India and South Africa.
Piers Bradford is the Managing Director of Project Everyone. Founded by Richard Curtis, our mission is to put the power of great communications behind the Sustainable Development Goals, also known as the Global Goals. We are a not-for-profit agency which creates campaigns, convenes partners, and puts on unique events to accelerate progress towards the Goals.
—
Offset Earth - Elliot Coad
Co-founder of Offset Earth, a subscription service for people to actively fund climate change solutions. In return, subscribers get to grow their own forest and become climate positive. Set out to remove the hurdles businesses and individuals face to directly contributing to climate change, has since planted over 200,000 trees in Madagascar.
Previously Elliot has spent his career building products as CTO at an intranet challenger startup Twine, and lifestyle media company Shortlist Media.
—
what3words - Giles Rhys Jones
Giles is the Chief Marketing Officer of what3words an app that has divided the world into 3m squares with a unique 3-word address that will never change. Their vision is to become a global standard for communicating location. It has gained notoriety as a way to pinpoint exact locations for simple things such as finding a festival tent, or more serious uses like directing emergency services to the right place. The system is currently used by the UN and the Philippine Red Cross in disaster situations.
—
Ksoni - Banasa Williams
Banasa is a senior commercial leader with over 10 years experience within FMCG, wellness and lifestyle brands, including Aduna, UGG Australia and MBT. She is now co-founder of Ksoni, a sustainable body care brand featuring shampoos, conditioners and body washes in plastic-free packaging.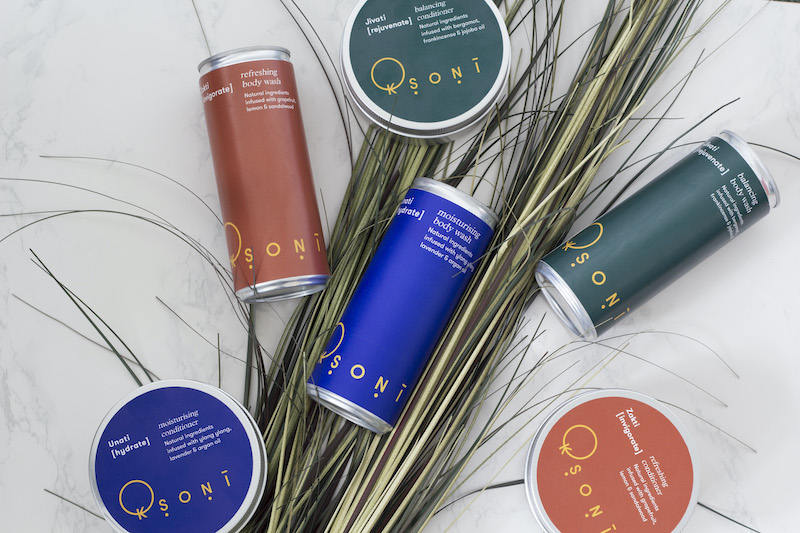 —
Moleskine Foundation - Elena Korzhenevich
Elena is AtWork Program Director at the Moleskine Foundation. The Moleskine Foundation believe that Creativity and Quality Education are key to producing positive change in society and driving our collective future.
They provide youth with unconventional educational tools and experiences that help foster critical thinking, creative doing and life-long learning, with a focus on communities affected by cultural and social deprivation.
—
Workshops.
We'll be running a Protest Poster workshop throughout the evening for you to drop-into. Protest Poster use creative methods to engage conversation, evoke positive change and inspire powerful activism.
—
Moleskine Foundation will be inviting Gluggers to respond to a creative challenge, winners will be given the opportunity to exhibit their winning work at the AtWork project showcase.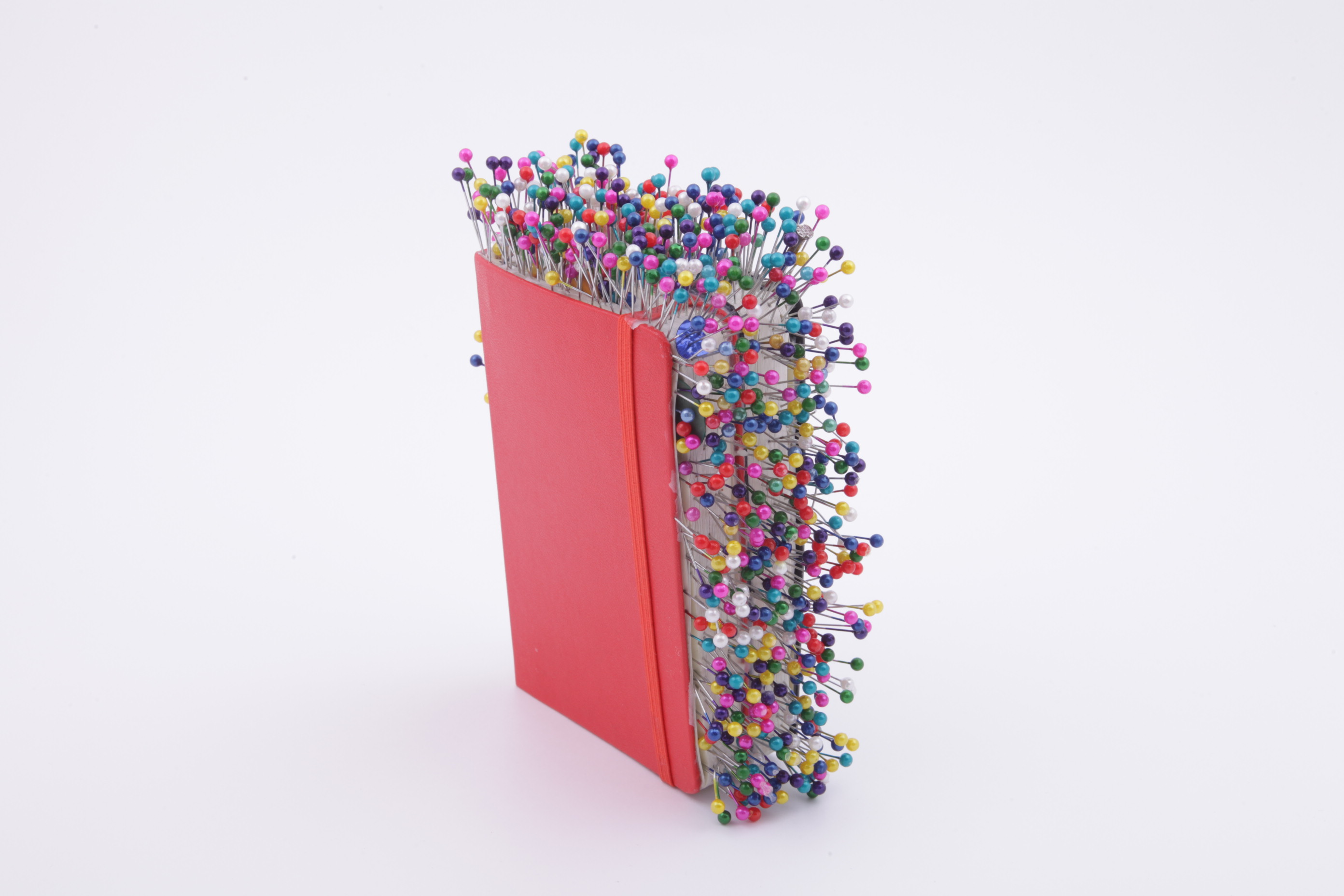 —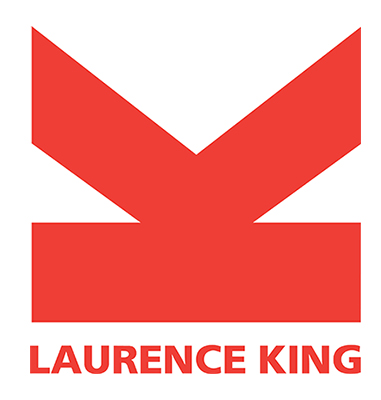 Publisher Laurence King have very kindly donated a heap of awesome photography, art, design and architecture books.
—
* All Offset Earth members just email charlotte@glugevents.com with proof of your membership profile for a free ticket to the event.
If your company wants to get involved with Glug, get in touch with Charlotte at charlotte@glugevents.com and we'll give you more information on what opportunities we've got in store for you.
—
[Please note that a refund is only available if the event is cancelled. It's OK to sell/give away tickets without notifying us in advance.]
Organiser of Glug London: Creativity Can Save the World