Description
Hi, hey, hello Gluggers,
We've pulled together a big November event to discuss, celebrate and investigate a big topic..Creativity Can Save the World!
In the current climate, we strongly believe creativity, design and the sharing of ideas has the power to make a significant difference globally.
To champion this belief we've pulled together a hive of minds who are making positive changes within various industries. Hear from Extinction Rebellion, Facebook for Good, Taxi Studio, Project Everyone, what3words, Offset Earth, Glimpse, Kisoni & more.

On top of all this there will be creative sprints with A-game creatives, poster making with Protest Press & creative challenges with Moleskine Foundation.
Laurence King have very kindly given us a range of photography, art, design and architecture books to give away on the night.
Tickets are just £7 & £5 for students - and include a free beer!
£1 of all ticket sales will be donated to Offset Earth and the first 50 current members of the platform to contact us are eligible for a FREE ticket*.
Tickets sell out quickly so make sure to grab yours before they're all gone!
See you there,
Glug London
—
Overview of Deets.
Date: 28th November 2019
Time: 6:00pm - late
Venue: Cargo - 83 Rivington St, Hackney, London EC2A 3AY

—
Speakers.
By now we have no doubt you're aware of this globally recognised environmental movement. Extinction Rebellions states their purpose as using civil disobedience to compel government action to avoid tipping points in the climate system, biodiversity loss, and the risk of social and ecological collapse.
We will be joined by a representative of XR to discuss their current mission, along with ethical consciousness and why they are so needed for in the fight for a better, greener and more sustainable planet.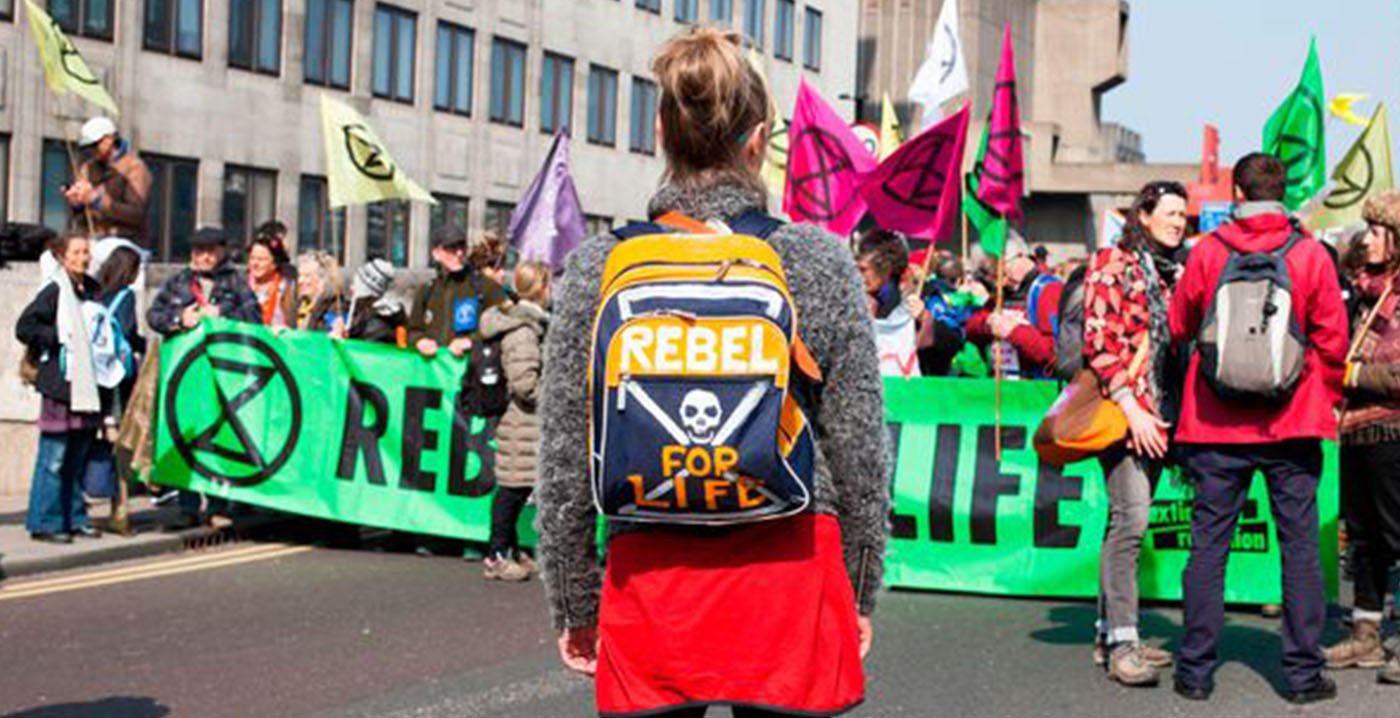 —
Taxi Studio's will be joining us from Bristol to discuss their lush rebrand for Carlsberg, unifying its diverse markets and placing sustainability at the heart of its identity system.
Having founded Taxi 17 years ago they are veterans of the industry producing creative output which has consistently smashed it out of the park while working with a range of global household names and of course Carlsberg.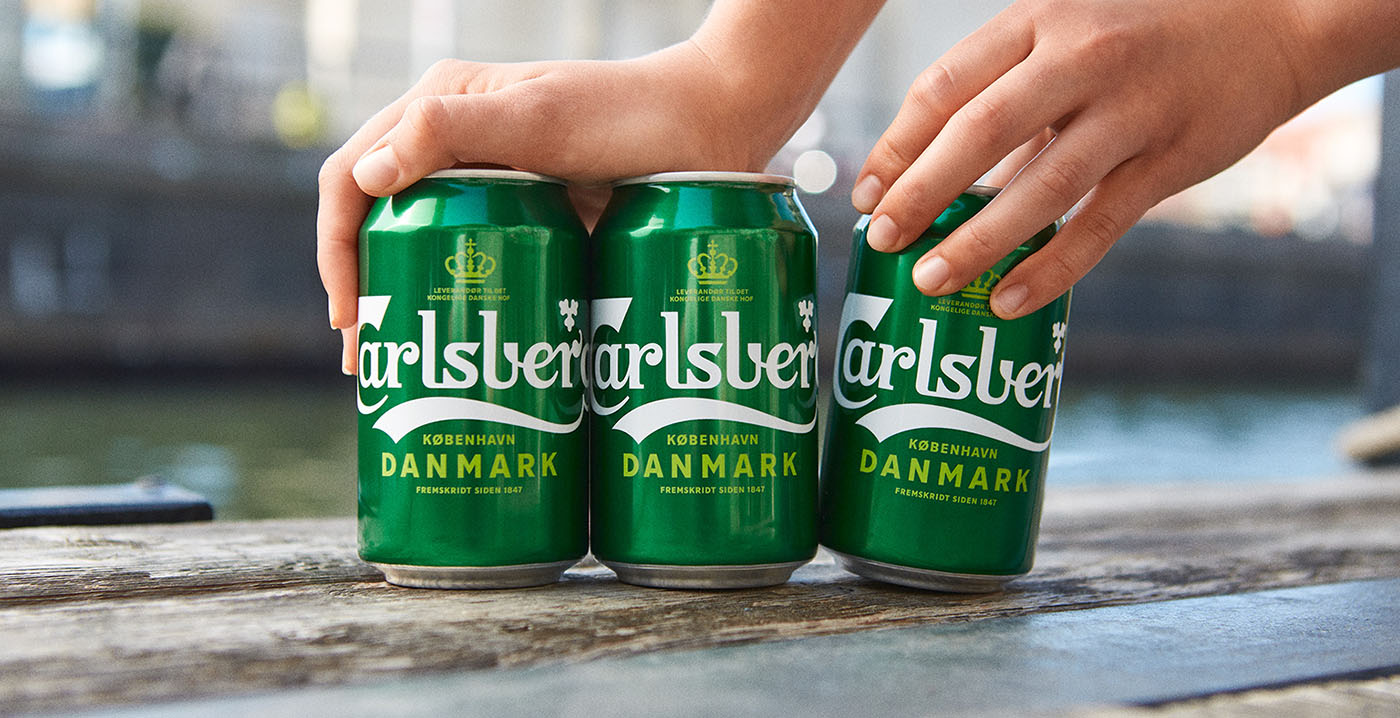 —
Facebook Social for Good will be taking to the stage to talk to us about all the great work they carrying out around the world. Aligned with Facebook's mission to bring the world closer together, Social Good fosters a community that cares by empowering people to make the world a better place through tools that have positive real-world impact.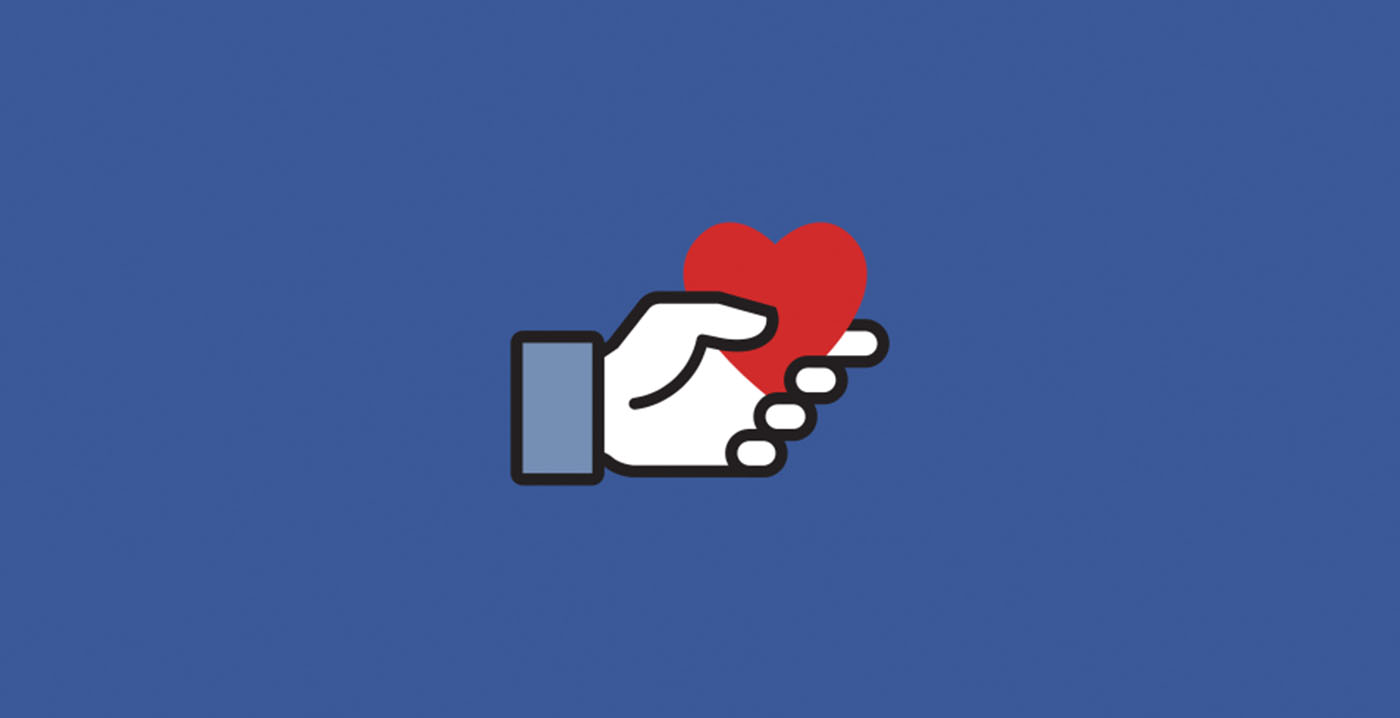 —
Instead of criticising what's going wrong, Glimpse wants to imagine a world where these problems have been elegantly solved. They wondered if they could use their existing skills to show a glimpse of something else, something better.
Behind numerous campaigns from 'Choose Love', the first real store which allowed people to buy products for refugees, to filling the entire of Clapham Common tube station with cat photographs, they believe in compassion as an organising principle for humanity. And cats.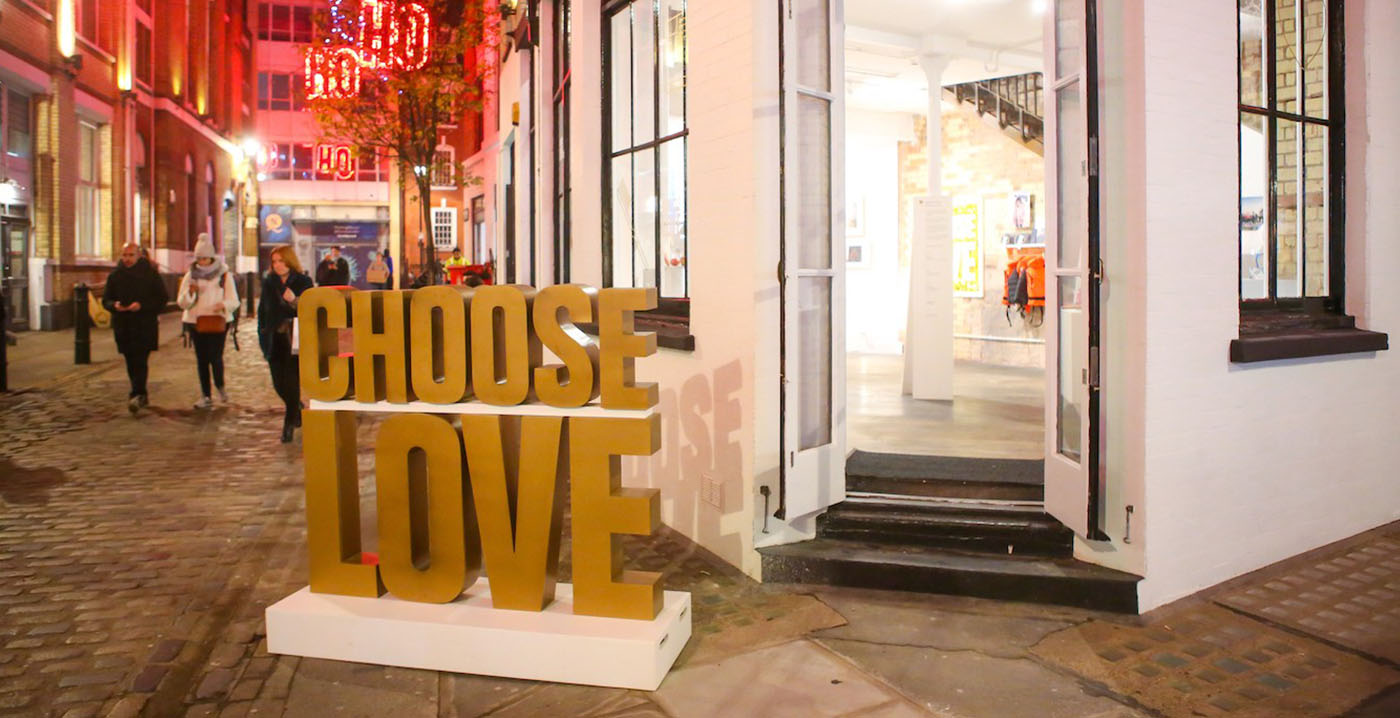 —
Founded by Richard Curtis, Project Everyone's mission is to put the power of great communications behind their Sustainable Development Goals, also known as the Global Goals. They are a not-for-profit agency which creates campaigns, convenes partners, and puts on unique events to accelerate progress towards those goals of achieving a better world.
—
Offset Earth is a subscription service to grow your forest and become climate positive. Set out to remove the hurdles businesses and individuals face to directly contributing to climate change, has since planted over 200,000 trees in Madagascar.
—
what3words has divided the world into 3m squares with a unique 3-word address that will never change. Their vision is to become a global standard for communicating location. It has gained notoriety as a way to pinpoint exact locations for simple things such as finding a festival tent, or more serious uses like directing emergency services to the right place. The system is currently used by the UN and the Philippine Red Cross in disaster situations.
We also recommend you visit the site and discover what your house is called.
—
A sustainable body care brand on a mission to extend the eco-mindset from the kitchen to the bathroom via unique, plastic-free packaging.
—
Workshops.
We'll be running a Protest Poster workshop throughout the evening for you to drop-into. Protest Poster use creative methods to engage conversation, evoke positive change and inspire powerful activism.
—
Moleskine Foundation will be inviting Gluggers to respond to a creative challenge, winners will be given the opportunity to exhibit their winning work at the AtWork project showcase.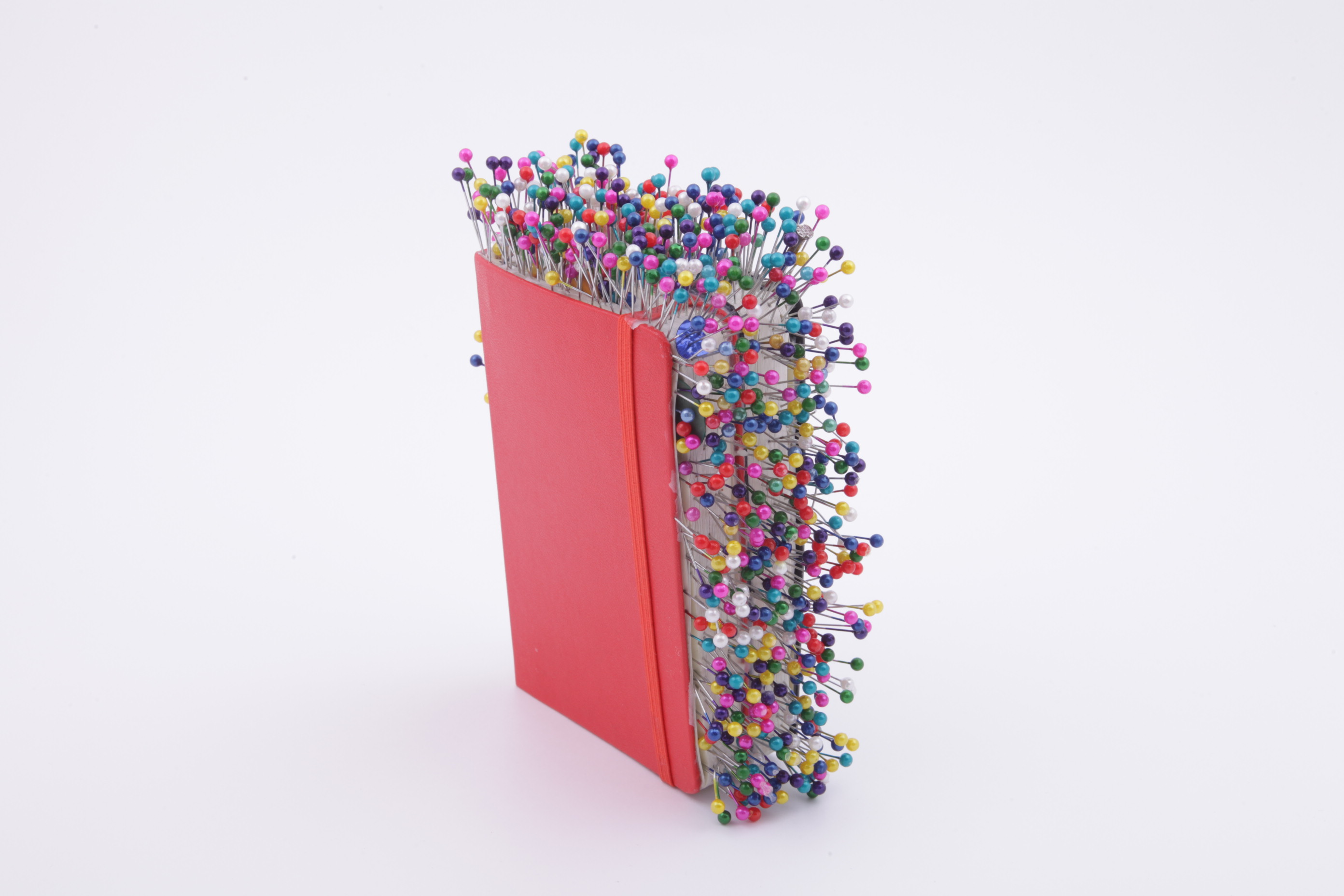 —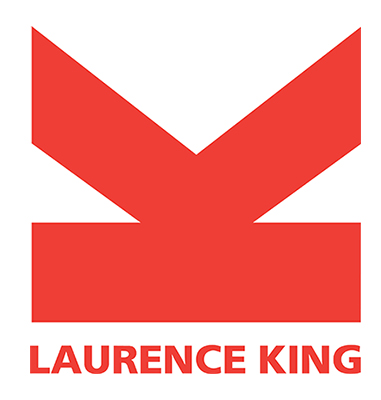 Publisher Laurence King have very kindly donated a heap of awesome photography, art, design and architecture books.
—
* All Offset Earth members just email charlotte@glugevents.com with proof of your membership profile for a free ticket to the event.
If your company wants to get involved with Glug, get in touch with Charlotte at charlotte@glugevents.com and we'll give you more information on what opportunities we've got in store for you.
—
[Please note that a refund is only available if the event is cancelled. It's OK to sell/give away tickets without notifying us in advance.]