Description
Hi Gluggers,

For our September event we're asking the question "Is Design for Good, Good Design?". For us the answer is obviously YES, and to support this we've invited some stellar creators, makers and doers who all use their creativity for good causes, companies and projects.
As per usual we're in our Glug Home — The Trampery Old Street — and on the night we'll be hearing from Pentagram, Kindred, Google Creative Lab and Marylou Faure.

It's bound to be an epic night, so make sure to grab your ticket before they go!

See you then,
Glug London
—


Line-up.

Pentagram & Do The Green Thing — Naresh Ramchandani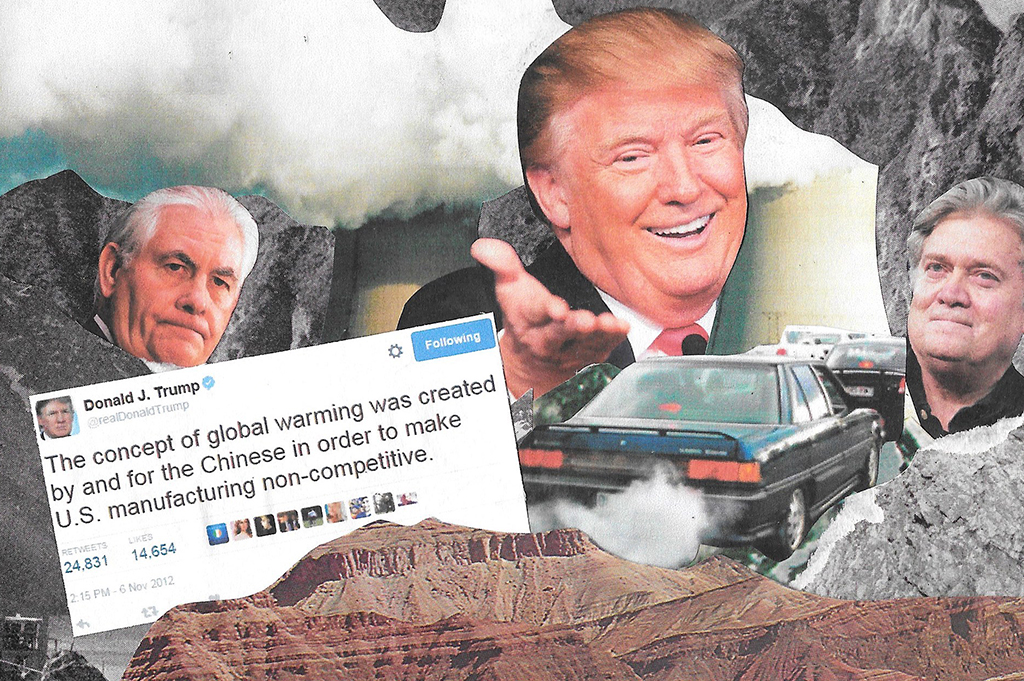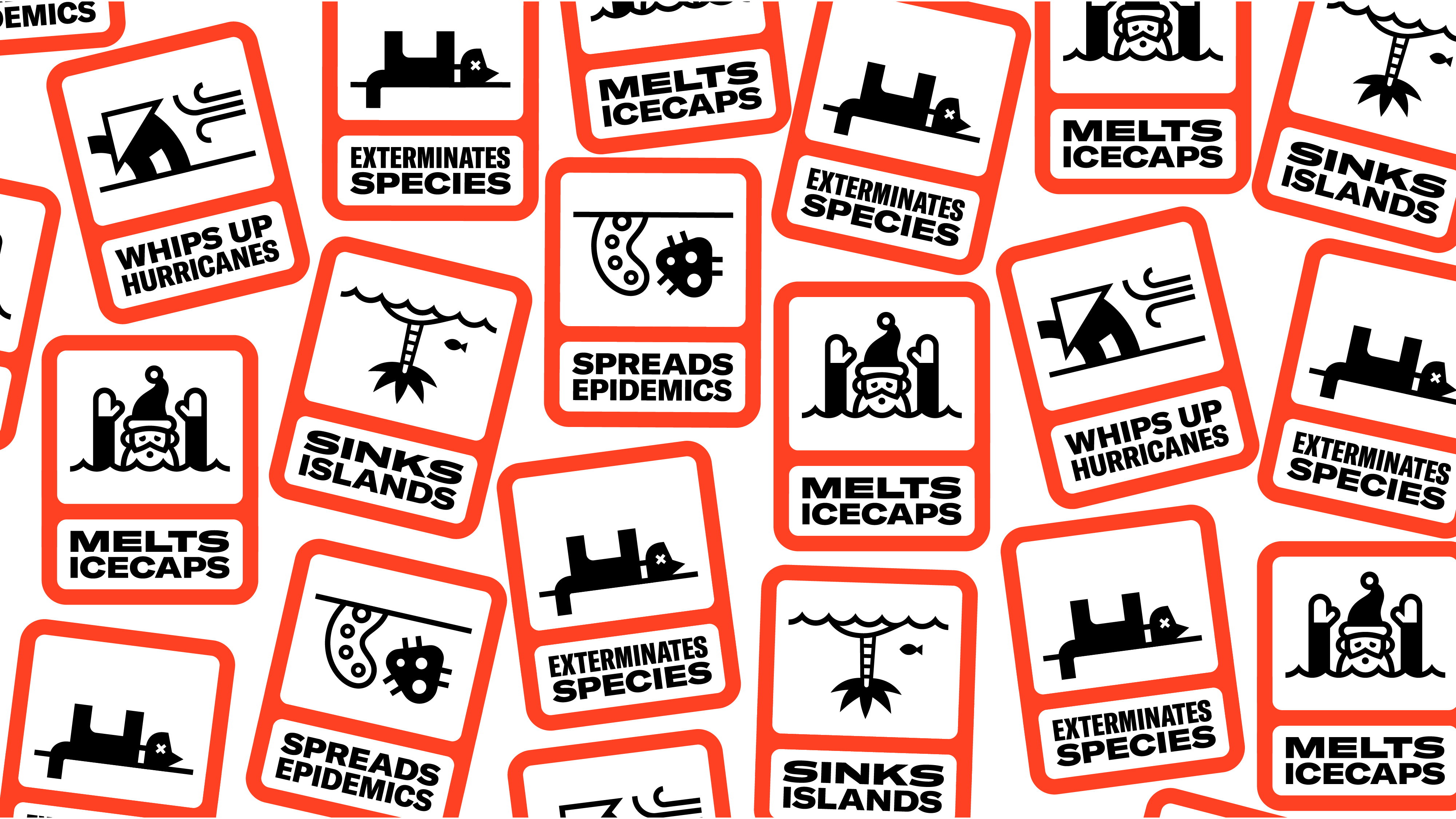 Naresh Ramchandani is a communications and advertising partner at Pentagram's London offices. Before he joined Pentagram in 2010, he was busy building up an impressive repertoire of award-winning campaigns, publishing numerous opinion pieces and co-founding a non-profit establishment … and that's just the short of it.

The following year, Ramchandani founded Karmarama, where he created the iconic Make Tea Not War campaign and the memorable Elite Designer character, Van Den Puup for IKEA. When he left Karmarama in 2005, he went on to flex his writing skills as a columnist for the Guardian. In 2007, Ramchandani co-founded Do The Green Thing, a non-profit public service that has so far inspired 40 million people worldwide to live a greener life.

—


Kindred — Katee Hui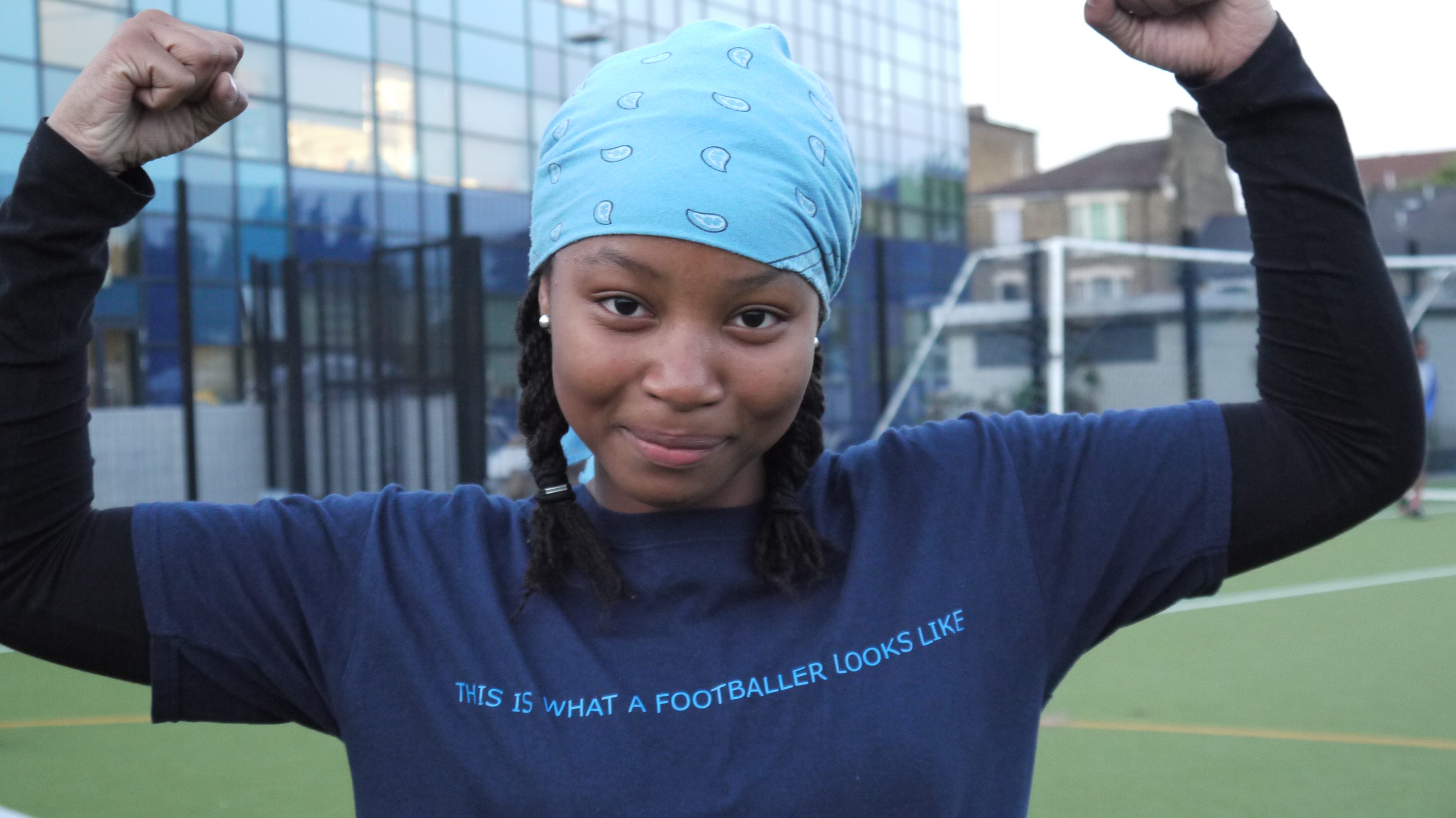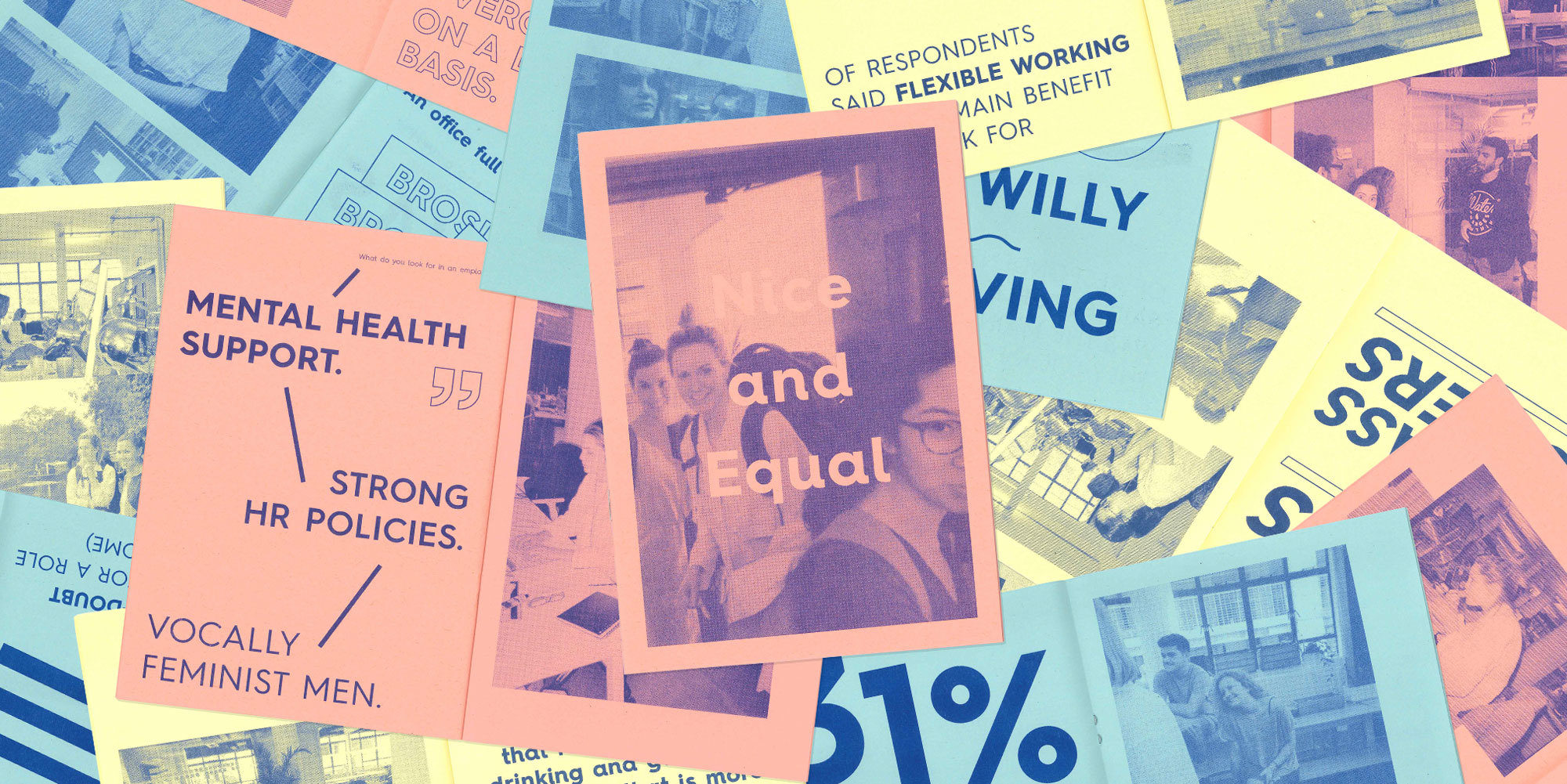 Katee Hui is a Strategy Director at Kindred, an integrated agency that specialises in positive change. With more than 10 years' experience working across Asia, Europe and North America in multiple communication disciplines, she has a strong belief that creativity can (and has) changed the world. It's with this lens and optimism that she applies to everything she works on. Her experiences include working at agencies including Pentagram and Nice and Serious, where she's worked with clients including WWF, UNDP, Refugee Action, and UTZ Certified; and she's also spent time client-side working for Sainsbury's as the Corporate Responsibility and Sustainability Manager.

—

Google Creative Labs — Andy Kinsella & David Bruno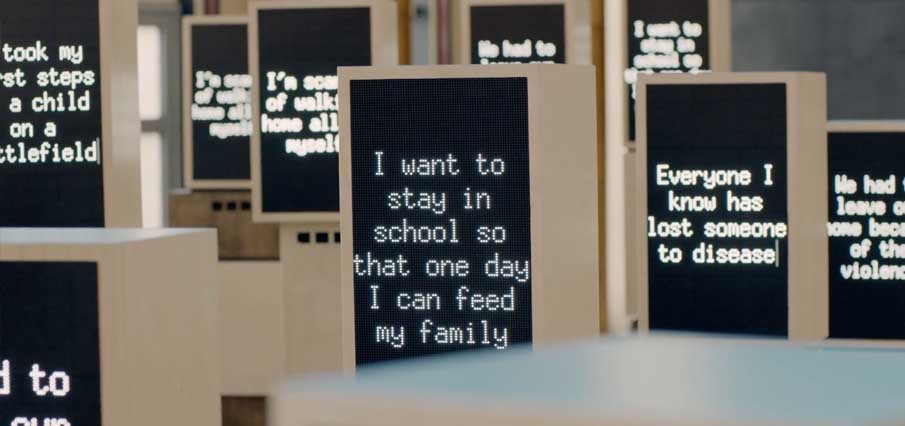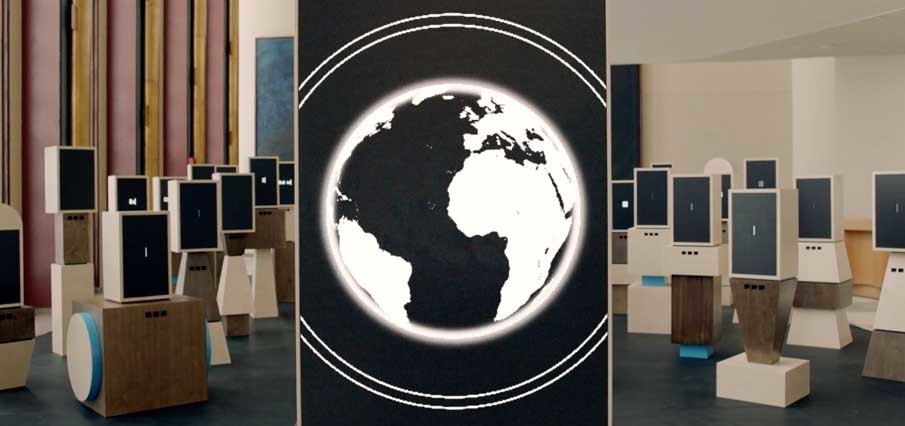 David is one part of creative duo David & Tom who currently work in the Google Creative Lab, which they describe as a small team that strives to re-think marketing across every kind of media - with Google as its sole client. The key is to manage the Google brand, find new ways to communicate the company's innovations, intentions and ideals, and do work of which we can be proud of. Andy is an award-winning head of production and executive producer with over 15 years experience. He helps invent and advance Google's future at Creative Lab. Bringing ideas to life with creativity, the arts and technology. In 2015 he co-led the redesign of Google's identity – the company's biggest brand update in 16 years.


—

Marylou Faure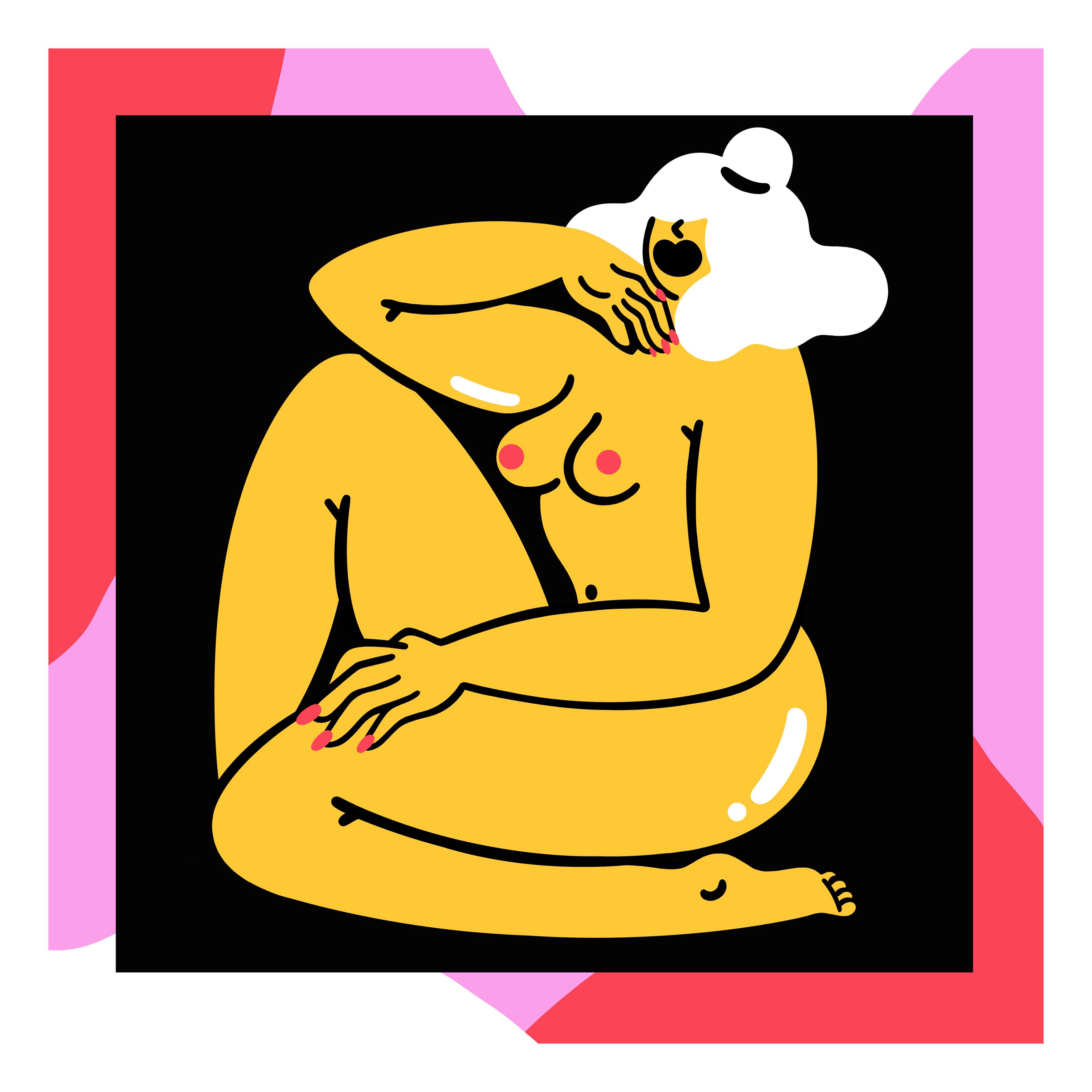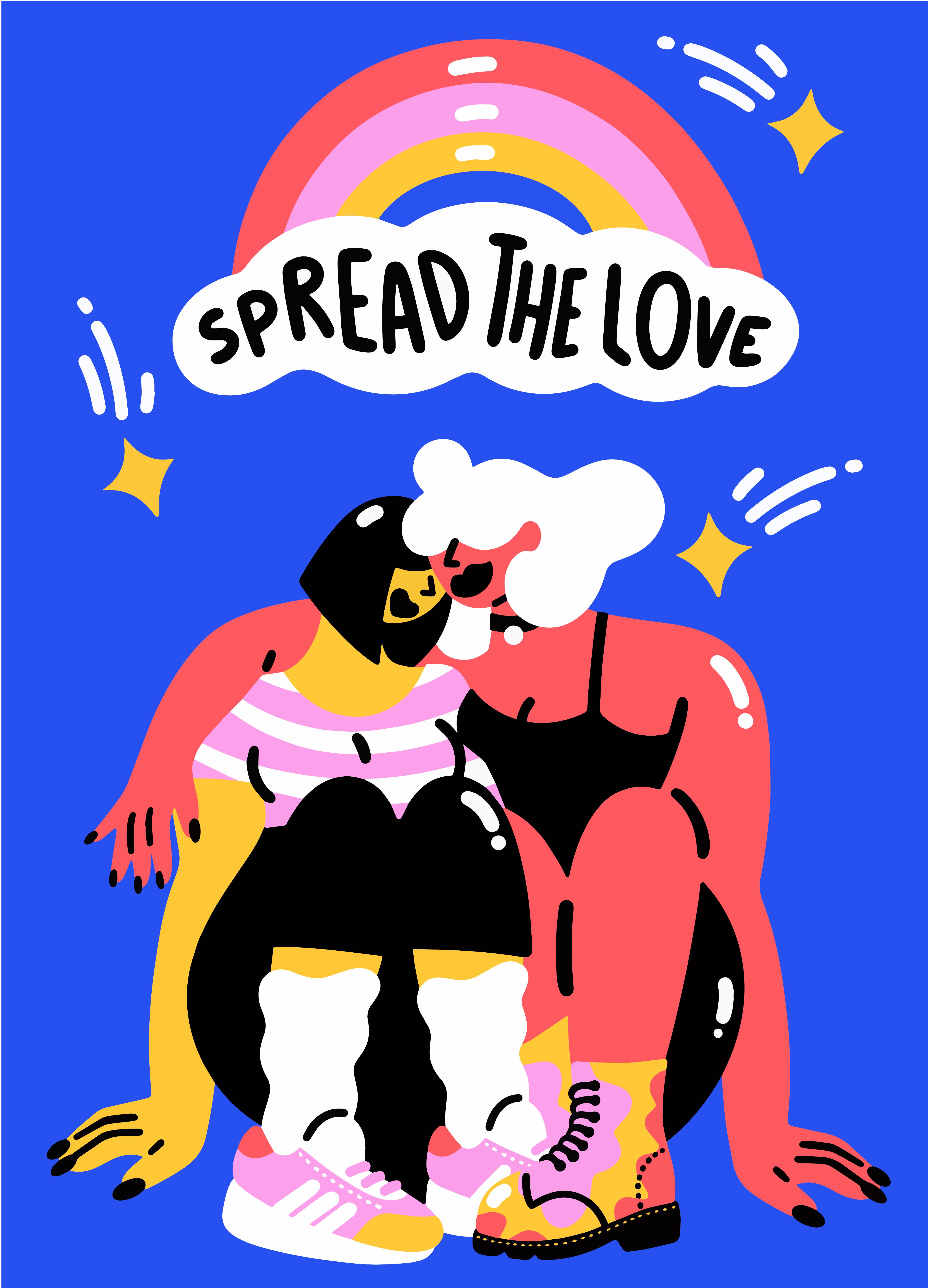 Marylou Faure is a French Freelance Illustrator working and living in London since 2012. She has collaborated with global brands and agencies, providing illustration for a broad range of digital and print projects. Specialising in character design, bold colours and hand-written typography, Marylou aspires to create artwork that invokes joy with her cheeky and playful style. Above all, Marylou believes in using her skills for good and enjoys working on projects for a strong social or ethical cause.
—

Overview of Deets.
Date: Thursday 27 September 2018
Time: 6.30 – 10.00pm
Venue: The Trampery Old Street
Nearest tube: Old Street or Shoreditch High Street Station

—

Events Partners.
We want to thank our lovely partners who all help us deliver our events in London and around the world. Big up to the best people around:
Microsoft Surface — We're completely in love with the capabilities of the Surface devices. You'll be too!

Getty Images — Come and meet the Getty Images team!


Easle — Are you a freelance Glugger? Get involved with Easle, they're revamping creative hiring!
Ugly Drinks

The Drum
Computer Arts
BIMA
Awesome Merchandise
Cact.us
The Wow Company

If your company wants to get involved with Glug too, get in touch with Charlotte at charlotte@glugevents.com and we'll give you more information on what opportunities we've got in store for you.
Ps. We're really fun to work with and always have lots of quirky ideas, so don't be shy!

—
[Please note that a refund is only available if the event is cancelled. It's OK to sell/give away tickets without notifying us in advance.]
Organiser of Glug London: Creativity for Good