Description
Hey!
We're back with our first event of 2019.
To kick off the new year, we thought we'd create a new kinda evening for you..
Introducing...'Doodle Social'.
So what's it all about?
Think short talks, hands on art classes and long drinks with some of our fave illustrators at an after dark cocktail bar.
For our very first Doodle Social we've teamed up with Stitch to pull together a delicious line-up of talks from Minerva Freire, Dave Draws and Rana Fadavi. And that's not all folks, the talks will be followed by life drawing classes led by Rana Fadavi and powered by Microsoft Surface.
Capacity of this event is more intimate that your usual Glug, so make sure you sketch this one into your diary and snap up a £7 ticket before it's too late.
£7 tickets include drink, talks + drawing session!
We'll see you there,
Glug London
----------------------------
Line-up.
Minerva Freire / Art director, visual designer, illustrator and animator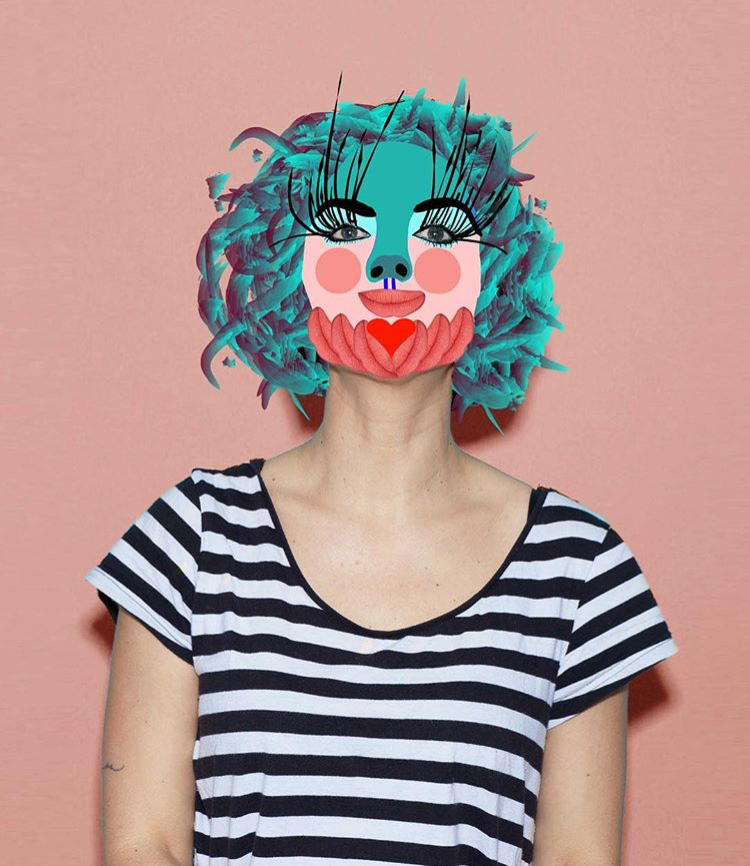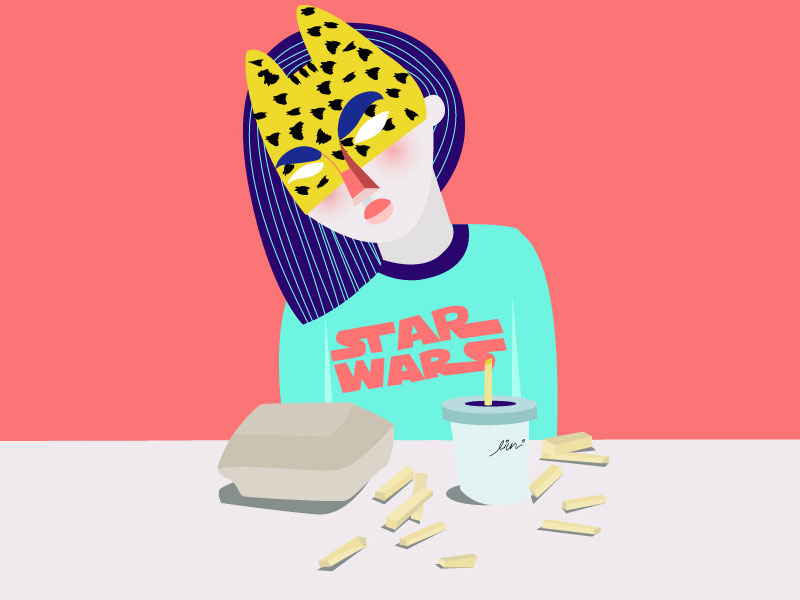 Minerva's Fine Art background and later creative agency experience led to illustration work for magazines, books and exhibitions.
With an interest in femininity and sensuality, her work explores femininity, love and living mindfully. In her latest exhibition 'All You Need Is Boobs' she wanted to break the idea of the female body as taboo and to emphasise fun over the societal association of the body with sexuality and scandal.
—
Dave Draws / Freelance illustrator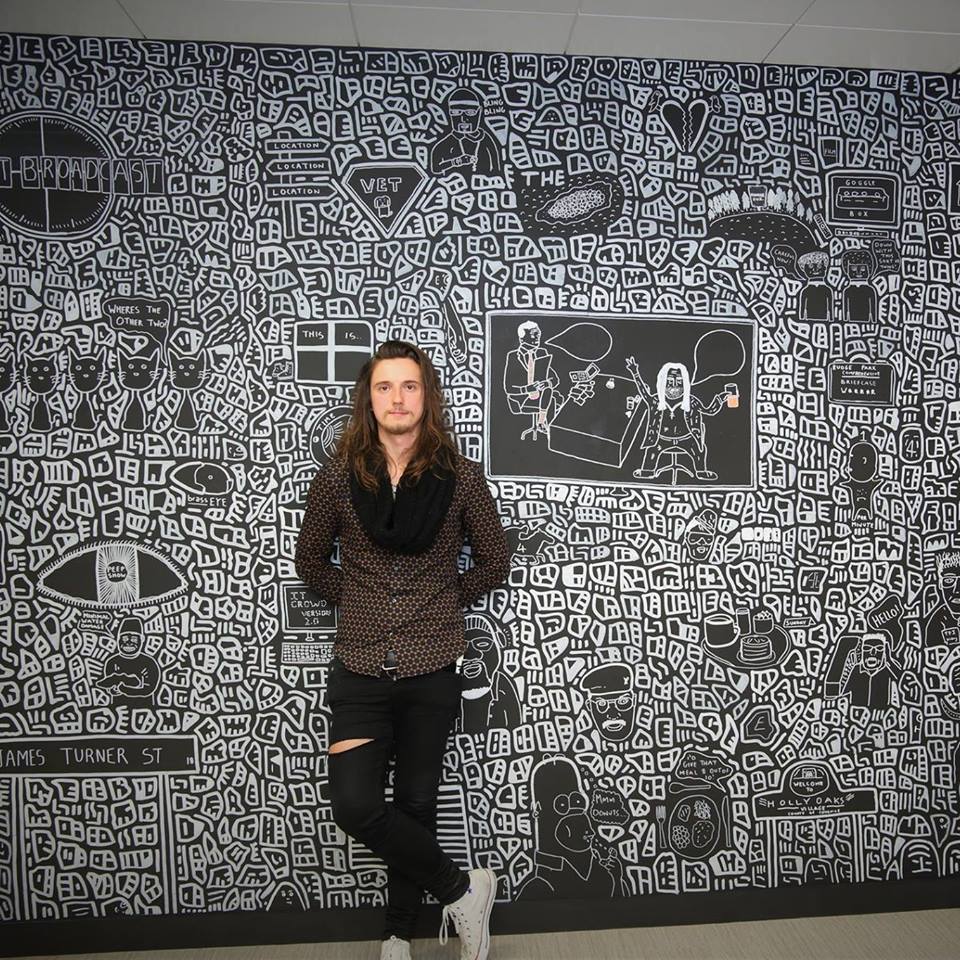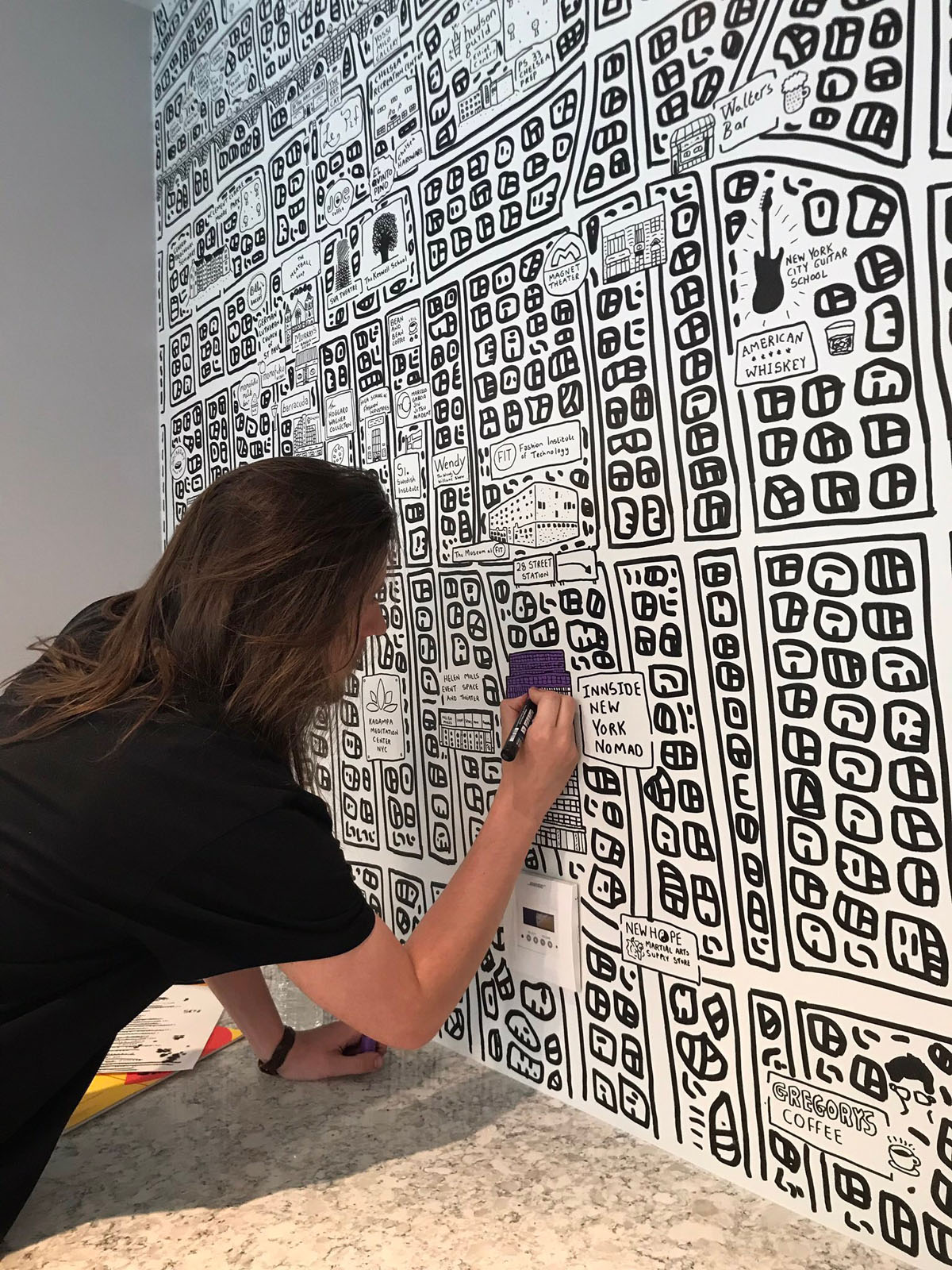 Dave Draws is a Manchester based illustrator specialising in funky doodle based artwork and more specifically his doodle maps! Dave takes a city and pulls out fun and interesting places giving them a quirky twist before surrounding them with his trademark doodle patterns. Dave has created artwork for companies such as Channel 4, UNILAD, ITV, CBRE and Innside by Melia, and has also travelled to Hong Kong, New York and Hamburg to create bespoke murals.
—
Rana Fadavi / Set designer and Illustrator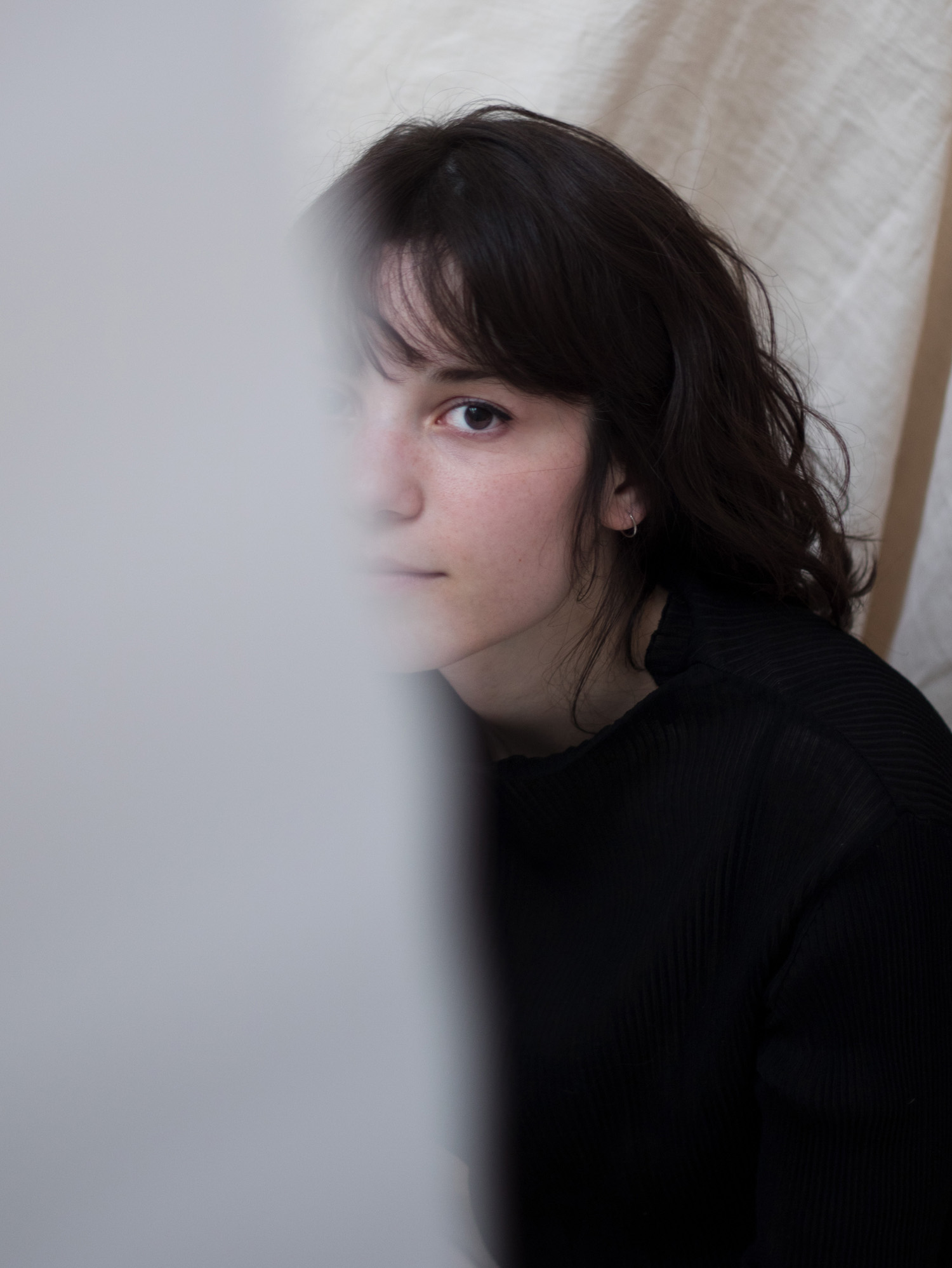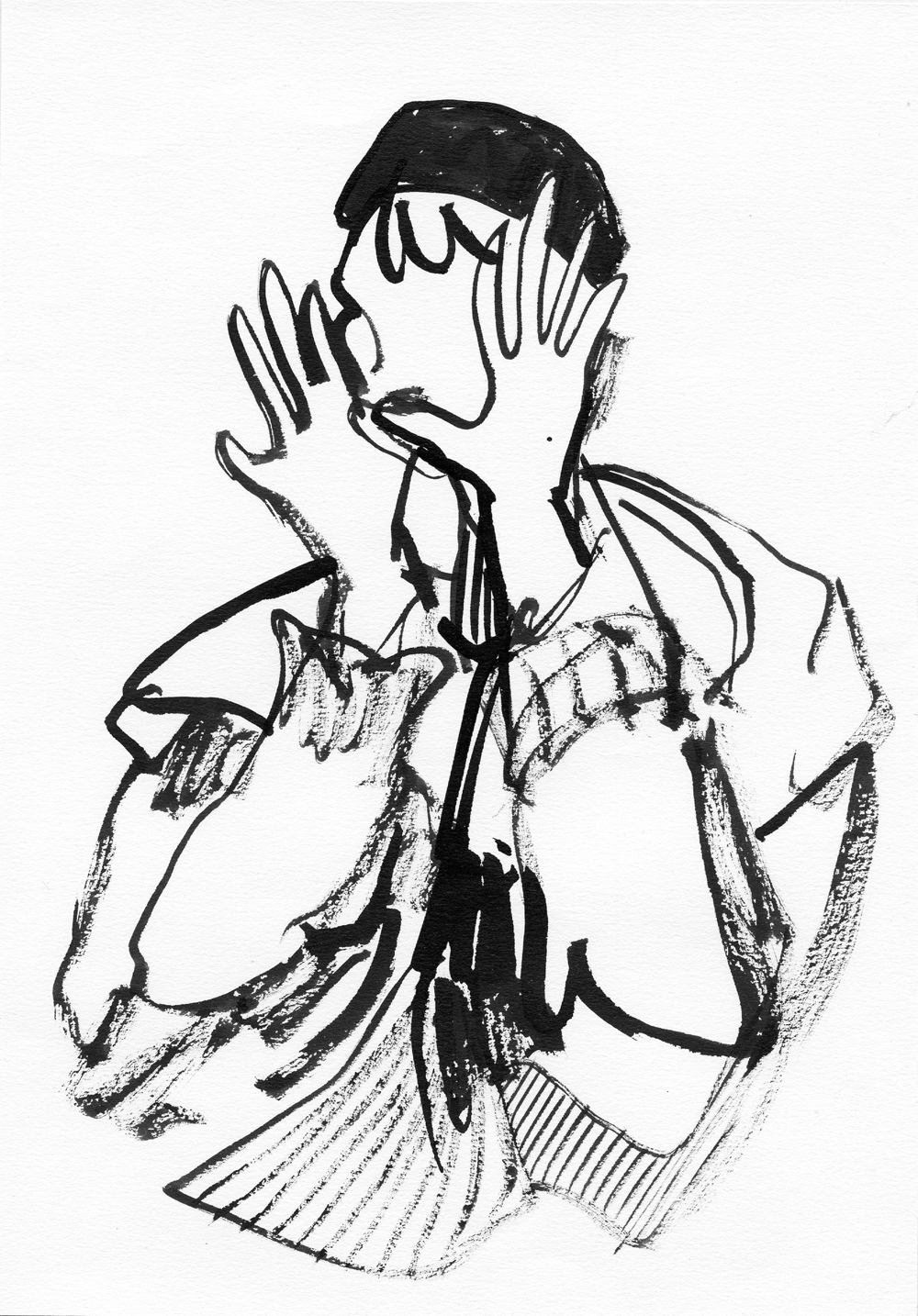 Rana Fadavi is a Parisian set designer and illustrator, before moving to London she worked as an assistant art director at the Issey Miyake fashion house. Rana works on a wide array of projects ranging from exhibition design, fashion and theatre.
—
Anne Noble-Partridge / Artist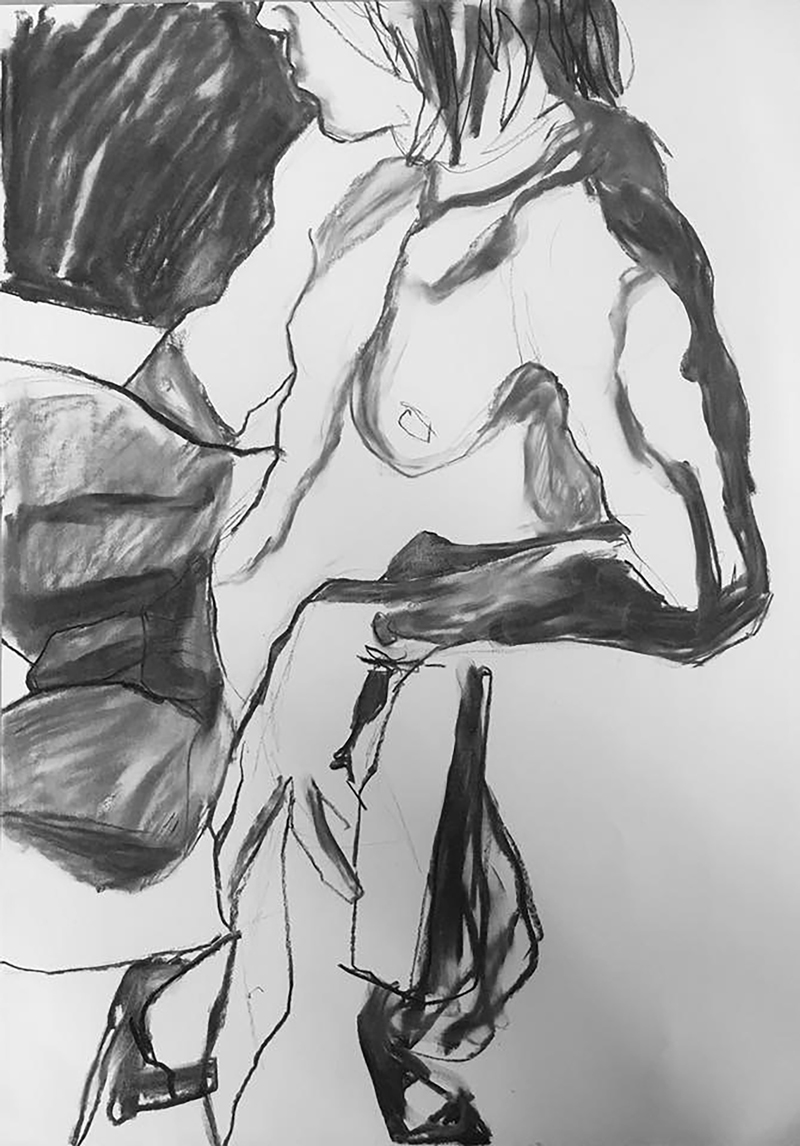 Anne has been running London Drawing and teaching and devising a wide variety of classes and events for the past 15 years- working with arts institutions such as Tate Modern, Tate Britain, RIBA, Barbican Gallery, British Museum and Wellcome Trust to name a few. She also teaches regularly at Central St Martins, London College of Communication, Imperial College, Royal School of Speech and Drama - and runs her own independent classes and events with a range of tutors and facilitators.
—
Life Drawing with Rana Fadavi, Anne Noble-Partridge + Alexander Whitley powered by Microsoft Surface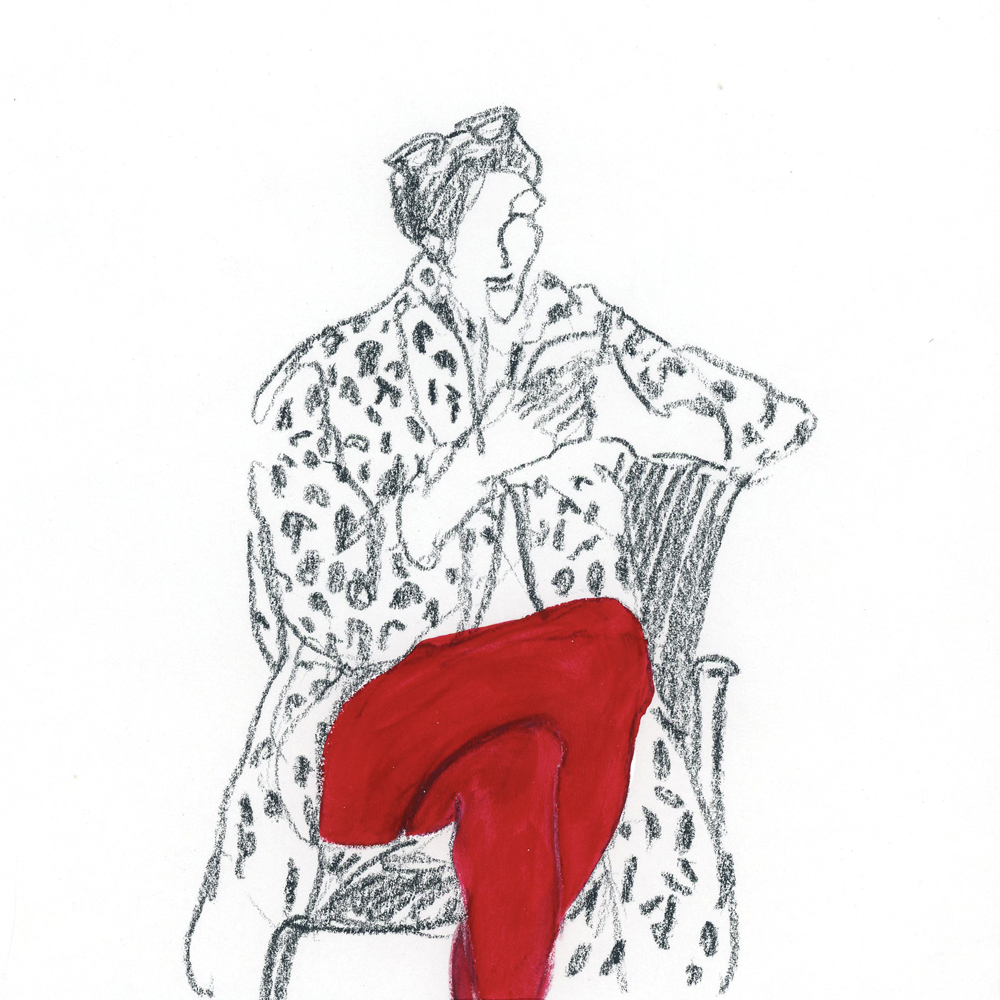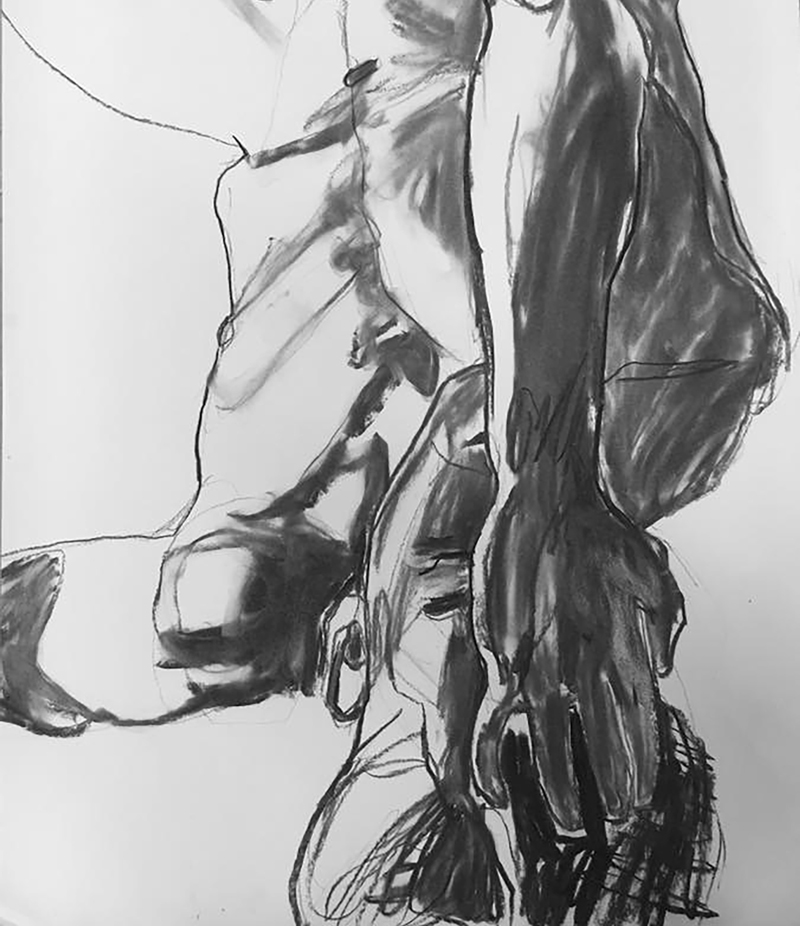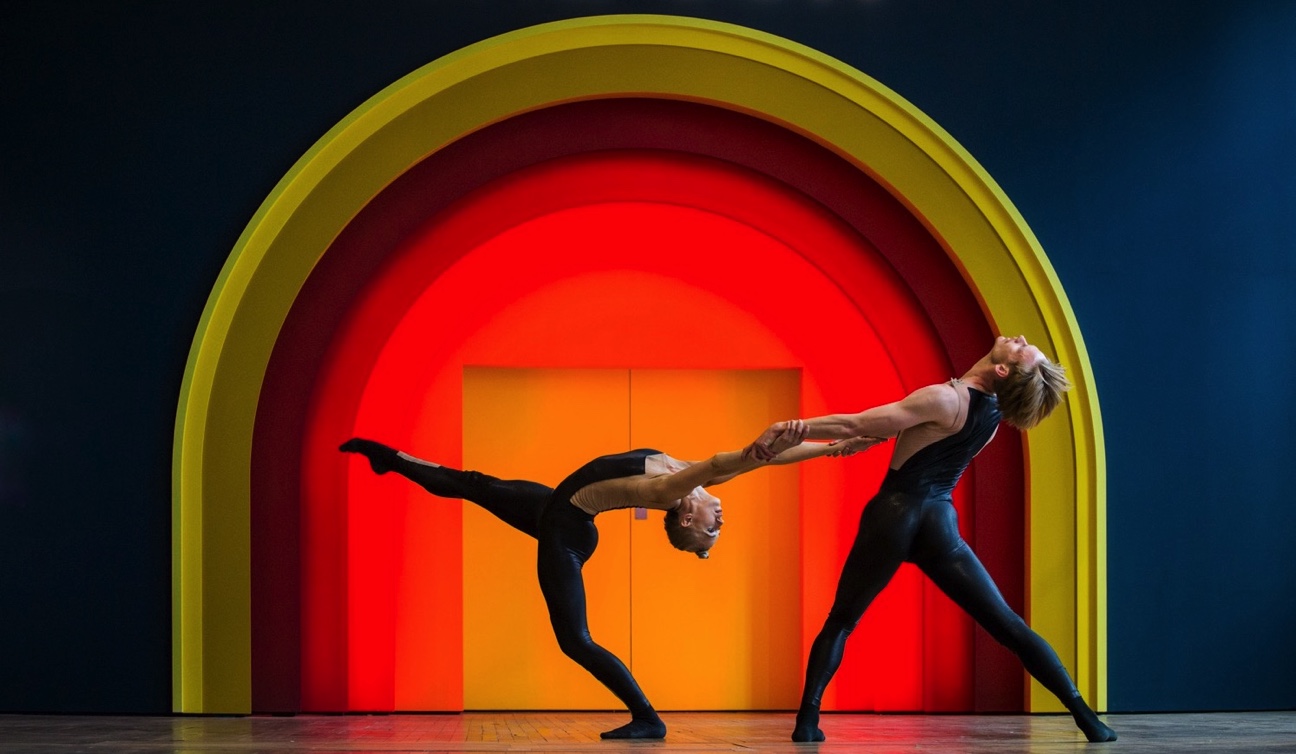 Rana will be leading a series of 30 minute unconventional life drawing workshops where she will lead the class through different exercies that aim to loosen up the line. Our ace partners Microsoft Surface are providing a bunch of Book 2's to sketch on and models will be provided by Alexander Whitely Dance Company.
—
Events Partners.
We want to thank our lovely partners who all help us deliver our events in London and around the world. Big up to the best people around:
Microsoft Surface — We're completely in love with the capabilities of the Surface devices. You'll be too!

Stitch - The complete solution for your black book storage, access and management - the top way to save time and supercharge your network.

Getty Images — Check out Creative Insights to refresh your thinking and find inspo for your next great idea!

Ugly Drinks

If your company wants to get involved with Glug too, get in touch with Charlotte at charlotte@glugevents.com and we'll give you more information on what opportunities we've got in store for you.
—
[Please note that a refund is only available if the event is cancelled. It's OK to sell/give away tickets without notifying us in advance.]