Description
Hi, hey, hello!
We're stoked to announce our first event of 2020. Yup, we're kicking things off with a 'Doodle Social' themed around Fashion Illustration.
Think short talks, hands on art classes and long drinks with some of our fave fashion illustrators at an after dark cocktail bar.
We've put together a delicious line-up of talks from Fashion Illustrator Anjelica Roselyn, Fashion Illustrator and Print Designer Helen Bullock and London College of Fashion.
And that's not all folks, the talks will be followed by life drawing classes led by Anjelica and Helen, and models from Alexander Whitely Dance Company will be dressed by London College of Fashion students.
Tickets are just £10/£7 students and include a drink, talks + drawing session.
Capacity of this event is more intimate that your usual Glug, so make sure you sketch this one into your diary - ticks will move fast!
We'll see you there,
Glug London
----------------------------
Line-up.
Anjelica Roselyn - Fashion Illustrator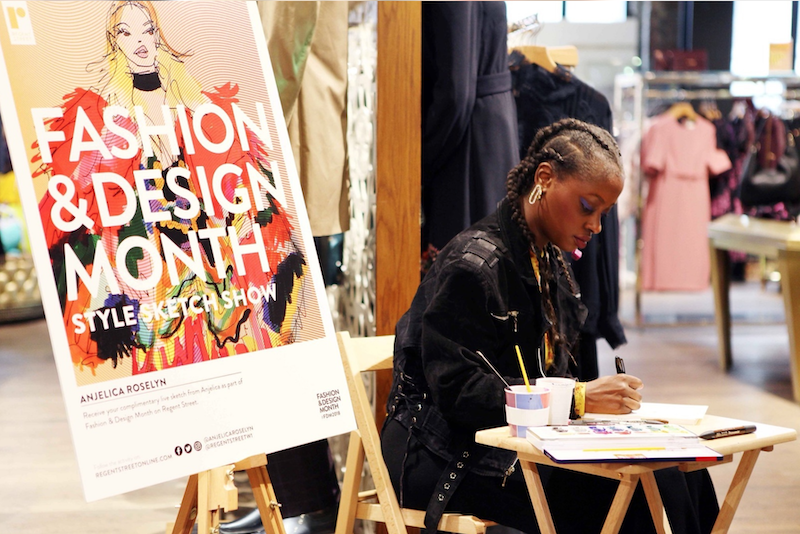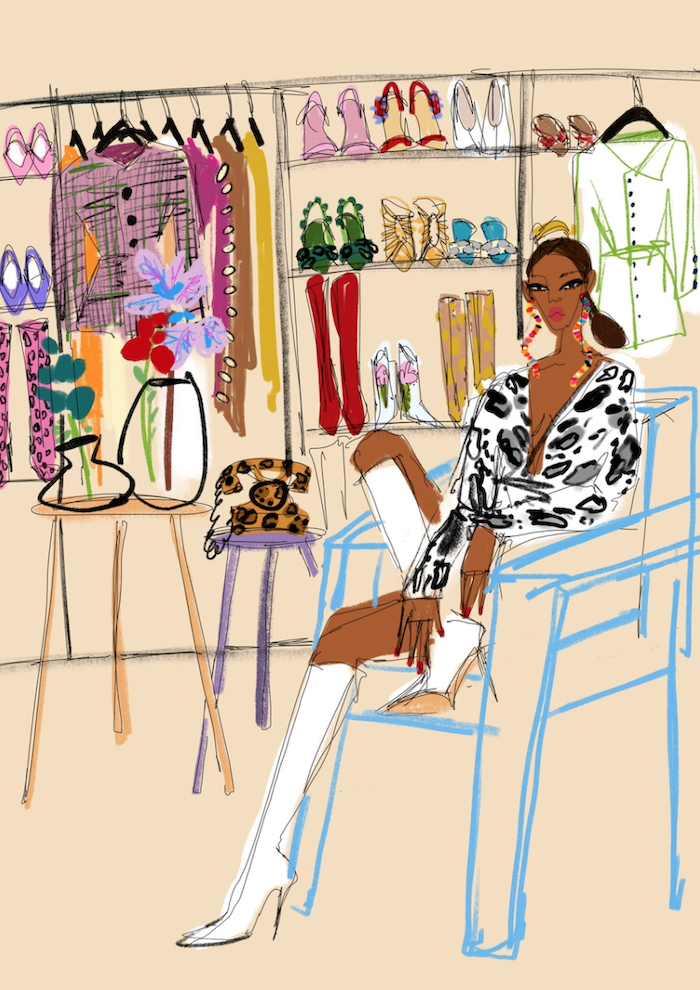 Anjelica is an award winning fashion illustrator based in London, Anjelica studied Fashion Design Technology: Womenswear at London College of Fashion, during which she interned at labels such as Marc Jacobs and Ryan Lo.
ELLE Magazine Greece recognised Anjelica Roselyn as one of their Favourite Fashion Illustrators. In 2019 Anjelica received the Harper's Bazaar x Caran D'Ache Fashion Illustration competition first prize.
Anjelica clients list includes VOGUE Greece, Christian Dior, The New York Times, ELLE Magazine UK, Irish Tatler Magazine, Ted Baker, Net-a-Porter Group, Starbucks UK , Google UK, Four Seasons Hotel Magazine, Hilton Hotels, Skinnydip London, Wah Nails, Hunger Magazine.
—
Helen Bullock - Fashion Illustrator and Print Designer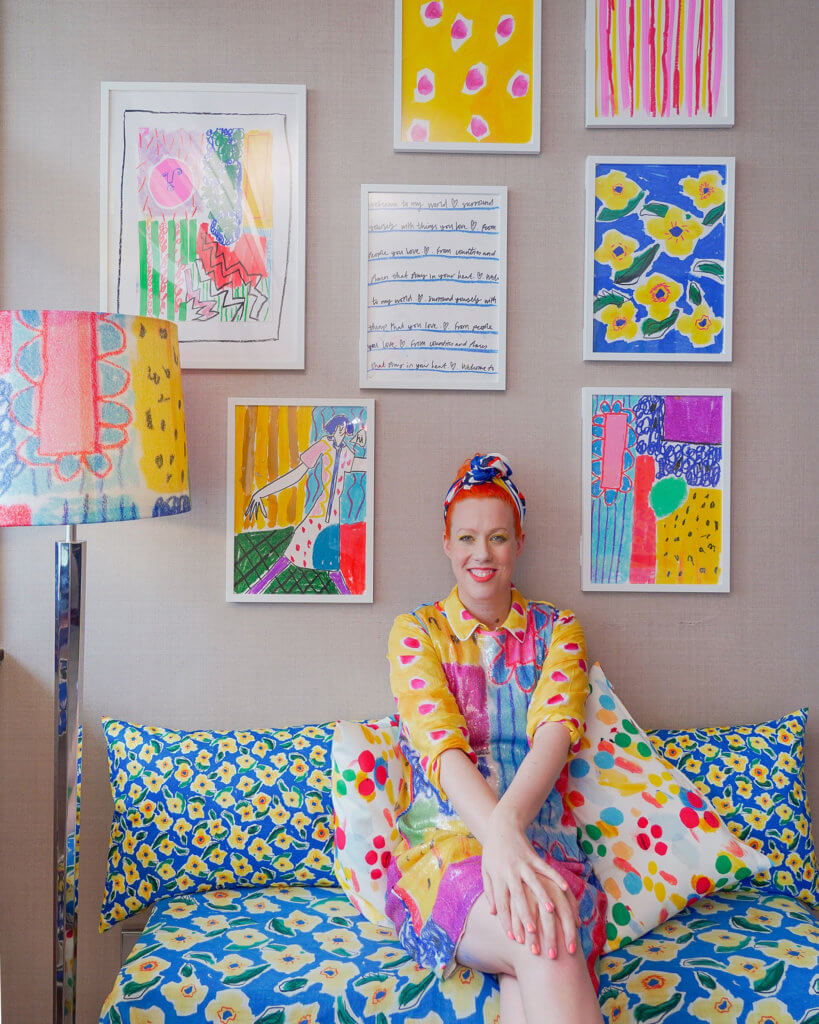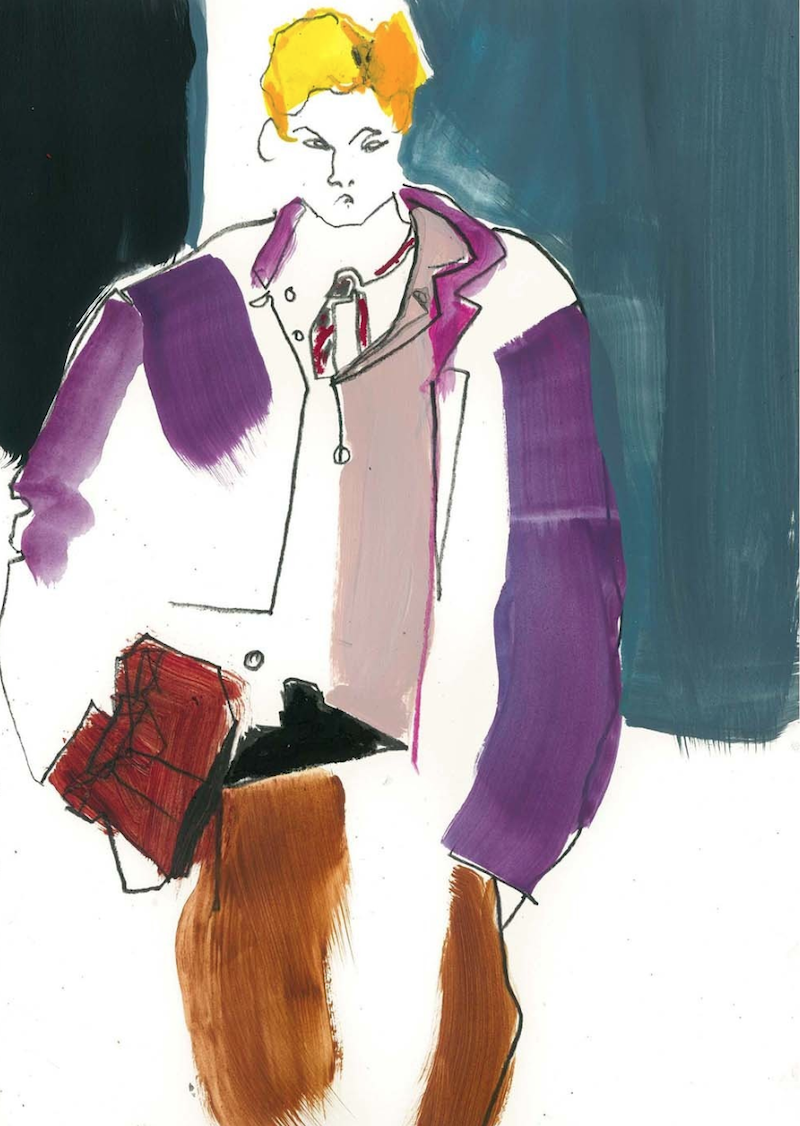 Helen is a London based Fashion Illustrator and Print designer. Having worked with top luxury brands and global style publications including Ralph Lauren, Phoebe English, Liberty, Louis Vuitton, Anthropolgie, Sunday Times Style Magazine, GQ Style, AnOther & ShowStudio - she applies her unique aesthetic to the pages, fabrics, or windows of each client.
...Helen ended up in London, after spending time in New York making attempts to become an actress. After meeting and collaborating with an acclaimed Video Artist, she realised that she wanted to pursue a more creative path, and despite having no formal art education gained a place at Central St Martins studying Fashion Print (BA/MA).
—
London College of Fashion - Fashion Design and Development Course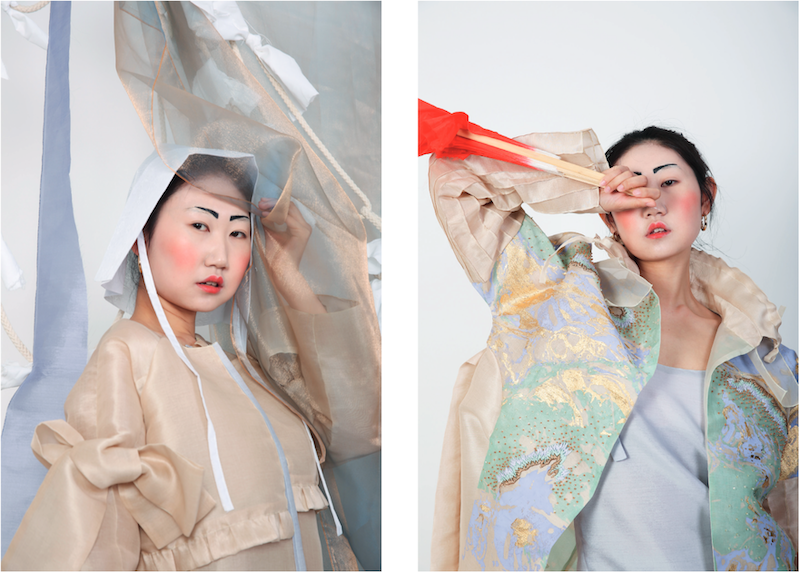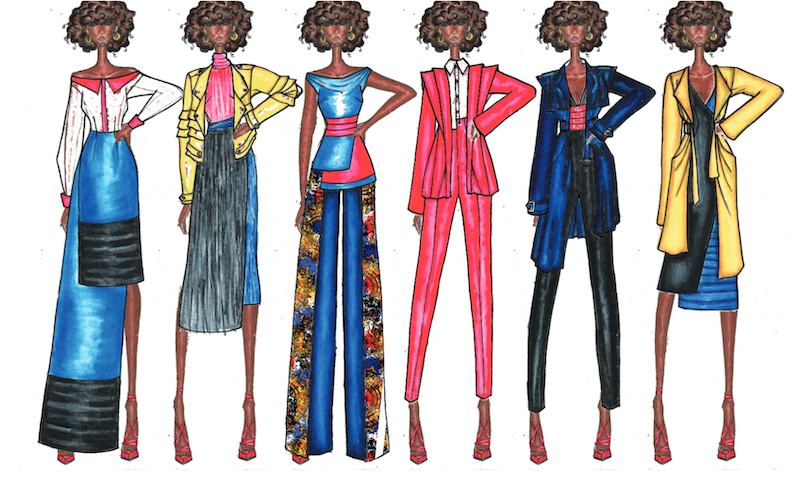 BA (Hons) Fashion Design and Development students will be showcasing their designs and chatting about their processes. provides creative, strategic and practical skills to prepare you for a career as a fashion product designer or developer. The innovative course teaches students important research methods alongside design and manufacturing skills.
—
Life Drawing with Anjelica Roselyn, Helen Bullock, London College of Fashion + Alexander Whitley Dance Company models.

Anjelica and Helen will be leading a series of 30 minute unconventional fashion-life drawing workshops where they will lead the class through different exercises that teach tips on fashion illustaration. The models will be dressed by London College of Fashion's awesome students. There will be an array of materials provided for you to get drawing with!
—
Events Partners.
We want to thank our lovely partners who all help us deliver our events in London and around the world. Big up to the best people around:
London College of Fashion — We're stoked to be collaborating with LCF!

If your company wants to get involved with Glug too, get in touch with Charlotte at charlotte@glugevents.com and we'll give you more information on what opportunities we've got in store for you.
—
All student ticket holders must provide a valid student card on the night to be admitted access.
[Please note that a refund is only available if the event is cancelled. It's OK to sell/give away tickets without notifying us in advance.]
Organiser of Glug London: Doodle Social