Description
Hi Gluggers,
This October we'll be delving into the worlds of 3D, projection mapping, video & animation with some of the greatest studios in the biz.
Visual magicians from ManvsMachine, The Mill, Passion Pictures and Found Studio will be chatting to us about their latest and greatest motion potions.
We'll be at our Glug Home - The Trampery - so grab tickets while you can...it's set to be a fast mover and a truly wicked night!
See you then,
Glug London
—
Line-up.
ManvsMachine - Ellie Bailey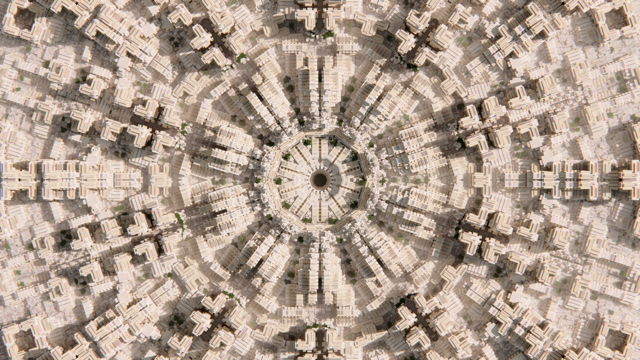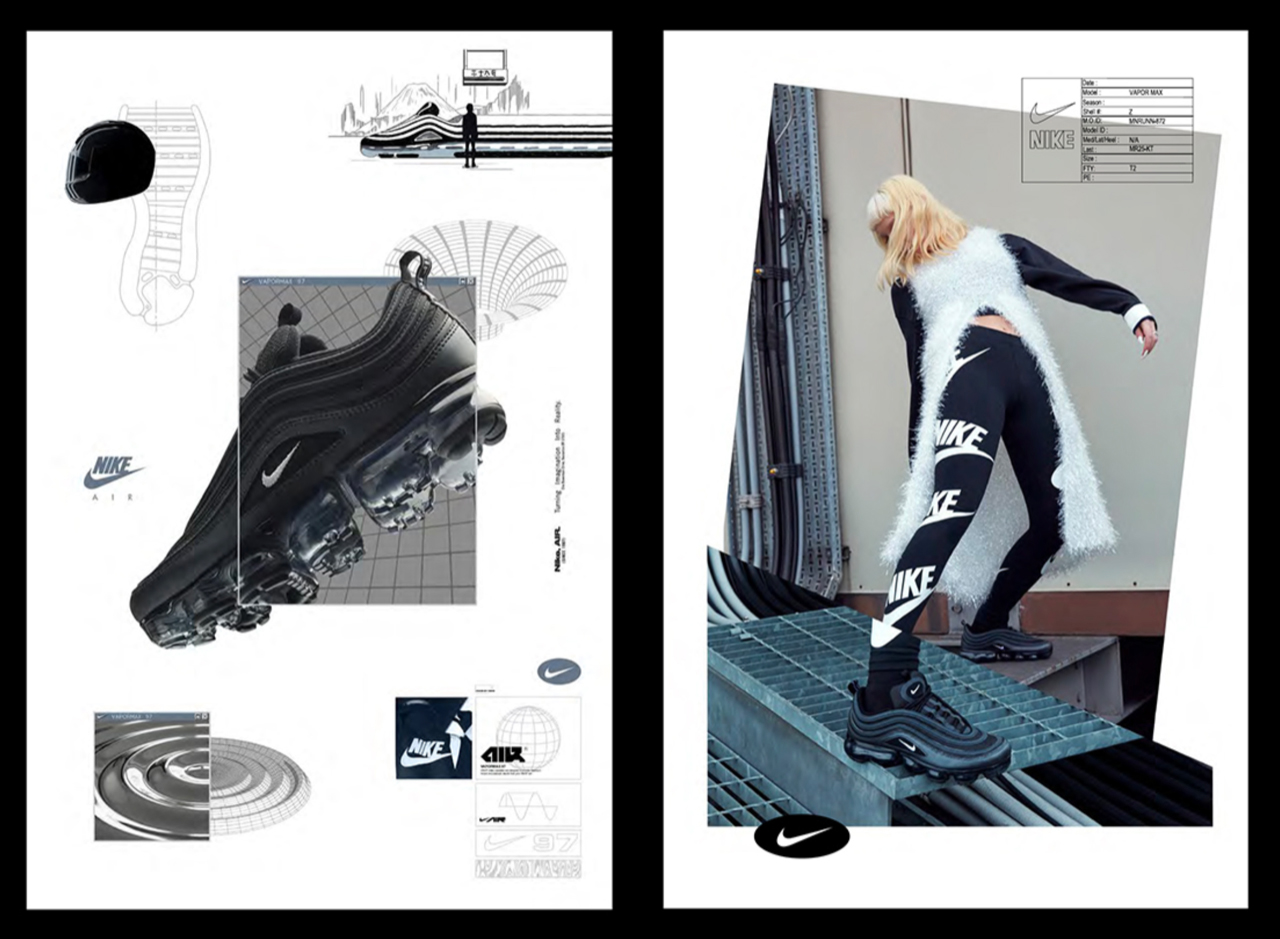 Ellie is the EP at design and motion studio ManvsMachine. She helps produce award winning content for some of the world's leading brands and agencies, with recent projects including work for Nike and Apple. Ellie is passionate about technology, creativity and how to harness their intersection to achieve world-class brand communications.
—
The Mill - Will MacNeil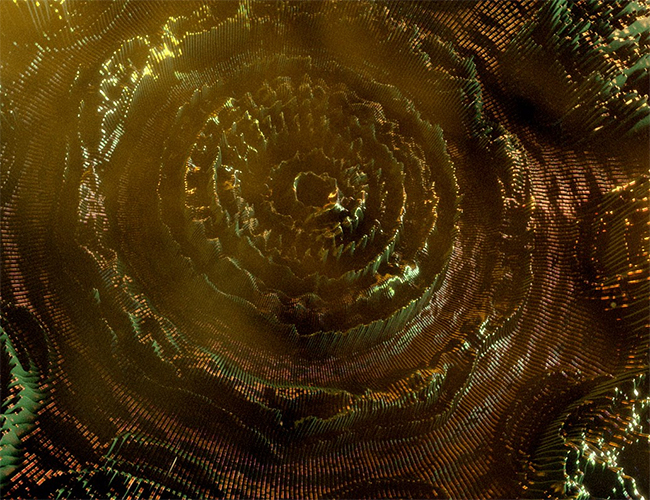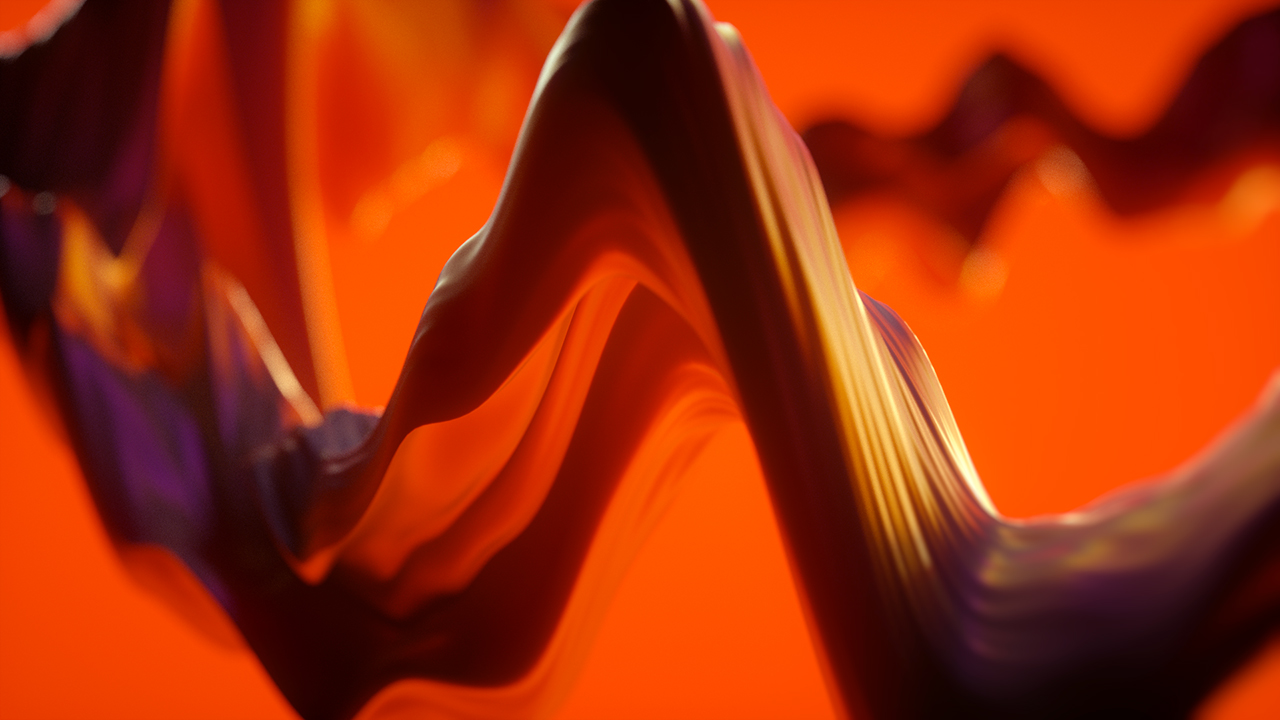 Will MacNeil is an award-winning CG Design Director working at The Mill's London Studio. Will's vast portfolio echoes the changing world of digital filmmaking over the last 20 years, from work on films such as Billy Elliot and Gosford Park to cutting edge Motion Design and Animation.
In his day-to-day work, Will leads a talented team of designers and has overseen key projects for brands such as Huawei, Bentley, Lush, Ford and VUE Cinemas. Will and the team regularly experiment with interactive and abstract animation and have created groundbreaking visuals for a variety of mediums including VR, AR, Mobile and installation.
—
Passion Pictures - Mark Waring and Anna Mantzaris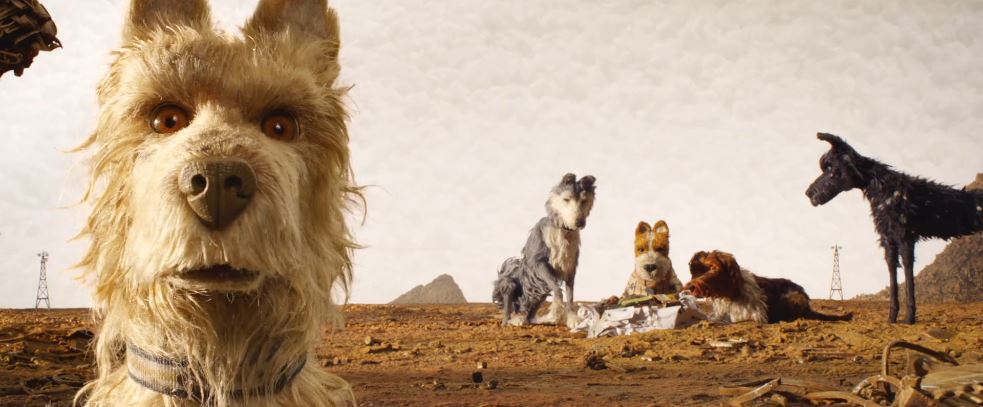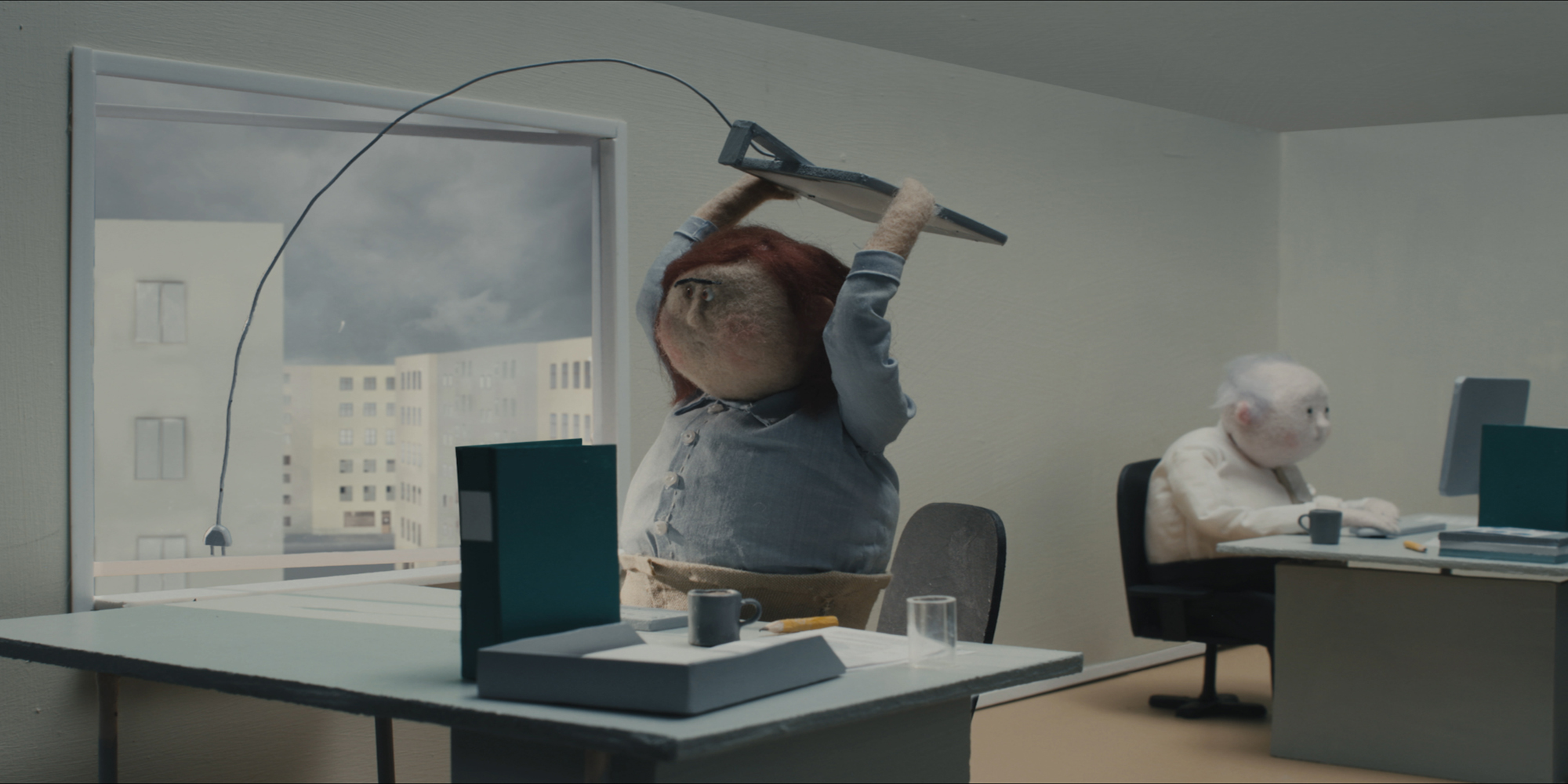 Mark Waring (Animation Director on Wes Anderson's Isle of Dogs and Fantastic Mr. Fox) and Anna Mantzaris (Animator on Isle of Dogs) speak about the magic of Stop Motion Animation. The painstaking process of animating real characters on real sets creates unparalleled results that never cease to amaze. Hear Mark and Anna talk about their process with insights into the world of stop motion on feature films, creating performances from models and using stop motion animation to connect and inspire.
—
Found Studio - Mike Sharpe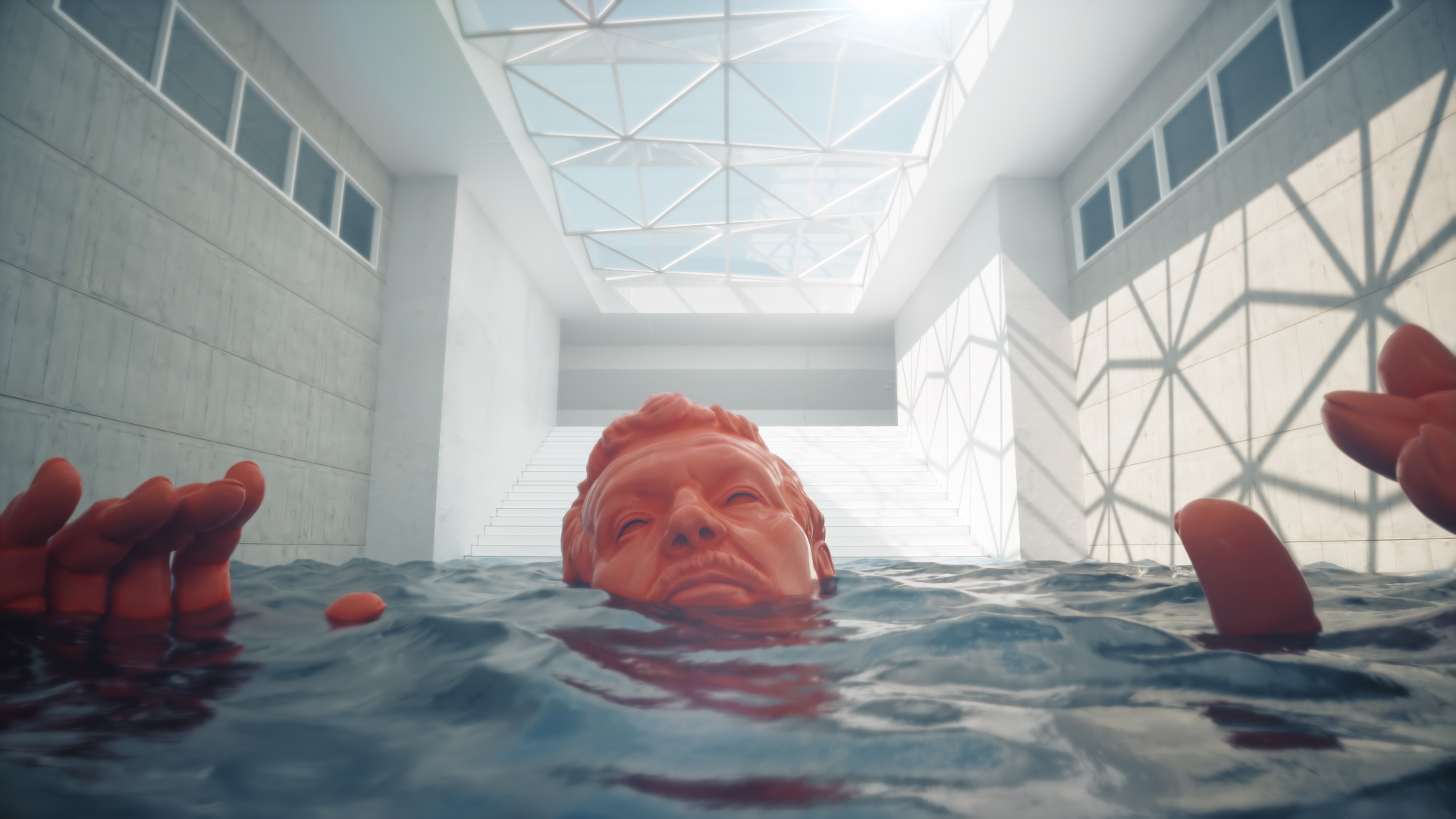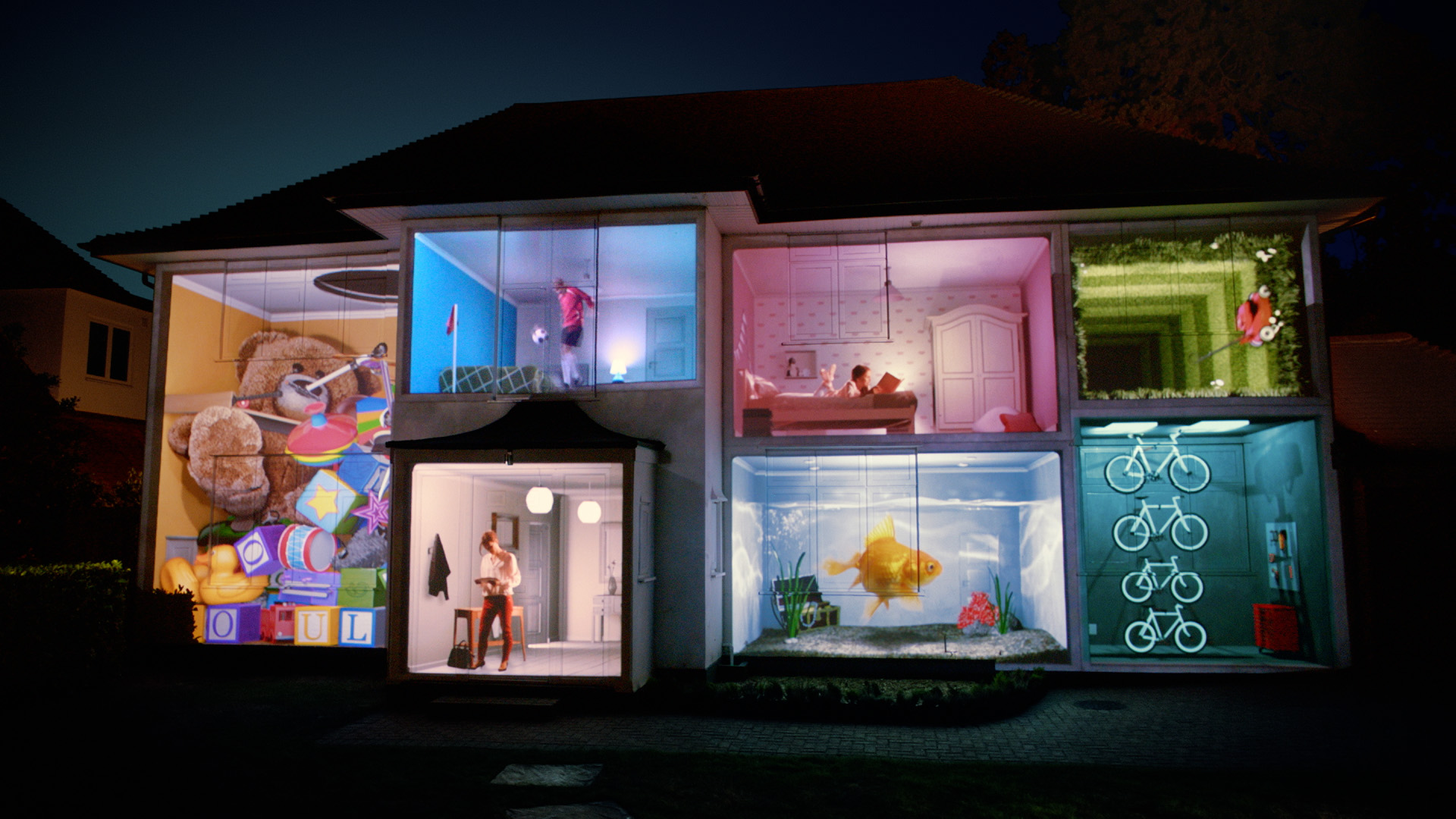 Mike Sharpe is an award-winning director and the Founding Partner of London-based film and motion studio 'Found'.
Known for its ability to combine film, motion design and visual effects, Found produces bold, cinematic work for some of the world's leading brands, artists and agencies.
His film work includes a 25min protest film, in collaboration with Richard Curtis, which was projected on the side of the Tate Modern, 'Death of Albine', a collaboration with British installation artist Rebecca Louise Law, and 'The Dog and The Elephant', which won 'Best British Short Film' at the Leeds International Film Festival.
—
Overview of Deets.
Date: Thursday 25 October 2018
Time: 6.30 – 10.00pm
Venue: The Trampery Old Street
Nearest tube: Old Street or Shoreditch High Street Station
—

Events Partners.
We want to thank our lovely partners who all help us deliver our events in London and around the world. Big up to the best people around:
Microsoft Surface — We're completely in love with the capabilities of the Surface devices. You'll be too!

Getty Images — Come and meet the Getty Images team!

Easle — Are you a freelance Glugger? Get involved with Easle, they're revamping creative hiring!
Ugly Drinks
The Drum
Computer Arts
BIMA
Awesome Merchandise
Cact.us
The Wow Company

If your company wants to get involved with Glug too, get in touch with Charlotte at charlotte@glugevents.com and we'll give you more information on what opportunities we've got in store for you.
—
[Please note that a refund is only available if the event is cancelled. It's OK to sell/give away tickets without notifying us in advance.]