Description
Hi Gluggers,
We're back with our February instalment and we've cooked up a 'Multifaceted' storm for you!
Join us to hear from a magnificent mixture of creative worlds including experiential, visual identity & film.
Our pals Microsoft Surface will also be joining us and they've got a tasty brief for you to tuck into.
We'll be at usual hot spot - The Trampery - so grab your ticks while you can, they won't be around for long!
See you then,
Glug London
—
Line-up.
Creature London - Stu Outhwaite-Noel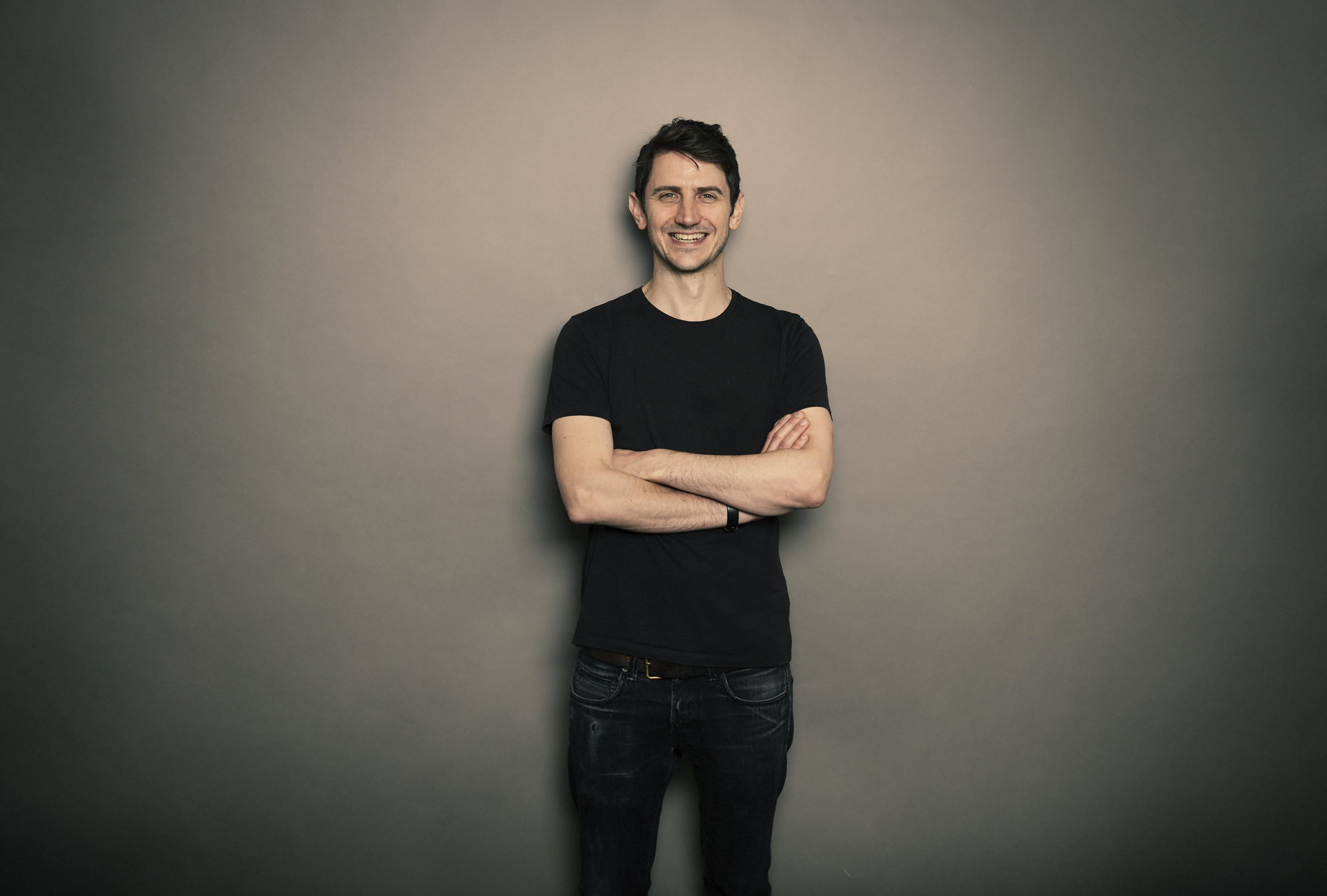 Stu is the Chief Creative Officer of Creature a gloriously independent ad agency he set up in 2011 with Ben and Dan. Before this he spent eight years learning the ropes at Mother. He's just about worked out what he's doing and only recently got comfortable writing in the third person.
—
Bompas & Parr - Sam Bompas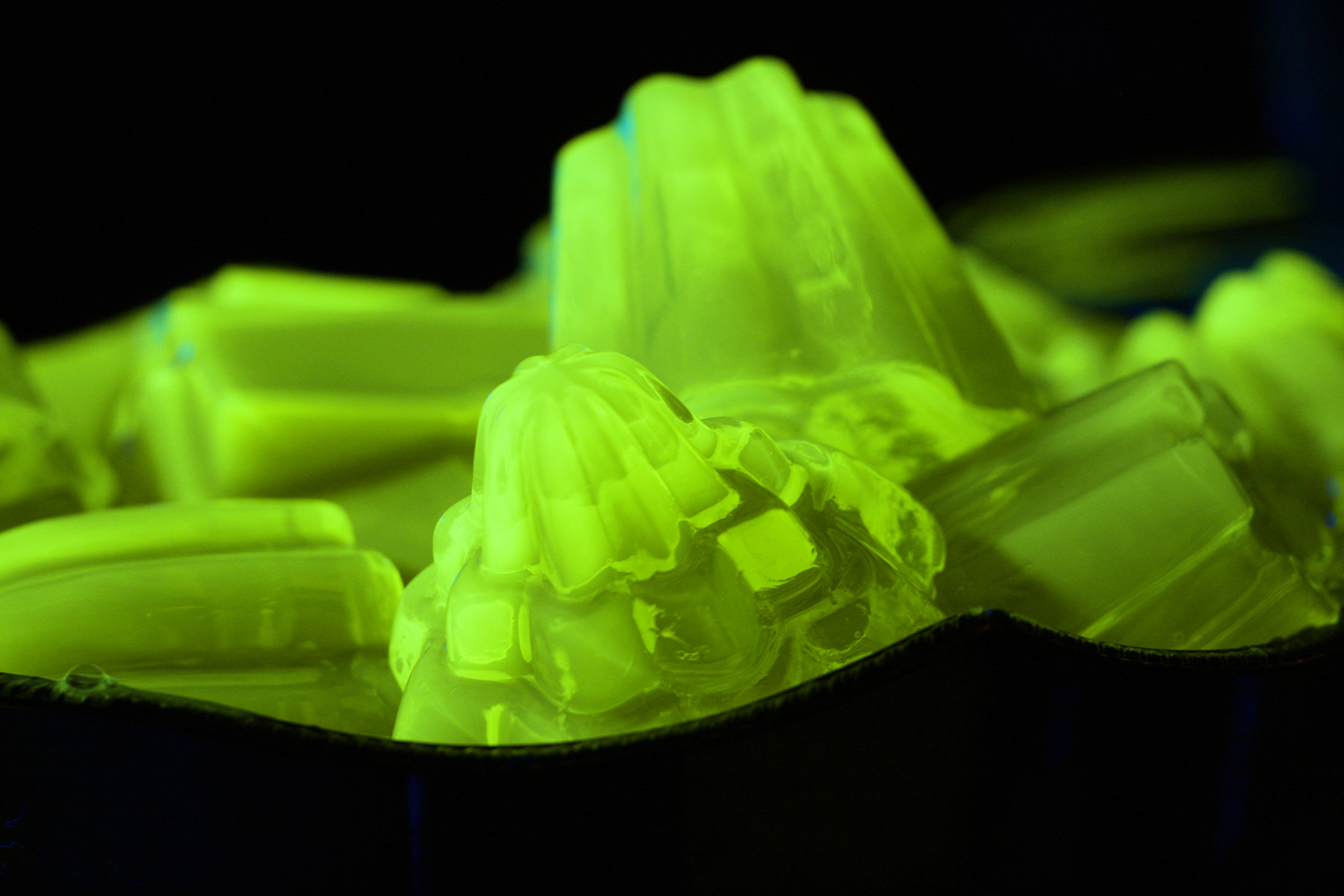 Sam Bompas is co-founder of Bompas & Parr, a globally recognised leading expert in multi-sensory experience design. Over the years, they have produced many immersive experiences, most of them involving food, flavour and a multi-sensory wow factor. When it comes to design ethos, it's about layering on creative at every touchpoint of the interaction, making guests feel like part of the overall journey and always trying to surprise, delight and enchant them. They collaborated with such brands as Diageo, Cargill, Disney, Louis Vuitton, Unilever, Vodafone, Kraft Foods, Perrier Jouet.
—
Turner Duckworth - Christian Eager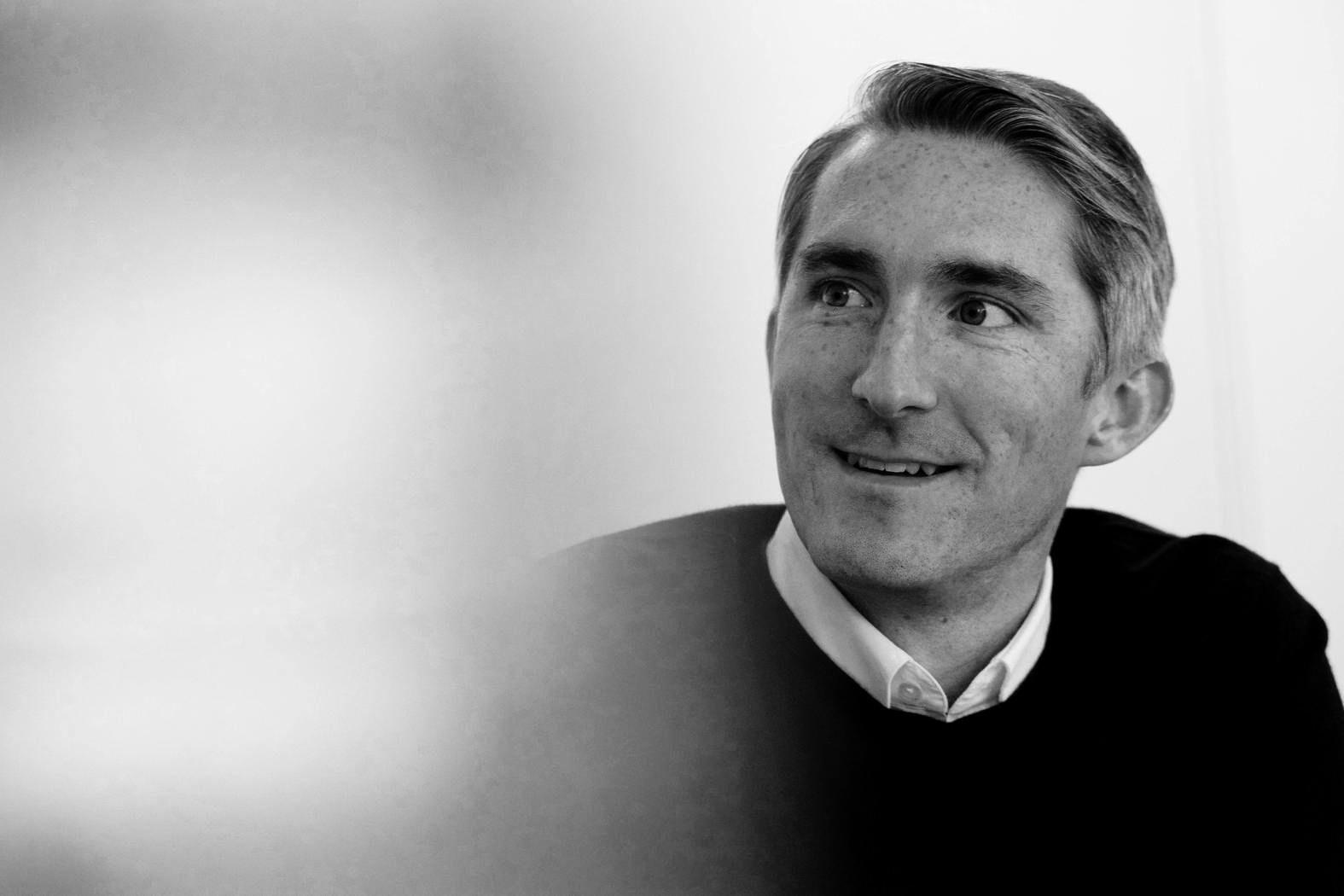 Christian spent the first 7 years of his career at Turner Duckworth, working on both branded and own label packaging for global brands. It was this experience that established his love for designing for consumer brands. He then went on to co-found Designers Anonymous where he worked with numerous startups, as well as established brands, strengthening their position in the market using strategically creative design. In addition Designers Anonymous he also developed a house range of design-lead products from greeting cards to homewares, sold by a variety of retailers including Harrods, Selfridges, The Design Museum and MoMA. Christian left Designers Anonymous in 2015 to return to Turner Duckworth as a Creative Director.
—
Boita Bag Co. - Adam Boita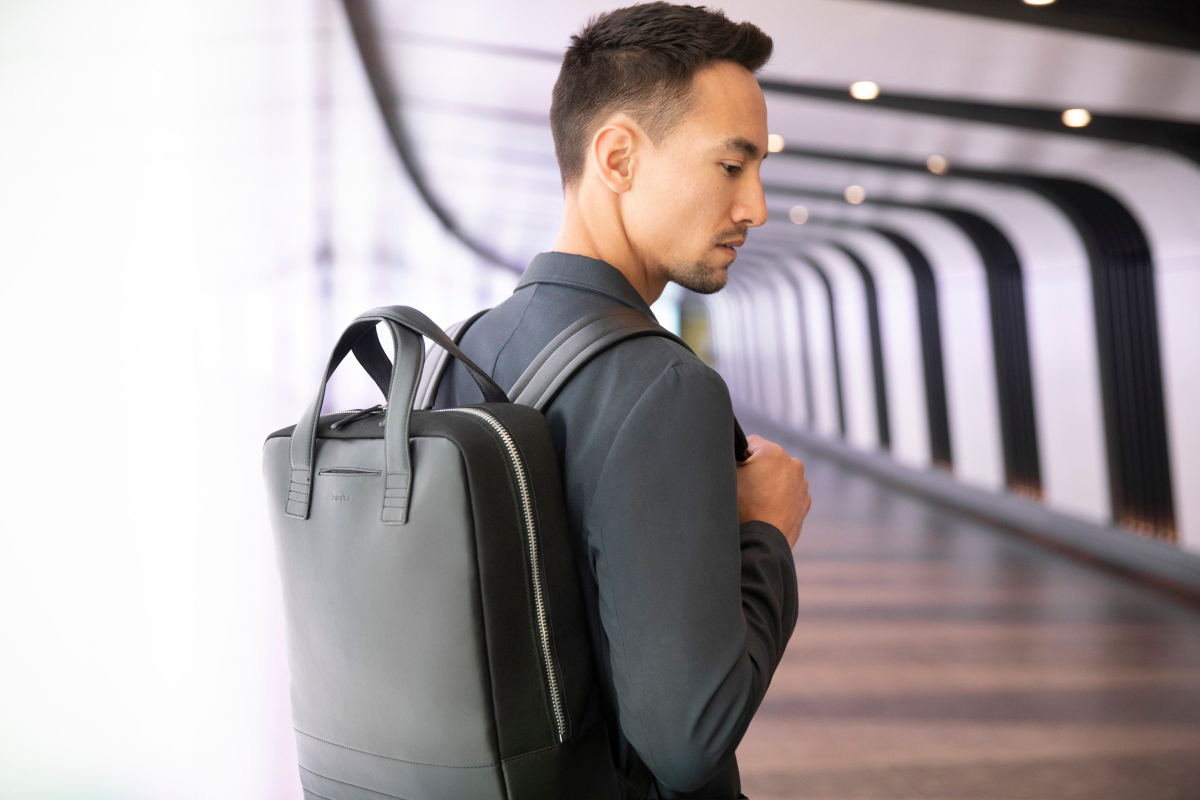 Adam started his career out at PlayStation working with Disney, Sega and Sony Japan. He launched PlayStation 3, PSP and PlayStation Network before moving to Pernod Ricard where he headed up marketing for Absolut Vodka. As well as working on brand such as Havana Club, Jameson, Malibu and Monkey 47 Gin he launched ABSOLUT London with Jamie Hewlett, drove campaigns with a purpose around the LGBTQ+ community as well as sustainability which not only inspired him to launch his side hustle of Boita Bag Co. an eco-conscious bag brand it also steered him in the direction of the National Citizen Service where he is now Director of Brand Marketing empowering 16-17 years olds to have a voice on issues of social mobility, social cohesion and citizenship.
—
Glimpse - Zac Schwarz and James Turner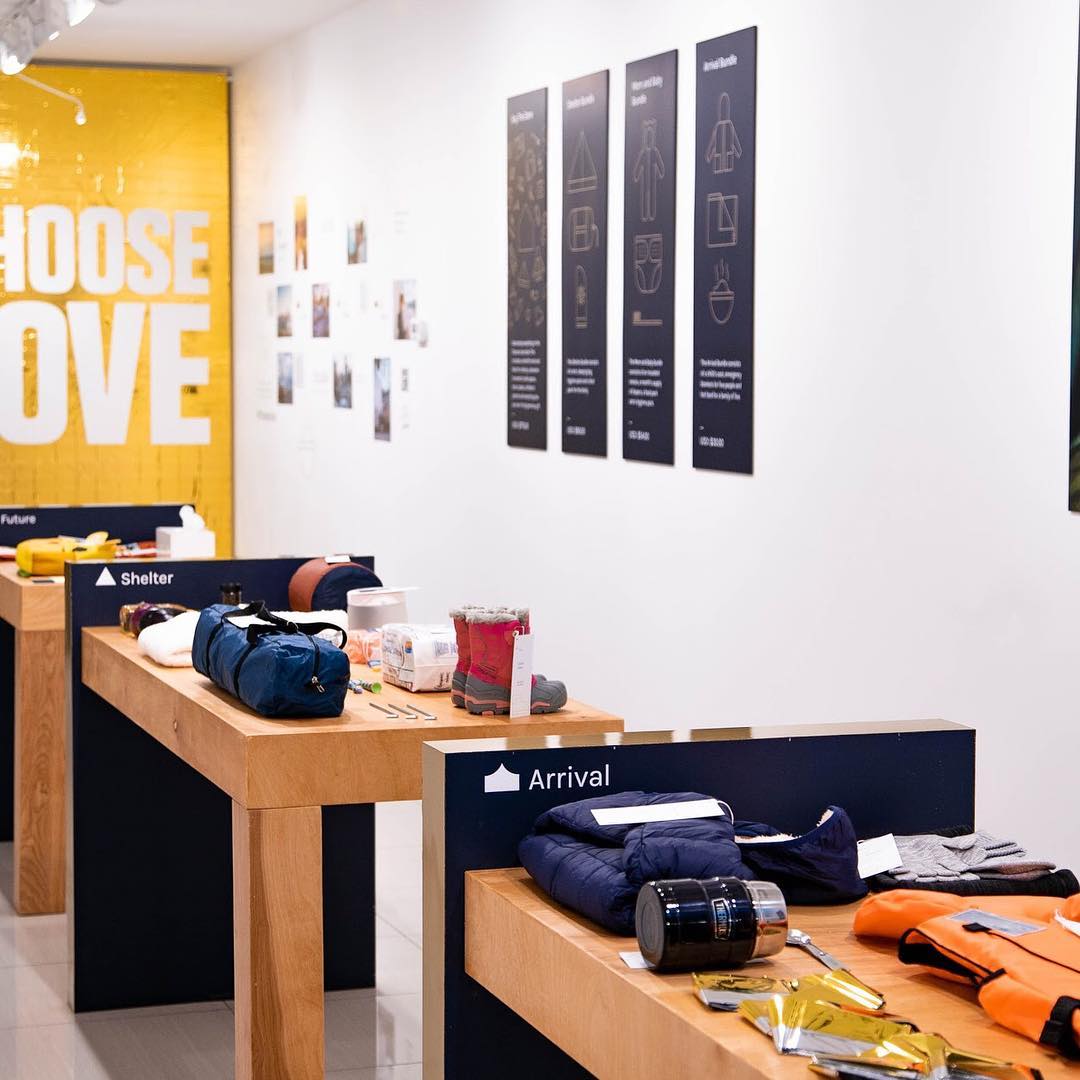 Zac and James Co-Founded Glimpse with a group of friends who wanted to try something different. Instead of criticising what's going wrong, they wanted to imagine a world where these problems had been elegantly solved. Many of them are from creative backgrounds and wondered if they could use their existing skills to show a glimpse of something else, something better.
The pair will be talking about one of their most recent projects 'Rosine's Hot Chocolate Salon'. To mark the start of Fairtrade Fortnight, Glimpse and the Fairtrade Foundation set to unveil the world's first secret hot chocolate salon, hidden inside an unassuming East London newsagent. Within the magazine racks and behind the countless snacks, inquisitive chocolate lovers will be invited to press a secret button that will see a hidden door open and transport them to a West-African themed speakeasy-style cafe. The Salon is named after a real cocoa and aims to tell the true story behind our favourite chocolate bars and why cocoa farmers, deserve a fair living income. Three hot chocolates will be on the menu - created by leading celebrity chefs, Melissa Hemsley, Tess Ward and Tom Hunt.

+
Cocktail Masterclass + Free Drink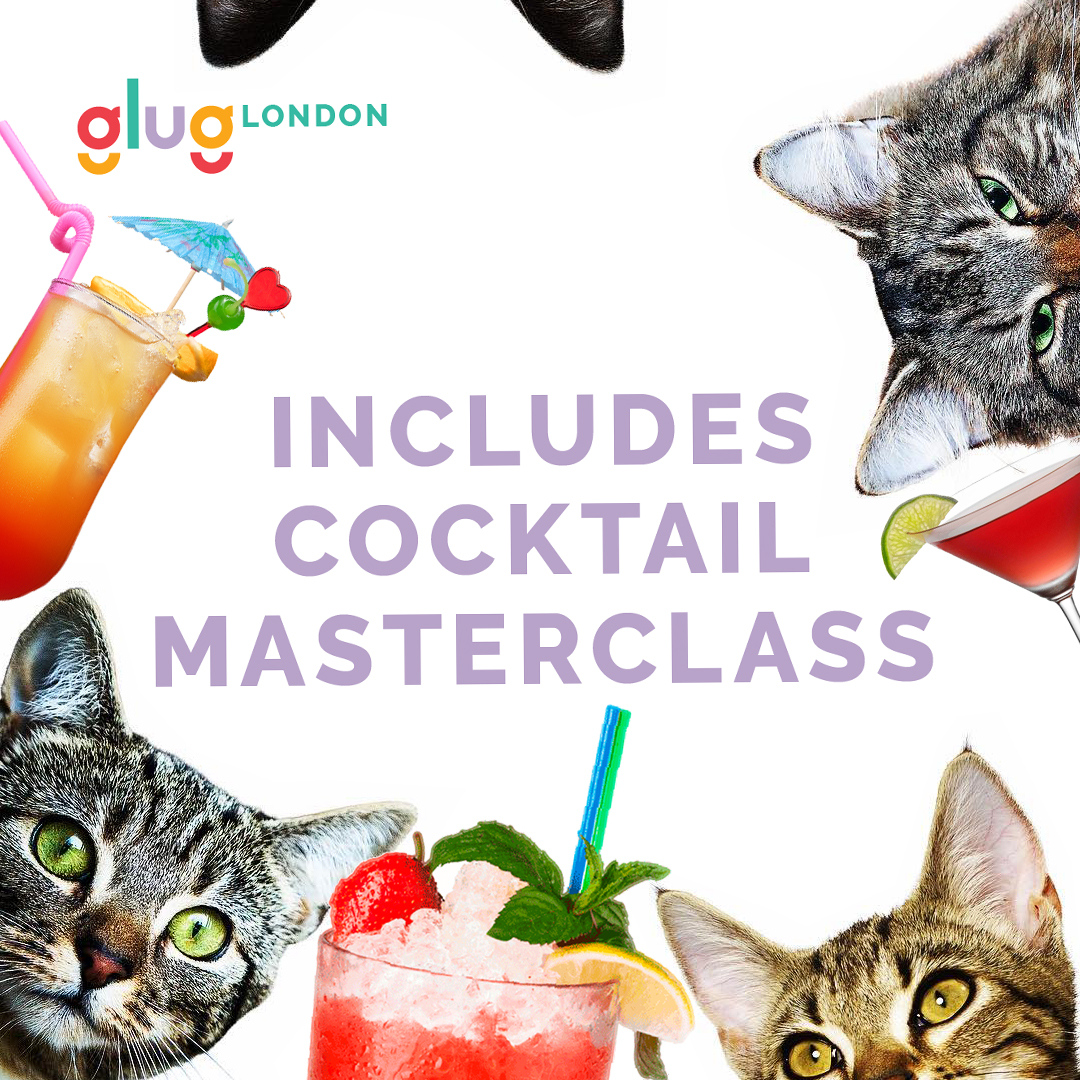 —
Overview of Deets.
Date: Thursday 28 February 2019
Time: 6.30 – 10.00pm
Venue: The Trampery Old Street
Nearest tube: Old Street or Shoreditch High Street Station
—

Events Partners.
We want to thank our lovely partners who all help us deliver our events in London and around the world. Big up to the best people around:
Microsoft Surface — Drop in and show off your skills on Surface.

Getty Images — Come and meet the Getty Images team!

Easle — Are you a freelance Glugger? Get involved with Easle, they're revamping creative hiring!
Ugly Drinks
The Drum
Computer Arts
BIMA
Awesome Merchandise
Cact.us
The Wow Company

If your company wants to get involved with Glug too, get in touch with Charlotte at charlotte@glugevents.com and we'll give you more information on what opportunities we've got in store for you.
—
[Please note that a refund is only available if the event is cancelled. It's OK to sell/give away tickets without notifying us in advance.]
Organiser of Glug London: Multifaceted