Description
Hi Gluggers!
We're back for another instalment of Glug Presents and we've got a big one for you. Housed at our usual home at The Trampery Old Street. We've invited some of our heroes who will come and show us what they do. We'll be hearing from Jack Morton, R/GA, Emma Sexton, Hactar & McKinsey.

Grab your ticket now!
See you there,
Glug London


–


EVENT DETAILS

Date: Thursday 13 April
Timings: 6.30-10pm
Venue: The Trampery Old Street
Nearest tube station: Old Street


–


LINE UP –


NEW SPEAKER ANNOUNCEMENT:

R/GA - Rebecca Rumble & Anna Bulman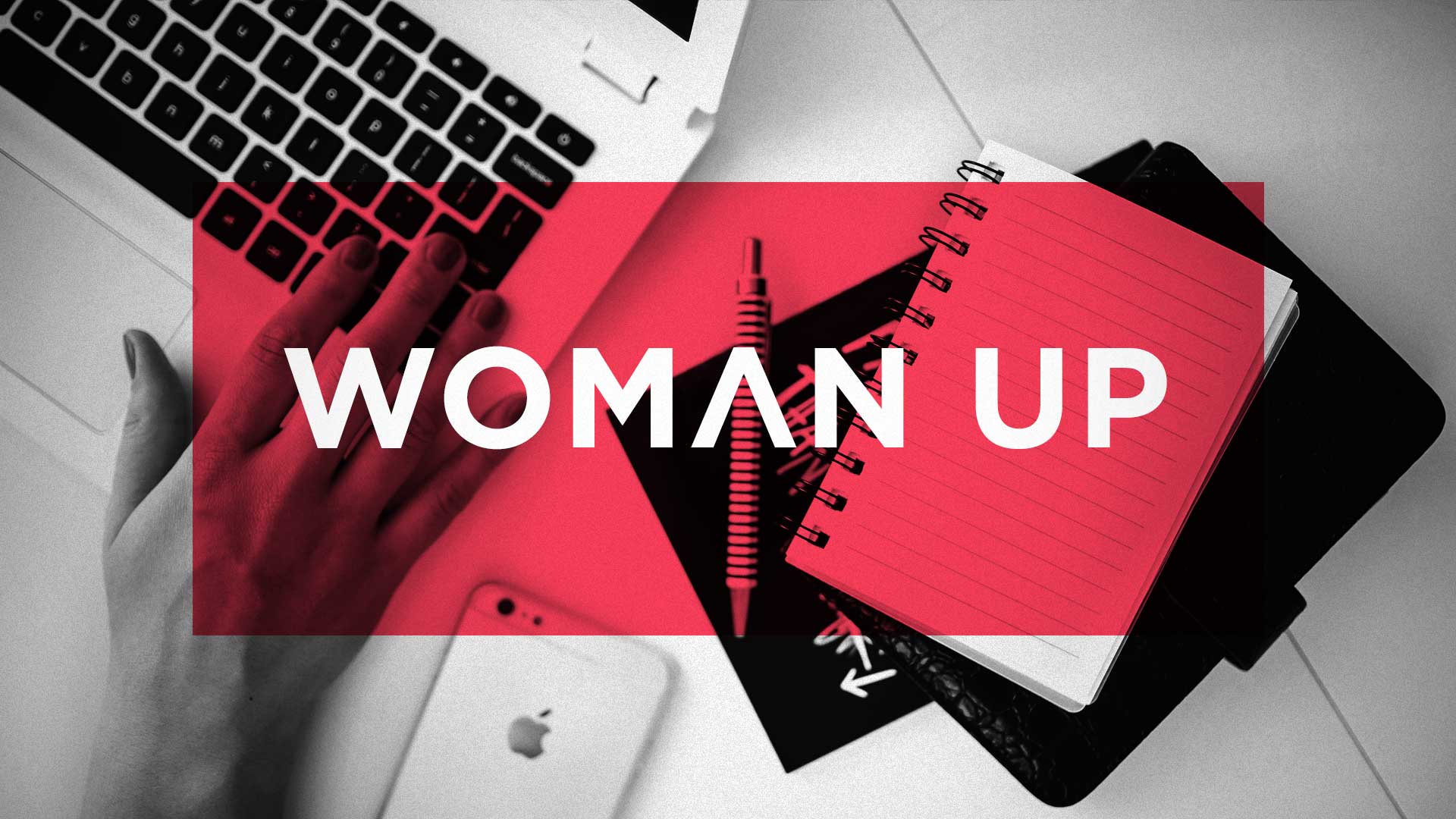 Join Rebecca (Creative Director & Head of Motion) and Anna (Senior Strategist) for a talk on their "WomanUp" initiative, launched by R/GA London in 2016 to challenge unconscious bias in every aspect of our work. Over the last 12 months WUP has created forums for conversation around gender and diversity, built a platform for new voices, advocated for policy change and worked to empower female talent across the business.
At R/GA we created Woman Up a grassroots counter culture. Our world is in the middle of a massive shift in consciousness, waking up to diversity and craving disruption in places that matter. We built a toolkit to drive change, and it worked. Now we're ready to open source our culture and share that with others in an industry that trades in innovation.
–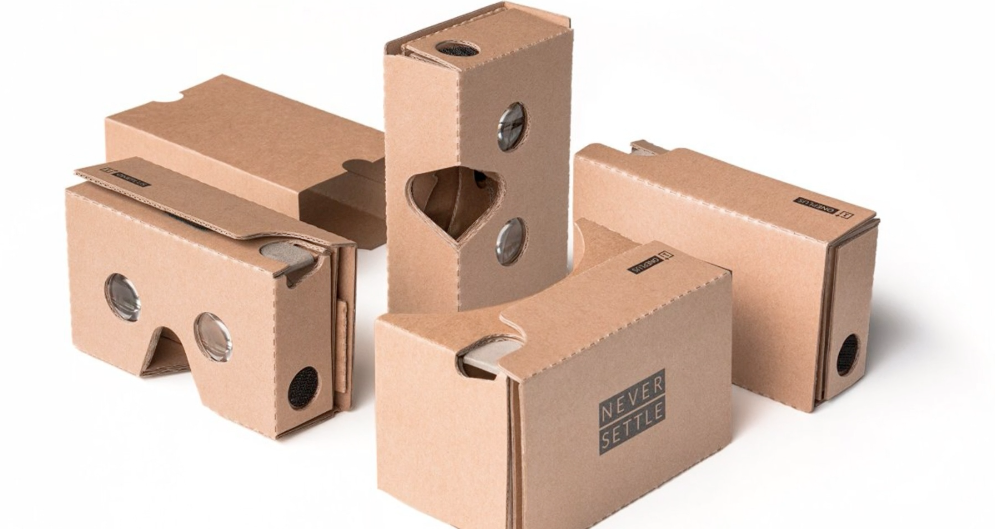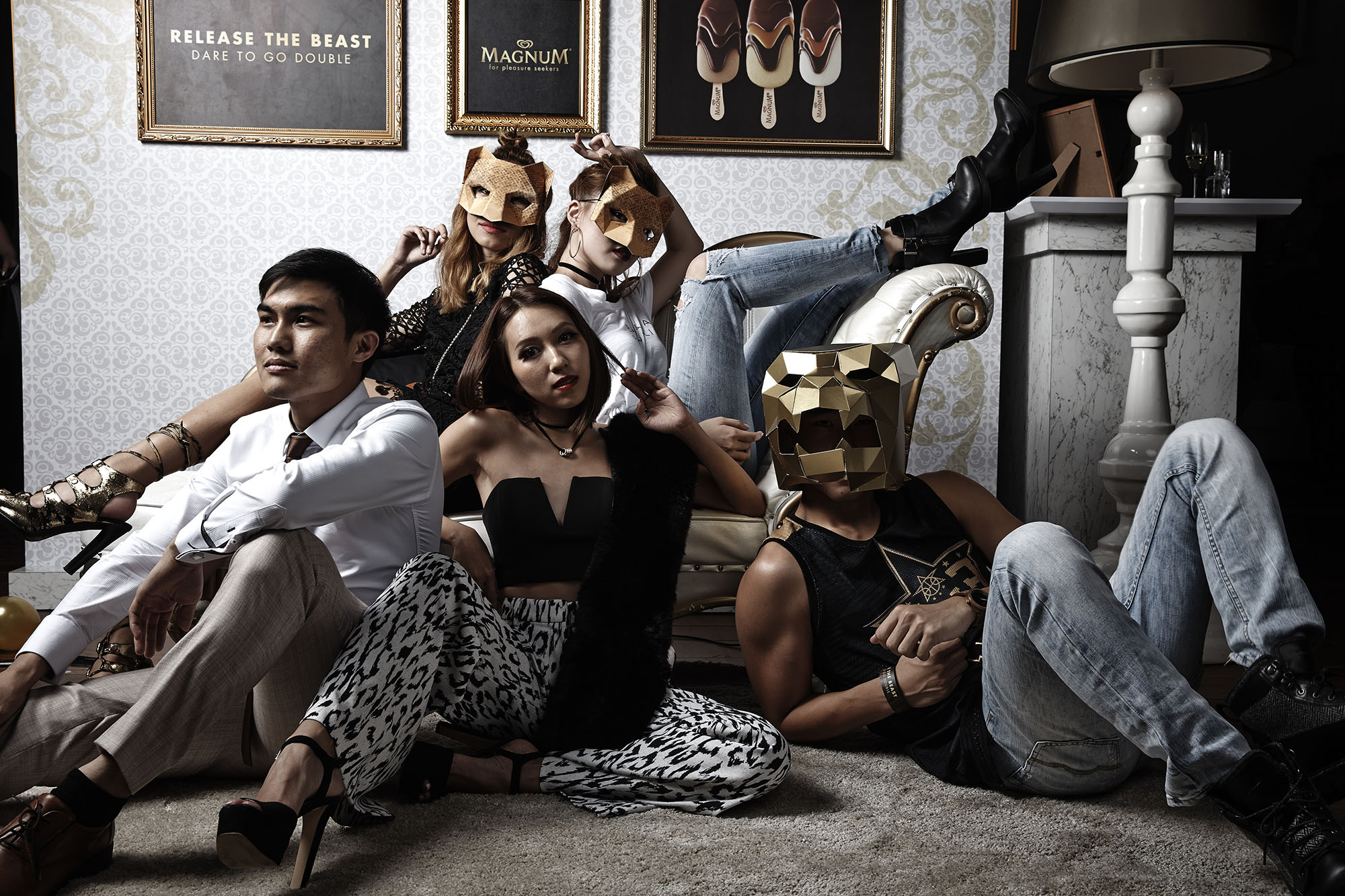 Jack Morton are a global brand experience agency. We're best known for event marketing, promotional marketing, digital, social and mobile, content marketing, sponsorship marketing and employee engagement. We also have special expertise with immersive & inventive technology, public events, exhibits, broadcast design and moving image. They're multi-channel, multi-discipline and just plain multi-talented.

–


Flock Global / MYWW / AHTRW – Emma Sexton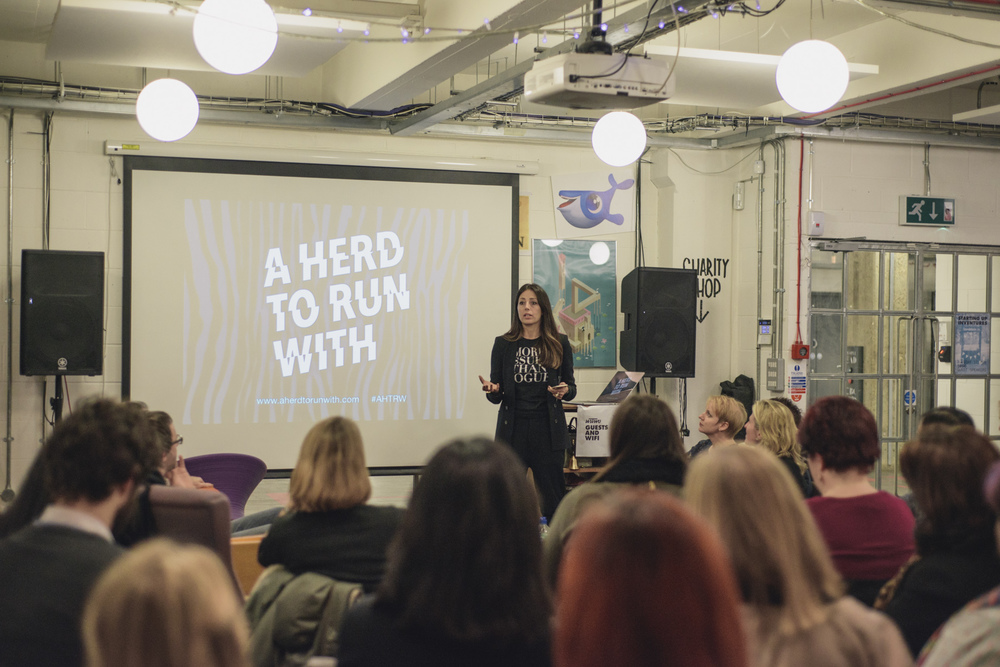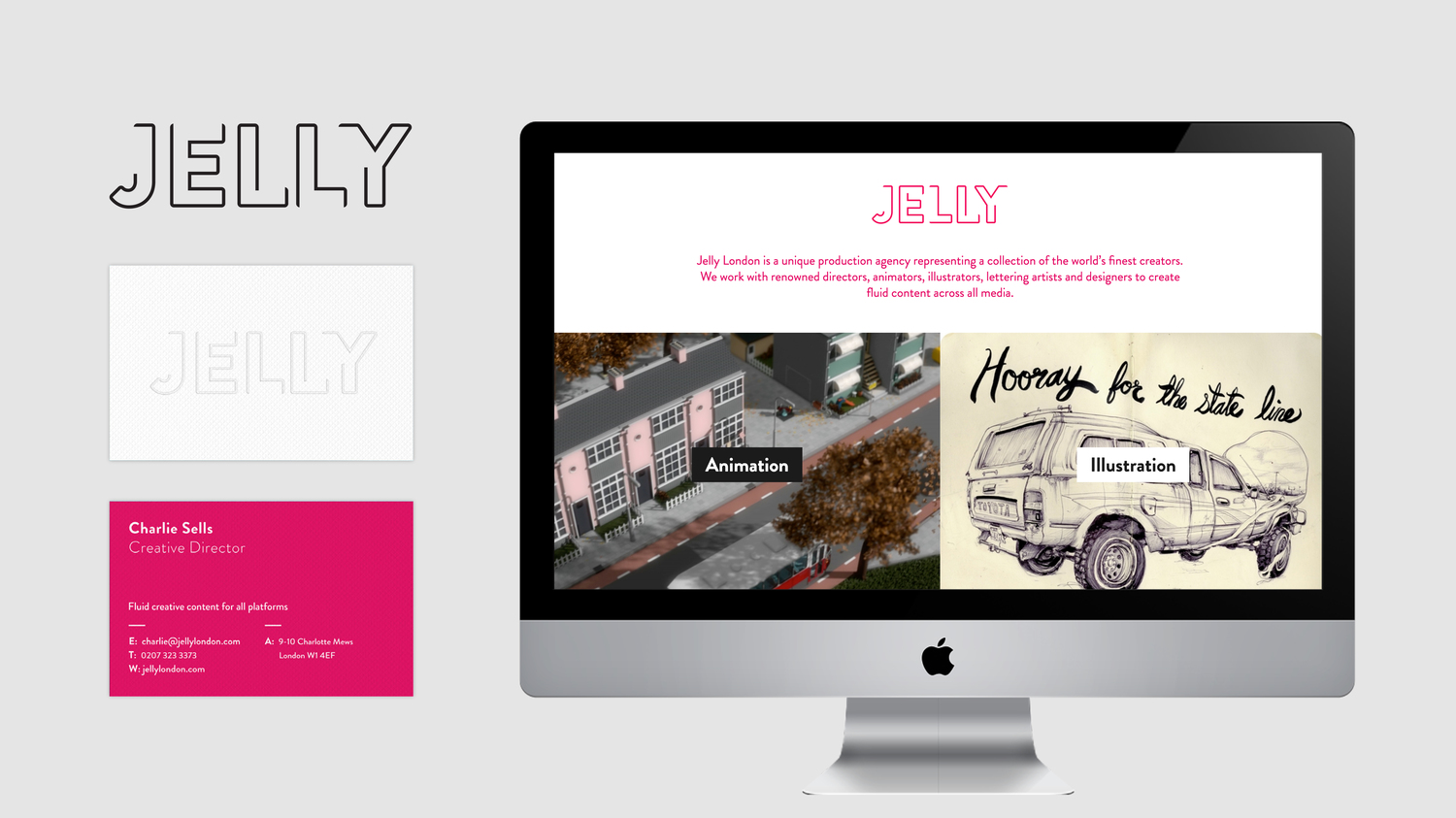 Emma Sexton is a serial entrepreneur and connector. She is the founder and creative director of design business Make Your Words Work™, and the co-founder of Flock Global, a collaborative network for entrepreneurs. Also a presenter on talkRADIO, winner of the Kantar Inspiration Award and the Future 100 Award, she was shortlisted for The Drum's Creative Woman of the Year 2016.
–

McKinsey – Kwame Nyanning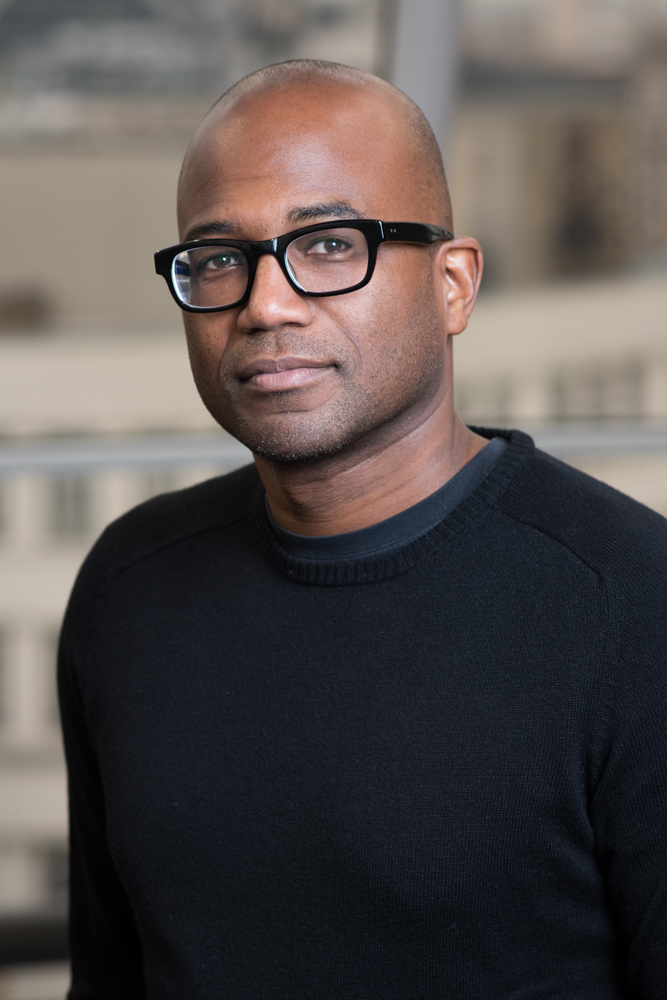 Kwame leads the Digital McKinsey London design practice. He has over 15 years' experience in Product, Service and Customer Experience Design at organisations such as Studio Archetype, Sapient, frog design, Adaptive Path, Infosys Technology and Native Design. Given this diverse background, Kwame brings a unique perspective to the experience design process that fuses strategy, technology and design craft. Working at the intersection of emerging consumer behaviours, technology ecosystems and commercial capability, Kwame works with clients to develop customer experiences and product development strategies that are forward-looking, credible, grounded and actionable.
–


Jonty is the often co-founder and design partner at Hactar, a digital studio with a conscience. For more than 18 years he's been grumpily involved in the creation of things that get tapped, prodded, clicked, waved, and shouted at. Some of those things have been quite well received. When he's not working directly with clients, Jonty mentors start ups and volunteers his time to educational and not-for-profit projects like D&AD New Blood, Enterprise Nation, Wayra, and Campus.

–


Space66 – Sam Allen
Sam has been working in agencies for over 10 years. He's always been a very commercially minded account handler and felt the move into business development was a natural one. He sees the role of Business Development as adding value to existing relationships. The Space66 model is about providing a team that stands shoulder to shoulder with brand or agency, bringing a robust repertoire of digital production skills to bear in the delivery of a wide variety of assets and content.
–
EVENTS PARTNERS
We want to thank our lovely partners who all help us deliver our events in London and around the world. Big up to the best people around:
Deliveroo –– They're hiring. Do we need to say more?
The Trampery –– Have you heard about the new Trampery Republic co-working space?
Computer Arts –– Seen the latest Glug Article?
If your company wants to get involved with Glug too, get in touch with Malin at malin@glugevents.com and we'll give you more information on what opportunities we've got in store for you!
Ps. We're really fun to work with and always have lots of quirky ideas, so don't be shy!

–


[Please note that a refund is only available if the event is cancelled. It's OK to sell/give away tickets without notifying us in advance.]
Organiser of Glug London Presents: Jack Morton, R/GA, Emma Sexton, McKinsey & Hactar