Location
Cargo
83 Rivington St, Hackney
London
EC2A 3AY
United Kingdom
Description
Hi, hey, hello Gluggers!
Summer has arrived and yup that's right.. our infamous Summer Party is back.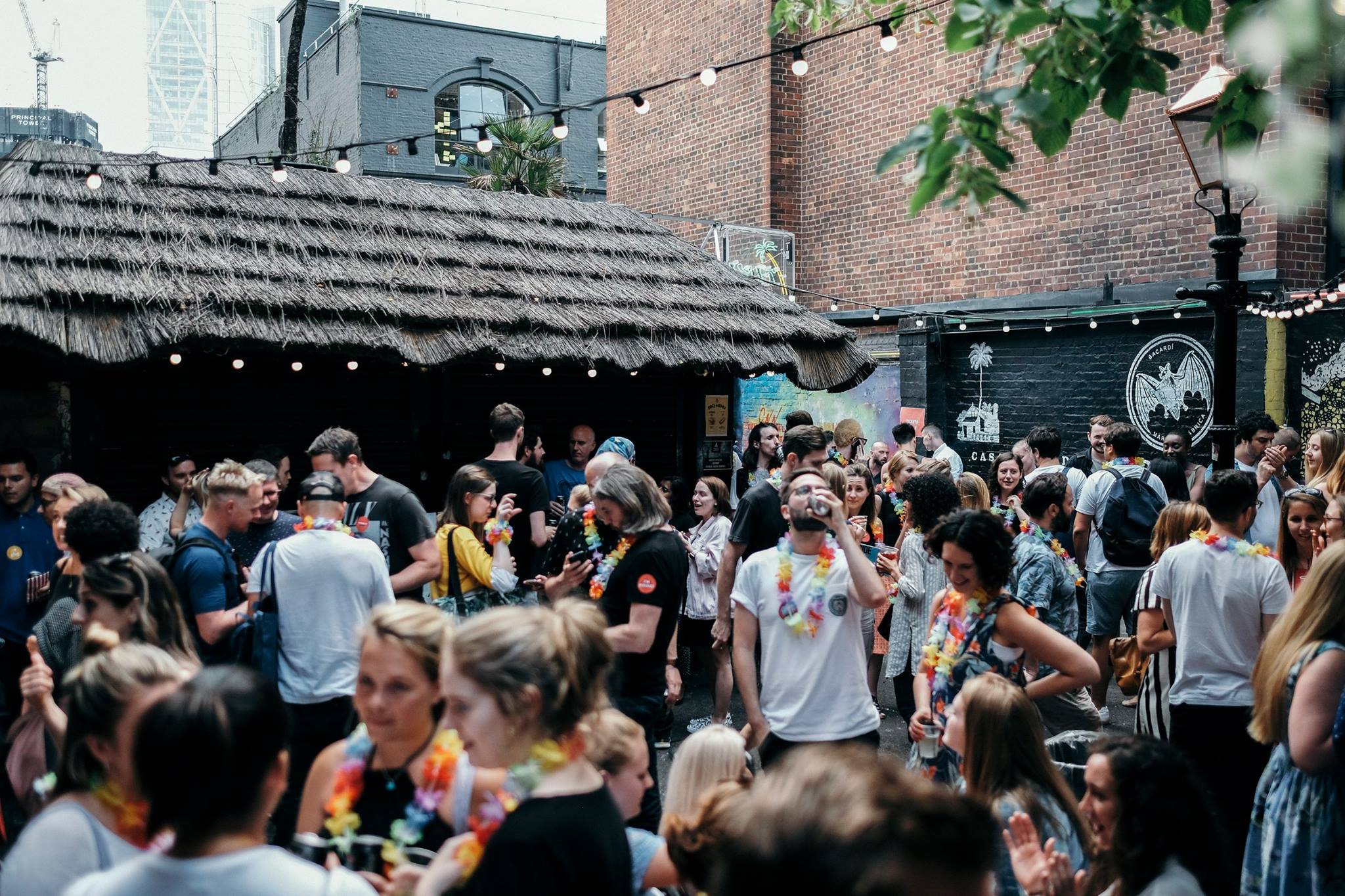 Join us for our annual summer celebration of creativity, friends, the industry and... you!
Doors will open at 5:30pm..
FutureDeluxe, Accept & Proceed, Together Design, MultiAdaptor & Here Design will each have a space in the garden so you can meet the teams, find out about them & tell them about yourself!
We'll then kick off a stellar line-up of talks and as always bring the summer party vibes with live art, Surface workshops & a BBQ.
Tickets are only £7 and include a beer + slice of pizza!

So grab a ticket before it's too late.

See you there,
Glug London
—
Overview of Deets.
Date: 20th June 2019
Time: 5.30 - 11:00pm
Venue: Cargo, 83 Rivington Street, Shoreditch
Nearest tube: Shoreditch High Street (about a 5 min walk)

—
Line-up

FutureDeluxe - Felix Chilvers & Will Denning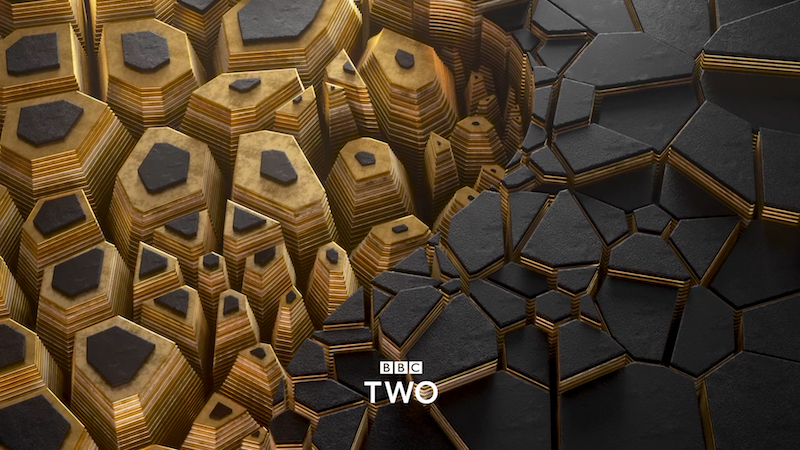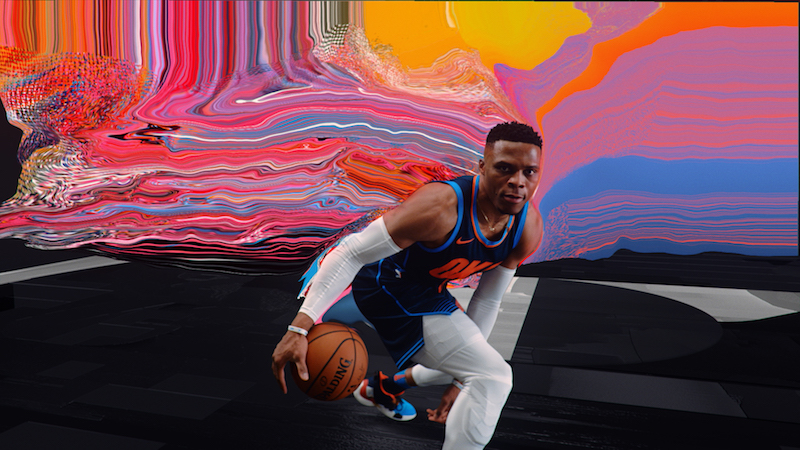 Driven by the new, inspired by the future. FutureDeluxe are an experimental creative studio based in London and Los Angeles. Their work spans a wide range of industries from fashion to technology, sports & entertainment, working with brands such as Adidas, Apple, BBC, Beats by Dre, Intel, Jordan, Nike, Nvidia, Sony & Universal.
FutureDeluxe collaborates with their clients to create ideas that come to life through design, technology & moving image. They have a focus on experimentation and emerging technology, and are driven to create the beautifully unpredictable.
They believe that only through experimentation and true collaboration can the best and most exciting new work be created.
—
Accept & Proceed - David Johnston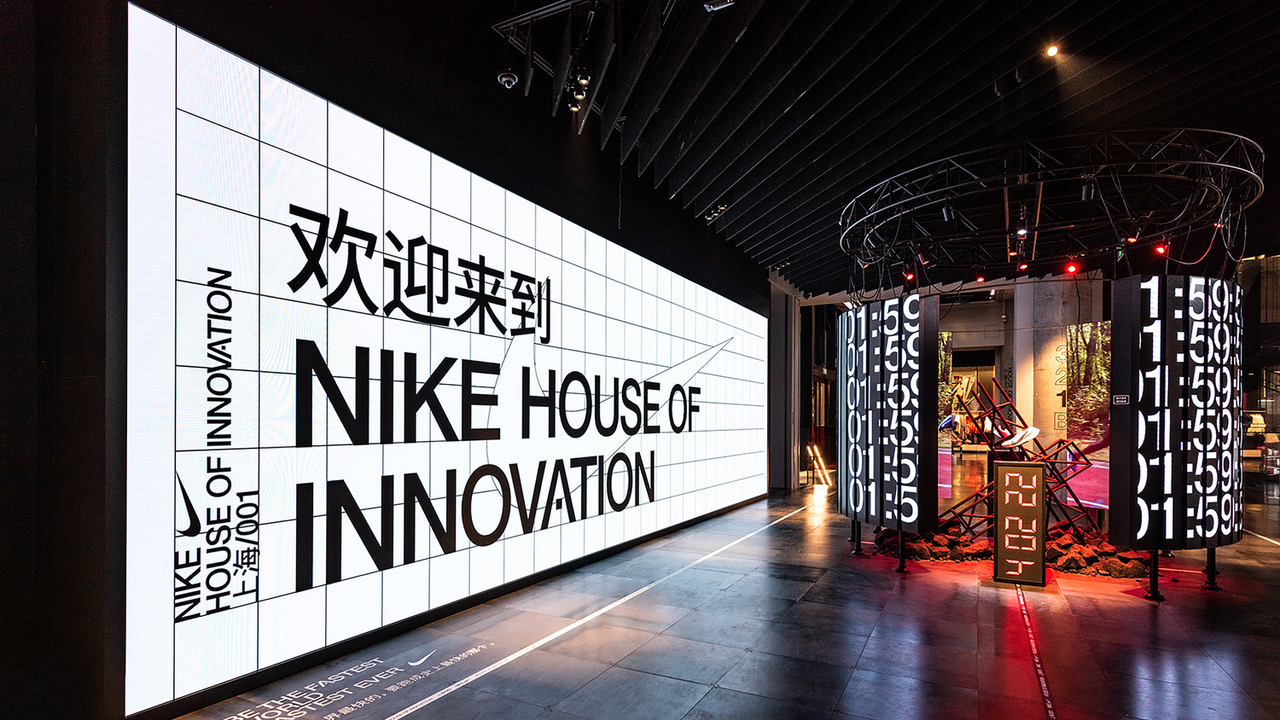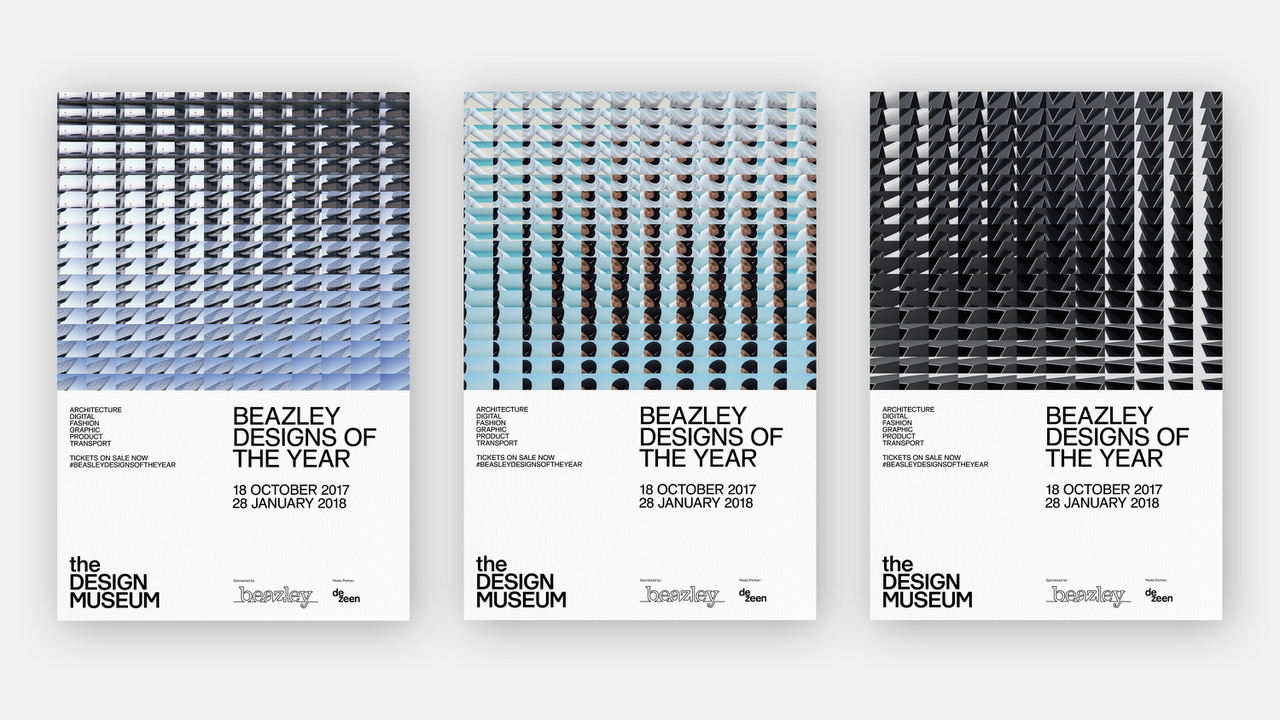 David is a designer, creative entrepreneur and passionate innovator. In 2006, 7 years after graduating from Central Saint Martins and following stints at Nike, Paul Smith and Interbrand, he founded Accept & Proceed, an award-winning design studio working with clients including Nike, Rapha, Google and NASA as well as various charities and communities including the Moleskine Foundation, Girl Effect, Mind Cycle, V&A and Hackney Council.
David created the Explorations Platform as Accept & Proceeds Innovation Laboratory for Creative Discovery, in 2019.

—
Together Design - Heidi Lightfoot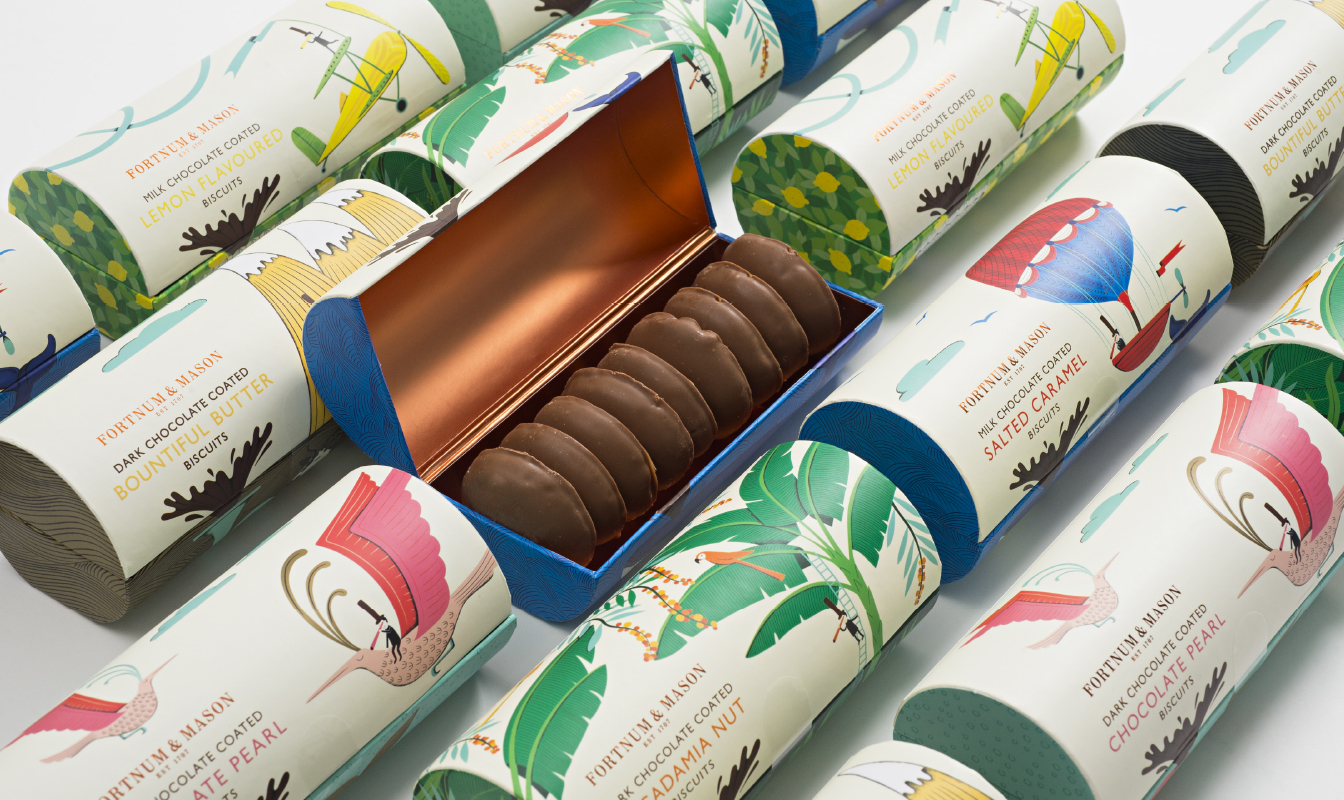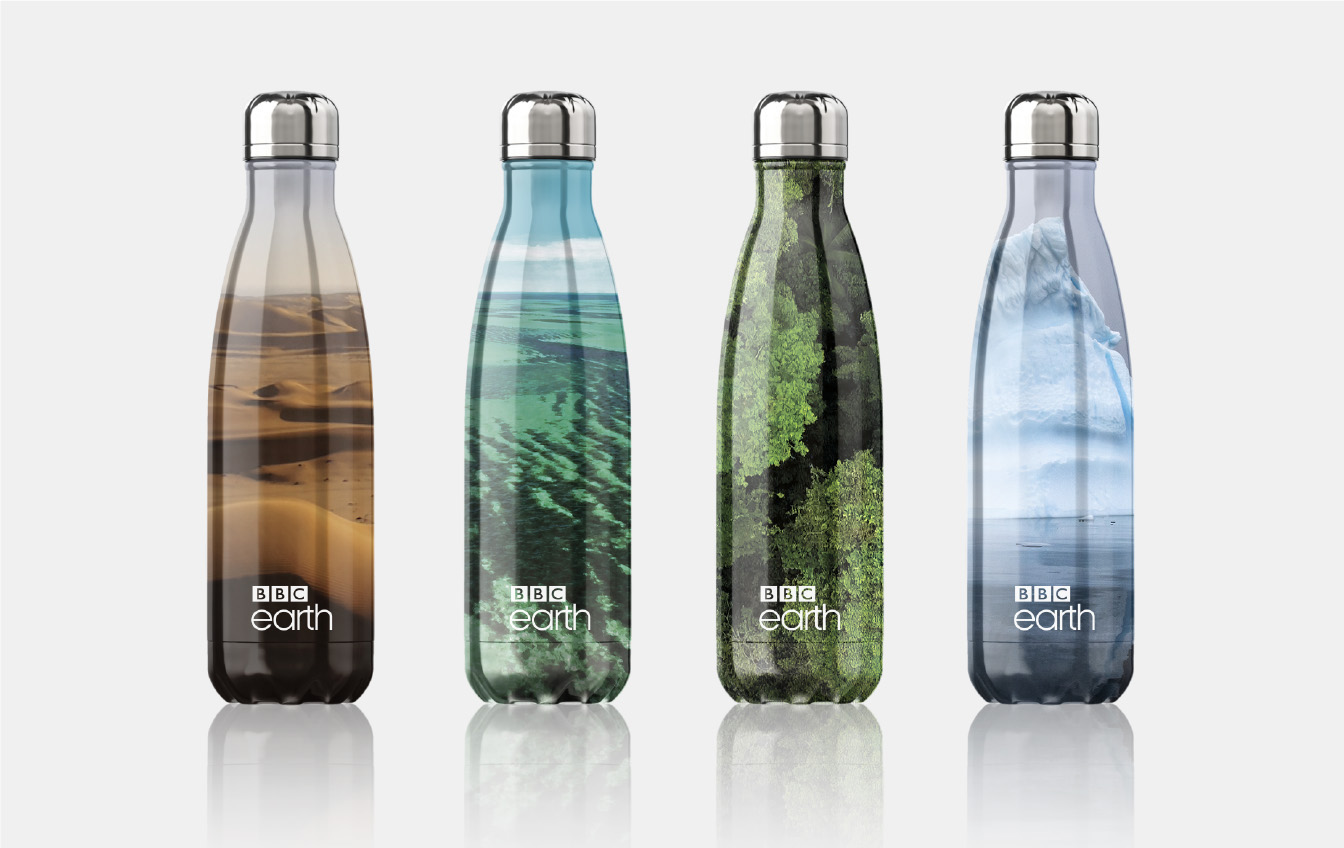 Heidi has worked in the London design industry for 25 years. In 2003 she co-founded Together Design, with her friend and fellow creative director, Katja Thielen. Together Design work primarily with arts, education, healthcare and retail clients. Fifteen years on and the company is now 16 people strong, with a focus on branding and packaging. Recent projects include licensing style guides for Roald Dahl and BBC Earth, design projects for Penguin Books, luxury packaging for The Wolseley and campaigns for Photo London and the RHS Flower Shows.
Alongside design work for clients Heidi and Katja are keen to make the most of the studio's own creative ideas. So they invent products for their online gift shop www.perfectlyputtogether.co.uk and are in the process of creating their own lifestyle licensed brand.

—
MultiAdaptor - Andy West & Izzi Hays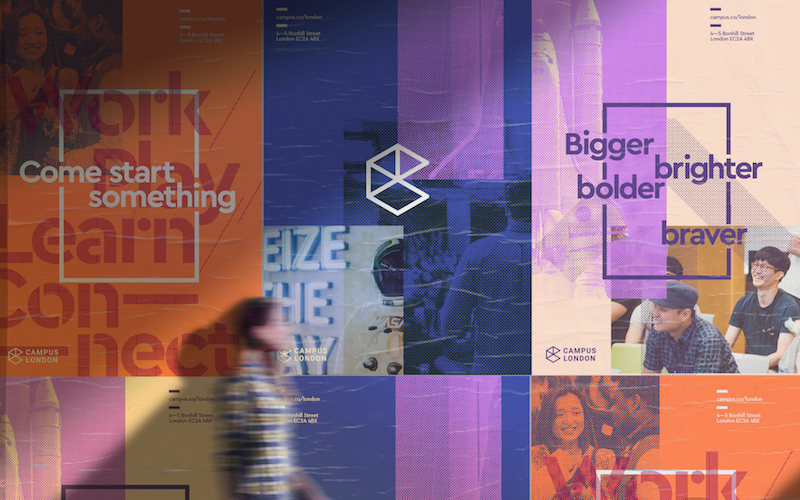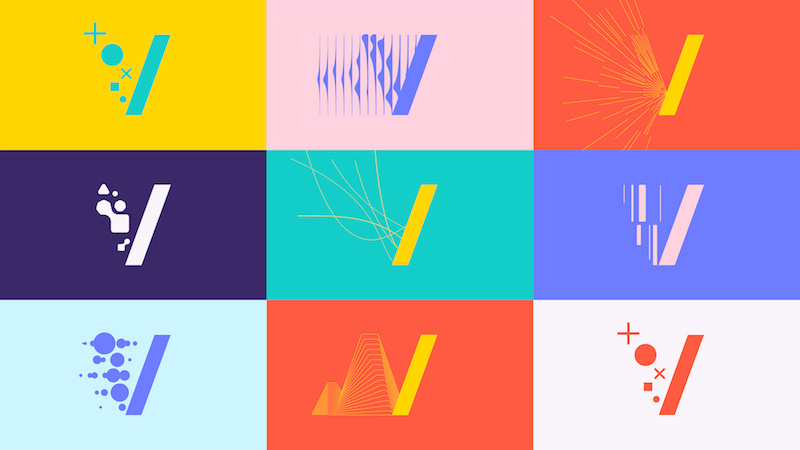 Andy West is MultiAdaptor's Co-Founder and Strategy Director, Izzi Hays is a Creative Strategist.
MultiAdaptor are a branding agency working with ambitious businesses to unlock the power of their brand through deep collaboration. Combining rigorous strategic thinking, smart ideas, and crafted design systems, they create flexible brands that connect with hearts and minds. And tickle the eyes in the process.
—
Q+A with Jaki Jo Hannan & Aleksandra Kingo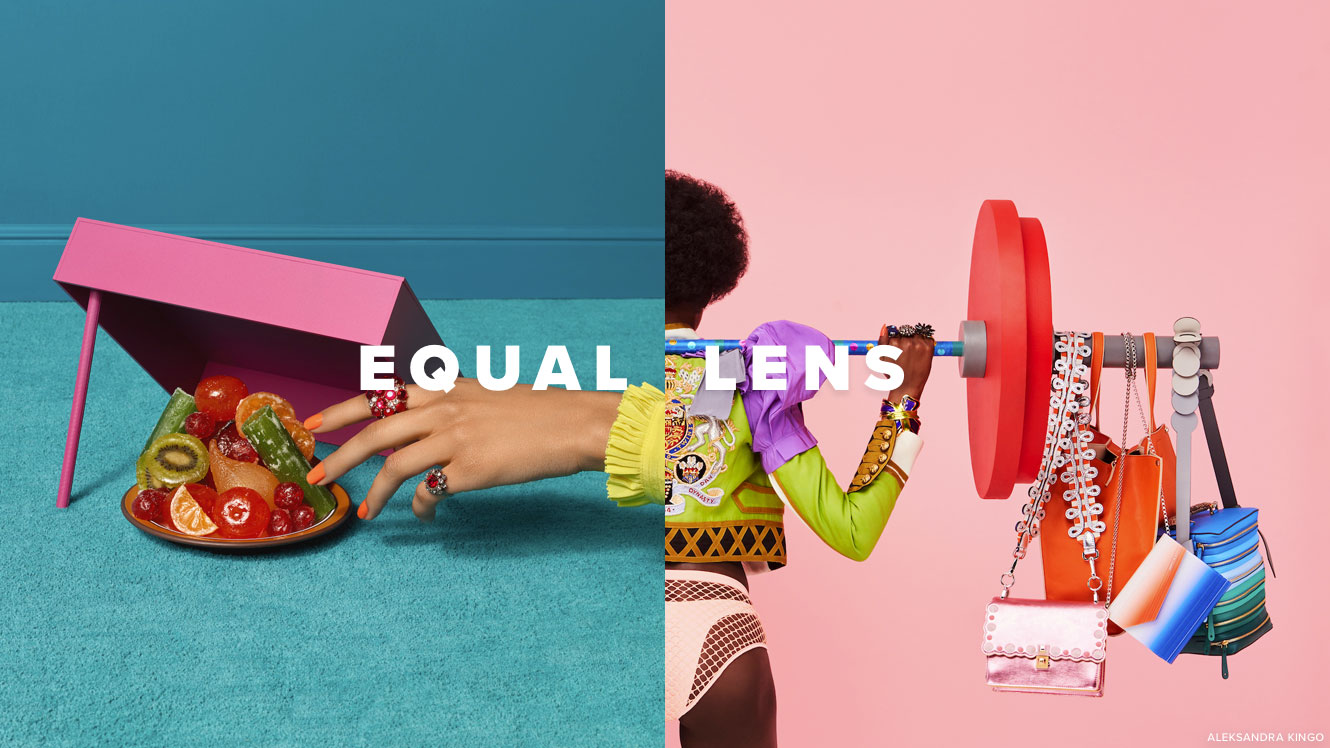 Jaki Jo Hannan - Integrated Producer, adam&eveDDB & Equal Lens Founder
Jaki Jo won a D&AD New Blood Yellow Pencil that launched her into the industry. She started her career at AMV BBDO and then made the move to 'Cannes Lions 2018 Agency of the year' adam&eveDDB as a creative Integrated Producer. Being passionate about her industry and equality, she was named one of Cannes Lions See It Be It, 'Future Female Leaders'.
Aleksandra Kingo - Photographer
Aleksandra Kingo is a photographer and director who is known for her playful, quirky style realised with use of bold colours and wit. Aleksandra walks the razor's edge between discomfort and sexiness, toying with viewer's senses of disgust and attraction and creating surreal worlds where lipstick stains are a blessing and working out in high heels is perfectly normal. Aleksandra gains a lot of inspiration from women around her as well as popular culture and memes. She works on both large scale and more modest sets and her clients include Virgin Atlantic, Kenzo, Nespresso, Honda and Haagen Dazs out of AMV, Wieden & Kennedy, JWT and DDB.
—
Here Design - Mark Parton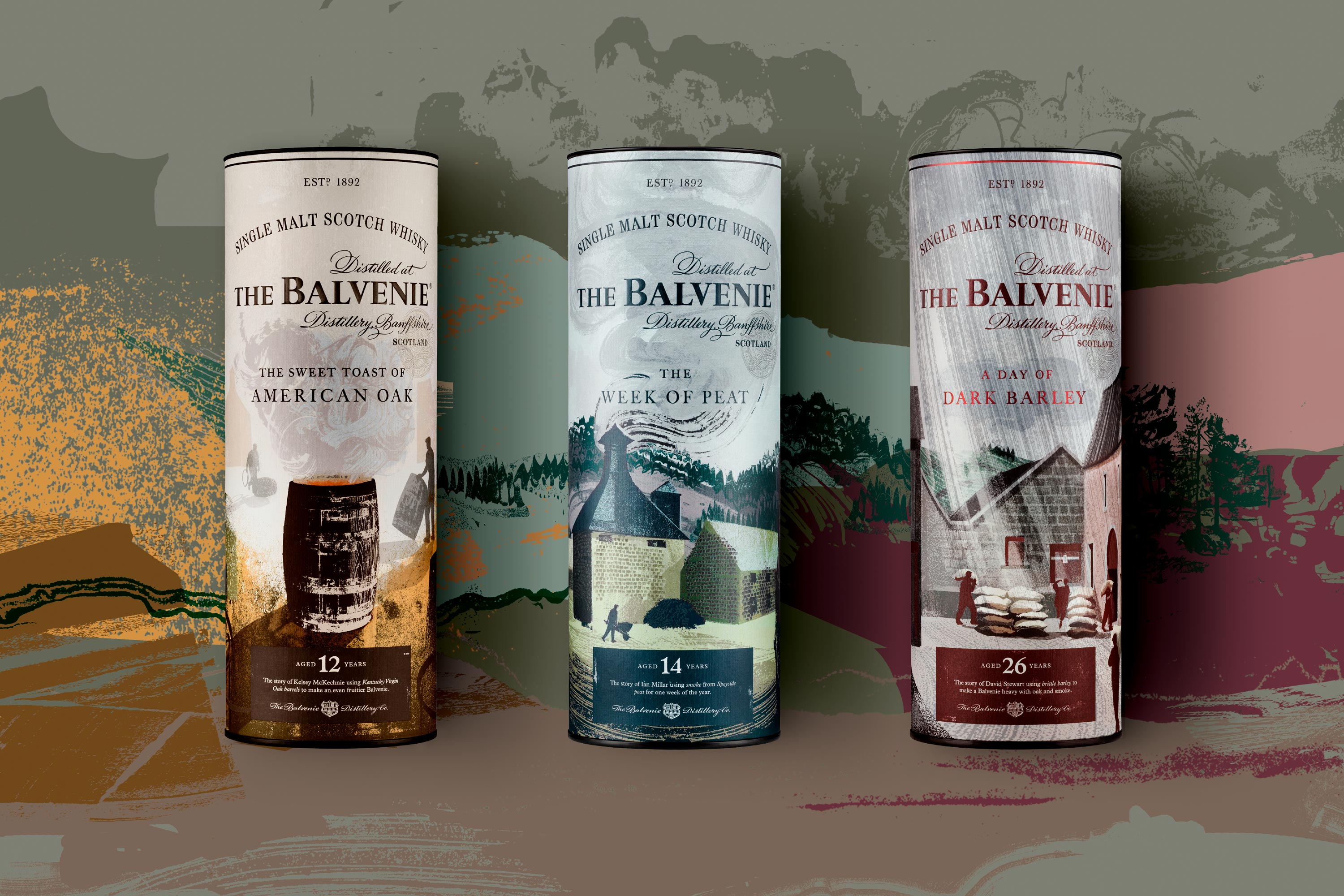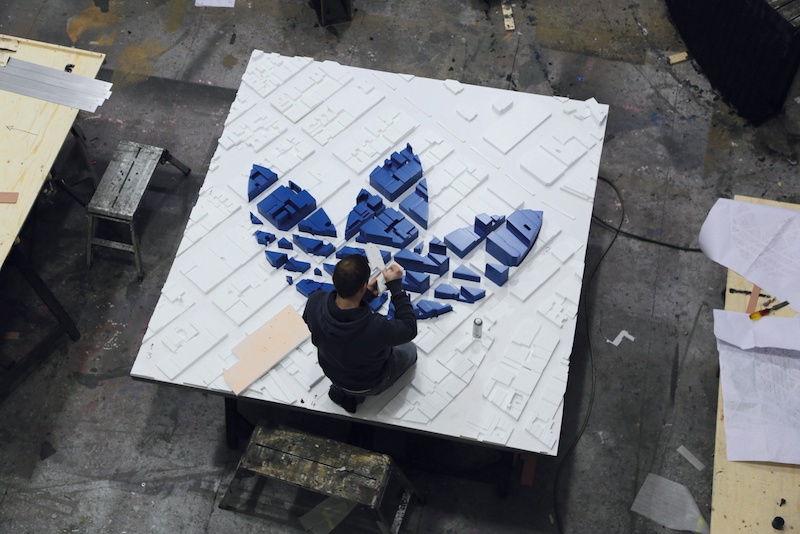 Mark is a graphic designer and one of the founders of Here Design. Over the last twelve years he and his partners have built a studio that is dedicated to the craft of good design by integrating thinking, writing, designing and making. The structure of the studio has grown organically to support the needs of their clients, and allow them to act as a design partner from the inception of an idea to the production of the ultimate physical expression. As a studio that works across an unusually wide range of project types, from local restaurants to cook books, international brands and beyond, they have a broad perspective on the role of design.
—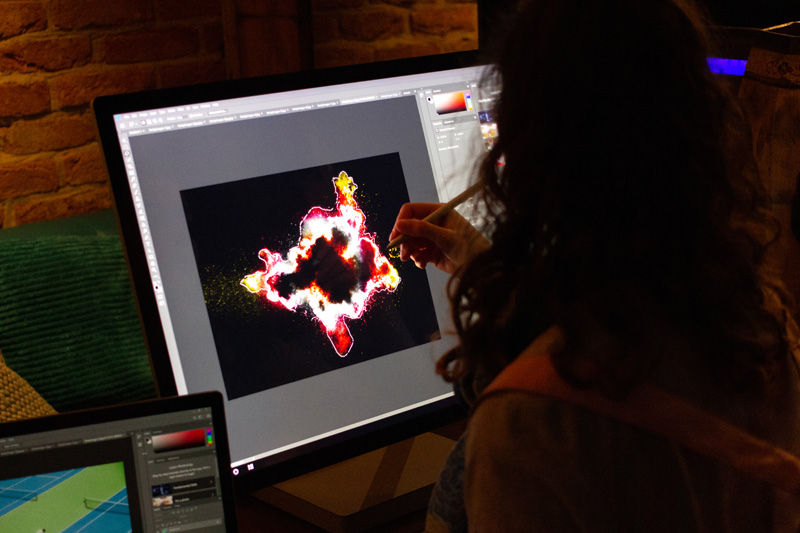 Come flex your skills on some top tech!
—
Event Parters.
We want to thank our lovely partners who all help us deliver our events in London and around the world. Big up to the best people around:
Microsoft Surface — Come flex your skills on the Surface devices!

Three Blind Mice — Check out their mind blowing scribing skills in the garden and talks room!

Ugly Drinks

If your company wants to get involved with Glug too, get in touch with Charlotte at charlotte@glugevents.com and we'll give you more information on what opportunities we've got in store for you.
—
[Please note that a refund is only available if the event is cancelled. It's OK to sell/give away tickets without notifying us in advance.]