Description
Hi Gluggers,
We'll be holding court at the iconic Shoreditch Town Hall for one event you're not gonna want to miss. Crashing together like the big bang of creativity, Glug London presents 'Where Art and Technology Collide' featuring a line up of hugely influential speakers who combine two brilliant worlds to create their magic.
This evening will be one of exploration, discovery and as always, a time to 'Notwork'!
Made Thought, Google Creative Lab, Kin Design & Science Museum, Rachael Clancy, Art&Graft and The Beautiful Meme will showcase how creativity and technology can fuse together in the most extraordinary way!
Our pals at Microsoft Surface will be powering some unique, guaranteed to blow your mind experiential activities, so make sure you follow all the action on our social channels for more updates.
Tickets will move fast, so snap 'em up before it's too late.
See you there,
Glug London
—
Line-up:
Made Thought - Paul Austin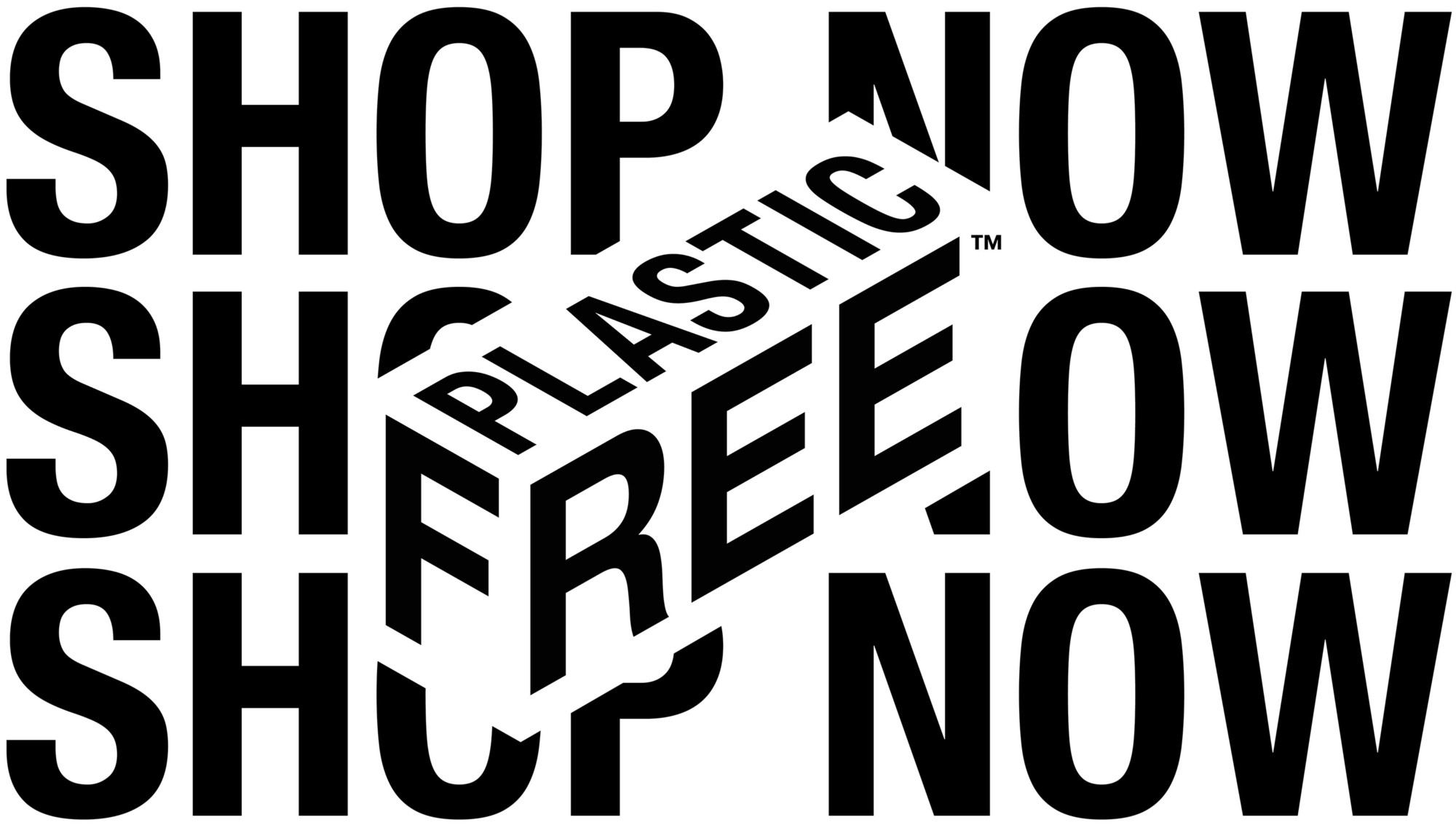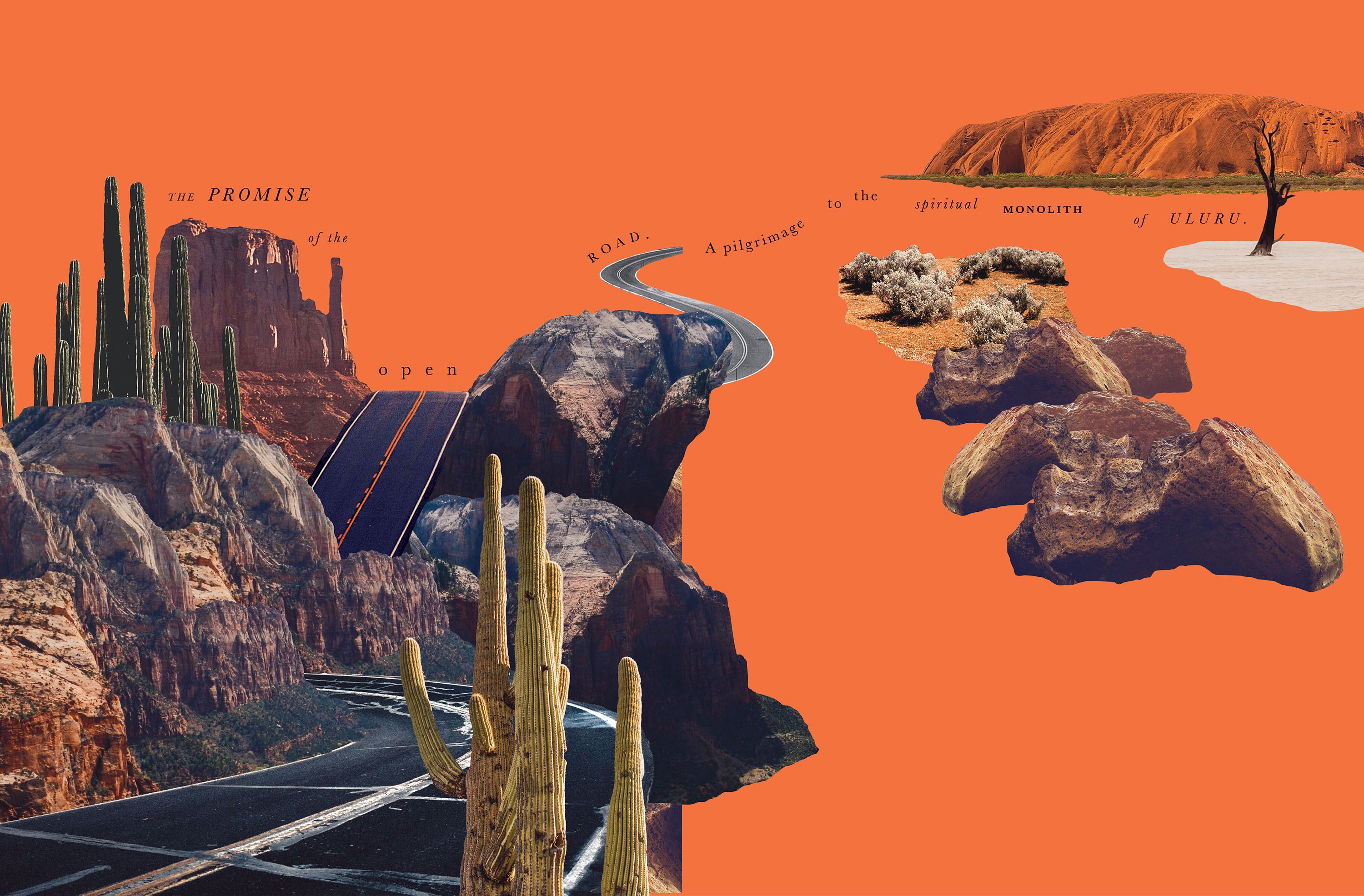 Made Thought is a London-based creative studio that works globally helping business and ideas get "closer" to people. Made Thought maintain the personal approach of a boutique studio, yet has grown to become one of the most highly regarded creative offices. The studio believes that deep thought is a prerequisite of great design. It bridges the intersection of design connecting beautiful creativity and commerce. Designers with more than 20 years' experience working with 'high consideration' brands, Paul Austin and Ben Parker co-founded Made Thought in 2000 after the pair met when studying at Ravensbourne College of Design and Communication in London.
—
Google Creative Lab - Steve Vranakis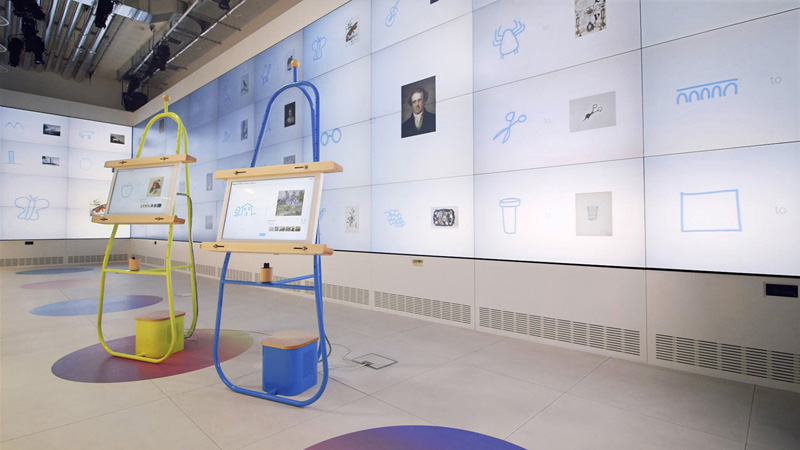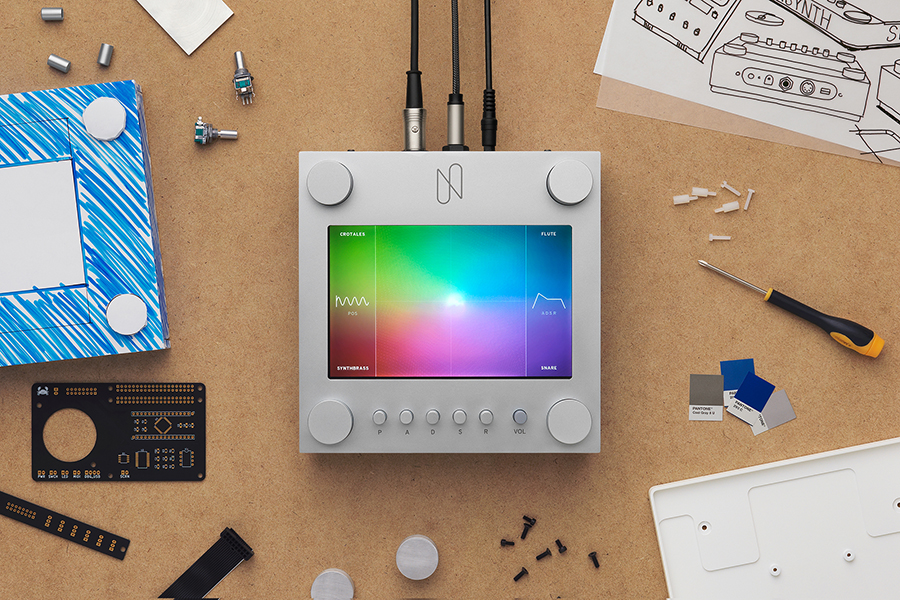 Over the last 25 years Steve's worked on everything from launching the iPhone and Amazon in the UK to projects for the Greek government, NASA, The UN and now heads up the Creative lab at Google in London.
Steve Vranakis shares his creative ideas and experimental work running Google's Creative Lab, from how they used machine learning in music to create thousands of never heard before sounds to using artificial intelligence to find great works of art.
They developed an invisible interface using conductive thread woven into fabrics to design fashion with function and allowed riders to see through the eyes of a self-driving car to help them gain a better understanding into how they work.
Steve's ideas center on how creativity combined with technology can make for truly innovative interactive experiences.
—
Kin Design - Kevin Palmer & Science Museum - David Dewhurst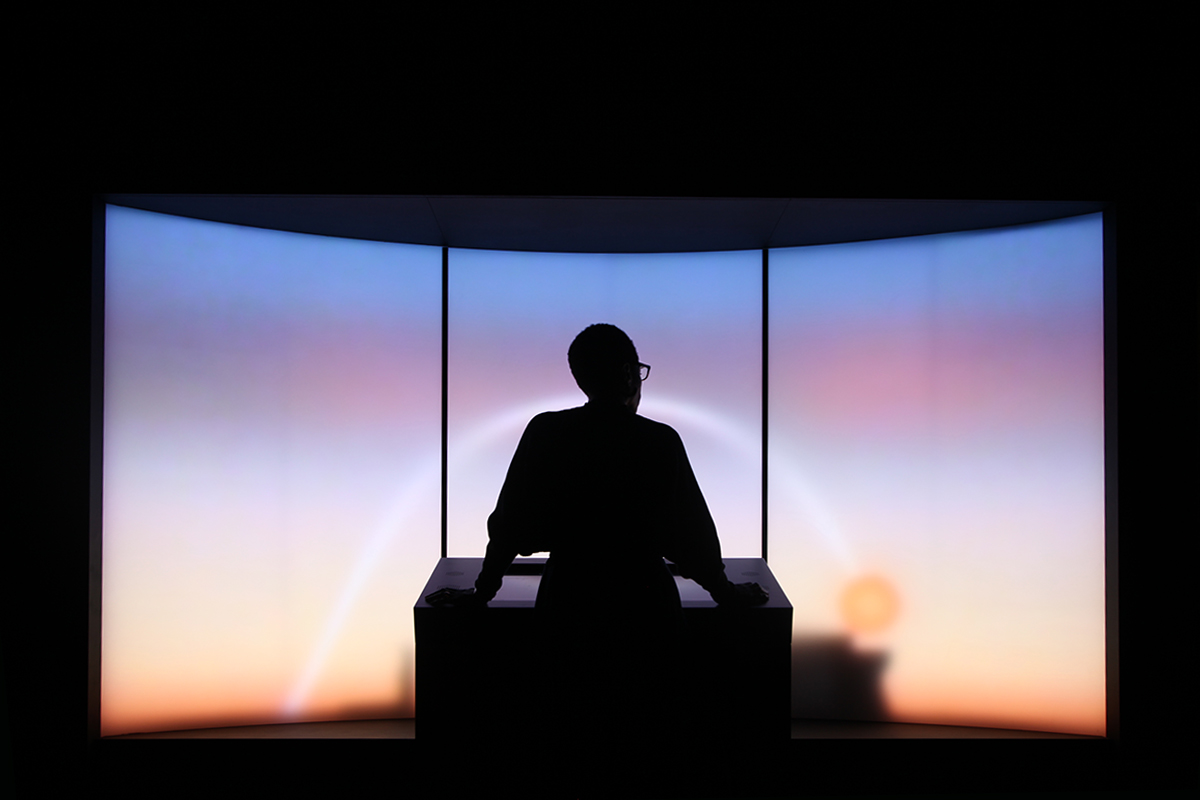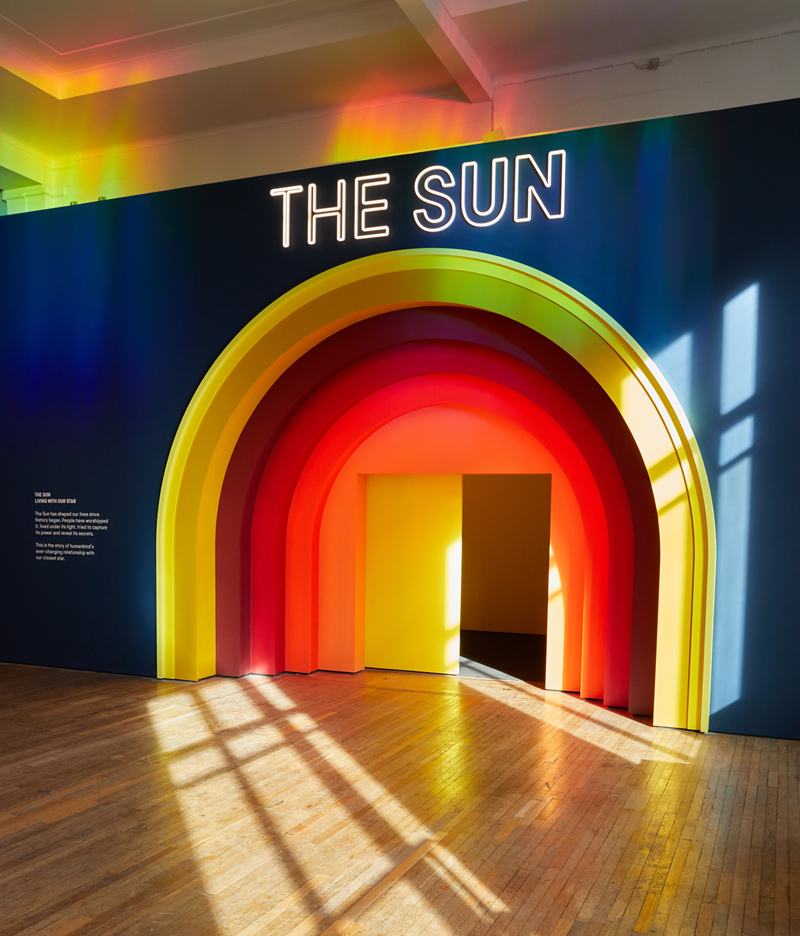 Kevin Palmer co-founded Kin in 2008 with the idea to build a design studio around a small team of experts, made up of designers, developers and makers. His own interest lies within the materiality of experience, often blending traditional craft with contemporary technology.
David Dewhurst is a Digital Experience Manager at The Science Museum, London. He has worked at the museum for over 5 years managing AV and digital exhibits in galleries and exhibitions. He has a background in audio technology and interactive media, and has worked in user experience and mobile phone software design for Nokia.
In a 'How We Did It' style Q+A Kevin and David will chat about their interactive blockbuster exhibition, The Sun – Living With Our Star. The exhibit was a smash hit that showed visitors how the Sun's movements varied depending on where in the world they were located and at what time of year.
—
Art&Graft - Mike Moloney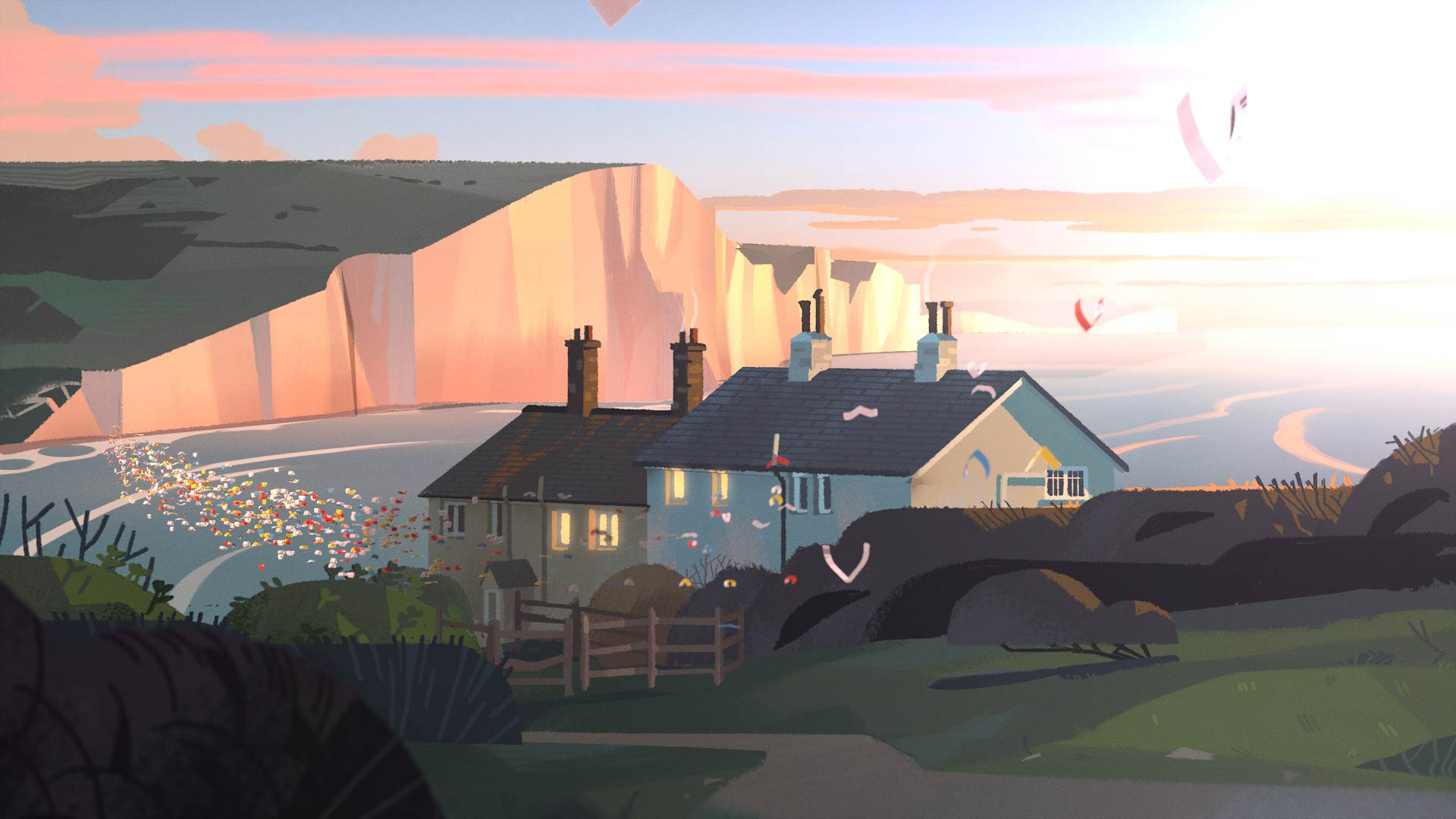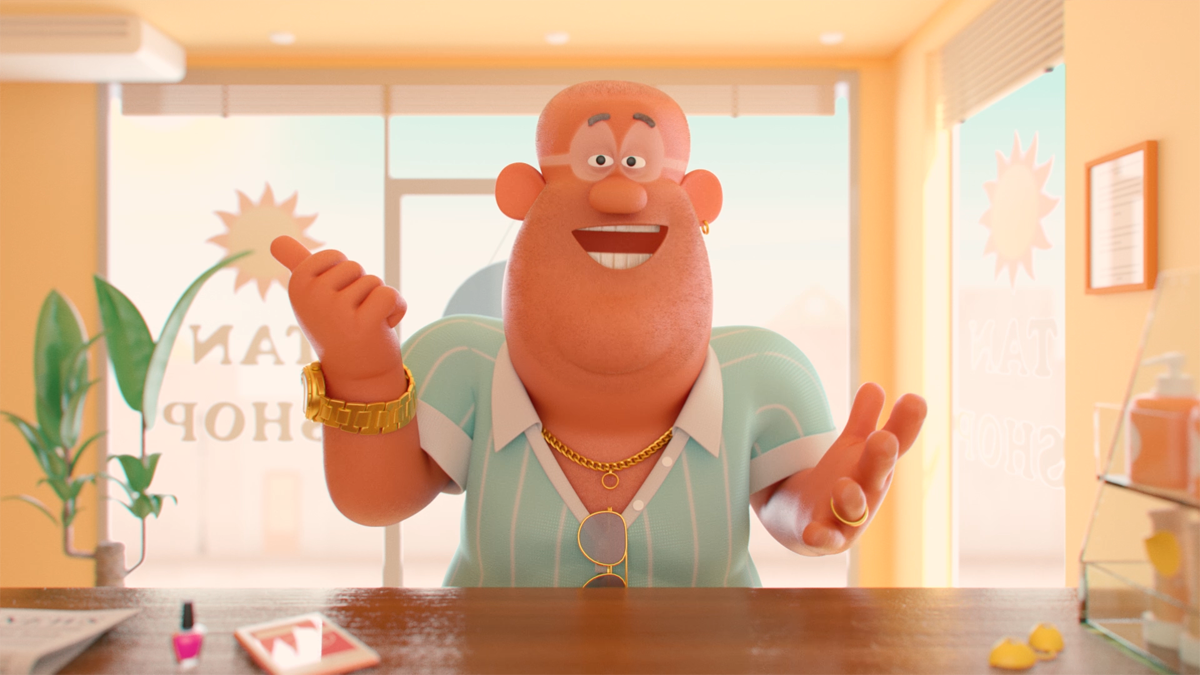 Mike Moloney is founder and creative director of Art&Graft, an award-winning team of creatives, design specialists and producers crafting distinctive and insightful visual campaigns for the world's most dynamic and ambitious brands.
Mike began his career as a motion designer before going on to direct music videos and TV commercials. In 2010 he founded Art&Graft and has enjoyed creative success in both the UK and US with campaigns for Virgin, Cartoon Network, BBC, The Washington Post, ITV, The National Lottery and Asics.
—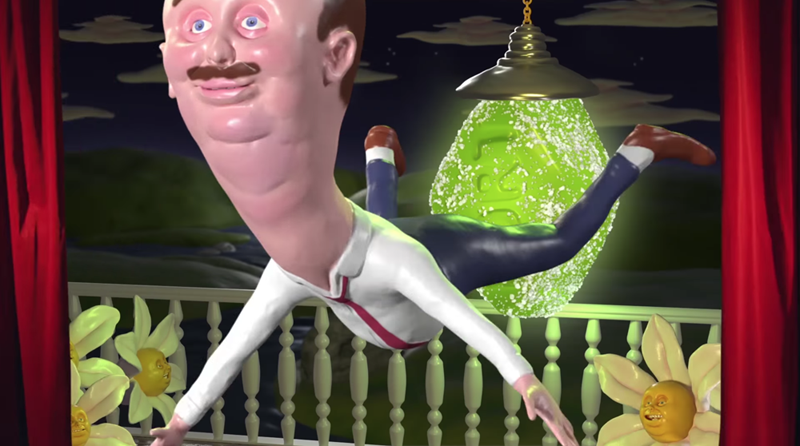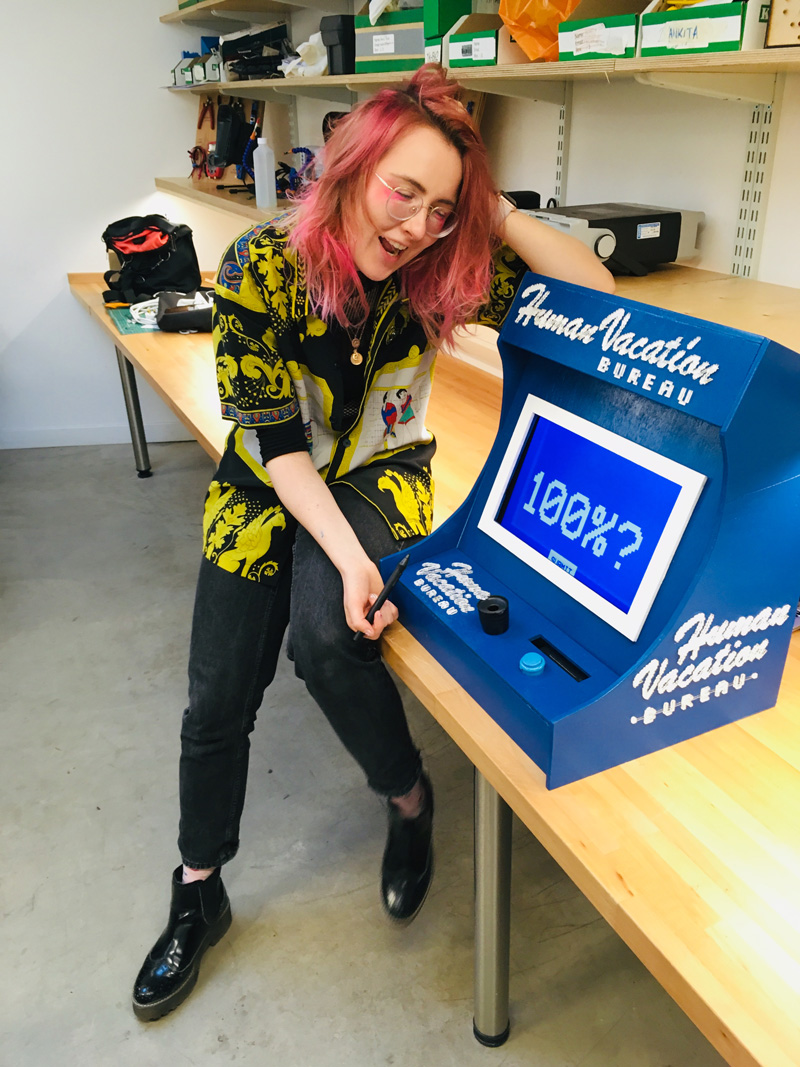 Art Director from Wieden + Kennedy, taking a year-long sabbatical from advertising to study Independent Game and Playable Experience Design at Goldsmiths University. Rachel will be drawing on her advertising background and game design MA to share insights on how the two marry together and the current state of "gamification", now that it's been a buzzword for a few years.
—
The Beautiful Meme - Tom Sharp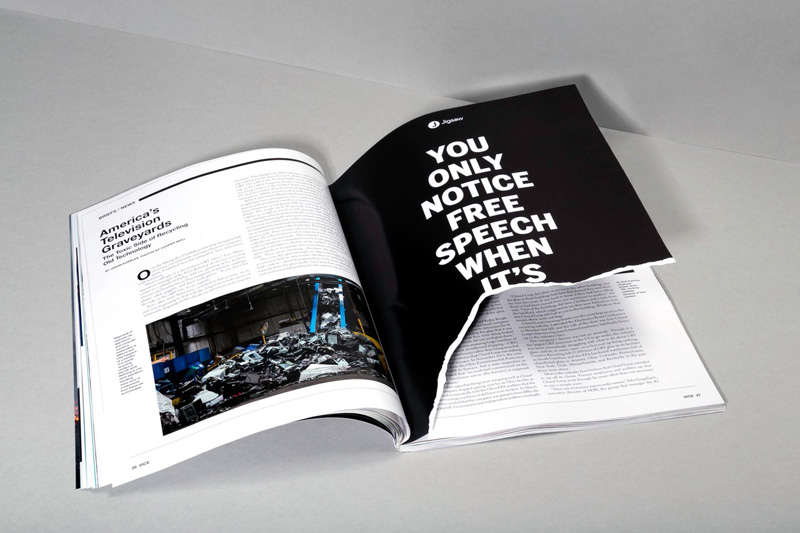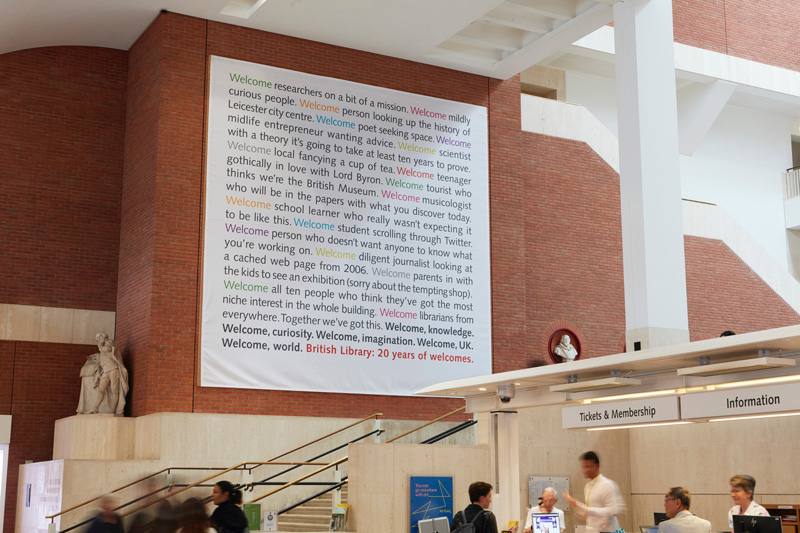 Tom Sharp is a poet, writer for design and Creative Director. He founded The Beautiful Meme. He has written for English National Ballet, Design Museum, V&A, British Library, Google, TfL, Deloitte and D&AD. He tries to make romantic and surreal things.
—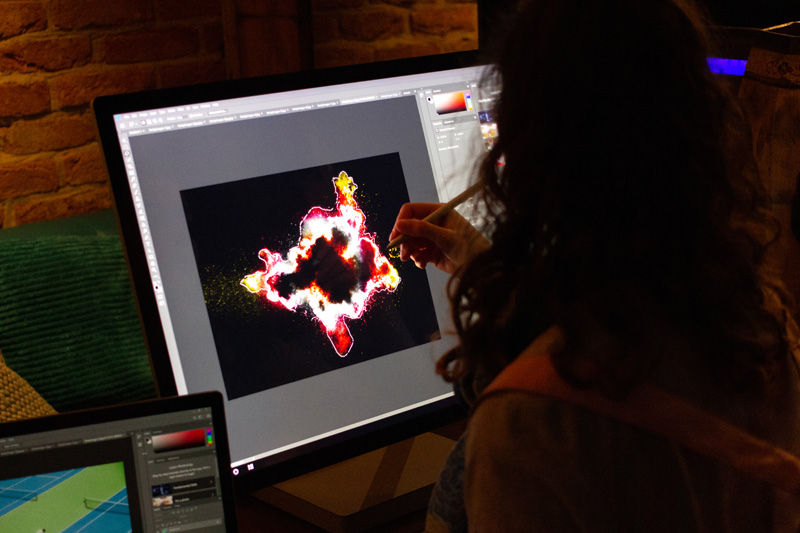 We're pulling a mix of creators to flex their creative skills on some top tech. More deets coming soon!
—
Events Partners.
We want to thank our lovely partners who all help us deliver our events in London and around the world. Big up to the best people around:
Microsoft Surface — Drop in and show off your skills on Surface.

Getty Images — Check out Creative Insights to refresh your thinking and find inspo for your next great idea!



If your company wants to get involved with Glug too, get in touch with Charlotte at charlotte@glugevents.com and we'll give you more information on what opportunities we've got in store for you.
—
[Please note that a refund is only available if the event is canceled. It's OK to sell/give away tickets without notifying us in advance.]
Organiser of Glug London: Where Art and Technology Collide