Description
Hi Gluggers,
It's our last event of the year and our incredible Xmas Party!
To end with a bang we've pulled together a mega line-up including Koto, Mr Bingo Advent Calendar Surprise, Cub Studio, Mainframe & VCCP.
We have 'Life Drawing Sessions' powered by Microsoft Surface, plus more activities to enjoy!
The amazing Jelly London & Awesome Merchandise will be helping us to raise money for Shelter with their Christmas Card activation.
If you want to party with us and meet some fellow creatives, get down to Cargo from 5:30pm.
Early bird tickets are £7 and include a free drink & a contribution to our chosen charity Shelter.
We have 500 tickets to sell, but be warned these will go quickly.
Oh and there are more free drinks for anyone who comes in fancy dress (psst..you'll have to do better than a santa hat and xmas jumper)!
See you there,
Glug London
—
Line-up.
Koto - James Greenfield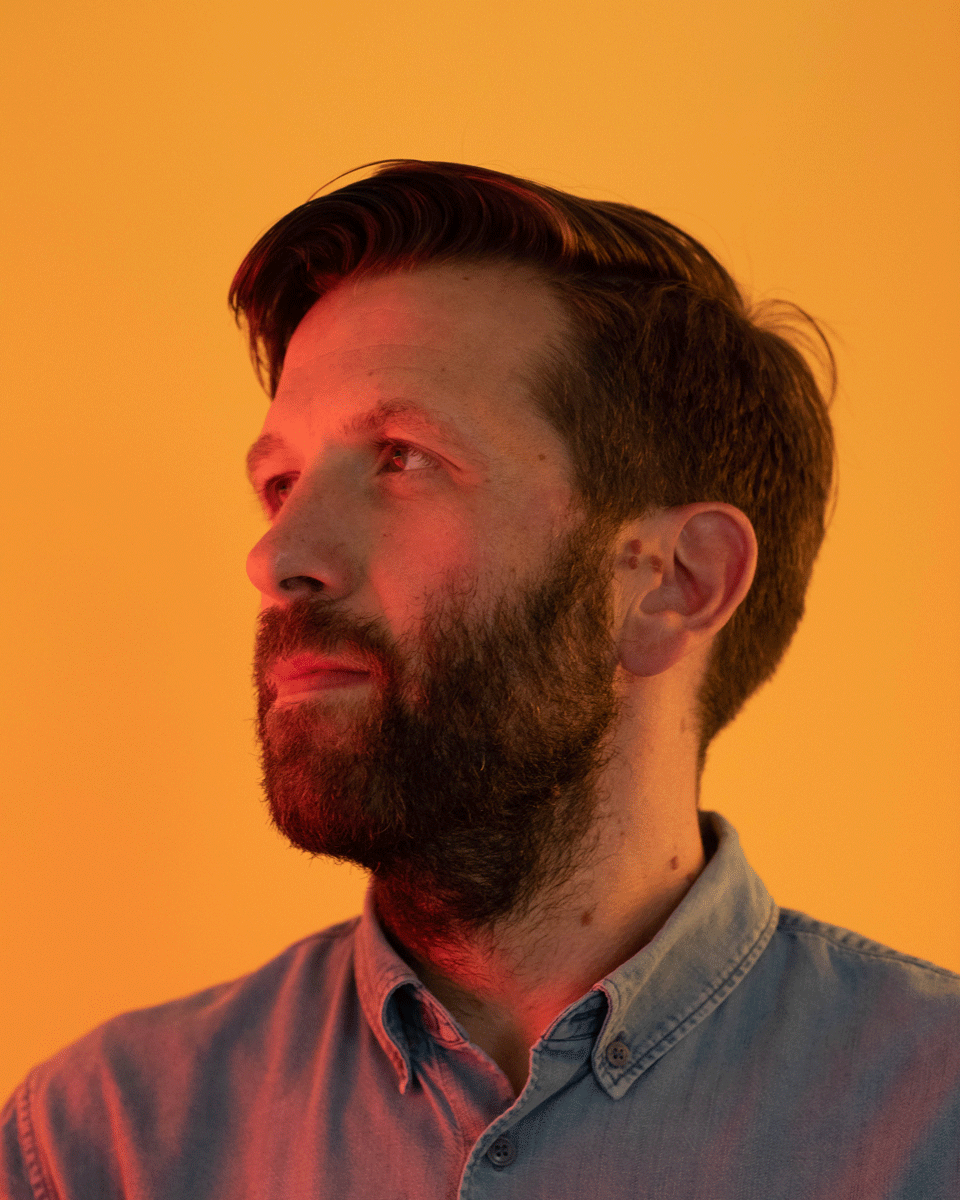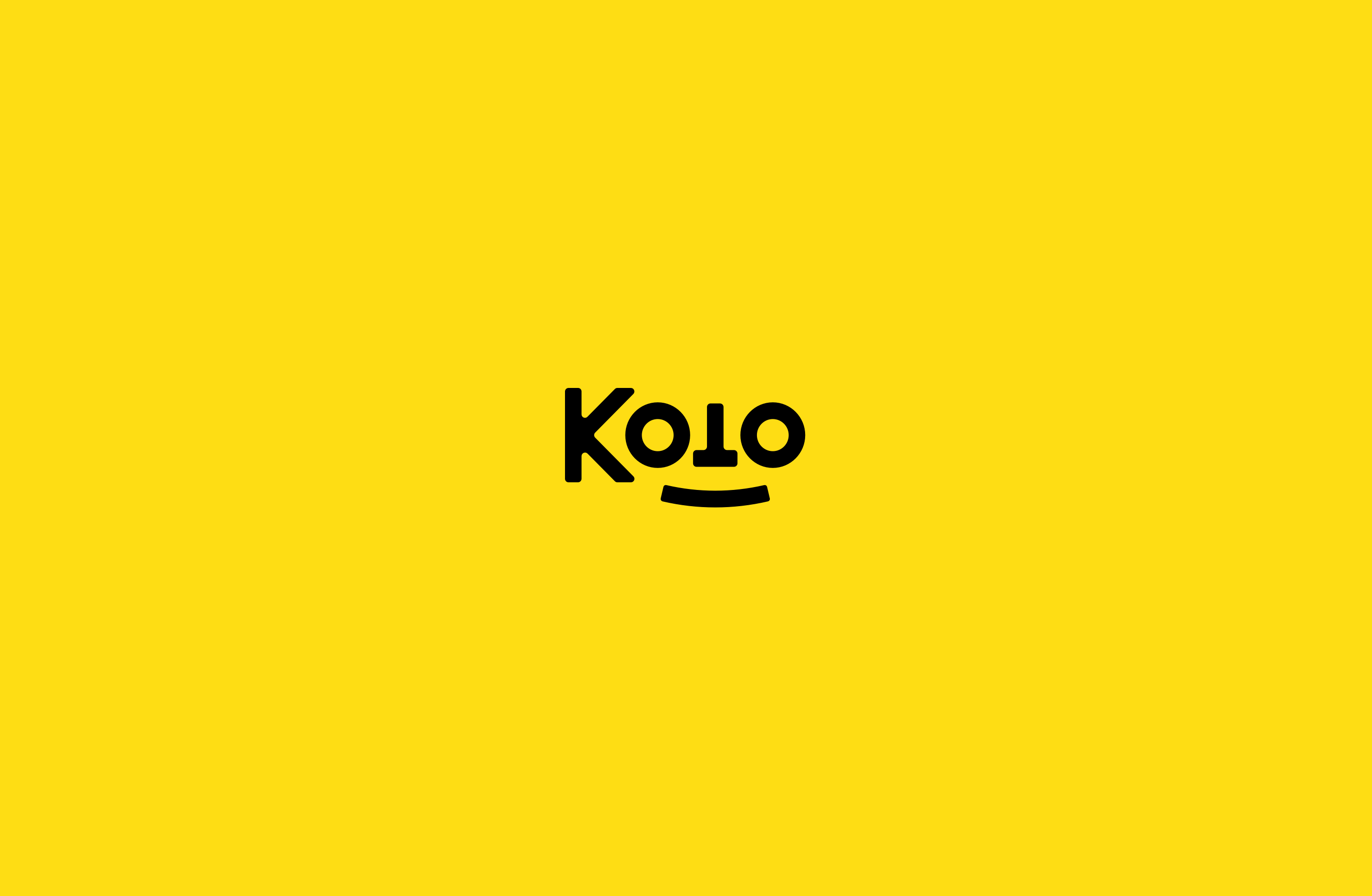 James in the Creative Director and Co-founder of branding agency Koto. Working at the intersection of brand and digital his role covers design and strategy, working with some of the world's best technology brands including Airbnb, PayPal and Sonos. He started the agency in 2015 with co-founders Jowey and Caroline. The company operates in three studios in Berlin, London and Los Angeles.
—
Mr Bingo's Advent Calendar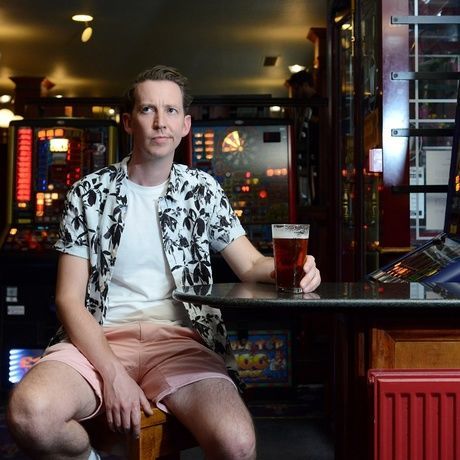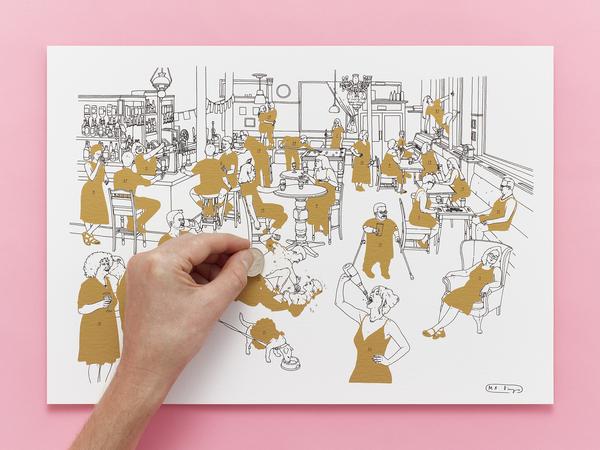 For his 2018 Advent Calendar, our friend Mr Bingo put out a request for people to pose naked in a pub. Over 400 people applied.
For this special Glug event, we thought it'd be interesting to interview the stars of the advent calendar onstage, try to find out what the hell they thought they were doing, and whether, as he claims, it was the sexiest thing done in said pub in the last 10 years. Or not.
With pre-recoreded questions from Mr Bingo (compliant with the relevant restraining orders) and you, the Glug Audience.
Mr Bingo is an illustrator, artist, entrepreneur and a generally very funny person. He's blessed with seemingly boundless energy, creativity and a designer's desire for perfection. He's called Mr Bingo because when he was 19, he won £141 at the Gala Bingo. He's been making it rain ever since.
—
Cub Studio - Fraser Davidson & Ben Skinner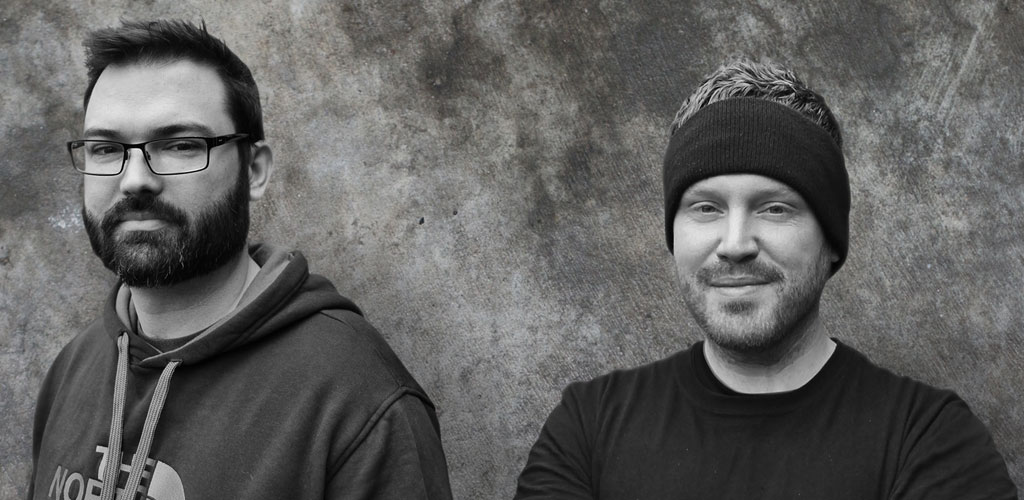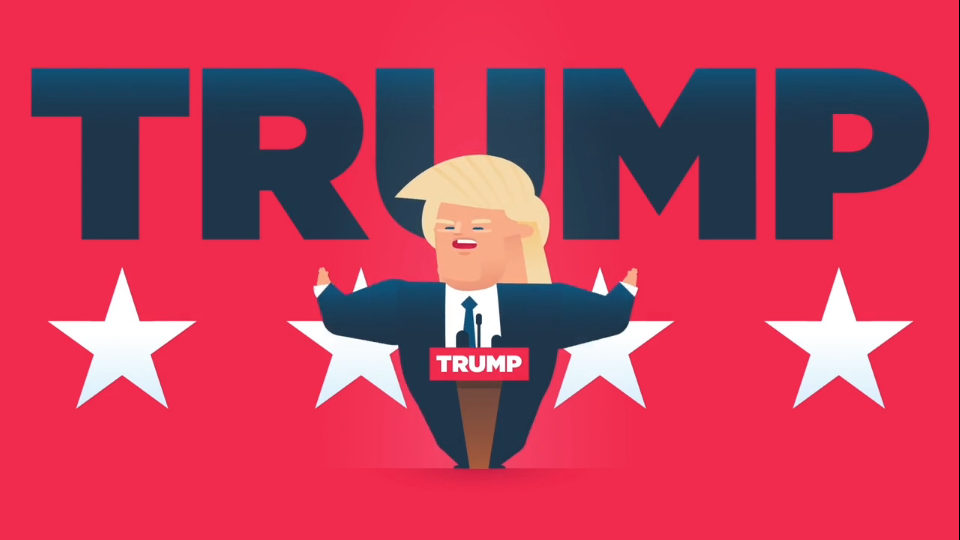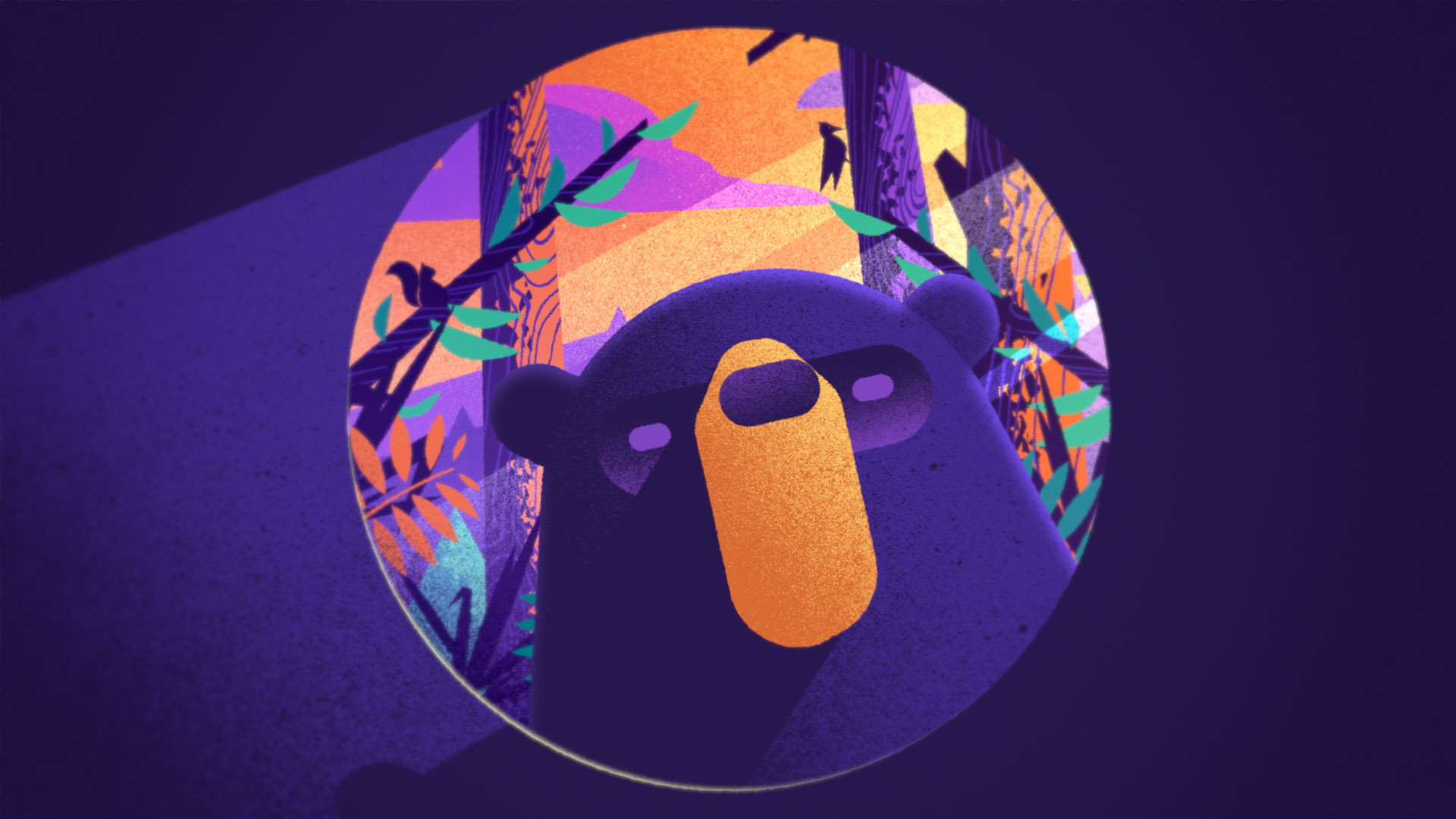 Cub Studio creates characterful, fun and engaging animations for global brands, sporting institutions, social networks, banks, start-ups and everyone in between. Cub Studio was founded by Fraser Davidson & Ben Skinner.
Davidson has nearly a decade of experience in the animation industry, having worked at Mainframe for 6 years prior to setting up the Sweet Crude collective. Skinner has over 10 years experience in online marketing - focussing on SEO, Performance & UX within design related fields.

Expect to see Donald Trump, with a Christmas twist...
—
Mainframe - Adam Jenns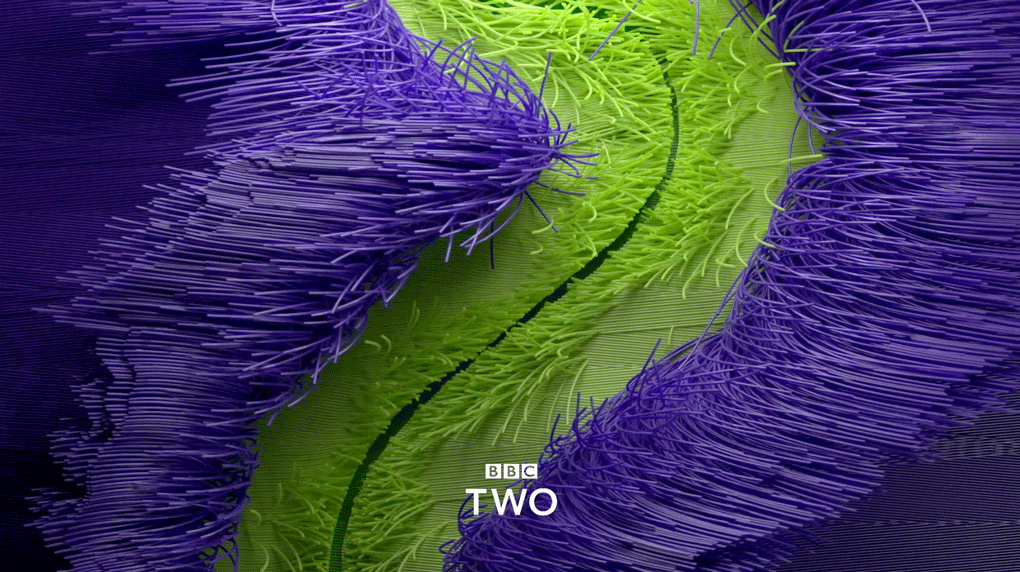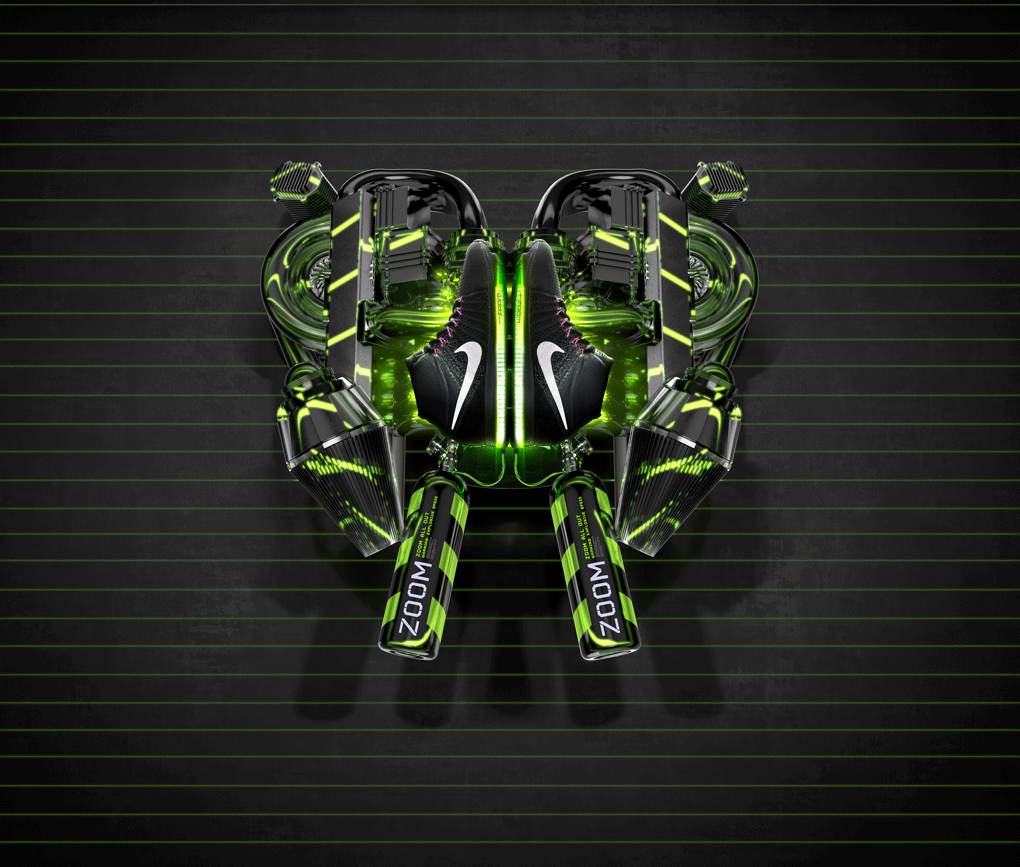 Mainframe is a creative production studio. A team of 25 passionate souls specialising in design and technical innovation for moving image projects including commercials, content and social. The team is split across bases in London + Manchester and they've been striving to perfect the formula for 20 years. Working direct to client and through some leading agencies they have partnered with a host the world's biggest brands helping them achieve fame, fortune and a few awards along the way.
—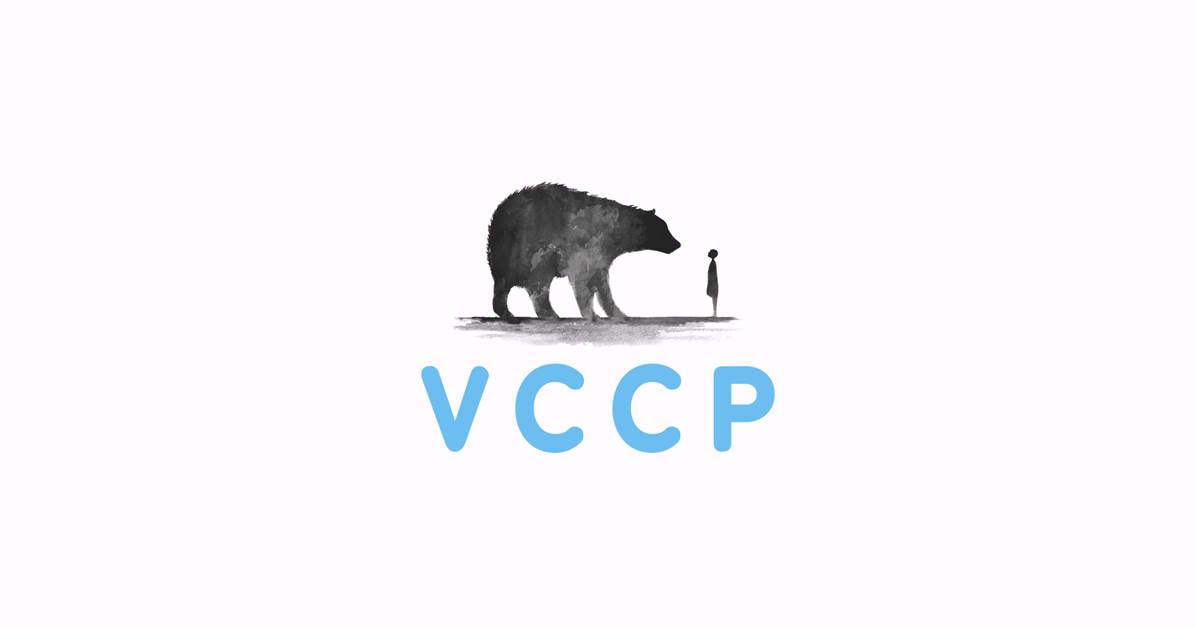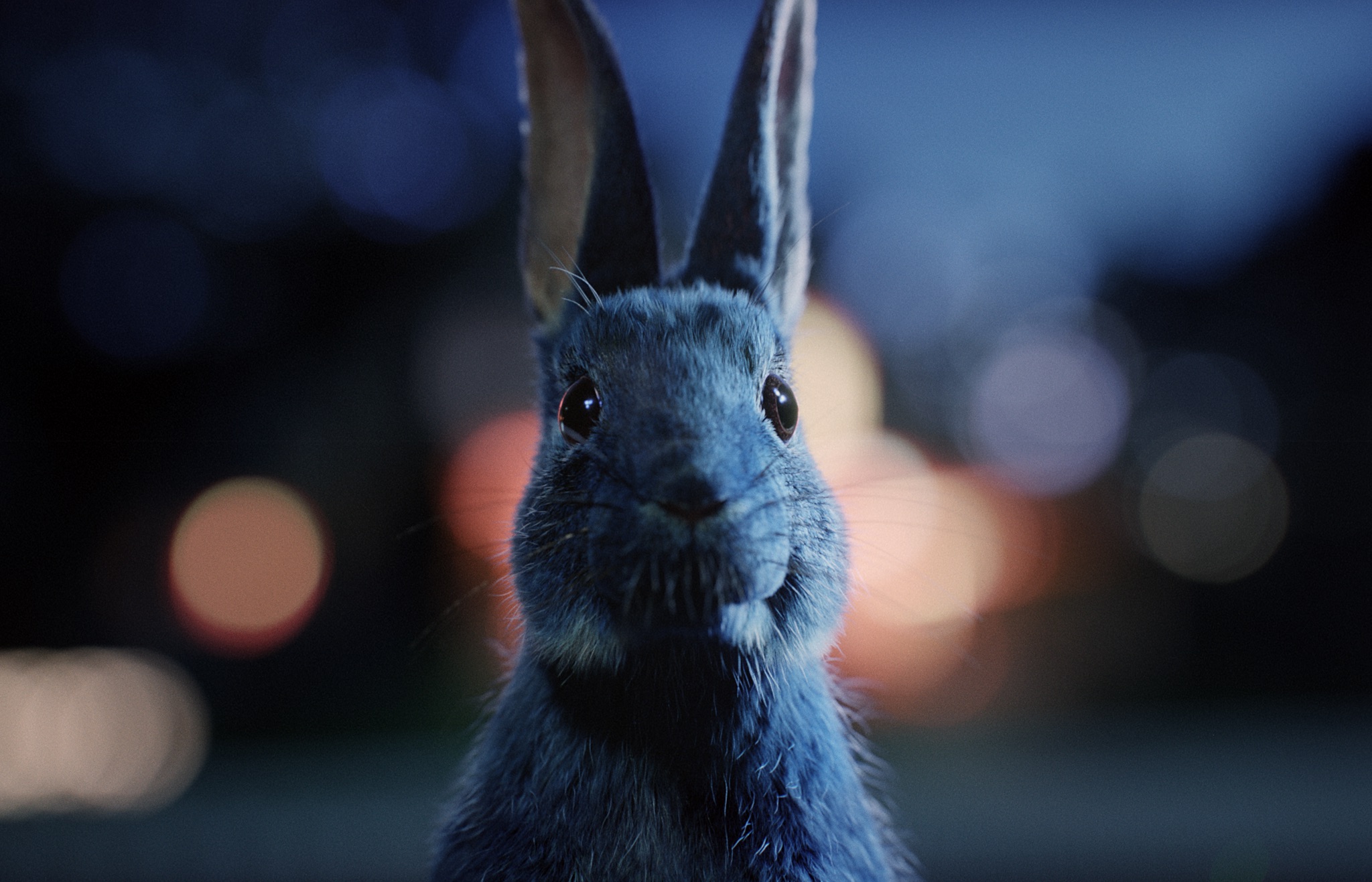 VCCP is an international integrated communications agency, founded in 2002 on the principles of simplicity, collaboration, un-preciousness and integration around ideas rather than channels. Put simply, they exist to transform the fortunes of their clients by challenging and disrupting the categories they operate in.

At this point we can't tell you full details on the talk, but it's regarding a big christmas campaign for a brand you'll definitely have heard of.
—
Side Room.
Life Drawing powered by Microsoft Surface.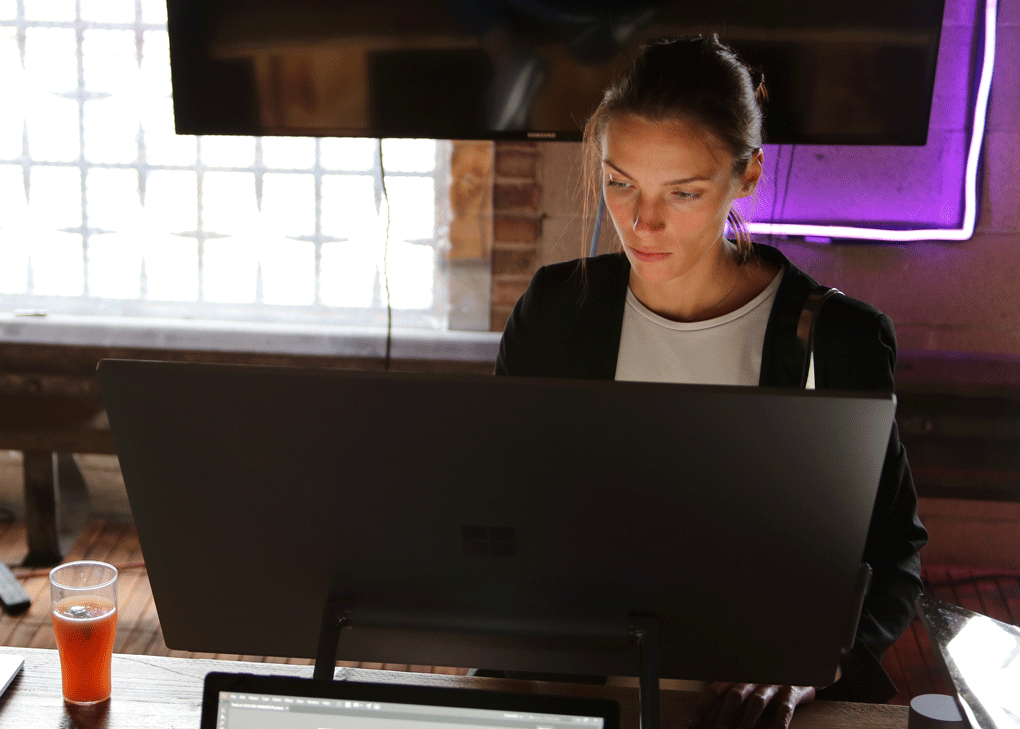 Come flex your sketching skills and get experimental on the Surface Devices in our drop-in Life Drawing (with a twist) Sessions.
—
Xmas Cards That Do Good.
Jelly London x Awesome Merchandise in aid of Shelter.

Jelly London have pulled some of their epic talent together to create a pack of xmas cards oozing with illustration gold! Our pals Awesome Merchandise have kindly printed the designs and we're donating all proceeds to Shelter - the housing and homeless charity.
Designs by the awesome: Mariana Rodrigues, Dan Woodger & Design Lad!
—
Events Partners.
We want to thank our lovely partners who all help us deliver our events in London and around the world. Big up to the best people around:
Microsoft Surface — We're completely in love with the capabilities of the Surface devices. You'll be too!

Getty Images — Come and meet the Getty Images team!

Ugly Drinks

If your company wants to get involved with Glug too, get in touch with Charlotte at charlotte@glugevents.com and we'll give you more information on what opportunities we've got in store for you.
—
[Please note that a refund is only available if the event is cancelled. It's OK to sell/give away tickets without notifying us in advance.]