Description
Gluggers!

It's time to get our Glug on!
Here at #GlugMCR we are big fans of creative storytelling, passion, the underdog and seeing ideas come to life. For this reason we bring you great speakers who are willing to share their experiences and inspire a new way of thinking. As always the £8-ticket includes a beer and a slice of pizza...
Make sure to grab a ticket quickly – last couple of times have been sell-outs :-)
And remember, we've got a new venue: Fairfield Social Club, 6 Temperance St, Manchester M12 6HR
*Please make note of the address above, the event invitation pulls through a different location*
See you there!
Team Glug Manchester



–


Line-up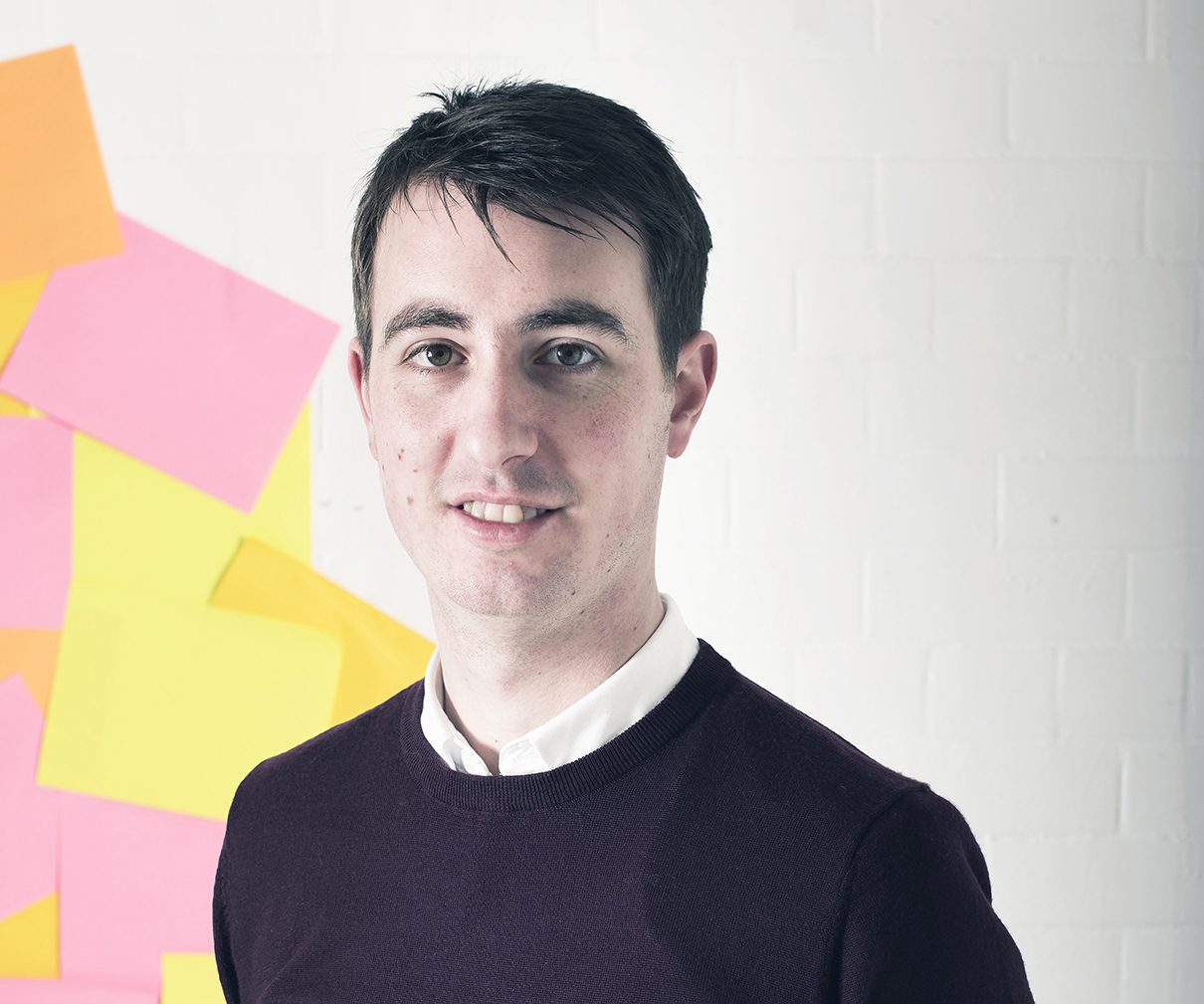 Rob Gray - Strategy Partner at Squad
After pursuing an early interest in design, Rob became a strategist at TBWA. His affinity for both business and creativity led him to co-found Squad, a business consultancy meets creative agency where he is the Managing/Strategy Partner. Over the last decade Squad's clients have included: Brother, Environment Agency, Eurocamp, Halewood International, Hansgrohe, Information Commissioner's Office, JW Lees, ZSL London Zoo, Martin Moore, Office of Fair Trading, PZ Cussons, Sanger Institute, Tebay Services and Umbro. Rob writes frequently for the marketing press and delivers keynote addresses, workshops and talks for a range of events.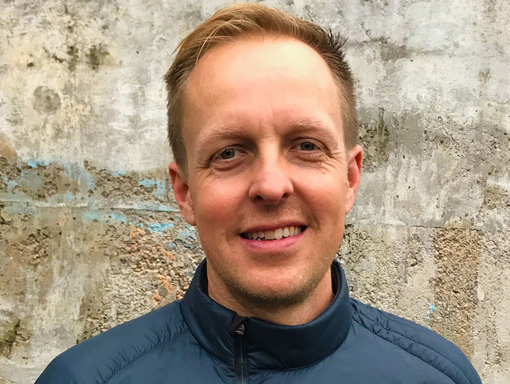 Ed Baldry - Interactive Designer and Creative Director at Rhythm and Piing
Ed is an interactive designer and creative director of Rhythm & Piing. Ed loves creating innovative digital experiences both online and for physical spaces such as events and museums. Ed has had a multi award winning career in digital design, development and interaction, working with clients including the BBC, Intel, Sony, Moët, The V&A, Manchester City and Deutsche Bank as well as developing in-house products such as Piing.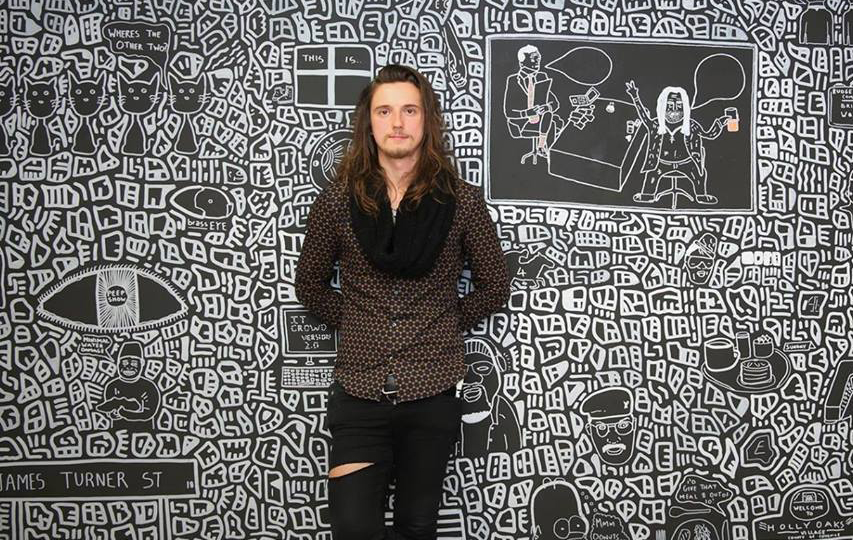 Dave Draws - Manchester-based illustrator
Dave Draws is a Manchester based illustrator specialising in funky doodle based artwork and more specifically his doodle maps! Dave takes a city and pull out fun and interesting places giving them a quirky twist before surrounding them with his trademark doodle patterns. Dave has created artwork for companies such as Channel 4, UNILAD, ITV, CBRE and Innside by Melia, and has also travelled to Hong Kong, New York, Prague and Hamburg to create bespoke murals.
–
Event Partners.
We want to thank our lovely partners who all help us deliver our events in Manchester and around the world. Big up to the best people around:
Microsoft Surface — We're completely in love with the capabilities of the Surface devices. You'll be too!

Getty Images — Check out Creative Insights to refresh your thinking and find inspo for your next great idea!

GlugMCR Partners.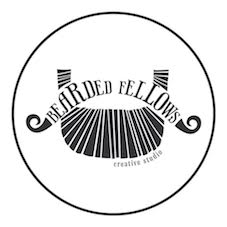 Bearded Fellows is an award-winning creative agency specialising in video and animation. With partnership and collaboration at their core, they connect with marketing teams to deliver full campaigns across all visual platforms. Bearded Fellows are communication experts who are passionate about demystifying the creative process and empowering creativity in all.

Prolific North Limited is an independently-owned publishing and events company based in Manchester. Launched in January 2013, it is now established as the leading news and events hub for the media, marketing and creative sector in the North. With around 100,000 unique visitors a month, our website is the go-to place for breaking news and features on the fast-growing creative industries of Manchester, Leeds, Liverpool, Sheffield, Newcastle and the whole of the North.
—
If your company wants to get involved with Glug too, get in touch with Charlotte at charlotte@glugevents.com and we'll give you more information on what opportunities we've got in store for you.
—
[Please note that a refund is only available if the event is canceled. It's OK to sell/give away tickets without notifying us in advance.]