Description
Gluggers!

We are back with the return of #GlugMCR #6 'Manchester presents'... Here at #GlugMCR we are big fans of creative storytelling, passion, the underdog and seeing ideas come to life. For this reason we bring you great speakers who are willing to share their experiences and inspire a new way of thinking. As always the £7-ticket include a drink and a pizza...
Make sure to grab a ticket quickly – last couple of times have been sell-outs :-)

See you there!
Team Glug Manchester



–

Line-up
David Sedgwick – Founder – Studio DBD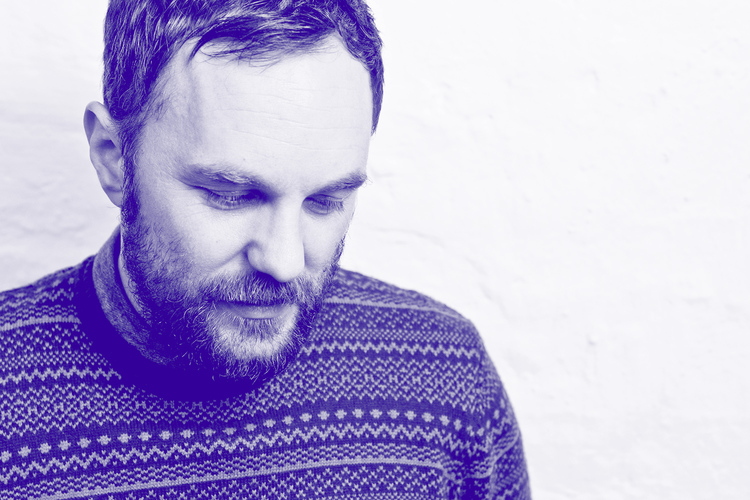 Dave Sedgwick works under the name of StudioDBD. A design practice based in Manchester. Dave has worked in the industry for over 15 years and creates work for a number of different clients both nationally and internationally. He has won awards for his work, organised international design events in the City, had his work published in numerous books and publications and finally teaches design at University.

—


Rob Scott – UX Architect – BBC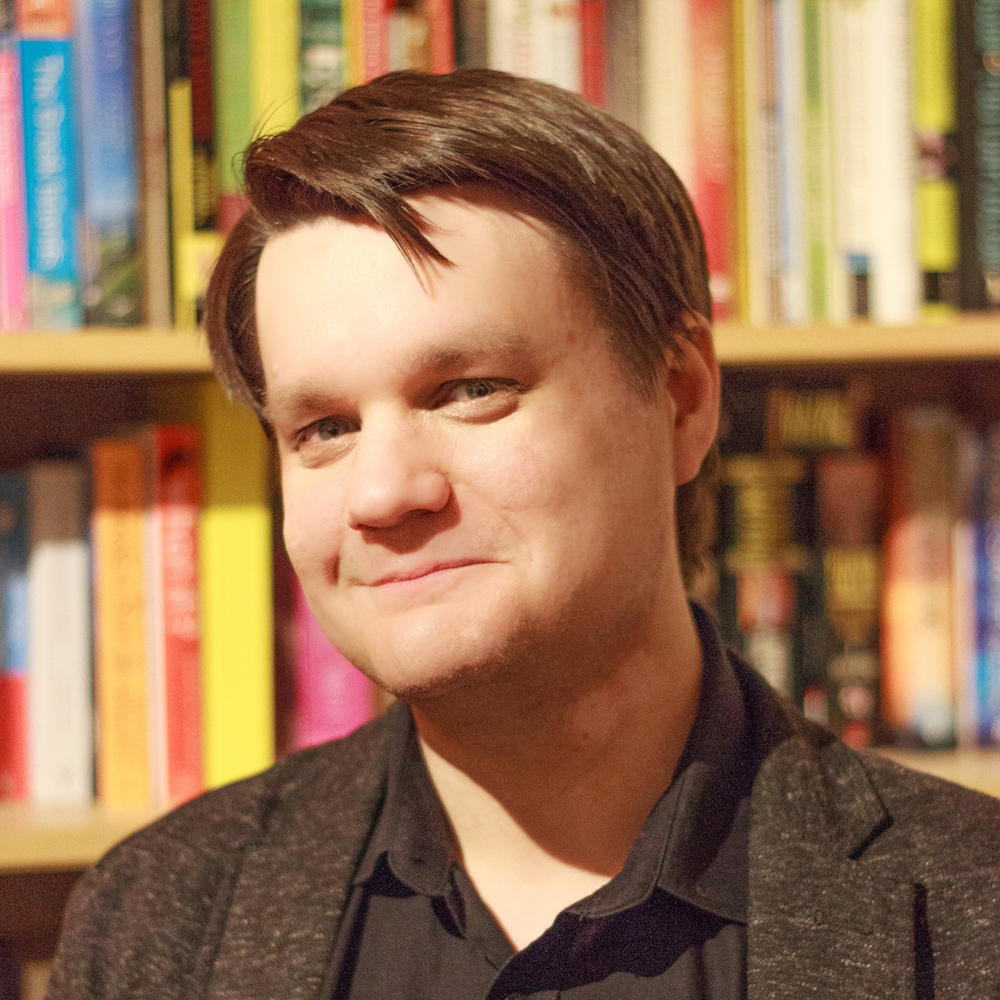 Rob Scott is a User Experience Architect at the BBC, currently working within BBC Education on products such as Bitesize, BBC Food and BBC Teach. He previously worked on describing the Information Architecture of the BBC's Global Experience Language (GEL), as well as products for internet-enabled big screen devices, including the pre-Rio Olympics refresh of the Red Button+ service. Prior to the BBC, he spent 7 years with Smaller Earth (a niche provider of meaningful travel experiences), constructing the IA for CRMs, flight booking and event management systems. He also co-organises the VR Manchester Meetup and will happily talk about immersive experiences for hours if you're not careful.


—

Radim Malinic – Creative Director – Brand Nu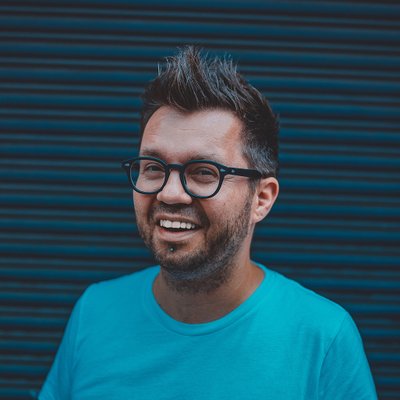 Radim Malinic is a creative director and designer living and working in South West London. He runs Brand Nu, a multidisciplinary award winning studio. Before finding his calling in the creative industry, Czech born Malinic was an ice hockey player, a bassist in death metal bands, an indie DJ, music journalist and student of Economics and Business management. At the break of the new millennium, Malinic moved to the UK to explore the expansive music scene, only to find even an greater interest in art and graphic design. Since then his eclectic interests have seen him work with some of the biggest brands, companies and bands in the world. Clients include Harry Potter, London Film Museum, SyCo, Sprite, WWF and USAID amongst many others. Aside from his studio work, Radim designs products for his brand 'November Universe', releases music and tours globally with his talk designed to inspire and support self-development in the creative industry. In March 2016, Malinic released his latest publication, Book of Ideas. The #1 Amazon bestseller has helped novices and professionals across the world to find new way of approaching their creative work.