Description
Gluggers!

We are back with the return of #GlugMCR #7 'Manchester presents'... Here at #GlugMCR we are big fans of creative storytelling, passion, the underdog and seeing ideas come to life. For this reason we bring you great speakers who are willing to share their experiences and inspire a new way of thinking. As always the £7-ticket include a drink and a pizza...
Make sure to grab a ticket quickly – last couple of times have been sell-outs :-)

See you there!
Team Glug Manchester



–

Line-up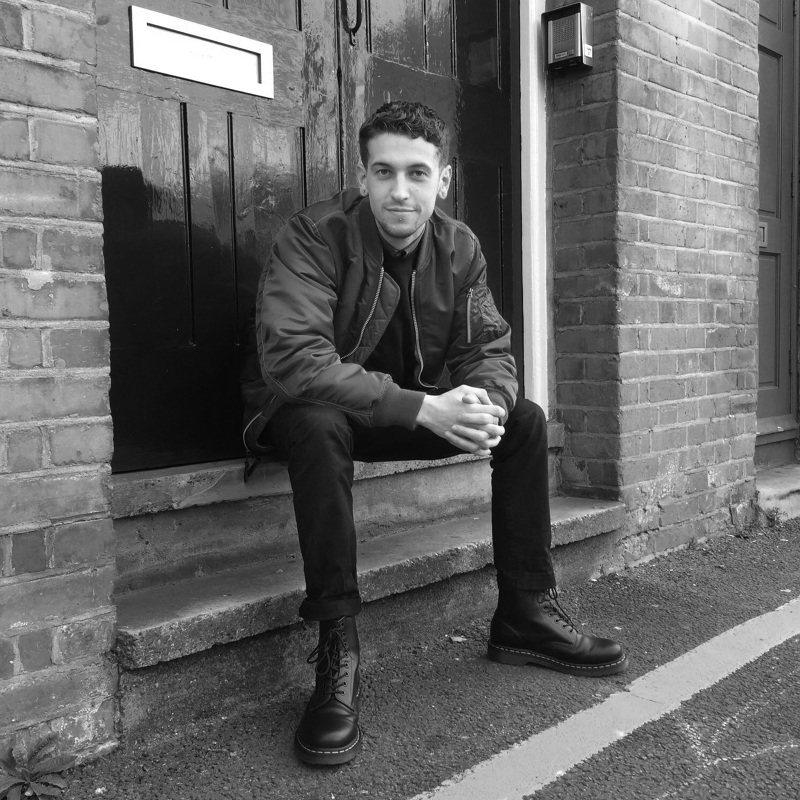 Owen Harvey – award-winning photographer
Owen Harvey is an award-winning London-based photographer. With an interest in youth and subculture, his images often focus on the notion of individual identity and social groups. Owen's work has been featured in Vogue Italia, i-D Magazine, British Journal of Photography and his client list includes BBC, Vogue, GQ Magazine, Wall St Journal and Farah Menswear.
In 2017, Owen was awarded the following:
Royal Photographic Society U30 Gold Award. 2017

Taylor Wessing Portraiture Prize. 2017

Lensculture Portrait Award, Winner. 2017

Flash Forward, Magenta Foundation Award. 2017

British Journal of Photography, Send Anywhere Shortlist 2017

Felix Schoeller Award, Shortlist. 2017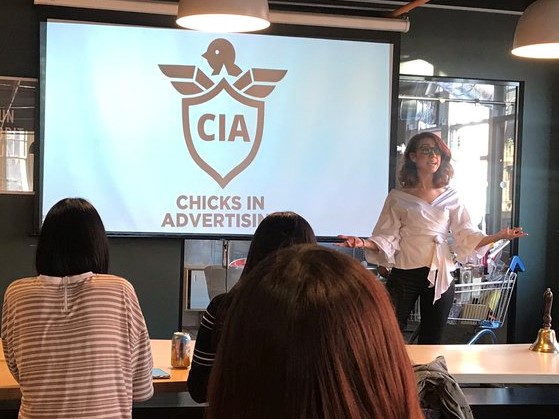 Olivia Downing - creative copywriter
Olivia Downing is an award-winning creative copywriter, and the founder of CIA: Chicks in Advertising. Previously having spent two years in Paris as a stand-up comedian, she's now based in Manchester, dedicated to promoting and encouraging diversity within the creative industries, with a focus to improve the future of advertising.
In 2017, Olivia achieved the following:
Winner of School of Thought 2017
Established CIA: Chicks in Advertising, now with over 200 members
Gave talks on diversity and creativity at Manchester Metropolitan University and The University of Salford
Became a copywriting tutor and mentor on the Advertising BA (Hons) course at UCLAN
Rising Star MPA award, shortlist 2017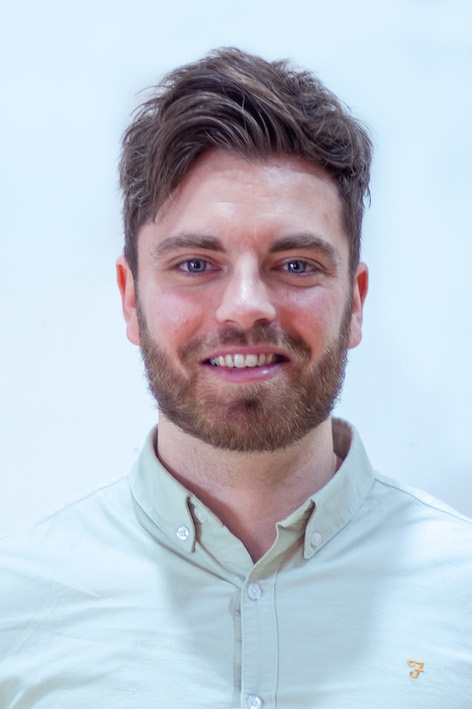 Craig Black - graphic designer, lettering artist and typographer
Craig Black is a Scottish born graphic designer, lettering artist and typographer. Having spent the first few years of his career in leading design agencies in London gaining invaluable experience in various forms of design, he currently runs his own design studio in Glasgow, United Kingdom.
As well as running Craig Black Design, he is also the Lead Designer at Thirst Craft - The specialist drinks packaging design agency that builds creatively rare, commercially right, brands.
Known for his bespoke and innovative typographic illustrations, visual identities, packaging and installations. His strengths lie in his ability to cross disciplines without the effects of a fixed personal style. This versatility has offered him the opportunity to work on a varied mix of collaborations with local and international clients of all business backgrounds.
Organiser of Glug Manchester – #7
Glug is a global creative community connecting, inspiring & educating creatives from all corners of the industry, and the world. For info on all of our shenanigans, events, projects and global chapters visit our website → www.glugevents.com 

Glug Manchester is hosted by:
Farm – https://wearefarm.com