Description
Gluggers!

We are back with the return of #GlugMCR #8 'Manchester presents'... Here at #GlugMCR we are big fans of creative storytelling, passion, the underdog and seeing ideas come to life. For this reason we bring you great speakers who are willing to share their experiences and inspire a new way of thinking. As always the £7-ticket includes a drink and a slice of pizza...
Make sure to grab a ticket quickly – last couple of times have been sell-outs :-)

See you there!
Team Glug Manchester



–

Line-up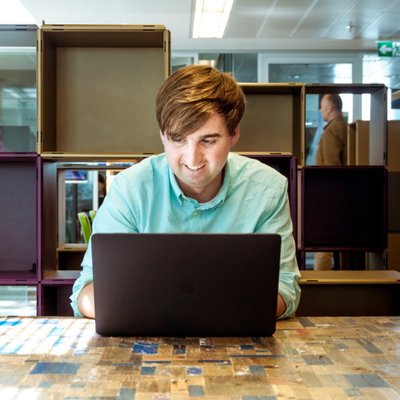 James Mobbs - BBC - Senior Designer (BBC Breakfast, Newsround, Newsbeat)
James is an innovative Graphic Designer working on a range of programmes across the BBC. He has experience designing titles and branding for documentaries, creating detailed explainer videos and leading the visual relaunch of an entire programme. James' work has featured on BBC Breakfast, Newsround, CBBC & Radio 1 Newsbeat.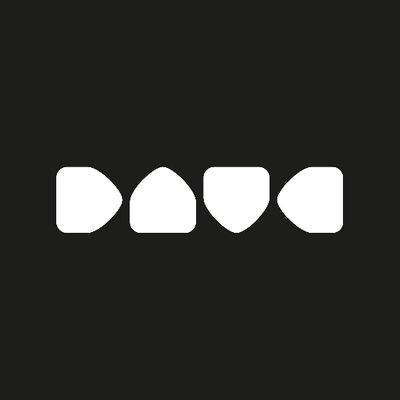 Dave Wharton - freelance designer
Dave is a Manchester based freelance designer with more than four years' industry experience, specialising in brand, print and digital design. Having previously worked at The Neighbourhood, he created a number of place-making brands from initial concepts, through to fully formed identities and marketing collateral.
Dave's talk will be on the following: "Everyone comes from somewhere, and everyone has a story to tell about where they've been and where they're going. But what makes a 'place' stand out, and why does it even matter? Could it be the location? Reputation? The weather perhaps?
As a designer with experience in branding communities, buildings and neighbourhoods, I'd like to share my thoughts on the importance of place, and the effect it's had on my life."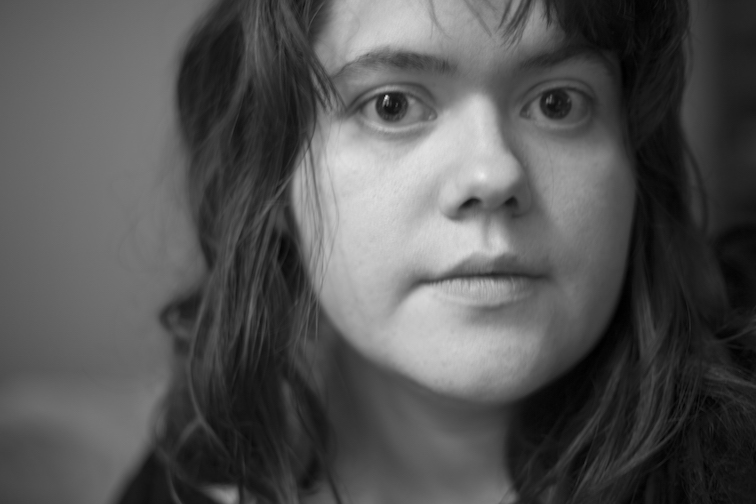 Jacqueline Bourke, Head of Strategy and Insights for EMEA and APAC at Getty Images
As Head of Strategy and Insights for EMEA and APAC at Getty Images, Jacqueline identifies emerging visual and social trends that better connect customers to brands. Using Getty Images' unique access to customer buying patterns and invaluable client feedback from around the globe, she researches how brands evolve their use of imagery to fully engage audiences - informing the creative direction for Getty Images' contributors and customers. A former Director of Art and Photography, Jacqueline is a media communications graduate with 17+ years' experience working in academia, advertising and media; developing deep insight into how images work in advertising, and the key factors in creating powerful imagery for compelling campaigns.
Jacqueline will take us through some highlights from Getty Images' annual visual trends report, Creative in Focus, an in-depth look at three themes set to influence consumers in the coming year. She will reveal why art history is having a Second Renaissance, where perfection meets scepticism through Conceptual Realism, and how advertising is casting off dated male stereotypes with Masculinity Undone. Read the report at visualtrends.gettyimages.com.
Organiser of Glug Manchester – #8
Glug is a global creative community connecting, inspiring & educating creatives from all corners of the industry, and the world. For info on all of our shenanigans, events, projects and global chapters visit our website → www.glugevents.com 

Glug Manchester is hosted by:
Farm – https://wearefarm.com