Description
Gluggers!

We are back with the return of #GlugMCR #9 'Manchester presents'... Here at #GlugMCR we are big fans of creative storytelling, passion, the underdog and seeing ideas come to life. For this reason we bring you great speakers who are willing to share their experiences and inspire a new way of thinking. As always the £7-ticket includes a drink and a slice of pizza...
Make sure to grab a ticket quickly – last couple of times have been sell-outs :-)

See you there!
Team Glug Manchester



–


Line-up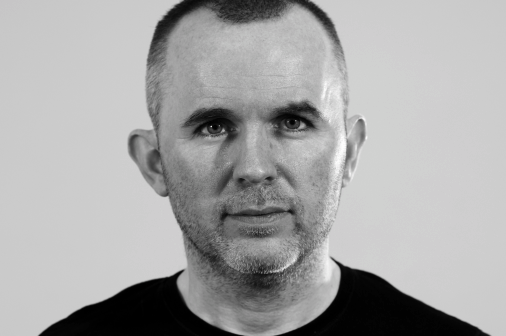 Nigel Collier - CEO - Skylab
Nigel Collier is a BAFTA Award-winning leader in digital innovation. He has a track record of repeatedly creating world-class work for projects of national and international importance.
Having originally studied and worked as a film producer and director, Nigel became a Producer for Sony creating Playstation games, before working on computer game franchises such as Battlestar Galactica and becoming Development Director on the highly successful PlayStation blockbuster Killzone.
Nigel also worked directly with the International Olympic Committee as the producer of the official video game for the Olympic Games. The Sydney 2000 game was number 1 in countries around the world and won the BAFTA Award for Best Sports Game Of The Year. After nearly ten years in the games industry, Nigel returned to Manchester to found digital innovation agency Skylab.

As CEO of Skylab, Nigel specialises in architecting digital strategies and the disruption, transformation and evolution of markets, businesses and brands, through the creation of commercially successful digital products and services.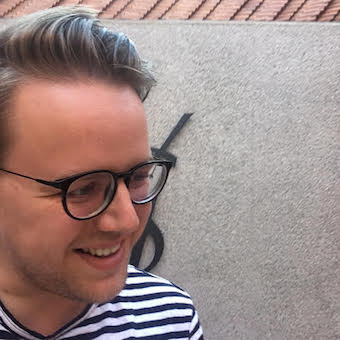 Mathew Lucas - Designer and one third of Studio Treble
Mathew is a multidisciplinary designer who's worked in various areas of the industry from games and animation, to digital and illustration. During this time Mathew's worked with various clients such as Sony, Facebook, Google, Giphy, Hermes to name a few.
Now having cofounded Studio Treble with Alex Hillel and Alastair Stewart, Mathew makes use of his and his two cofounder's varied yet complimentary backgrounds to create unique offering for clients and agencies who are looking for expertise in digital, animation and creative technical solutions.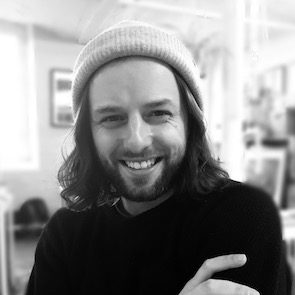 Andy Oskwarek, Creative Director – Woodwork Music
Having always had a passion for music, Andy cut his teeth working in independent record shops, amassing a wealth of knowledge of music, film and TV before bringing his skills to Woodwork Music in 2012.
As Creative Director Andy is responsible for the creative direction and output of Woodwork music.
Andy works alongside Woodwork's roster of artists, labels and composers to create or license music into global advertising campaigns, TV shows, films and trailers. Working regularly with some of the world's leading directors, creatives, agencies and music supervisors Andy has produced award-winning work for brands such as Nike, Sony PlayStation, Audi, Hennessy, Netflix, Samsung, Mercedes, Sainsbury's and Axe/Lynx.
www.woodworkmusic.co.uk
Organiser of Glug Manchester – #9
Glug is a global creative community connecting, inspiring & educating creatives from all corners of the industry, and the world. For info on all of our shenanigans, events, projects and global chapters visit our website → www.glugevents.com 

Glug Manchester is hosted by:
Farm – https://wearefarm.com