Description
Hi, hey, hello Gluggers!
We're very excited to announce a super special Glug Meets!
Come and join us for an evening with creative powerhouse Alice Tonge - Ex Head of Channel 4's in-house agency 4Creative.
We're also pretty excited about the venue - we'll be making ourselves at home at Fora's glowingly fabulous Spitalfields space.
Alice Tonge was 4creative's first female creative leader. She will share the methods she uses to create and craft bigger, better, more beautiful ideas. Amongst other projects, she will share her experience working on the 2016 Paralympics campaign 'We're the Superhumans', which won two D&AD black pencils.
As always there will be fun times to be had, drinks and Notworking.
Tickets are just £7 - which includes a drink!
And remember Glug Meets events tickets are very limited — so make sure you snap them up before it's too late!
See you there,
Glug London
—
Overview of Deets.
Date: 18th July 2019
Time: 6.30 – 10.00pm
Venue: Fora Spitalfields, 35-41 Folgate St, Spitalfields, London E1 6BX
Nearest tube: Liverpool Street Station / Shoreditch High Street Overground

—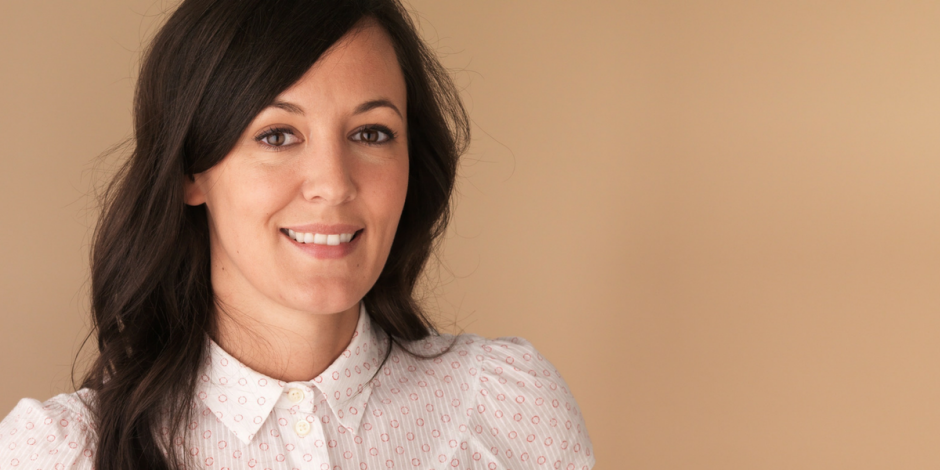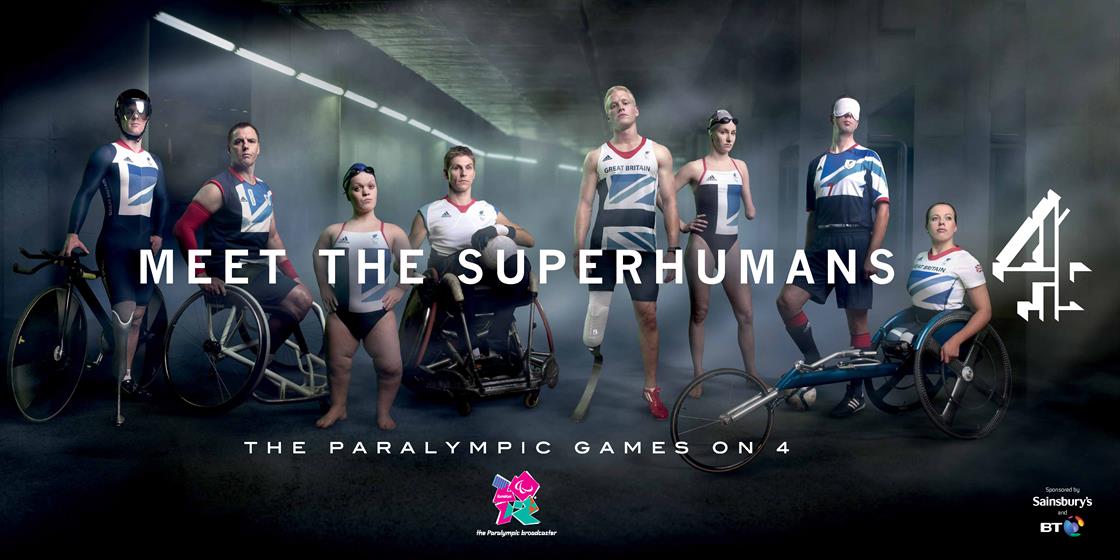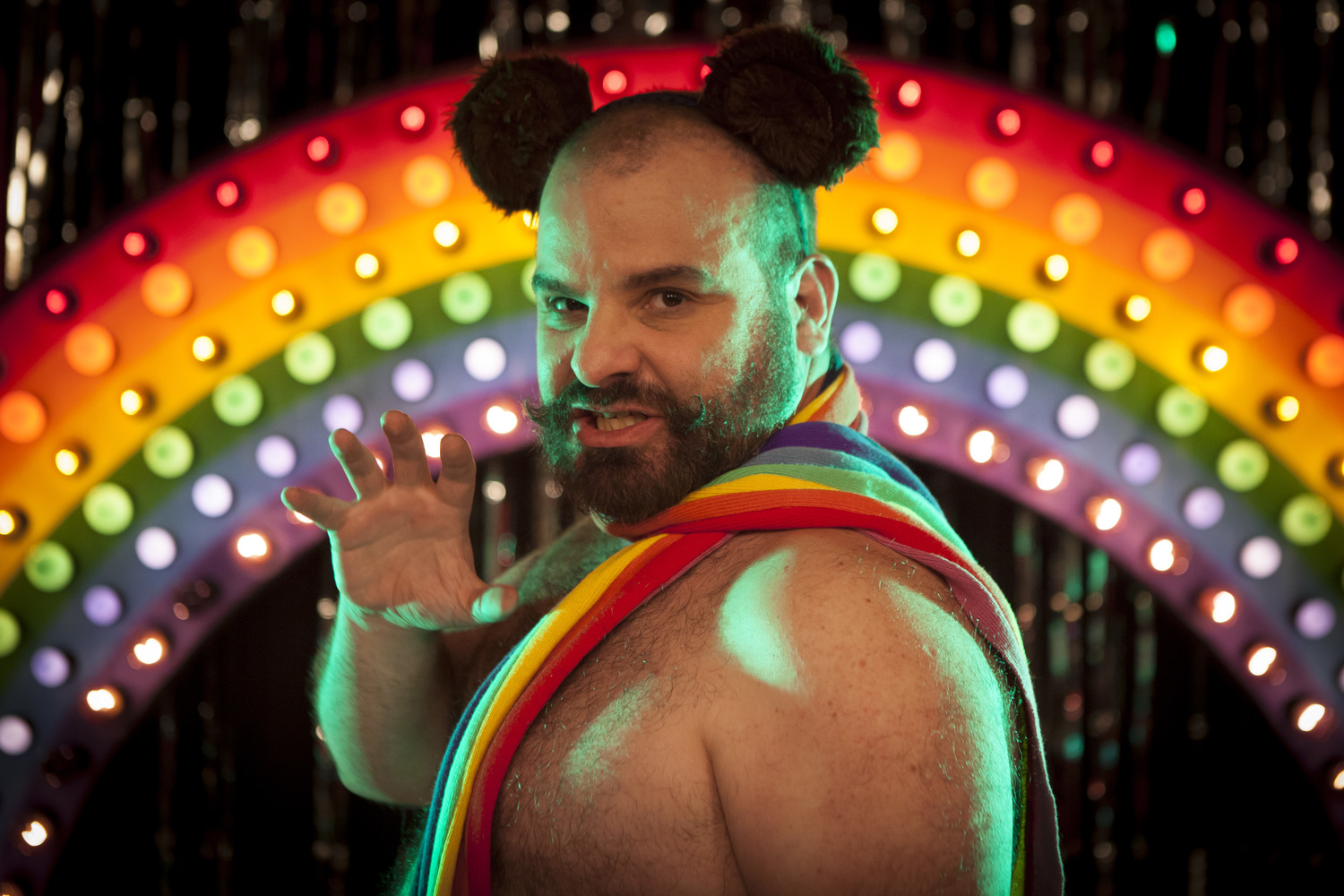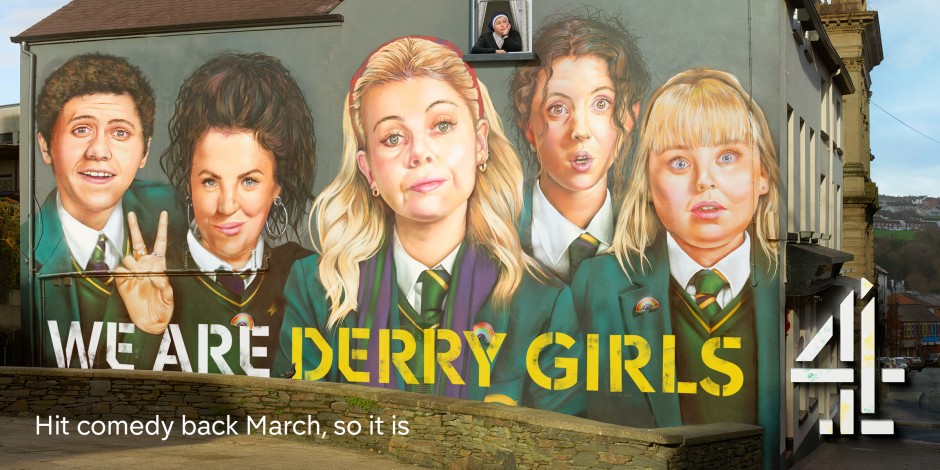 —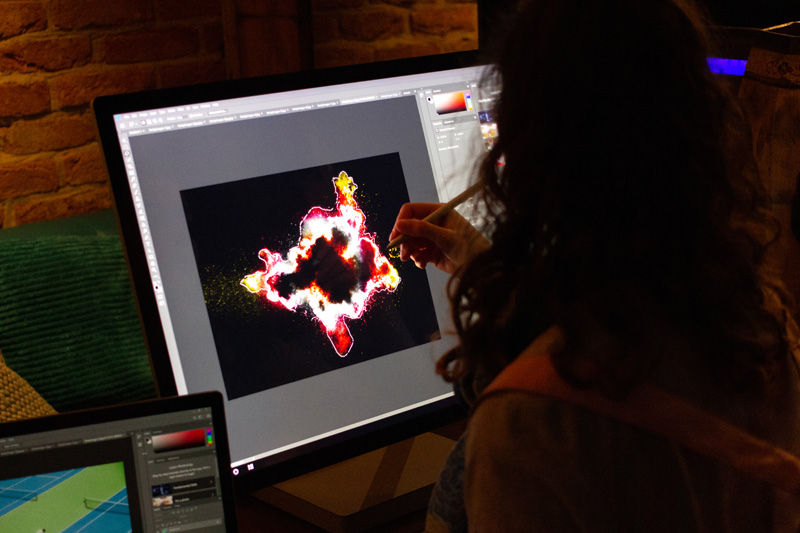 Come flex your skills on some top tech!
—
Events Partners.
We want to thank our lovely partners who all help us deliver our events in London and around the world. Big up to the best people around:

Microsoft Surface — Come flex your skills on the Surface devices!

Fora — We're in love with Fora's coworking spaces. More details about exciting stuff we're doing with our new pals coming soon!
Ugly Drinks

If your company wants to get involved with Glug too, get in touch with Charlotte at charlotte@glugevents.com and we'll give you more information on what opportunities we've got in store for you.
—
[Please note that a refund is only available if the event is cancelled. It's OK to sell/give away tickets without notifying us in advance.]
Organiser of Glug Meets: Alice Tonge