Description
Hi Gluggers,
Our smaller and more Notworking-focused "Glug Meets" program is back and this time we've been invited to the shiny new HKX Building (in Kings Cross) where our bessie-mates Havas resides. During the evening we'll be hearing from a range of speakers, they'll be treating us to snacks & booze and you'll be able to meet some key peeps from their epic team.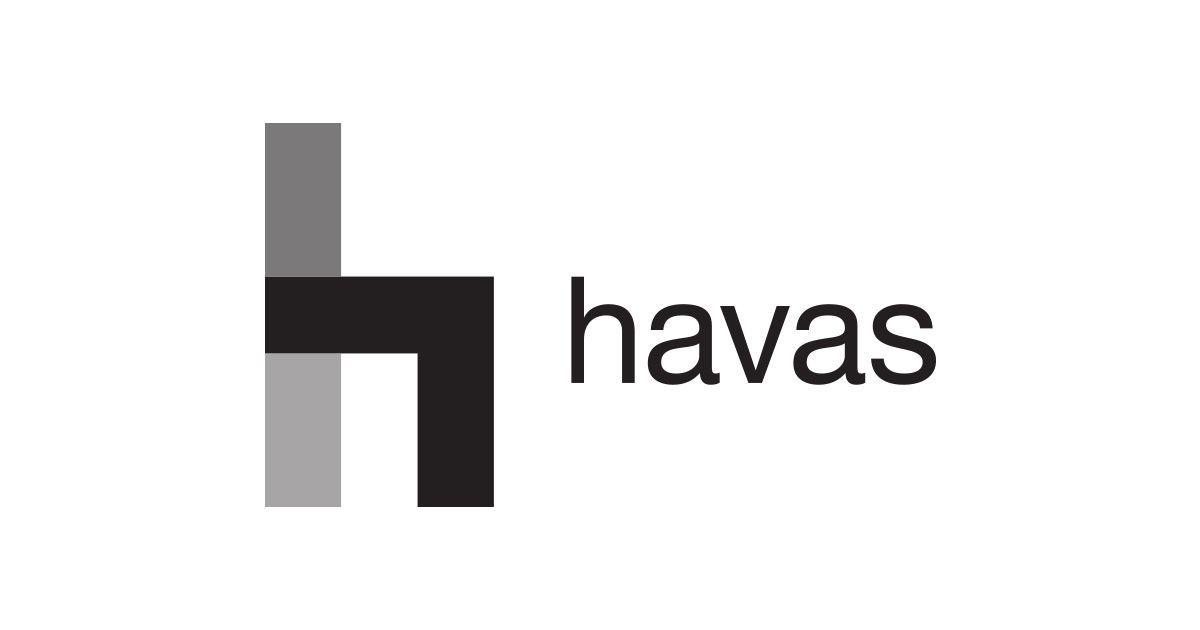 We're overly excited, and here's what they've got in store for us...

Glug Meets: Havas
Date: Wednesday 5th July
Time: 6.30pm - late
Venue: The HKX Building, 3 Pancras Square, London N1C 4AG
On the night: Join us in our exciting new home: The HKX Building, where 24 multi-discipline Havas companies have come together under one roof. The night will involve talks from the Havas team allowing you to gain insight into the current industry and Havas buzz. Once the talks are finished, it'll be your turn to do the talking, as you Gluggers get a chance to share your portfolios and get your hands on some insider knowledge, mingling with the senior team.
There'll also be nibbles and beverages – giving you time to have a chat, meet new peeps and get some fab Notworking going.


— SPEAKERS
Talking from experience across their different roles, you'll get an idea of the diversity of work and opportunities that lie within Havas. Made up of colleagues from all around the world; each of their staff has a unique way of thinking. And with Universal Music moving in next-door, partnerships are forming fast.

A core Havas belief is to never get complacent, hence why they're always on the lookout for new talent. There'll be a board up of live jobs - that way once the night is over and the connections have been made - you can start applying.

The magic line-up of speakers will include:


MARK WHELAN – UK & Group CCO, Havas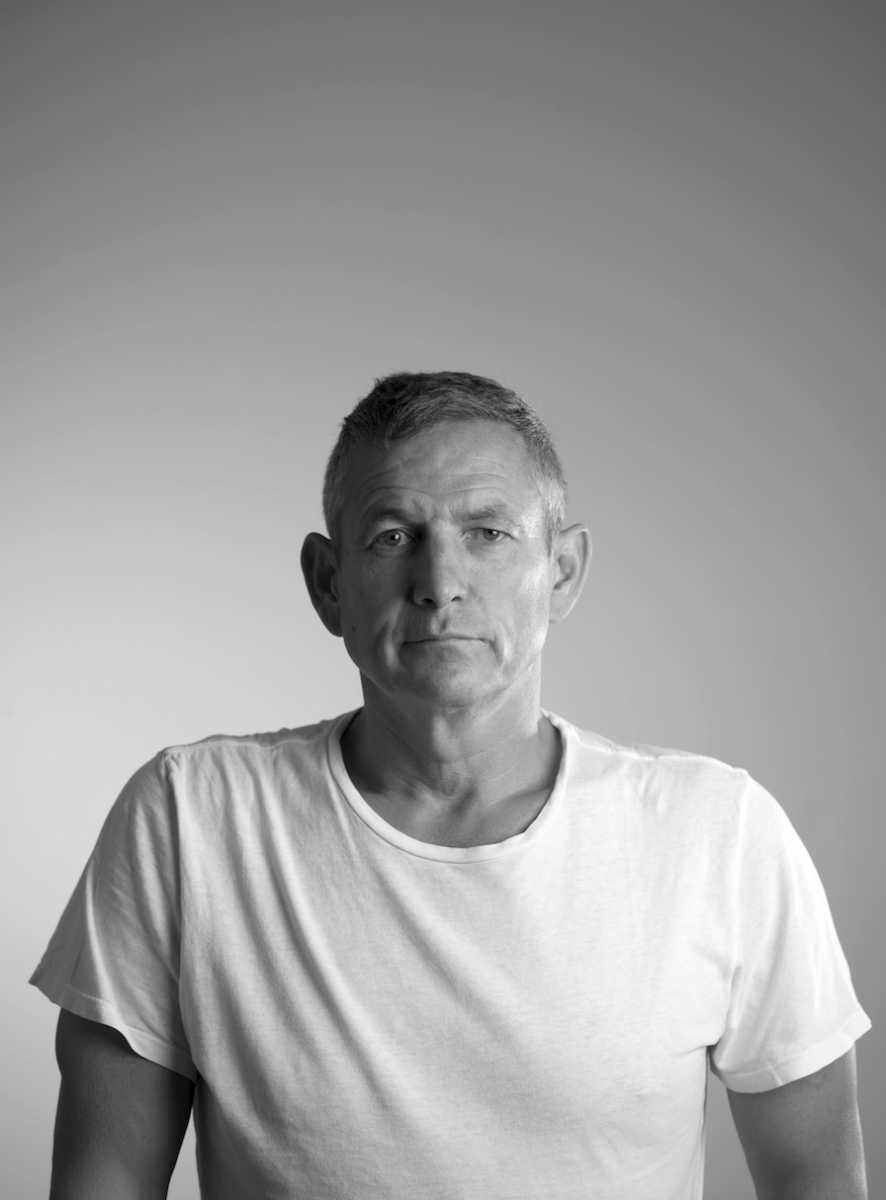 LUCY-ANNE RONAYNE – Creative Director, Havas London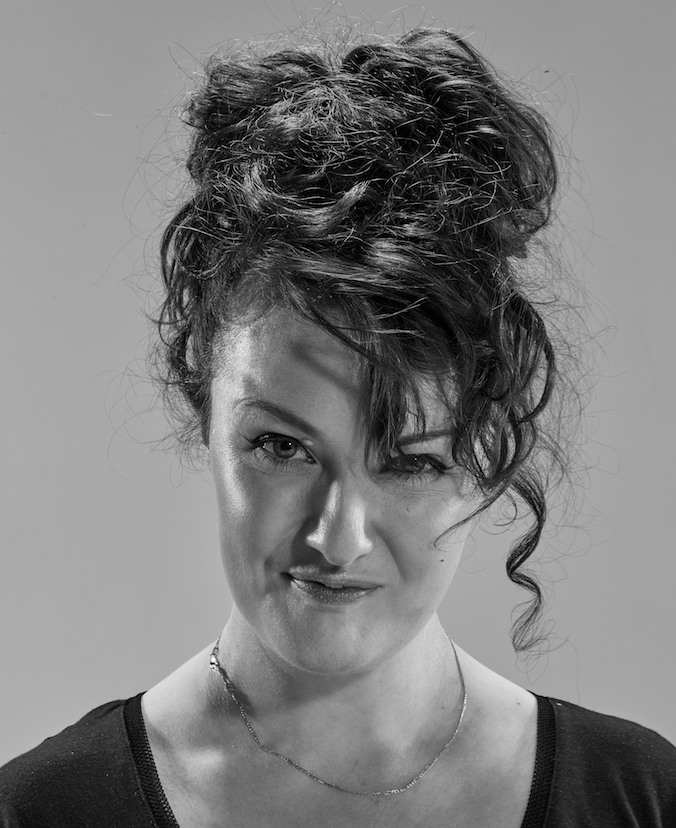 LISA DE BONIS – Executive Digital Director, Havas London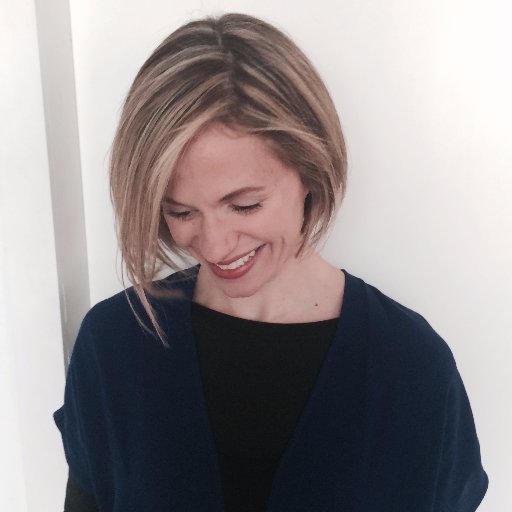 — HAVAS
We doubt that you don't know who they are, but if you seriously haven't heard of Havas yet we just gotta ask — where were you last Christmas? Check out their award winning Heathrow commercial: https://www.youtube.com/watch?v=oq1r_M5a6uI



— GLUG MEETS?

1) Notworking: These nights are in the light of Notworking – our signature take on networking. They're tailored towards helping creatives connecting with other creatives, and to help all of our Gluggers to find new friends/creative partners/lovers/jobs/opportunities.
2) Co-host: We've teamed up with a handpicked selection of epic agencies and brands who will co-host the events with us. They will bring down their own creative and design staff – who will be there to chat to you guys and it will be a primetime to get some real insight into what it's like to work in these top agencies.


— PARTNERS
We want to thank our lovely partners who all help us deliver our events in London and around the world. Big up to the best people around:
Computer Arts –– Seen the latest Glug Article?
If your company wants to get involved with Glug too, get in touch with Malin at malin@glugevents.com and we'll give you more information on what opportunities we've got in store for you!

—


[Please note that tickets are non-refundable unless the event is cancelled, but feel free to re-sell it without notifying us of the name-swap.]
Organiser of Glug Meets: Havas