Description
Hi, hey, hello Gluggers!
Glug Meets is back - and this time, we're moving in to Jelly London for an evening of creative magic!
They've put together an evening for a limited number of Gluggers to meet the team and hear from some of their epic talent.
Talks from the awesome Job from Oscar nominated animation collective Job, Joris & Marieke and illustrator and animator Dan Woodger.
£7 tickets include drinks + snacks!
As always with Glug Meets events we're going to the co-host's offices and will only be having a very limited number of tickets available compared to other events — so make sure you snap up those tickets before it's too late!
See you there,
Glug London
—

Overview of Deets.
Date: 24th April 2019
Time: 6.30 – 10.00pm
Venue: Jelly London, 9-10 Charlotte Mews, Bloomsbury, London W1T 4EF
Nearest tube: Goodge Street Station

—
About Jelly London.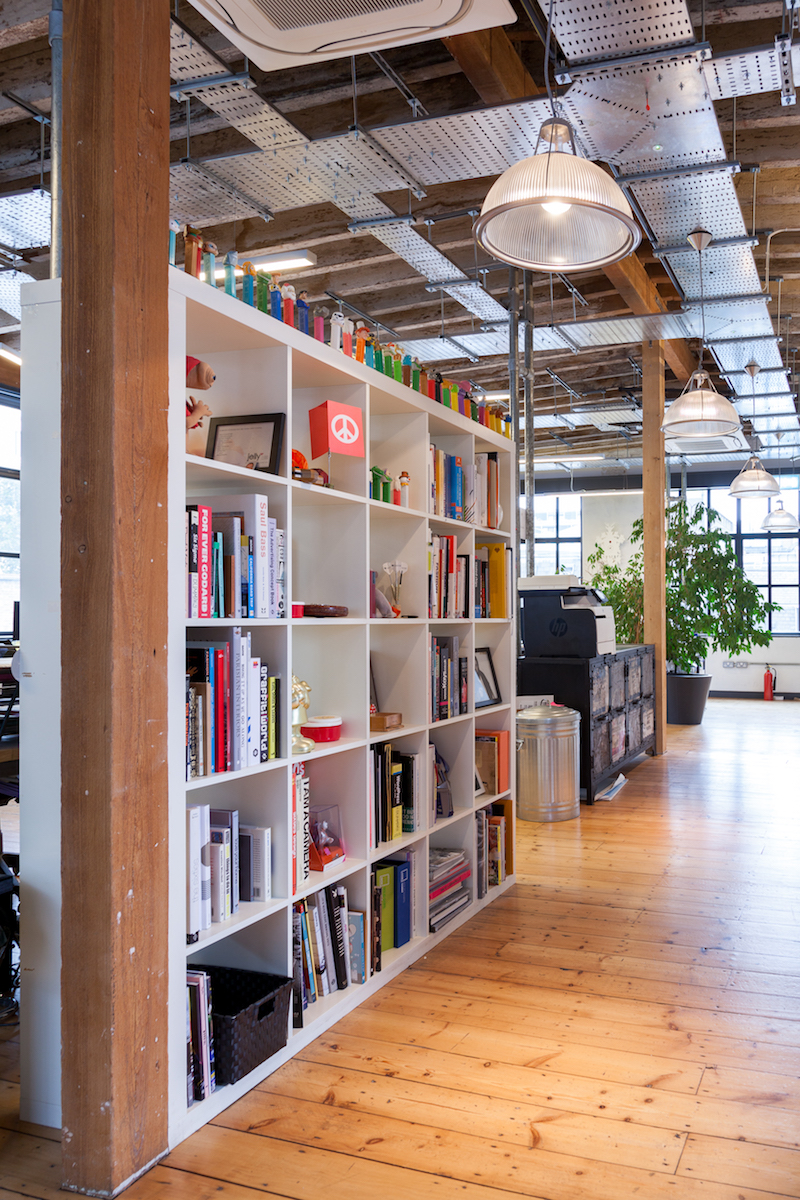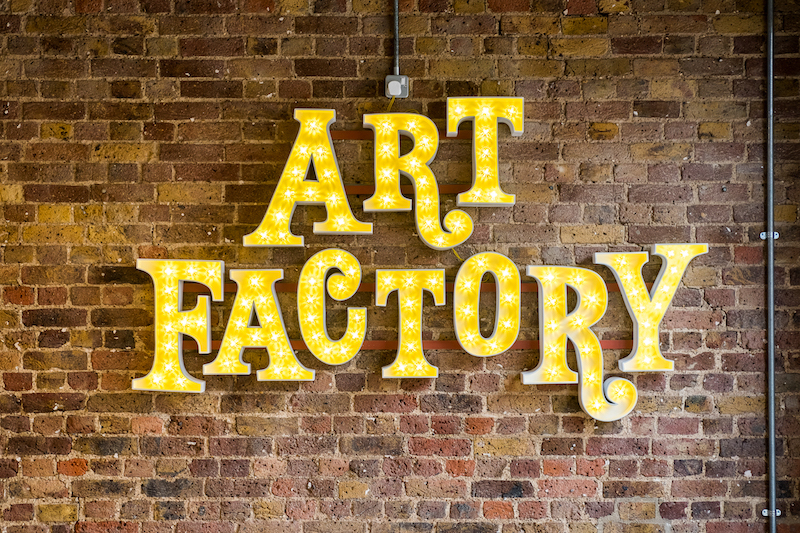 Jelly London are a creative production company with 15 years of experience in bringing brilliantly crafted animation and illustration to life. They represent a broad array of exceptionally talented directors and have an expansive network of illustrators and designers, who excel at working to brief and creating beautiful visual solutions for their clients.

Jelly oversees the full production of each project from start to finish, ensuring the same high level of attention and output that they do for brands such as Kellogg's, McDonald's, Pepsi, SWATCH, Volkswagen, Google, Apple, Cadburys, Ray-Ban, and many more.
—
Job, Joris & Marieke - Illustrators / Animators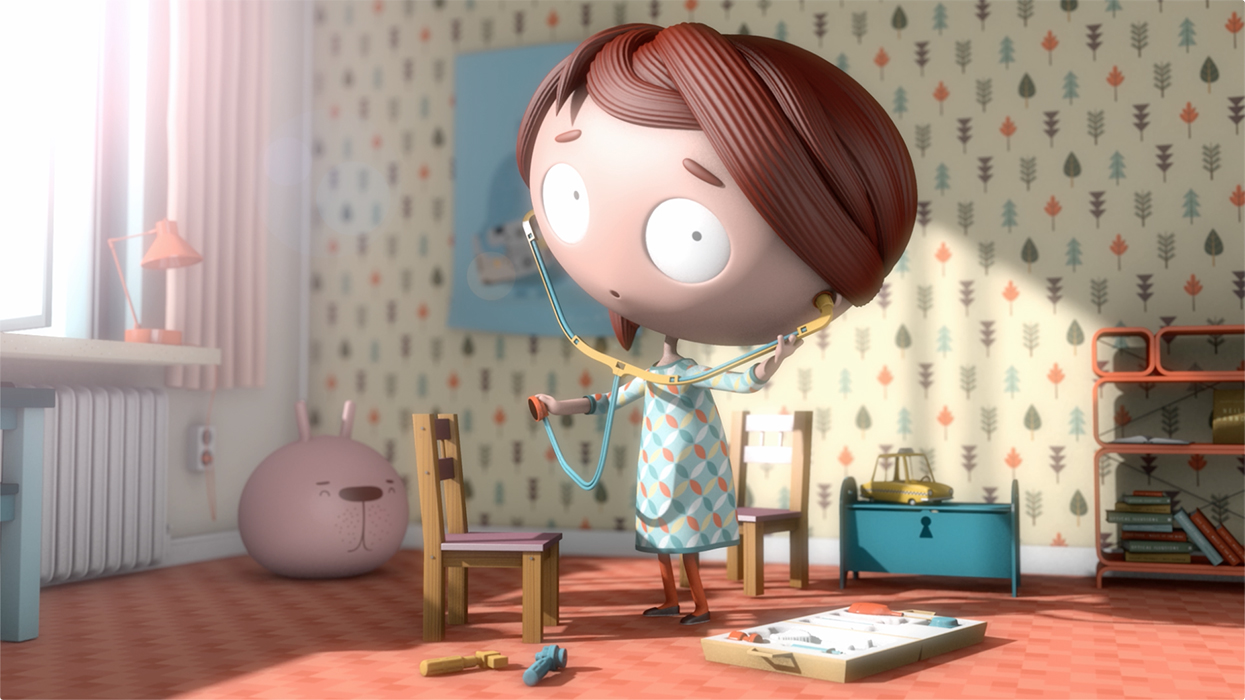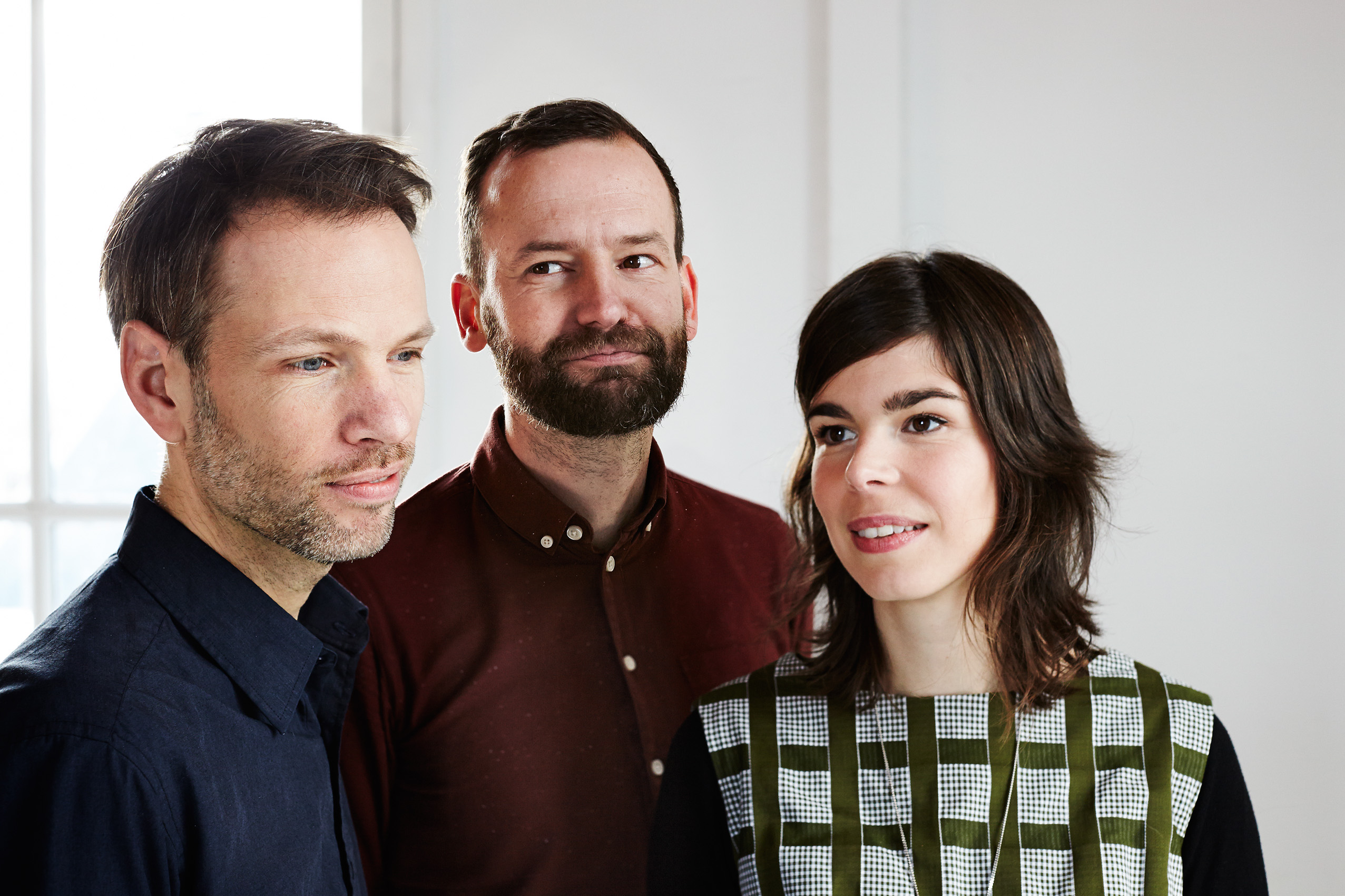 Oscar-nominated animation collective Job, Joris & Marieke specialise in illustration, animation, and character design. Their work is characterised by intriguing characters who usually get wrapped up in all kinds of awkward situations.
They all studied together at the Design Academy in Eindhoven and because of their mixed skill set they relish the opportunity to produce projects from concept to creation to final delivery.

They have lent their unique style to campaigns for TfL, Tour de France, T Mobile, 3M, and many more. In addition to commercial work, their other interests include working personal projects like short independent films, educational assignments and designing toys.
—
Dan Woodger - Illustrator / Animator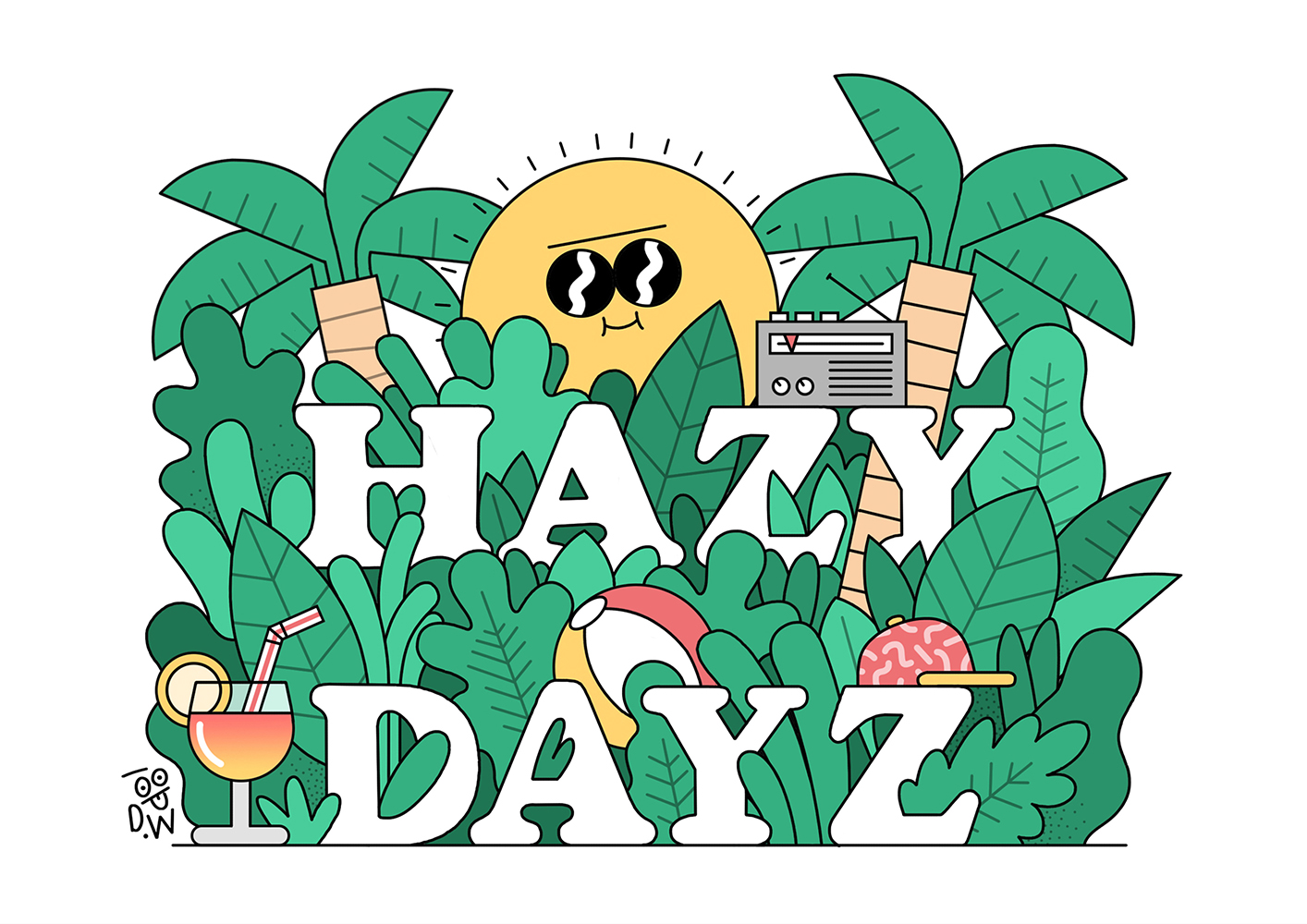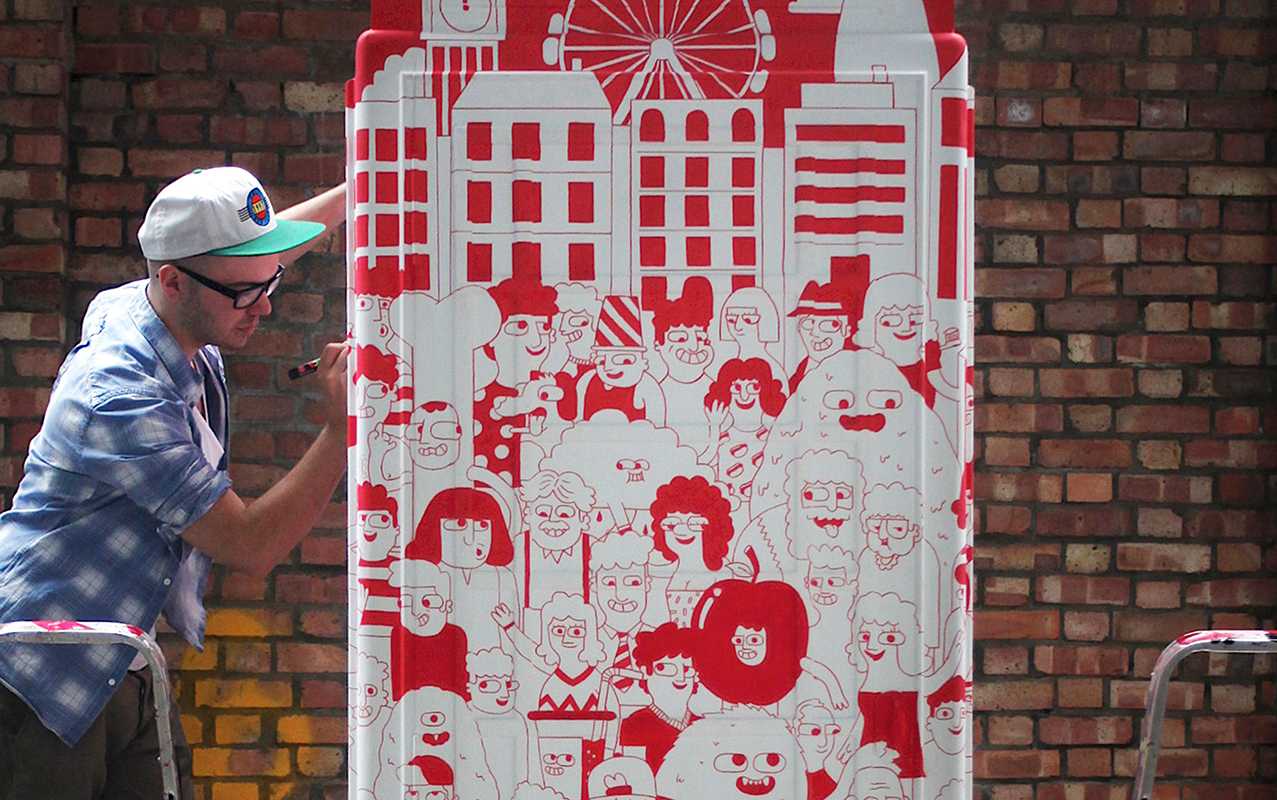 Dan Woodger grew up watching The Simpsons and daydreaming about making a living from doing what he loves – drawing and animating.
Fast forward and his client list now proves that's possible, with the likes of Pepsi, The New York Times, The Washington Post and Netflix having all worked with Dan. Projects with McDonalds and Samsung have seen him travel the globe to Japan and Taiwan respectively.

Having developed a recognizable illustration style and a lovable cast of colourful characters, Dan has since expanded into directing and animating his works, nodding in technique and style to the classic retro feel of his works.
—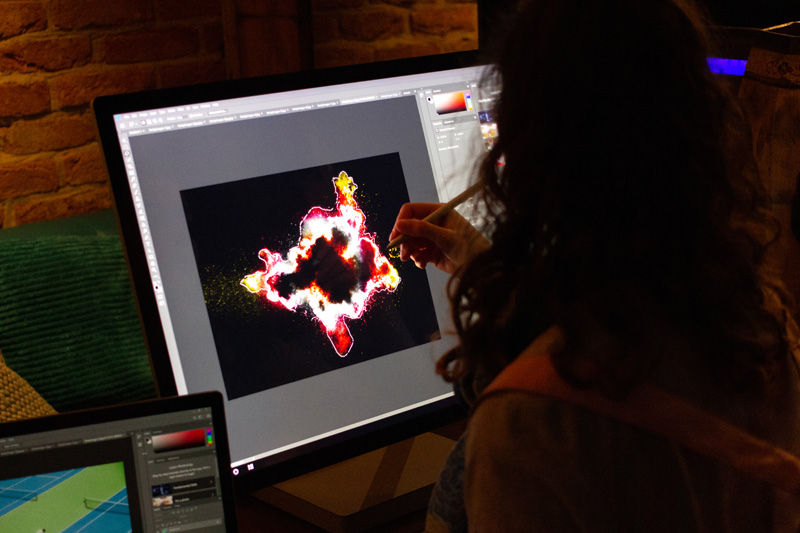 Come flex your skills on some top tech!
—
Events Partners.
We want to thank our lovely partners who all help us deliver our events in London and around the world. Big up to the best people around:

Microsoft Surface — Come flex your skills on the Surface devices!

Getty Images — Check out Creative Insights to refresh your thinking and find inspo for your next great idea.
Ugly Drinks

If your company wants to get involved with Glug too, get in touch with Charlotte at charlotte@glugevents.com and we'll give you more information on what opportunities we've got in store for you.
—
[Please note that a refund is only available if the event is cancelled. It's OK to sell/give away tickets without notifying us in advance.]
Organiser of Glug Meets: Jelly London