Description
Hi, hey, hello Gluggers!

We're very excited to annouce 'Glug Meets' Social Chain Group.
Yup, we're ending the year on a massive high with none other than the powerhouse social-first marketing agency Social Chain and the social publishing house Media Chain.

The team have put together a festively fun evening which will give you a peek into the world they've created!
We'll also be joined by illustrator Chris Lockwood, who'll be running doodle sessions with Microsoft Surface!

We only have a limited number of tickets available compared to other events — so make sure you grab a £5 ticket before they go, drinks included!
See you there,
Glug Manchester
—
Line-up.
Mike Blake-Crawford / Strategy Director, Social Chain
Who Defines Meaningful Engagement? The Secret Facebook Doesn't Want You to Know
In January 2018 Mark Zuckerberg shared an update that changed Facebook forever. The days of engagement-bait by brands and pages were over. Facebook was going to focus on friends, family and most importantly… meaningful engagement. 10 months later has anything really changed?
—
Hannah Anderson / Director of Social & Creative, Media Chain
How to Make Viral Content for Gen Z
'Going viral' is the digital marketing unicorn that almost every brand fails to find. Hannah Anderson makes viral content for youth audiences for fun. Her rare mix of creative flair and innate understanding of the way people communicate online has helped her build a social media empire, reaching over 1.8 billion people every month.
—
About Social Chain.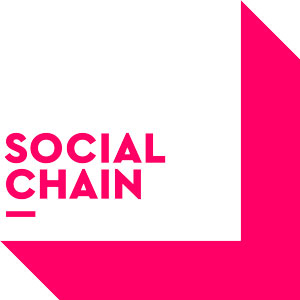 In the last three years, social-first marketing agency Social Chain has changed the face of social media marketing. Their disruptive and innovative campaigns are often "firsts" in the industry, and have attracted some global brand names such as Superdry, Amazon, ASOS, Thomas Cook, and Sky Bet.. to name just a few.
—
About Media Chain.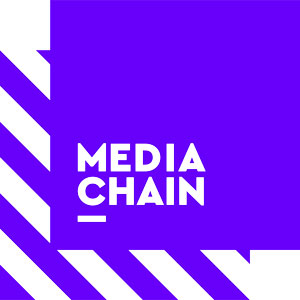 Media Chain is one of the largest social-first publishers in the world. They have grown industry-leading communities across gaming, sports, food, fitness and other major consumer passion points. Every month their content reaches over 1bn people through 75m followers. Using their expert knowledge of social platforms and unrivalled audience.
—
Microsoft Surface Doodle Session.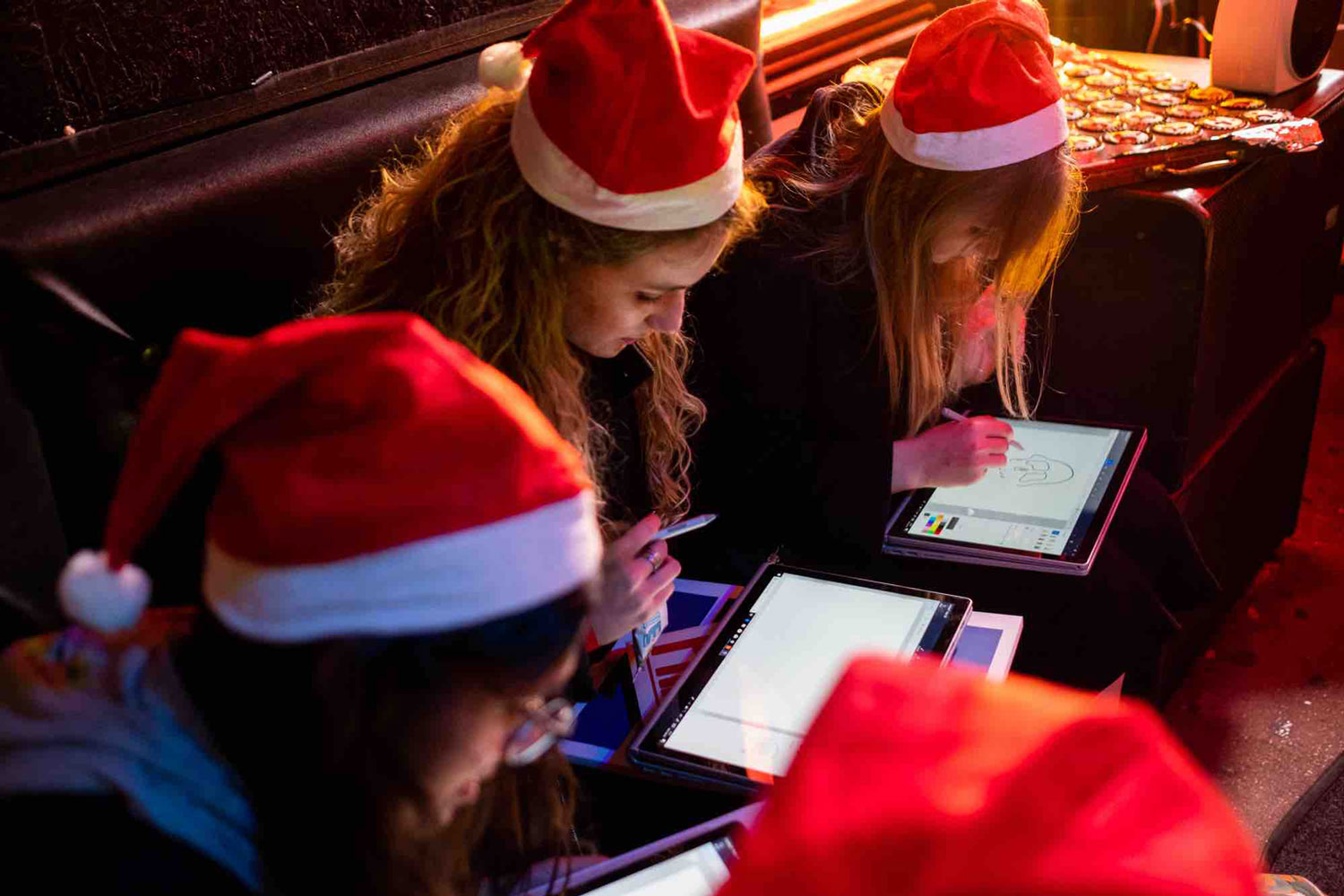 Come flex your sketching skills and get experimental on the Surface Devices with illustrator Chris Lockwood.
—

Jelly London x Awesome Merchandise in aid of Shelter.
Jelly London have pulled some of their epic talent together to create a pack of xmas cards oozing with illustration gold! Our pals Awesome Merchandise have kindly printed the designs and we're donating all proceeds to Shelter - the housing and homeless charity. Pick up a pack of cards online or at the event!
Designs by the awesome: Mariana Rodrigues, Dan Woodger & Design Lad!
—
Events Partners.
We want to thank our lovely partners who all help us deliver our events in Manchester and around the world. Big up to the best people around:
Microsoft Surface — We're completely in love with the capabilities of the Surface devices. You'll be too!

Getty Images — Check out Creative Insights to refresh your thinking and find inspo for your next great idea!

Ugly Drinks

If your company wants to get involved with Glug too, get in touch with Charlotte at charlotte@glugevents.com and we'll give you more information on what opportunities we've got in store for you.
—
[Please note that a refund is only available if the event is cancelled. It's OK to sell/give away tickets without notifying us in advance.]
Organiser of Glug Meets: Social Chain
Glug is a global creative community connecting, inspiring & educating creatives from all corners of the industry, and the world. For info on all of our shenanigans, events, projects and global chapters visit our website → www.glugevents.com 

Glug Manchester is hosted by:
Farm – https://wearefarm.com