Description
Hi Gluggers,
We're back with a Glug Meets event, and this time we're hooking up with our pals Studio Output & Found Studio in their shiny new studios. During the evening they've lined up some fab talks, will be serving up some drinks and nibbles... and... on a first come first served basis there's an opportunity to attend a special Motion Workshop as well as try out Found Studios's "Vanishing Act" VR-experience.

Oh, and don't forget that they're hiring for a few roles across the 2 studios so make sure to bring your A-game and get chatting to the team to find out more...

Good stuff all around, and we genuinely can't wait. Make sure to grab yourself a ticket quickly though — especially if you fancy joining in on of the special happenings.
Cheers!
Glug London

–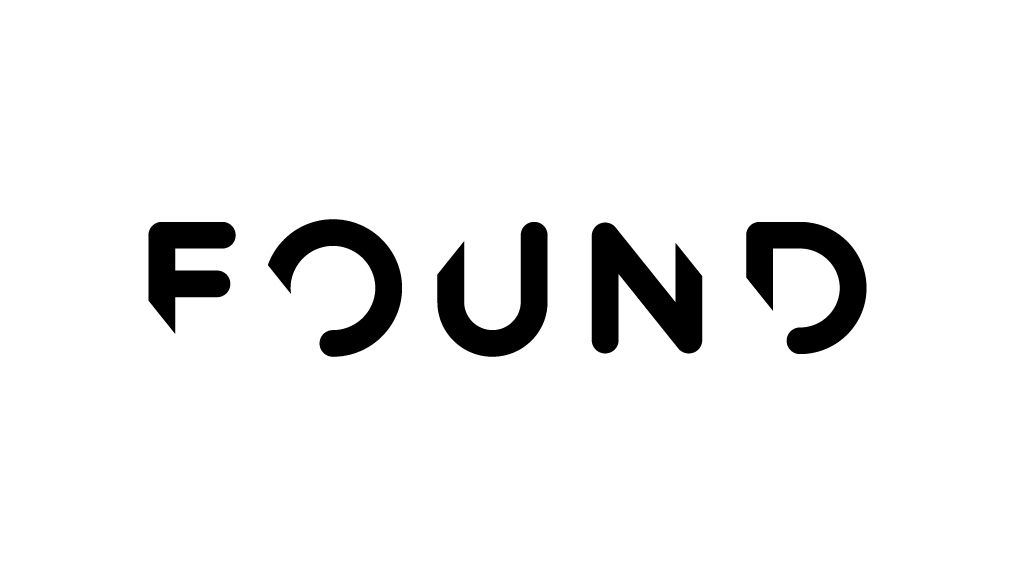 –


All 'em deets:
Glug Meets: Studio Output & Found
Date: 21 September
Time: 6.30pm — late
Address: The Record Hall, 16-16a Baldwin's Gardens, London, EC1N 7RJ
Closest station: Chancery Lane or Farringdon Station

–


A note from Studio Output & Found:

Come and join us at our new studio for a packed evening of insightful talks, drinks, networking, portfolio reviews and your chance to find out more about how to get into the industry.
We're recruiting! Bring your portfolios, and come and speak to the team about the roles we've got available.
We're bringing together the amazing creative teams from Studio Output and Found Studio to give you a behind the scenes look at the work we do and how we make the difference through design. The team will talk about some of the projects we're most proud of from the last year for clients including BBC Sport, Autotrader, Arte and Havana Club and share the studio projects we've invested in which keep winning awards.
This year also celebrates 15 years of Studio Output and Partners Dan Moore, Ian Hambleton and Rob Coke will take you through some of their highlights, lowlights and learnings - 15 years in 15 minutes, Pecha Kucha style.
We'll be offering portfolio reviews with our creatives and a chance to get an insight into VFX, animation and technical video production. We'll also have members of the team from all areas of the business: creative, production, client services and finance, all available for you to ask questions about getting into the industry.
There will be snacks and drinks throughout the evening.

—


Speakers:
Dan Moore - Partner and Managing Director
Ian Hambleton - Partner and CEO
Rob Coke - Partner and Executive Creative Director
Johanna Drewe - Design Director, Studio Output
Dave McDougall - Strategy Director - Studio Output
Stewart McMillan - Design Director - Studio Output
Marcus Moresby - Creative Director - Found
Plus plenty of the wider team on hand to chat and answer your questions.


—

What is Glug Meets:
1) Notworking: These nights are in the light of Notworking – our signature take on networking. They're tailored towards helping creatives connecting with other creatives, and to help all of our Gluggers to find new friends/creative partners/lovers/jobs/opportunities.
2) Co-host: We've teamed up with a handpicked selection of epic agencies and brands who will co-host the events with us. They will bring down their own creative and design staff – who will be there to chat to you guys and it will be a primetime to get some real insight into what it's like to work in these top agencies.
—
Events Partners :
We want to thank our lovely partners who all help us deliver our events in London and around the world. Big up to the best people around:
Computer Arts –– Seen the latest Glug Article?
If your company wants to get involved with Glug too, get in touch with Malin at malin@glugevents.com and we'll give you more information on what opportunities we've got in store for you!
Ps. We're really fun to work with and always have lots of quirky ideas, so don't be shy!

—
[Please note that a refund is only available if the event is cancelled. It's OK to sell/give away tickets without notifying us in advance.]