Description
Hi, hey, hello Gluggers!

We're so excited to share with you the details of our very first 'Glug Meets' event of 2018 — and it's with none others than the team at VCCP.

They've put together an evening for all you Gluggers to come and meet the awesome creative team. They'll be sharing VCCP's take on creativity, brand, storytelling and digital business transformation and will chat about their latest work, the in's and out's of the culture at VCCP, and what's next!

This year we're also super chuffed to announce that the Glug Meets-series will be in collaboration with Easle and you'll be able to meet them on the night and hear more about 'the new way to discover and hire freelance & independent talent'.

As always with Glug Meets events we're going to the co-host's offices and will only be having a small number of tickets available compared to other events — so make sure you grab a ticket before they go!

See you there,
Glug London

—

Overview of Deets.
Date: 24th May 2018
Time: 6.30 – 10.00pm
Venue: VCCP, Greencoat House, Francis St, Westminster, London SW1P 1DH
Nearest tube: Victoria Station, St James's Park, Westminster Station

—

About VCCP.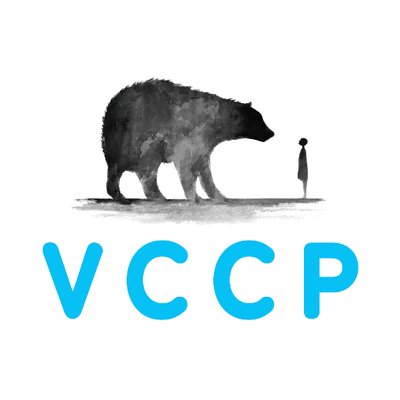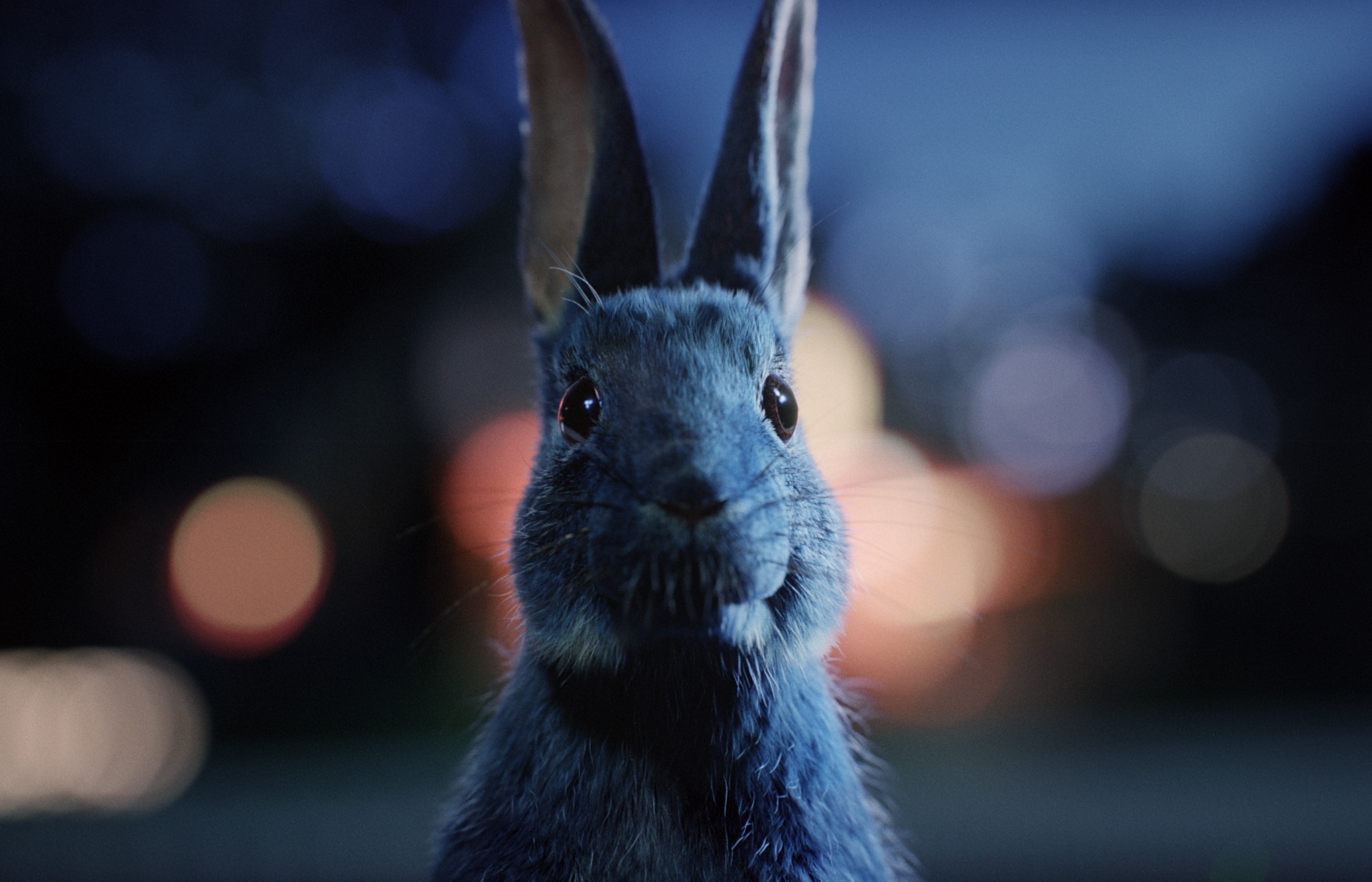 So what do we actually do? We describe ourselves as Transformation Partners. Put simply we exist to transform the fortunes of our clients. Success in our book is helping O2 move from 4th to 1st in market share 36 months after launch or helping easyJet's share price fly from £4 to £14 in 24 months. Don't get us wrong, we love our creative gongs and we get our fair few, but what really gets us out of bed in the morning is business transformation.

This is why VCCP is a fully integrated creative agency, where over half of us come from non-advertising backgrounds.

We're always looking for awesome people to come and join the team, so make sure to bring your A-game, your resume and a portfolio and we'll make sure to take some time during the eve to chat thing through!

—

About Easle.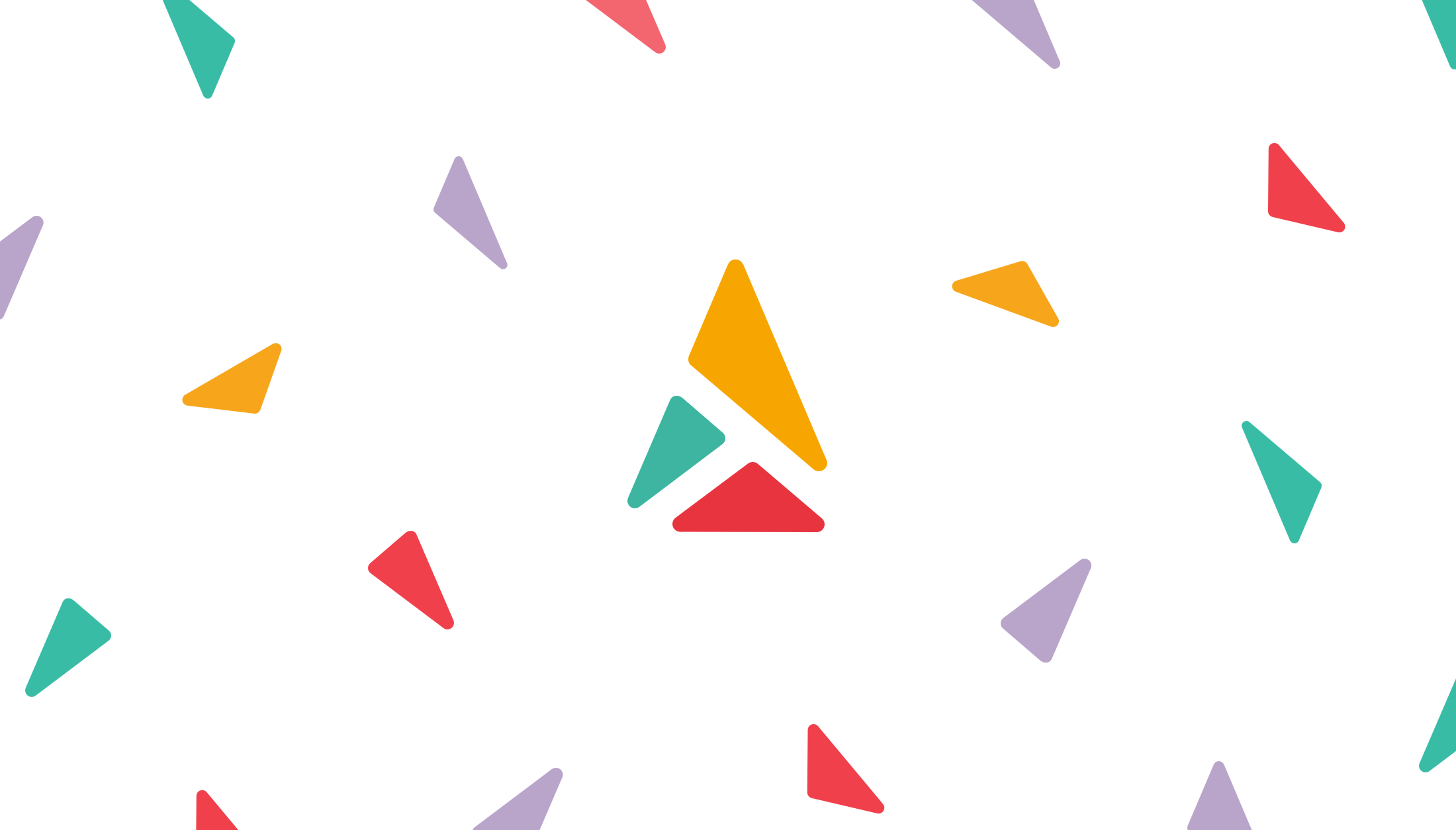 Easle is the better way to hire freelance and independent creative talent. They bring the curation and care of agents to an online platform - allowing you to discover and hire the best creative talent at lower commissions.

—

Events Partners.
We want to thank our lovely partners who all help us deliver our events in London and around the world. Big up to the best people around:
Getty Images — Come and meet the Getty Images team!

Easle — Are you a freelance Glugger? Get involved with Easle, they're revamping creative hiring!

Ugly Drinks
Kiwi Gray – No non-sense business growth for agencies
The Drum
Computer Arts
BIMA
Awesome Merchandise
Cact.us
The Wow Company
If your company wants to get involved with Glug too, get in touch with Charlotte at charlotte@glugevents.com and we'll give you more information on what opportunities we've got in store for you!
Ps. We're really fun to work with and always have lots of quirky ideas, so don't be shy!

—
[Please note that a refund is only available if the event is cancelled. It's OK to sell/give away tickets without notifying us in advance.]
Organiser of Glug Meets: VCCP