Description
Hi Gluggers!
Hang on a sec... what's a Glugger and what's Glug?!
Glug is an international community who champion creativity based around a series of talks, informal networking and a drink... hence Glug! So come along and be a pioneering Melbourne Glugger.
In our inaugural event, we'll be looking at 'Creativity in Times of Conflict'.
Here we'll present a range of speakers who show how, sometimes, the most tense or difficult situations can lead to the most incredible creative output.
We will be dealing with 'conflict' at both a personal level and a national level, to show the diversity of impact conflict can have.
Speaker line up:
Jessie Lloyd - Creative entrepreneur and singer/songwriter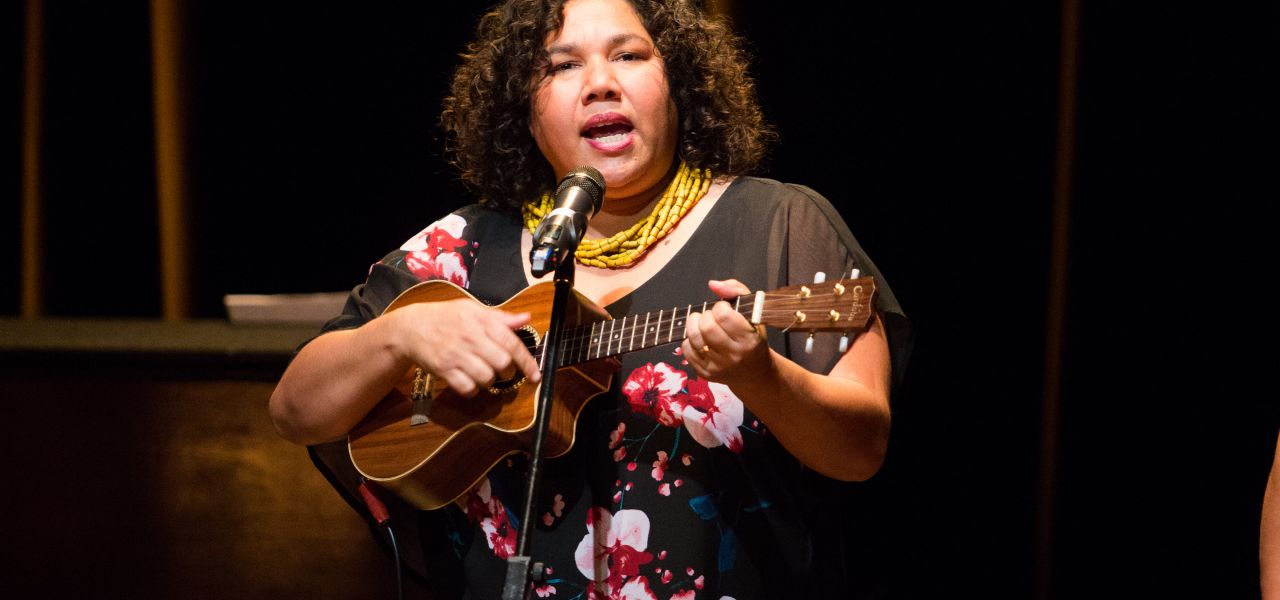 Jessie is a proud Aboriginal woman and creator of 'The Mission Songs Project'; a project that aims to raise awareness around the 'Stolen Generations' through the preservation of songs from this time.
For Jessie, like many people of Aboriginal descent, 'conflict' and the contemporary repercussions of the colonisation of Australia is both a source of pain but also a source of creative inspiration, as Jessie uses the creativity intrinsic to her culture to help build understanding and empathy between Indigenous and non-Indigenous Australians.
CKOL Studio - Jessie Oldfield and Adam Murfet, directors and film production company founders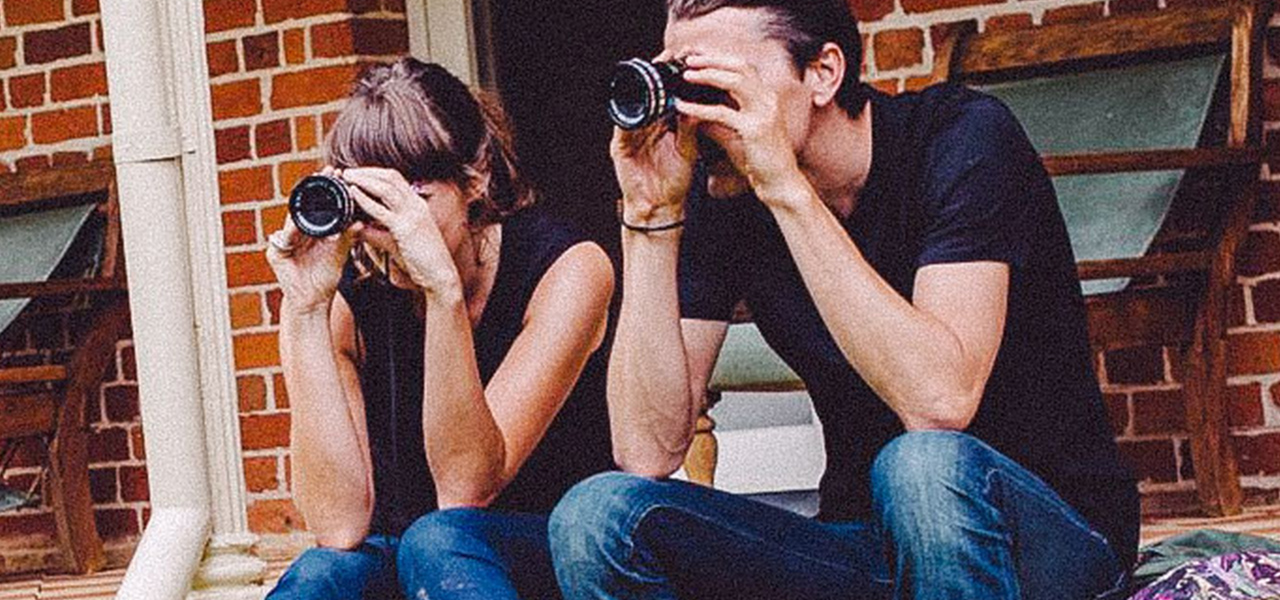 Husband and wife team Adam and Jessie are a successful, local directing duo and founders of film production company CKOL Studio ("Certain Kind of Light").
The team have just completed their first pilot – a comedy for ABC and Screen Australia called, 'Why are you like this?'. Watch the pilot.

This pilot explores the relationship between characters who are in constant conflict, and brings to life how each handles the situation and resolves it creatively.
We'll also delve into the working relationship between Jessie and Adam themselves, who say they they depend on the conflict in their personal relationship to create the best possible creative output in their work.
**We have an update to our speaker line-up! CKOL Studio will be joined by the very talented slashy Naomi Higgins, a writer, performer, comedian and co-creator of 'Why are you like this'. We can't wait to hear some insight into the process behind the pilot.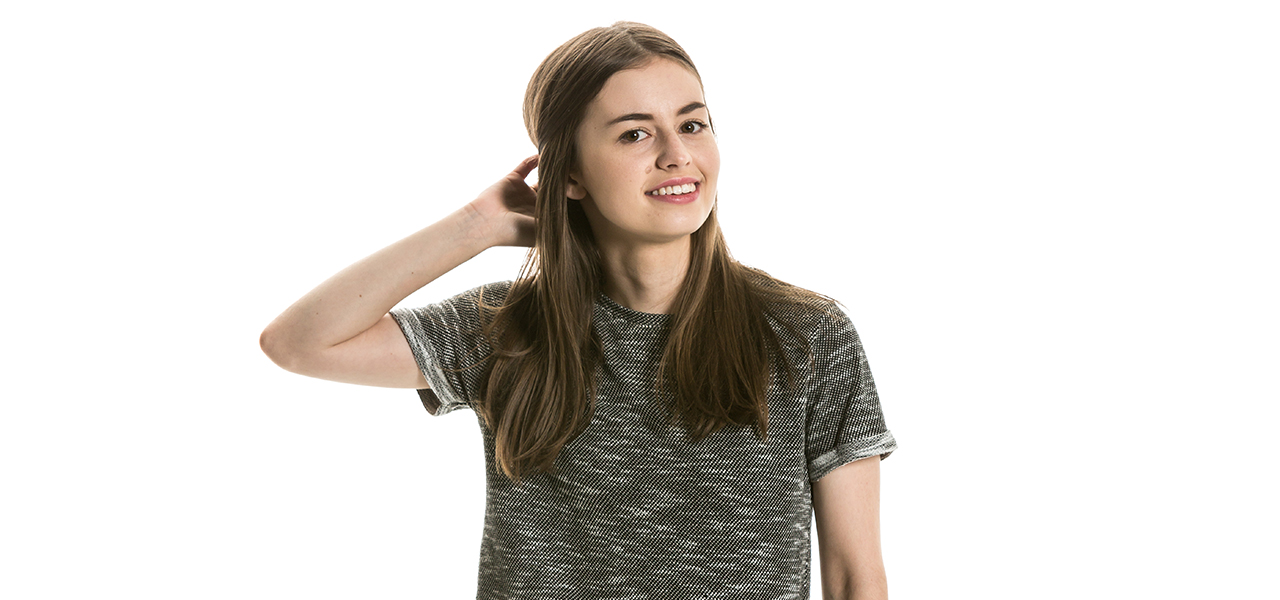 Kevin Tran - Creative director, artist, streetwear-label founder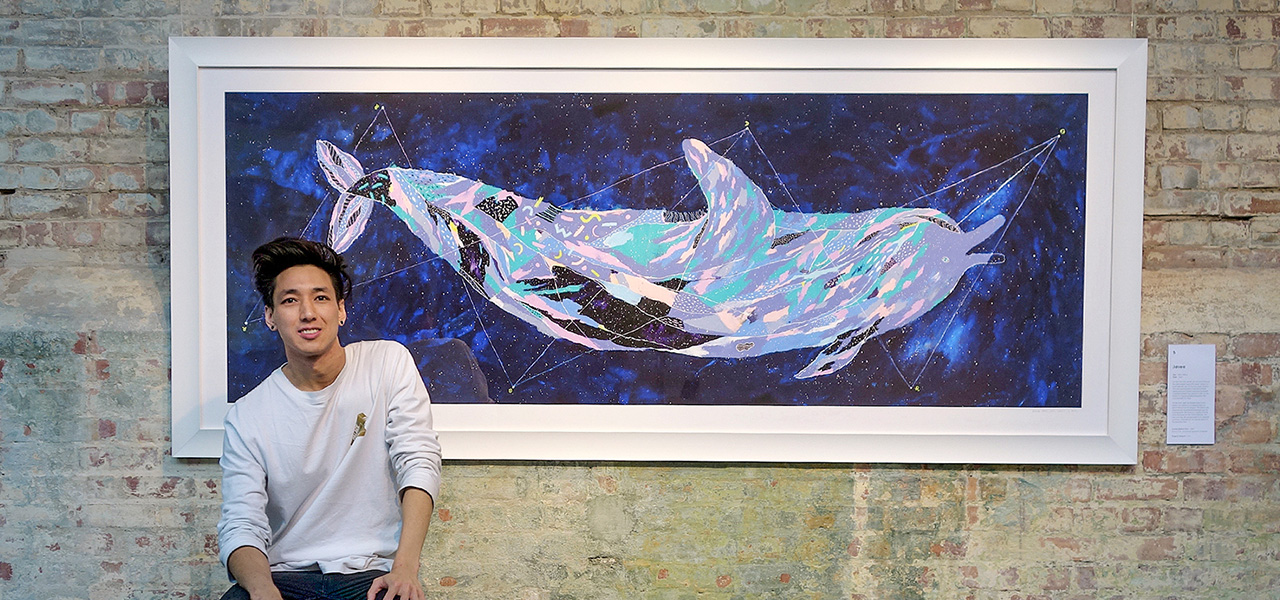 Kevin is second generation Vietnamese. His parents fled to Australia to escape the Vietnam War, traveling illegally on repurposed fishing boats while facing innumerable threats and uncertainty along the way. As a result of this traumatic uprooting, Kevin's parents have led a fairly conservative life in the western suburbs of Sydney; keen to assimilate seamlessly into their new adopted country and rebuild a sense of safety.
Perhaps in direct retaliation to this, Kevin is fearlessly creative; having worked as a senior designer, held solo exhibitions for his paintings, launched a branding agency for social impact and sustainability, founded streetwear label 'Key And Isle', and recently released his debut DJ mixtape.
Here Kevin reflects on how his parent's post-war mindset has fuelled his creative drive over the years.
---
Overview of the deets
Date: Thursday 21st February, 2019
Time: 6:30 - 10:00pm
Venue: The Bowery Locksmith, 203 Swan Street, Richmond
Nearest PT: East Richmond Train Station, Tram 70, stop 11
Complimentary bevvy on arrival for early arrivals! Yass!
A big Glug shout out to our sponsors for the night.