Description
Hi Gluggers,

Before the summer break (yes, this will be our last event before the autumn!), we wanted to go out with a bit of a bang.

So for this very special event, we've disregarded a theme and Ian, one of the founders, has handpicked some of his favourites. Here's what Ian said about this event:

"I just wanted to bring together 4 of my favourite agencies and creative artists. Some have spoken in the past, some are just all time legends. Be warned. The lineup is monster!"

So, without further ado...

—


Line-up.

Anthony Burrill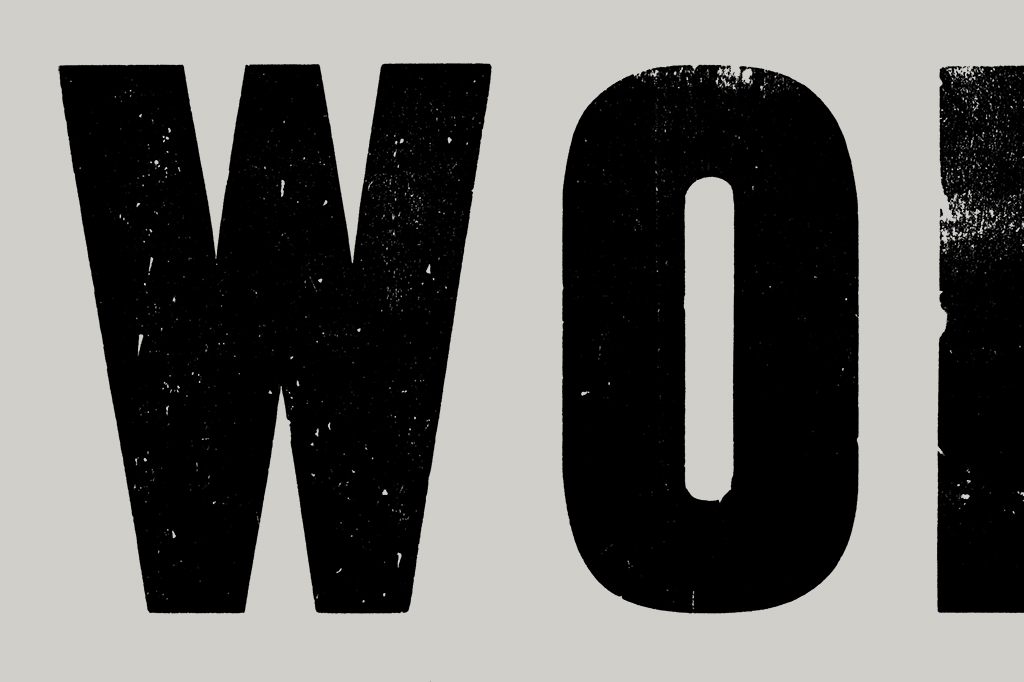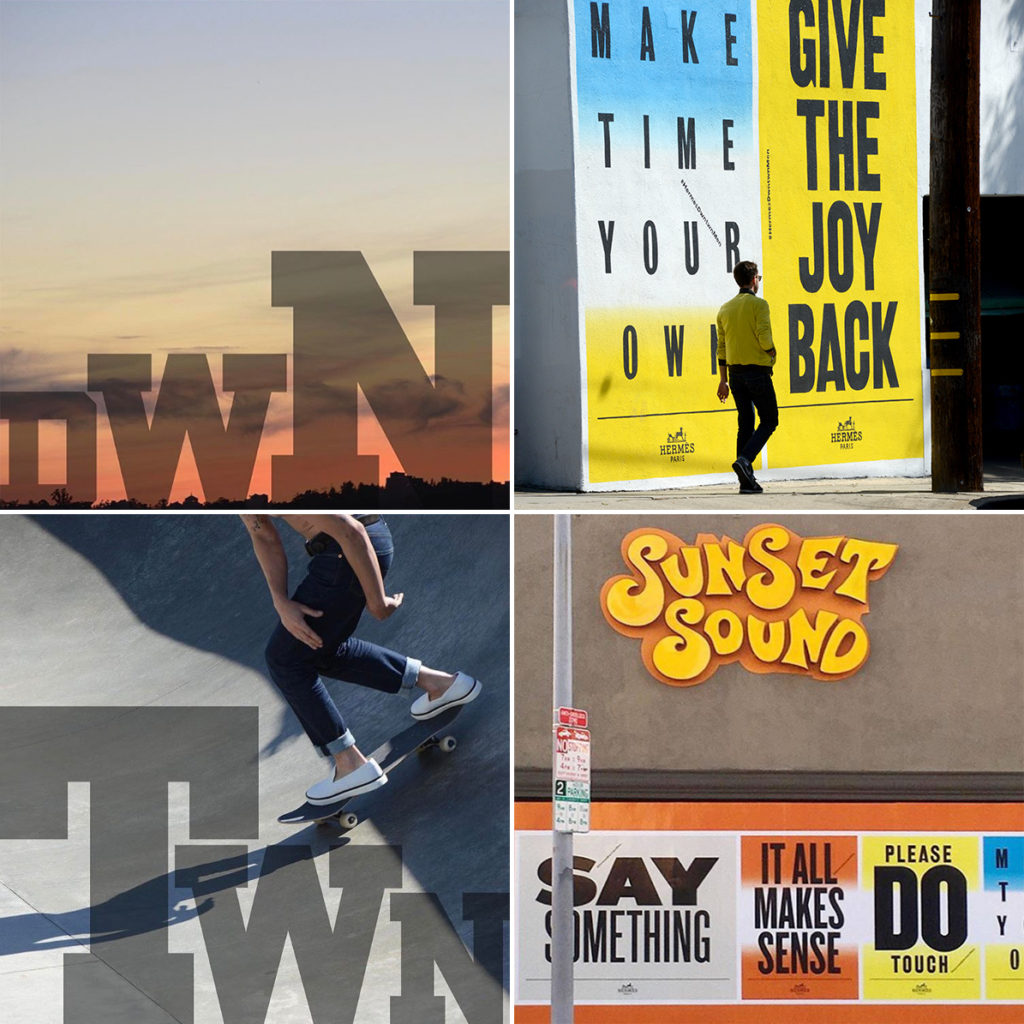 A man that needs very little introduction. Many of us live our lives by his typographic mantra 'Work Hard and Be Nice to People' although my favourite is still 'I like it. What is it?'.

Anthony will be talking about some recent unseen work, some new work he's releasing in the coming months, plus apparently he's releasing a record in September? Two killer tracks he recorded in Berlin.

—

Dixon Baxi — Simon Dixon, Aporva Baxi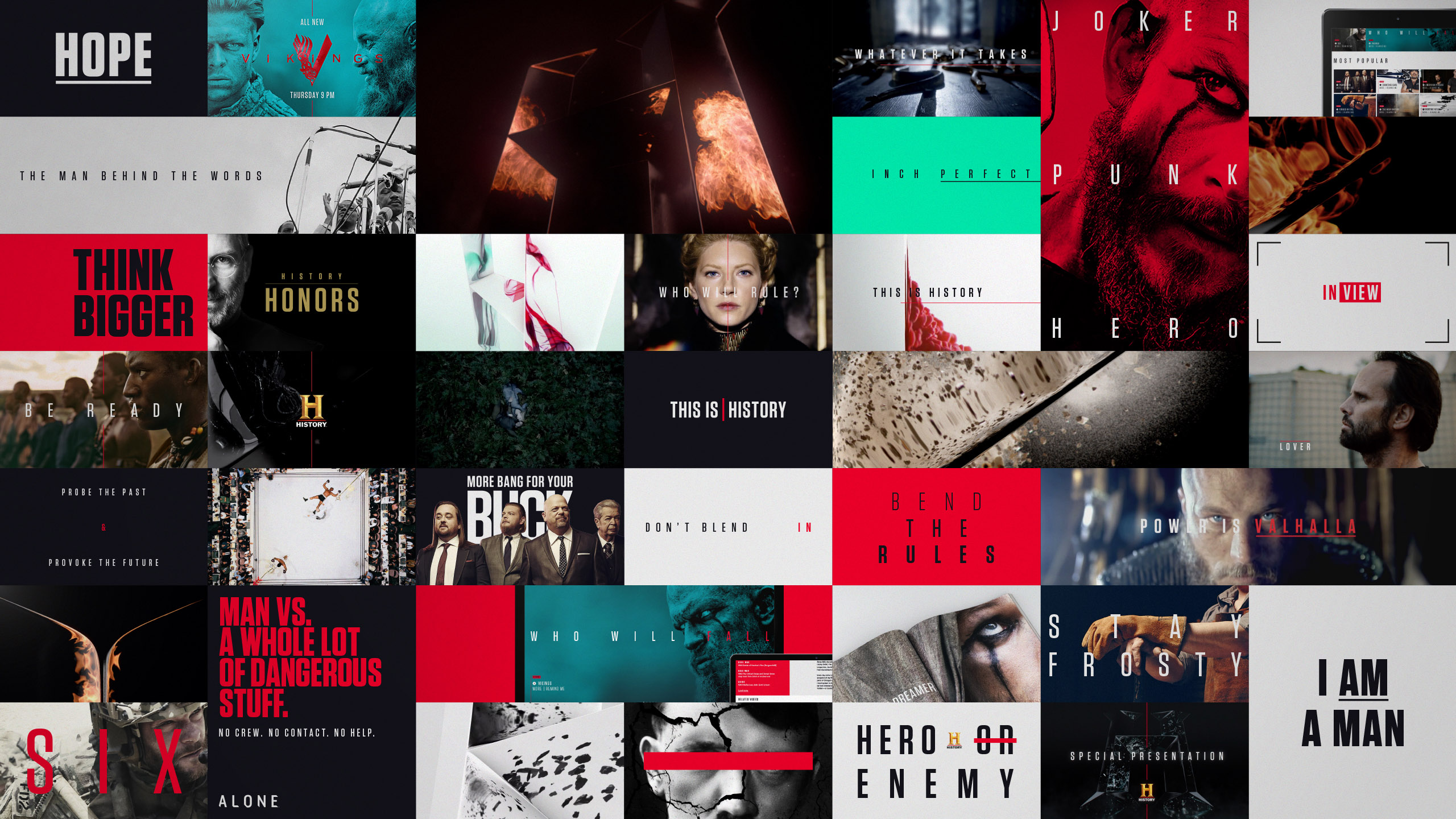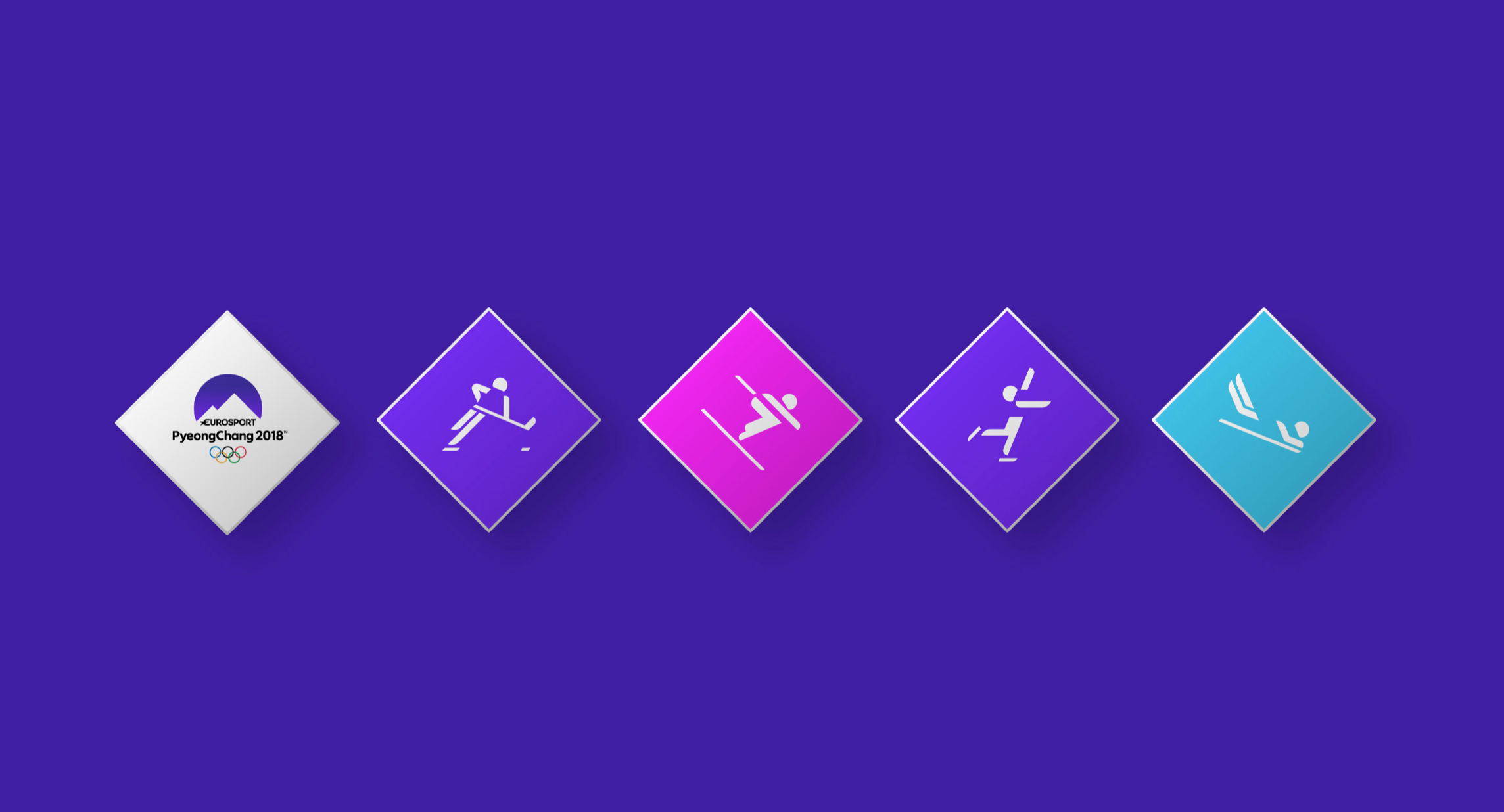 Be restless. Deep into our second decade what gets us out of bed in the morning? Simon and Aporva joins us to share their insights and inspiration from their time running DixonBaxi.

—

Marshmallow Laser Feast — Barney Steel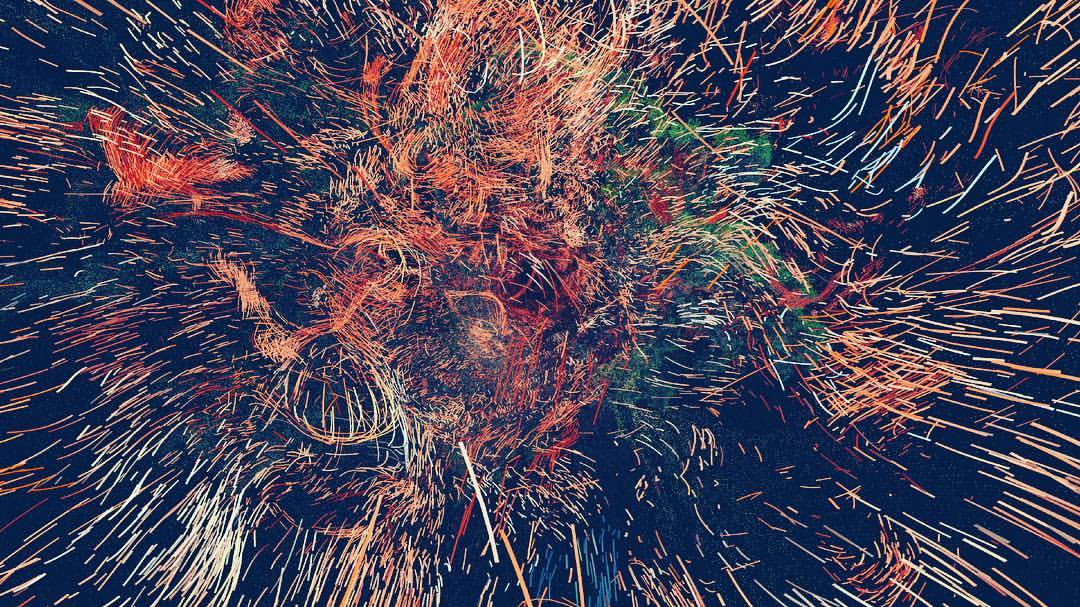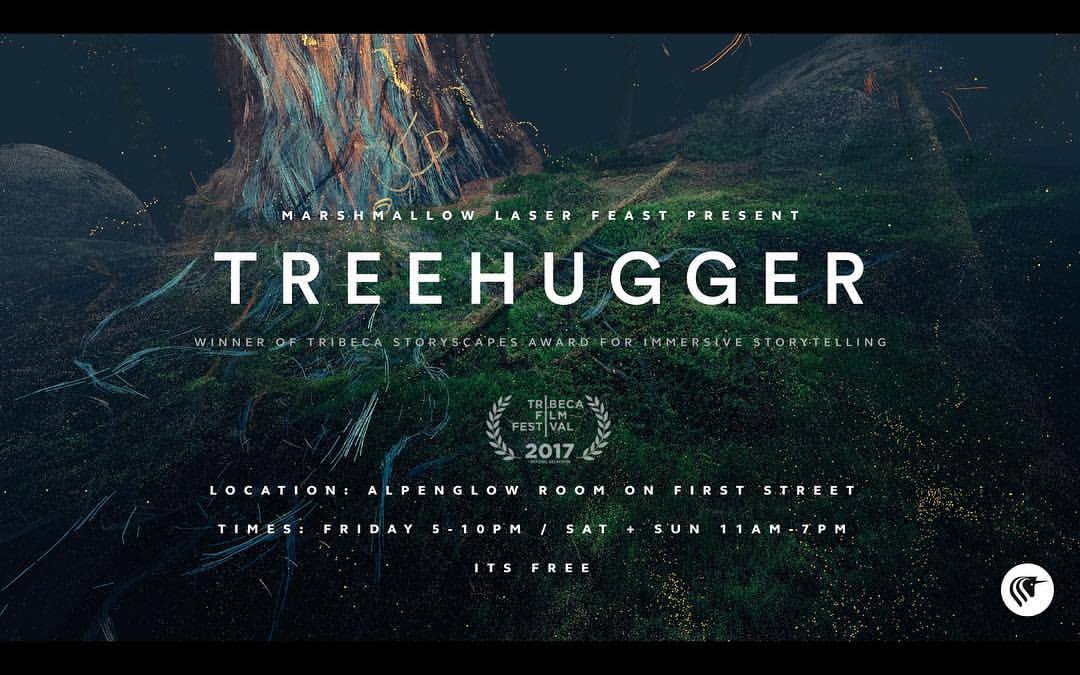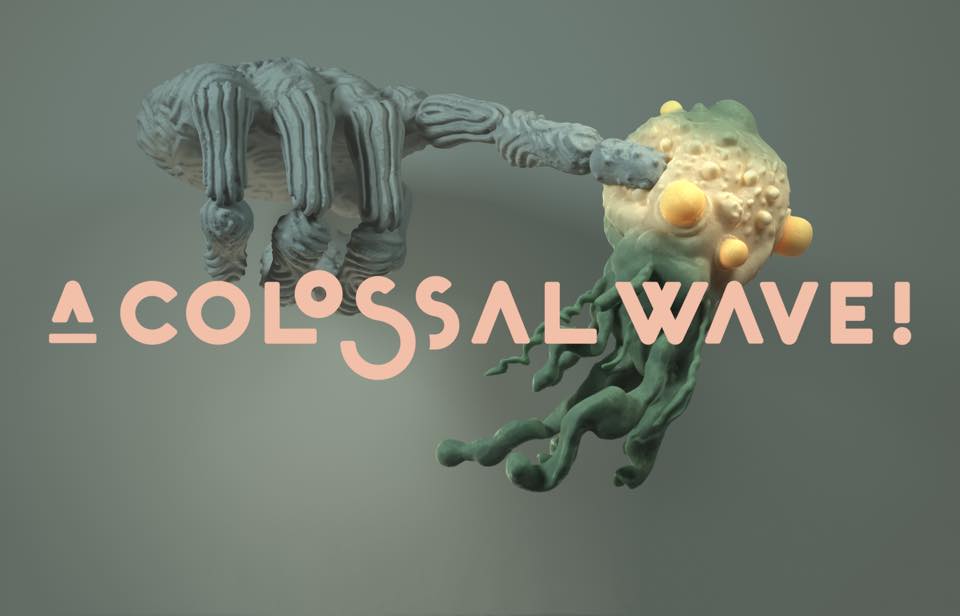 Barney Steel, the creative artist and tech pioneer / mentalist will be talking about his new Virtual Reality work. A preview of his show at the Saatchi Gallery and how technology can help expand people's perceptions.

—

Signal + Noise – Valentina D'Efilippo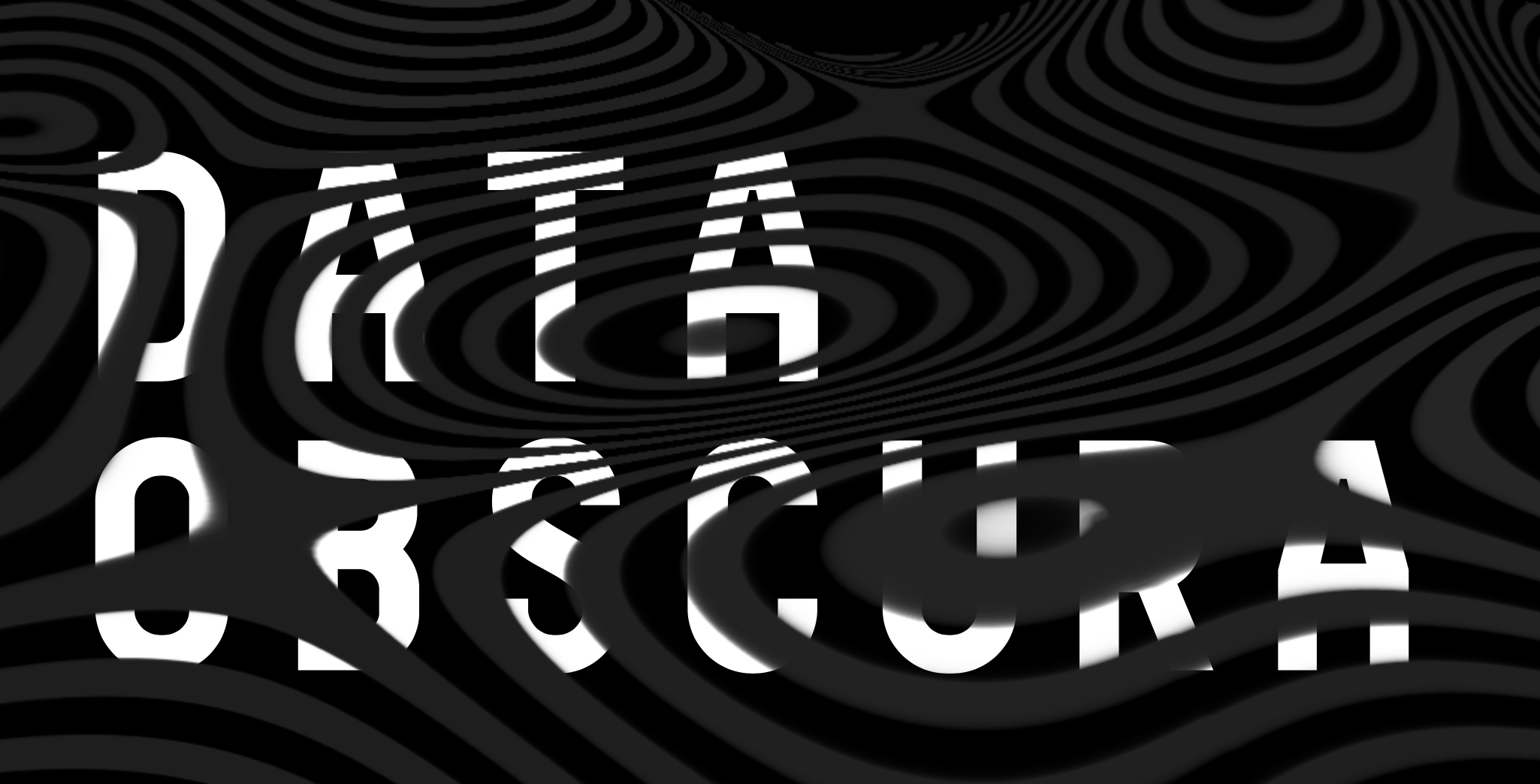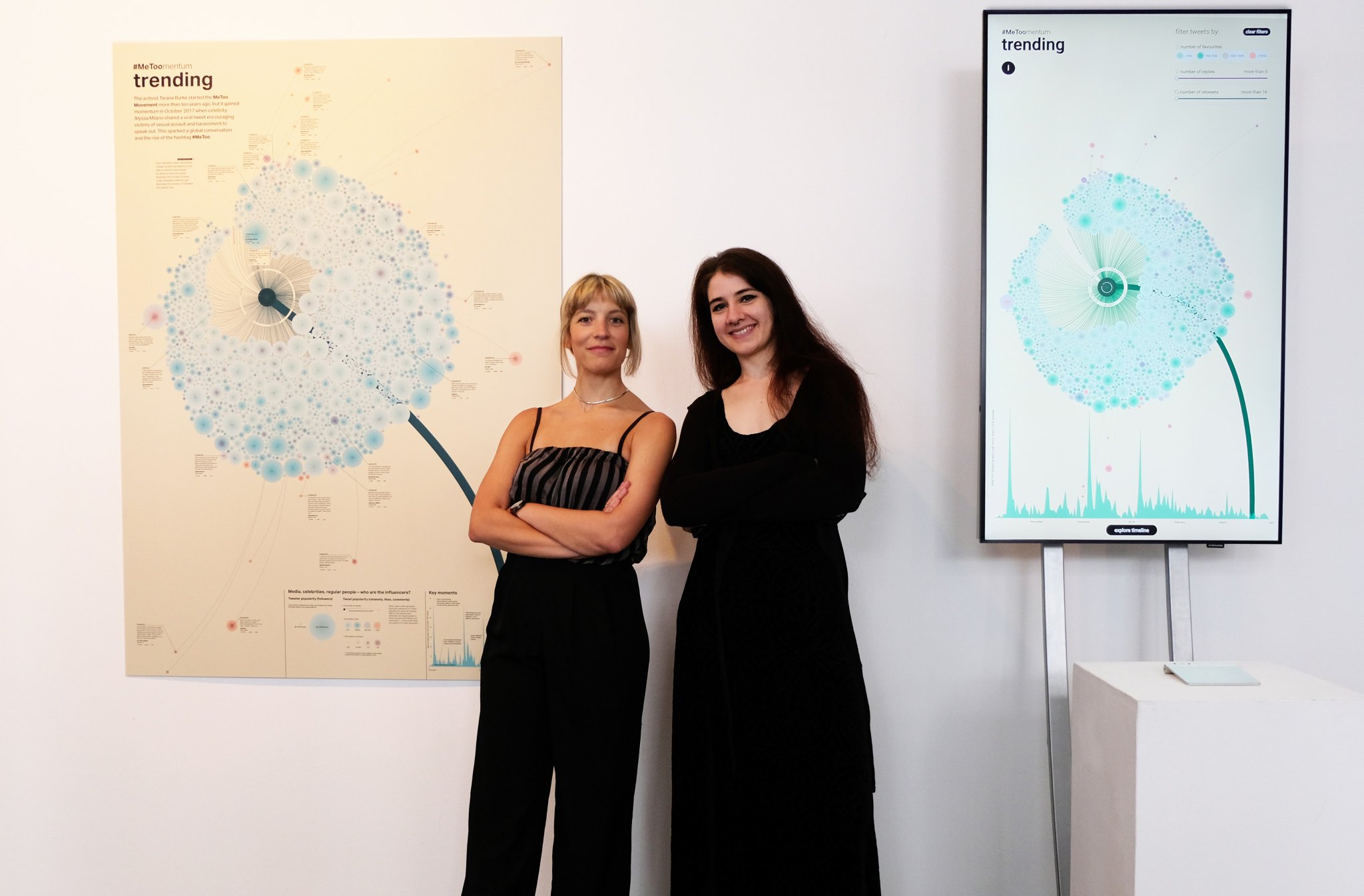 All round creative superstar and data visualisation genius Valentina D'Efilippo talks about Signal Noise's recent exhibition #datobscura and some of the projects and insights from the show.

—

Be warned, even with this rockstar lineup we only have 200 tickets for this, so once they are gone, they're gone! Don't miss out.

Lot of love,
Ian & Malin

—

Overview of Deets.
Date: Thursday 12 July 2018
Time: 6.30 – 10.00pm
Venue: The Trampery Old Street
Nearest tube: Old Street or Shoreditch High Street Station

—

Events Partners.
We want to thank our lovely partners who all help us deliver our events in London and around the world. Big up to the best people around:
Microsoft Surface — We're completely in love with the capabilities of the Surface Tables. You'll be too!
Getty Images — Come and meet the Getty Images team!
Easle — Are you a freelance Glugger? Get involved with Easle, they're revamping creative hiring!
Kiwi Gray – No non-sense business growth for agencies
Ugly Drinks

The Drum
Computer Arts
BIMA
Awesome Merchandise
Cact.us
The Wow Company

If your company wants to get involved with Glug too, get in touch with Charlotte at charlotte@glugevents.com and we'll give you more information on what opportunities we've got in store for you.
Ps. We're really fun to work with and always have lots of quirky ideas, so don't be shy!

—
[Please note that a refund is only available if the event is cancelled. It's OK to sell/give away tickets without notifying us in advance.]
Organiser of Glug Presents: Anthony Burrill, DixonBaxi, MLF, Signal Noise