Description
Hi Gluggers,

Our second event of the year is now live, and it's going to be a good one ferrrrr sure!
On the 8th of Feb we're going to be back in our Glug home - The Trampery Old Street - and talk all things 'collaborations'. We've invited some of our fave creative co-creators, duo's and collaborators to share the highs, the low's, the in's and the out's of having 'collaboration' at the core of your practice.

'What is it like to be in a 'creative duo' and how does it incluence the way you work? How does co-creation and collaboration work when you liaise directly with another brand or company? Who does what?' – As you can tell we've got so may questions... And luckily we're very fortunate to be joined by this awesome bunch of creatives, makers & doers: Mercedes Benson from Complex & Social Fixt, Sarah & Jules from BBC Creative, Robyn & Henry, Vikesh Bhatt from ​Amplify, and Gordon 'Middle Boop' Reid.
As always we'd recommend you to grab your ticket now, not later, as they tend to go quicker than quick.

See you there!
Glug London
–

Events Deets.
Date: Thursday 8/2 2018
Timings: 6.30pm - 10pm
Venue: The Trampery, 239 Old St, London
Nearest Station: Old Street or Shoreditch High Street Station
–

Speaker Deets.
BBC Creative – Sarah Fox & Jules Middleton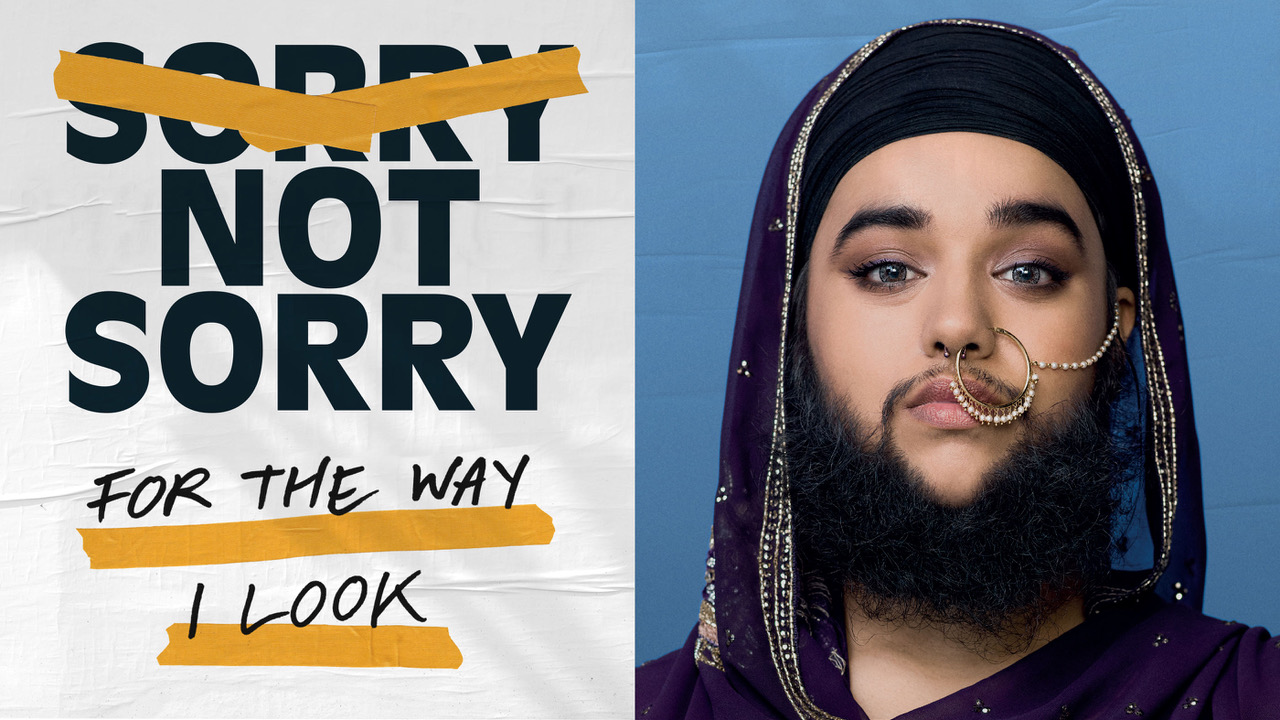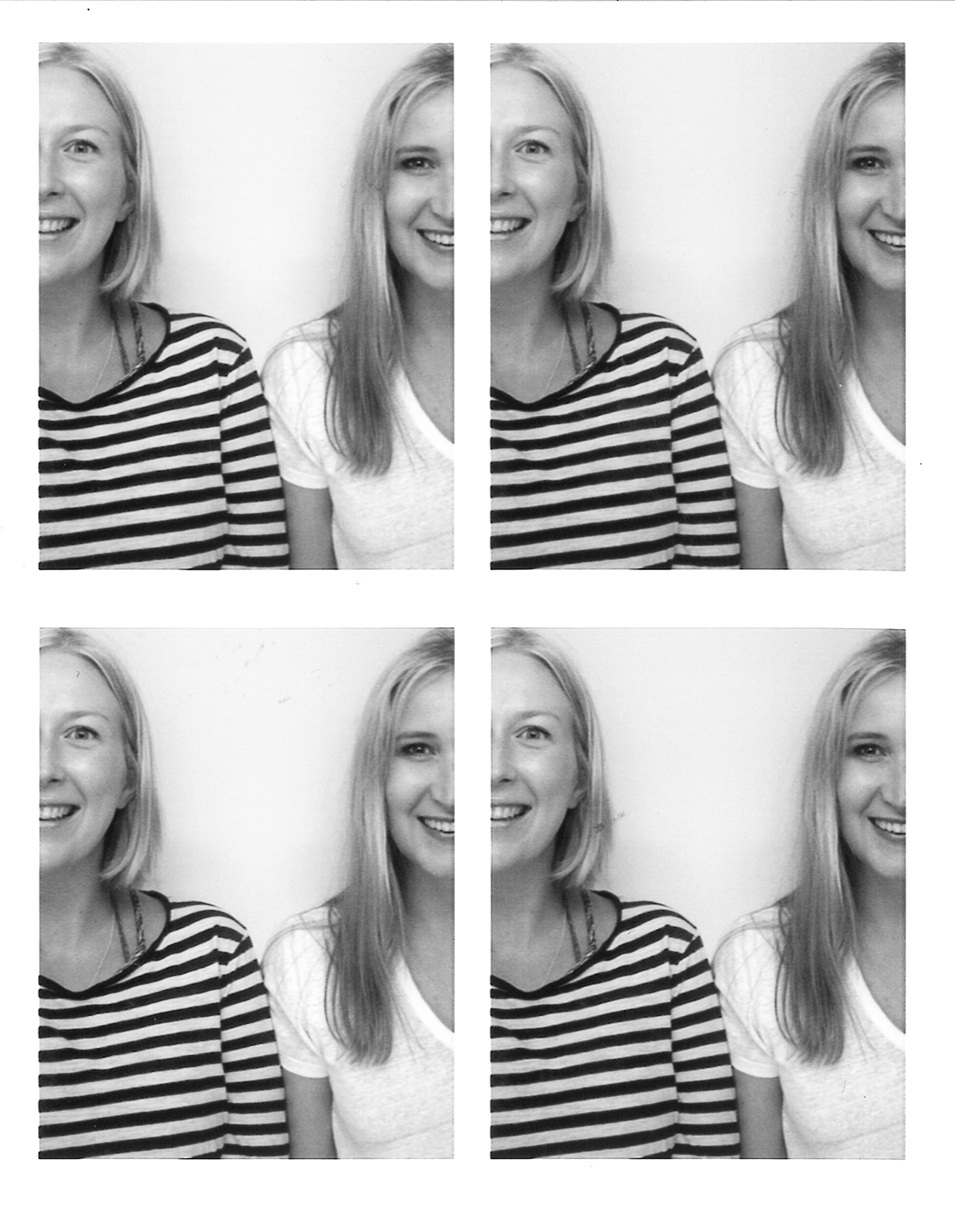 Sarah + Jules work at BBC Creative. The first one to text the other STRIPES every morning gets to wear them. Sarah grew up in North London. Jules grew up in South London. But have put their differences aside to work together since meeting on the Watford course in 2015.

Complex & Social Fixt – Mercedes Benson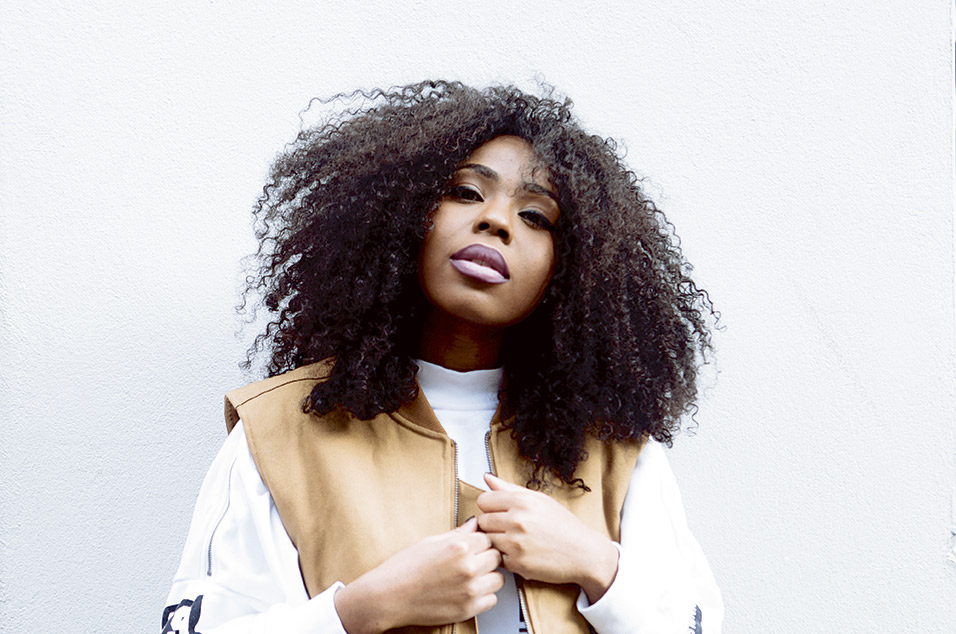 Mercedes is a social media specialist, influencer and marketer by day, and an entrepreneur and DJ by night. Currently she runs partnerships for Complex but having previously worked for Adidas, Puma, BeatsbyDre, Google (and more!) she has established herself as a voice of authority in the industry. Her passions delve into music, fashion, youth and content creation, mastering the art of juggling the fast-paced realms of social media for brands, whilst maintaining her own personal brand. She's also behind 'SocialFixt' where she's connecting the dots within the Creative Industry for BAME talent.


Robyn + Henry – Robyn Frost, Henry Foenander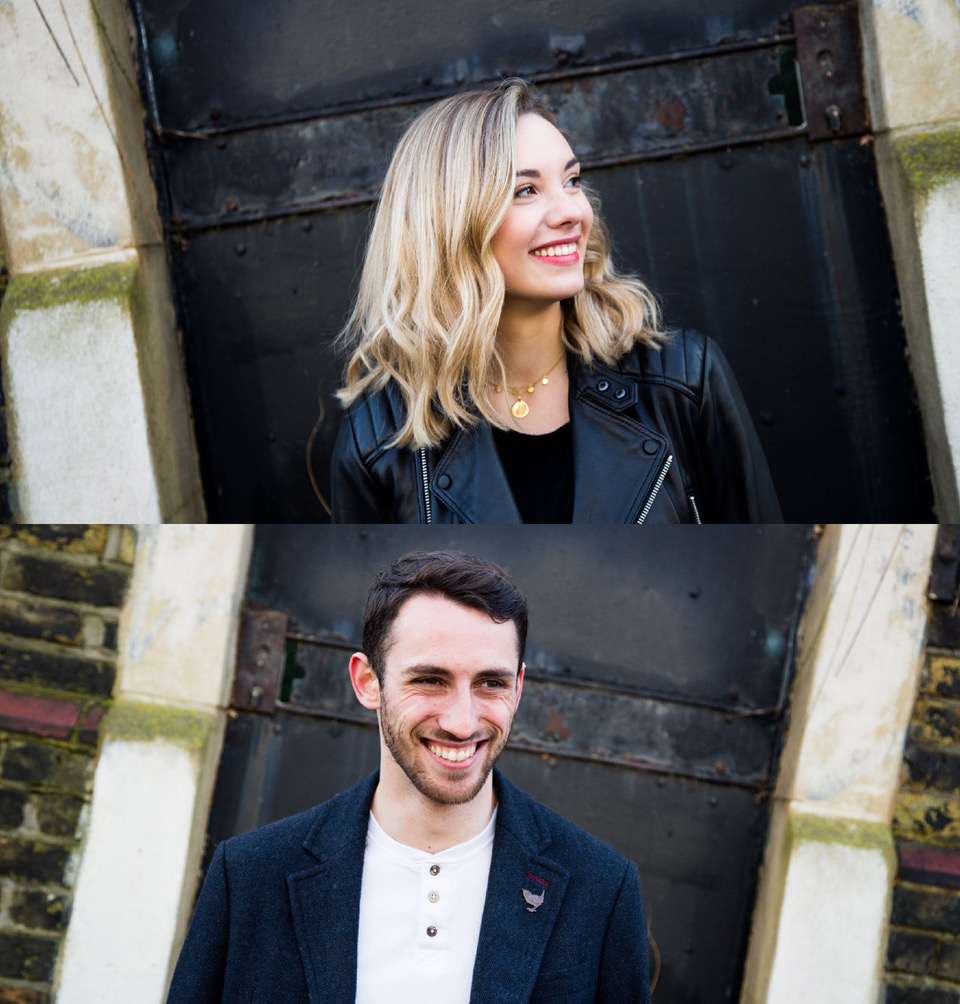 Robyn and Henry are an award-winning creative team made up of two copywriters. With backgrounds in graphic design and philosophy respectively, and an interest in experiential, digital and social, they're out to reimagine the conventional art/copy split. After agency hours, you'll find them writing articles, books, and building a platform which they'll soon be sharing with the world. They're firm believers in pushing for change from the ground up, and all creatives having a voice from the beginning.

Middle Boop – Gordon Reid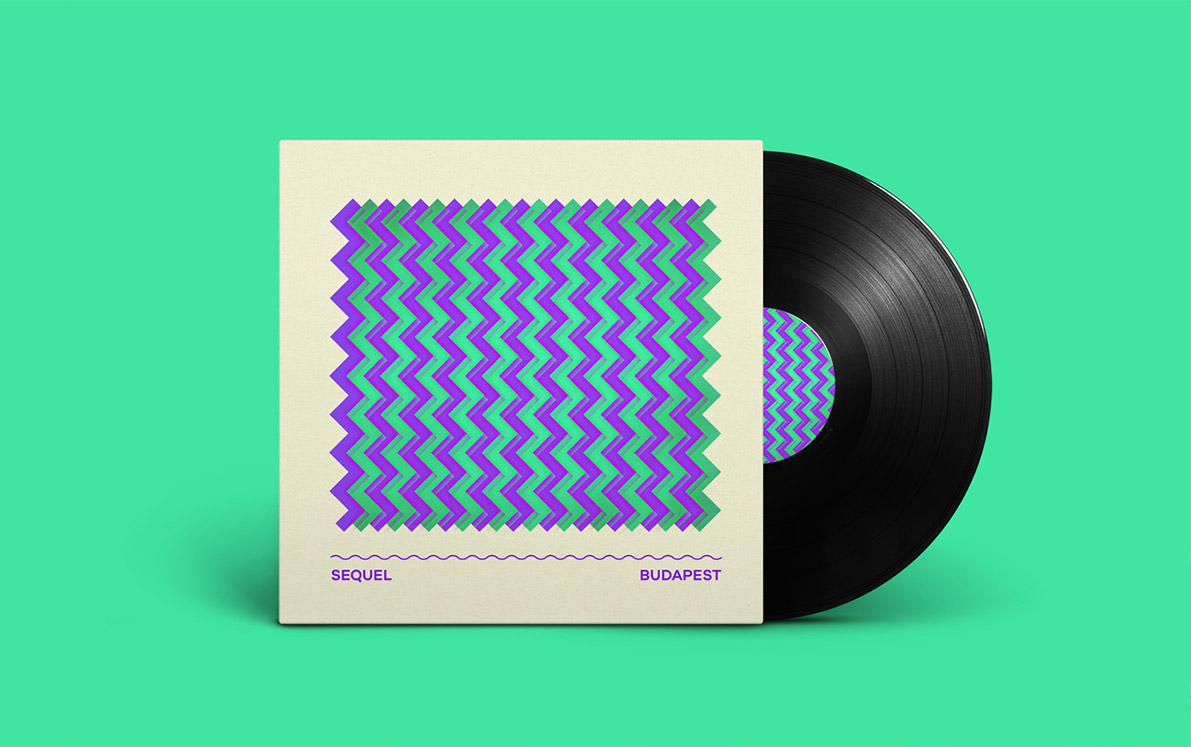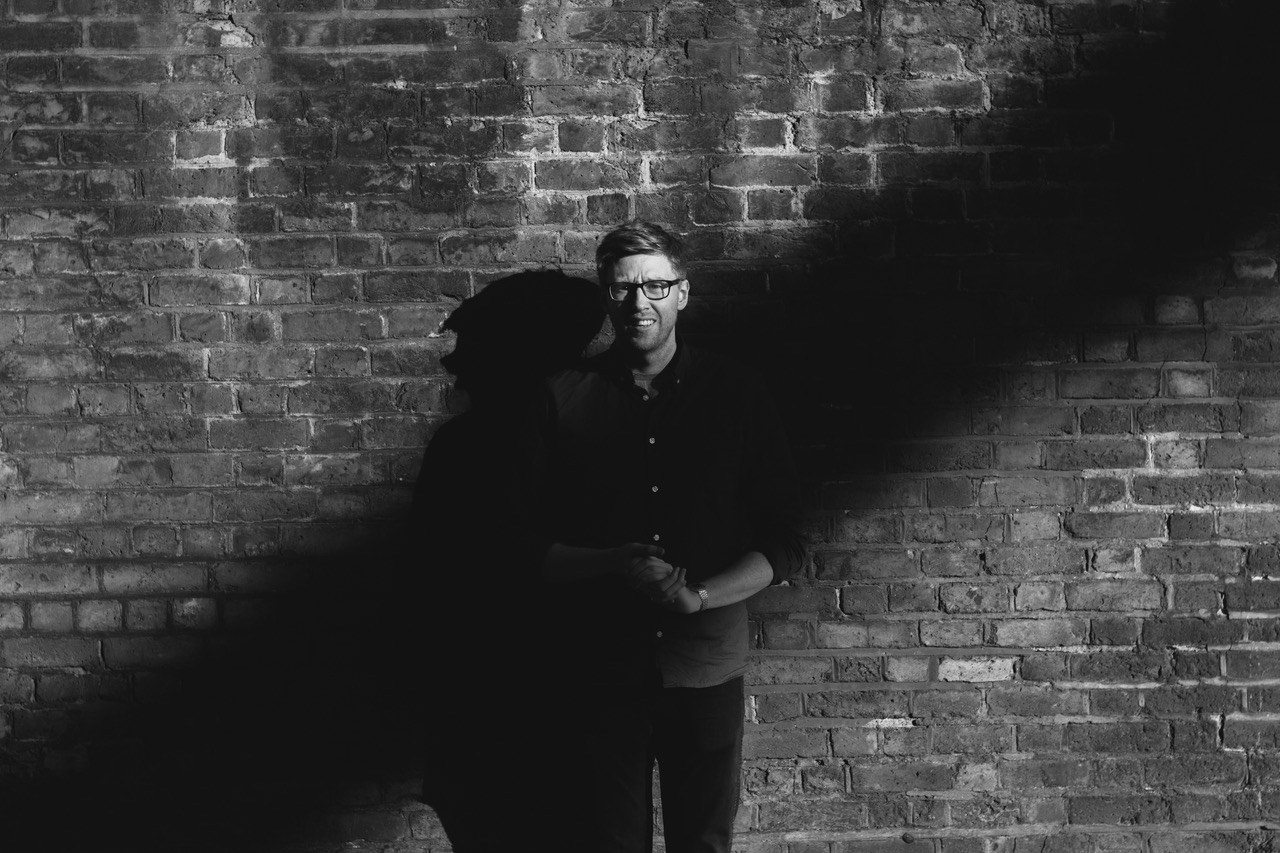 The London-based, confusingly named, award-winning creative agency Middle Boop (set up by Gordon Reid) works across art direction, branding, graphic design and illustration. With a portfolio of work for a wide range of big-name clients, well known advertising agencies, smaller businesses, startup businesses and all things in between, Middle Boop helps to grow and build brands through creative ideas, strong art direction and superb design.


Amplify – Vikesh Bhatt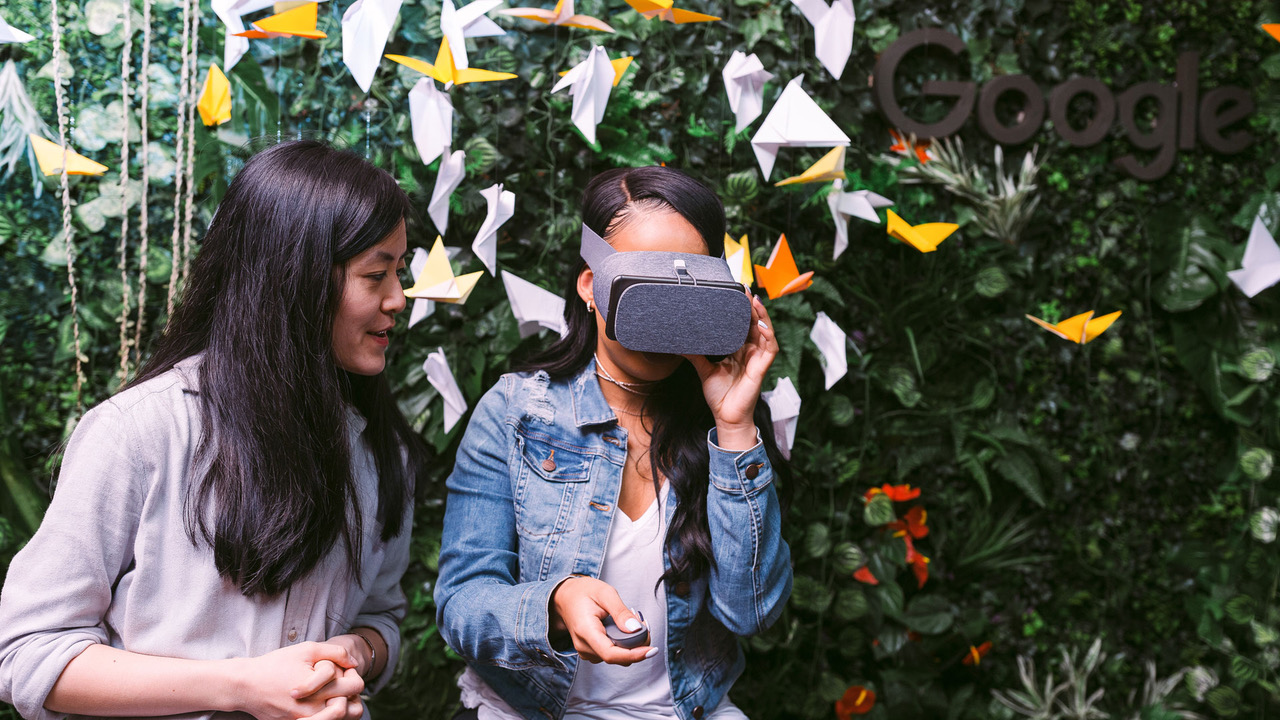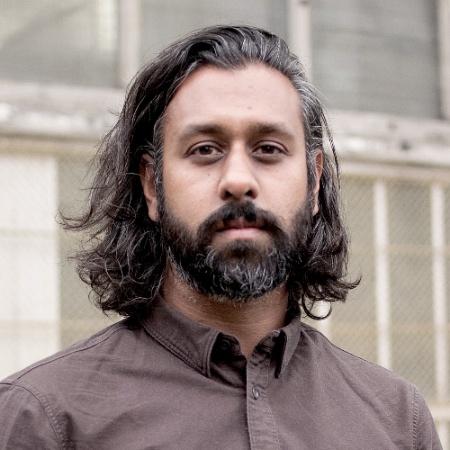 With experience over 13 years, Vikesh has worked across digital creative projects including social content, film, websites, apps and in-store installations for brands including Chivas Regal, Plymouth Gin and HSBC. Having graduated in 2003 from Ravensbourne College with a degree in Interaction Design, he began his career with a brief but typographically rewarding stint as a print designer, before entering the agency world. He's since worked at Imagination London, Glue and LBI London. His work has been recognised by D&AD, New Designers, New York Art Directors Club and the Drum Content Awards. During the 2017 UK election he made creative headlines with AnalogFolk's '10 Downing Tweet'. And co-wrote an article with his brothers on 'Diversity' for Campaign Magazine.

–

Events Partners.
We want to thank our lovely partners who all help us deliver our events in London and around the world. Big up to the best people around:
Getty — Say hello to our very newest of Partners!

Ugly Drinks – Arrive early to get your hands on an ice-cold Ugly can :-)

Futureheads — New year, new me, new job? Toby and the team have got you covered!
If your company wants to get involved with Glug too, get in touch with Charlotte at charlotte@glugevents.com and we'll give you more information on what opportunities we've got in store for you!
Ps. We're really fun to work with and always have lots of quirky ideas, so don't be shy!

—
[Please note that a refund is only available if the event is cancelled. It's OK to sell/give away tickets without notifying us in advance.]