Description
Hi, hey, hello Gluggers!
We're so so excited to announce the information for our first event of 2018 here in London, and we've got one 'ell of an event in store for you guys.
Here at Glug we've decided to theme our first event of the year around all things mental health, well-being, self-care and all with a focus on the status in the creative industry. We think it's super important to open up a conversation around this, but we also wanna share some insights on how we should be taking care of ourselves, and our peers.
We've invited industry legend, Mind Candy, Calm and Silicon Drinkabout founder Michael Acton Smith, Livity's Michelle Morgan, Sanctus' James Routledge and Studio Output's Ana & Dave – and they will all share their own journeys, projects, insights and experiences when it comes to the above theme.
It'll be a big night, and we look forwad to kicking off the year in the best way possible.
Grab a ticket before it's too late, as always we're expecting a quick sell-out.
Cheers!
Glug HQ
–

DETAILS

Venue: The Trampery Old Street
Date: 18th January 2018
Time: 6.30 – 9.30pm
Nearest tube: Old Street or Shoreditch High Street Station

–


LINE UP


Michael Acton Smith – Calm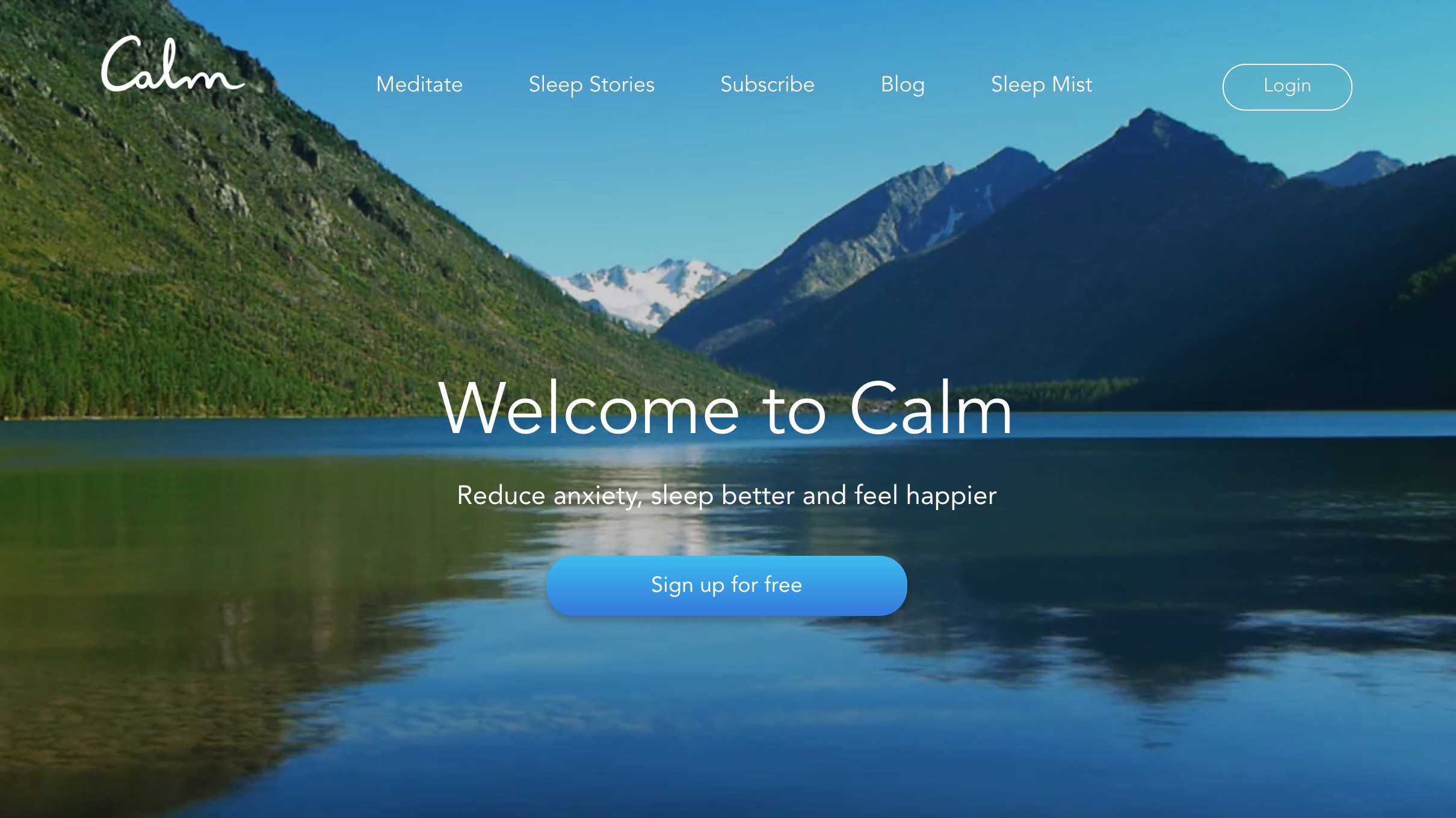 Michael is the co-founder and co-CEO of Calm, the 2017 Apple App of the Year. The Calm app has been downloaded over 15 Million times and helps alleviate some of the most important mental health issues of the 21st century - stress, anxiety, depression and insomnia. Prior to Calm, Michael was the founder of Mind Candy and creator of Moshi Monsters, the online world for children that grew to 80 Million registered users and expanded offline into books, toys, games, magazines, music and movies. Michael is also the founder of Firebox.com, Ping Pong Fight Club and Berwickstock music festival. In 2014 he was awarded an OBE for services to the Creative Industries.
–

Michelle Morgan – Co-Founder at Livity and Founder of Pjoys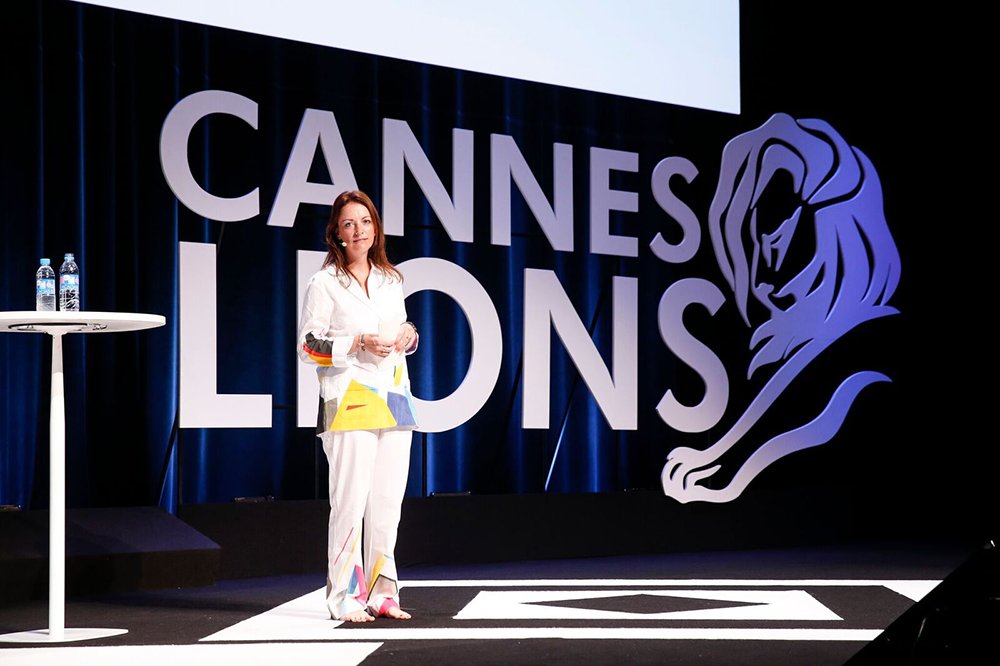 Michelle Morgan is Co-Founder of Livity, a youth-led creative network (winner of this BIMA Grand Prix and Most Entrepreneurial Business award 2017) and Founder of Pjoys, PJ's with purpose. She spoke at last year's Cannes Lions about her burnout at the end of 2016 and her anxiety and depression of 2017 and how she used her creativity and entrepreneurialism to aid her recovery. She views her mental health challenges as both a burden and a blessing. After a pretty challenging year, she finds her mission and passion in life is evolving and now includes doing her bit to make mental health an everyday conversation. We've all got mental health, how's yours today?

–

James Routledge – Sanctus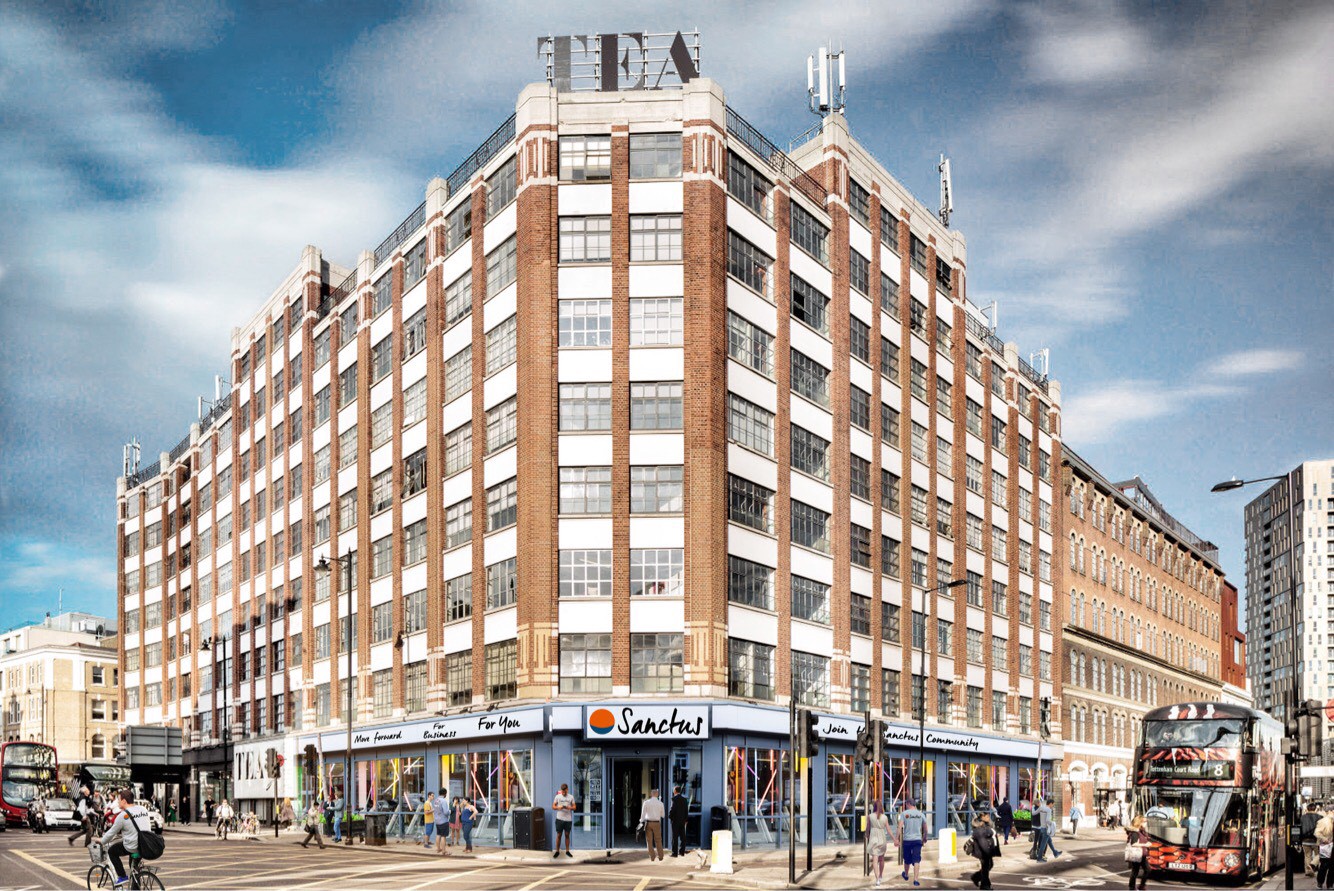 James is on a mission to put the world's first mental health gym's on the high street. He's the founder of Sanctus, a brand inspiring people to treat their mental health like we do our physical health. He founded Sanctus after starting up, scaling up and shutting down a tech business and struggling with his mental health afterwards. Sanctus currently works with businesses across the UK to create a safe space for individuals to work on their mental health.
–

Dave McDougall & Ana Neves – Studio Output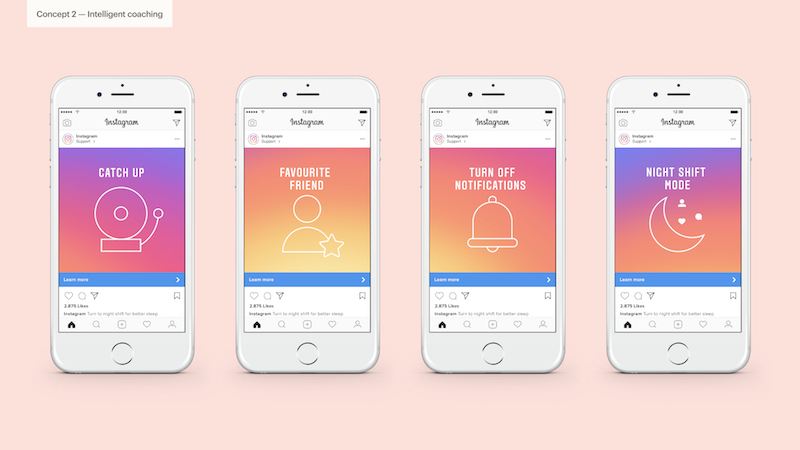 Ana is a Designer at Studio Output and Dave is Strategy Director at Studio Output. There's increasing evidence that social media use by young people contributes significantly to poor mental health. We ran a week-long studio project whilst Dave and Ana investigated this through a creative lens, to understand the situation and explore possible design solutions. Four simple questions helped frame the opportunities: What if social platforms were designed to consider their effect on mental health? What if they took more responsibility for their users' mental wellbeing? Could we track our mental health the way we do physical health? And should we count digital content 'calories' like nutritional calories? Our research explored a range of challenges, from addictive tendencies to personal control and content trends. A complex picture emerged of the positive and negative impact social media has on mental health. Could we make a difference through design?

––

Events Partners.
We want to thank our lovely partners who all help us deliver our events in London and around the world. Big up to the best people around:
Futureheads — the newest member of our Glug fam <3
If your company wants to get involved with Glug too, get in touch with Malin at malin@glugevents.com and we'll give you more information on what opportunities we've got in store for you!
Ps. We're really fun to work with and always have lots of quirky ideas, so don't be shy!

—

[Please note that a refund is only available if the event is cancelled. It's OK to sell/give away tickets without notifying us in advance.]
Organiser of Glug Presents: Never too busy to look after yourself