Join us for the Glug Reading April event
About this Event
Francesca Rosella, CuteCircuit
Fashion Wearable Technology: 15 years of design and innovation at CuteCircuit
Abstract:
CuteCircuit is a pioneer in the field of wearable technology, co-founder Francesca Rosella will highlight the most iconic designs of the brand and give an insight into the design process, the attention to sustainability and inclusivity, and what the future of fashion will look like.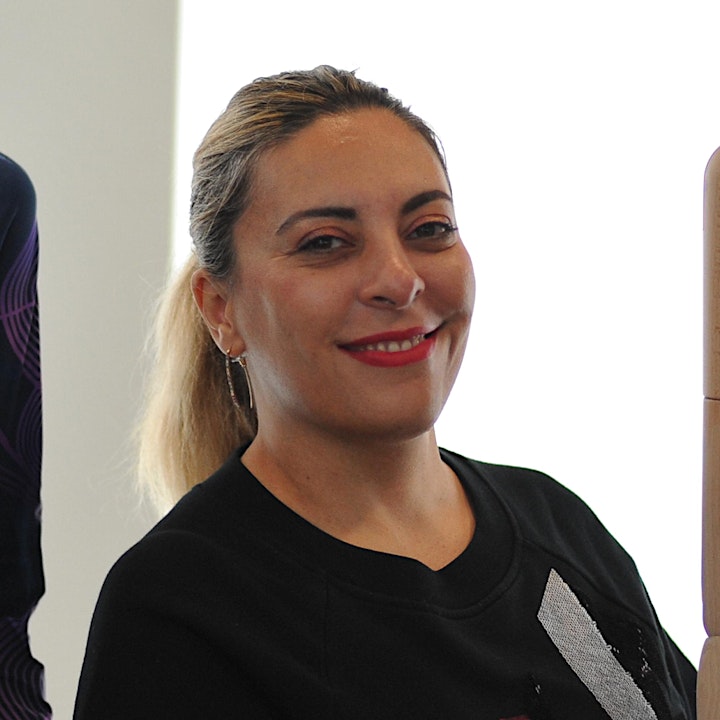 'Using technology, passion, routines and relationships to complete projects efficiently and effectively' James will give an insight into working on the viral series 'Shiro's Story' (1Million views in 5 Hours), award winning D Double E's 'Jackuum' album campaign and completing hundreds of creative projects to gain multi millions of views.
James John is a Creative Director who helps Filmmakers, Music Artists, Studios and Brands to execute projects efficiently and has achieved millions of views through his collaborations.