Description
Hi Reading Gluggers,
Thrilled to announce our full line-up for our next Glug Reading which excitingly takes place at our new home Work.life.
Guy Armitage - Zealous
Guy (@guyarmitage) is an AI grad gone rogue. After a stint at the London Stock Exchange he left for Egypt, founding a start-up in Cairo. He then founded creative network Zealous in London, with the purpose of simplifying sourcing creative talent for any project. Guy was Guardian's Creative Entrepreneur of the Year in 2013, has discussed the world-changing potential of creativity at TEDx and in Forbes; won the Tate Digital Art Hackathon in collaboration with Ai Wei-Wei and is a proud trustee of Firstsite in Colchester.
Natalie Ganpatsingh, Nature Nurture
Philosopher, artist and Forest School Leader exploring the scope of technology to connect people with nature. Over the last 22 years Natalie has worked as a set designer, mural painter, theatre designer, expedition artist and illustrator. Five years ago she set up Nature Nurture CIC - their mission: Connect urban communities with the nature on their doorstep.
Her work has taken her to Ghana, Nicaragua, Ghana, Belize, Palestine and more recently, Wolverhampton. In 2016 Nature Nurture achieved a Pride of Reading Award. In 2017 a Get Reading poll voted Natalie one of the Top Ten most influential people in the town.
Natasha Lipman, Work.Life
Natasha Lipman is a chronic illness blogger, freelance writer and content/social media manager from London.

She is a passionate international youth activist, influencer, and collector of "vaguely obnoxious do-gooder titles": she's a Global Changemaker, Virgin Media Pioneer and Rhize Emerging Catalyst.
Natasha is also the Social Media Manager for Work.Life. She's joining Glug Reading to share how she uses her own personal experiences of disability to build a niche community on Instagram through storytelling.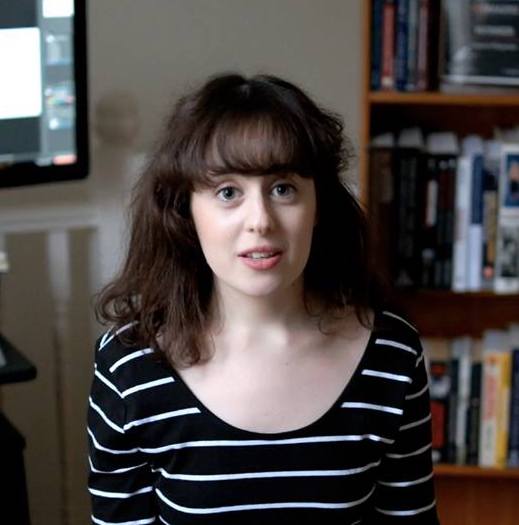 Tasmin Taylor - Jelly London
Whether you're a brand, agency or freelancer, self-promotion is one of the most important keys to success. But in a world of wall-to-wall content, how do you stand out from the crowd? Jelly London's Head of PR & Creative Communications, Tasmin Taylor, gives an insight into how to promote your brand creatively in order to grow your network and build your social following.
Jelly London is a unique creative production agency representing some of the world's finest creators. They work with renowned directors, animators, illustrators, lettering artists and designers to create fluid content across all media for the likes of Nike, Coca-Cola, Cadbury's, FCUK, McDonald's, M&S and Bloomingdale's.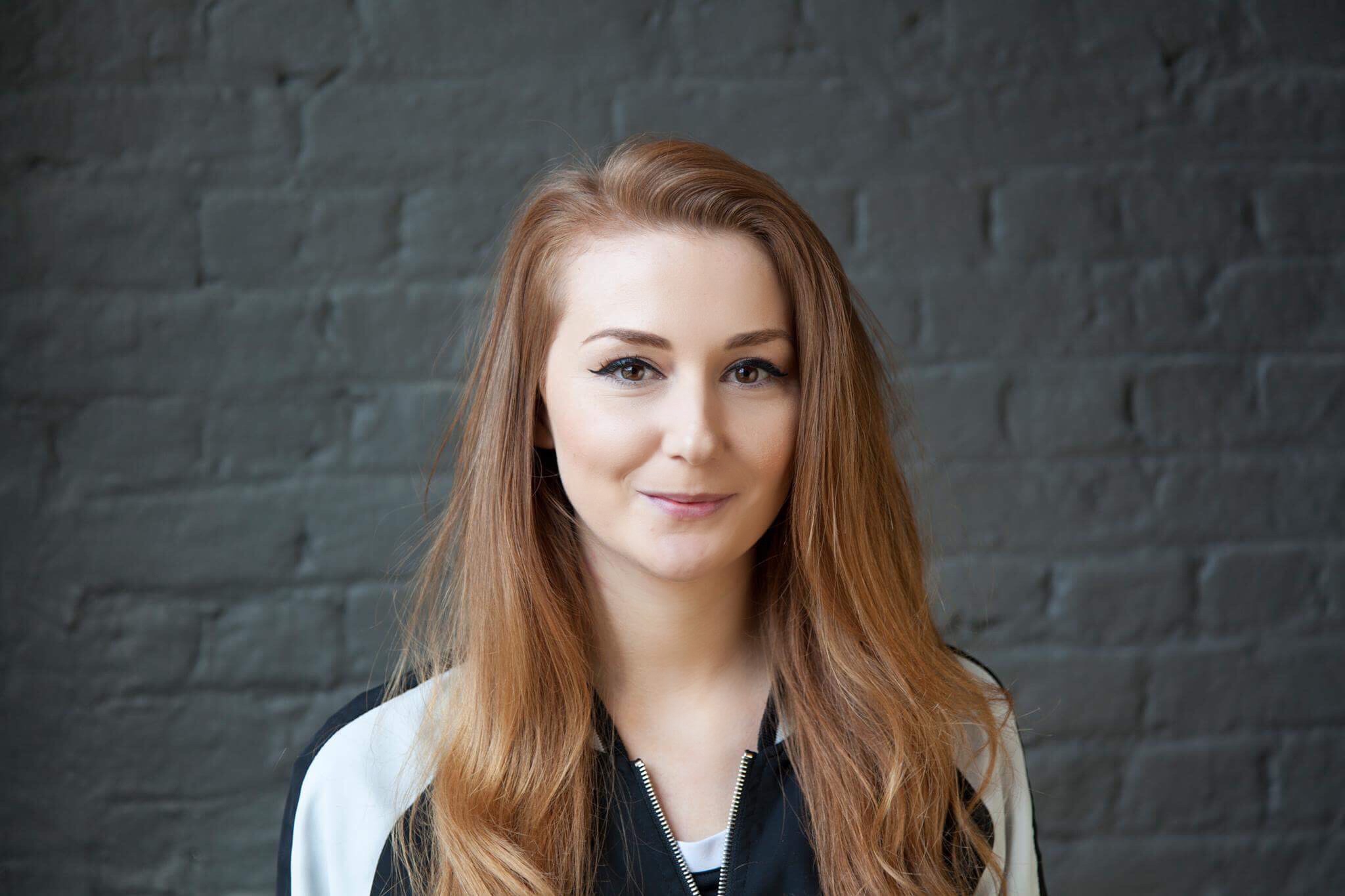 Sign up below + see you there!
The Glug Reading Team
Organiser of Glug Reading