Description
We are hugely excited to be bringing Glug back to Reading in March.
Glug Reading brings together creatives from across the town to showcase awesome work, share experiences and meet like-minded people. Each event features talks from creatives, agencies, start-ups and exciting up-and-coming talent, plus tons of time for seriously light-hearted networking.
Official kick off is at 7pm, but we will be open from 6.30pm if you fancy getting a drink a little earlier.
"Amanda will be talking storytelling"
Amanda has spent the last five years inspiring founders and CEOs to be brave and stand for something that goes beyond what they sell and what they do. After 3 years running a VC-backed FashTech startup, she set up Flamingo Punk – a London-based creative agency that helps young and upcoming brands rise to fame using bold techniques in branding, storytelling and digital marketing.

Gordon will be sharing what to do and certainly not do when running a successful side hustle
Middle Boop works across art direction, branding, graphic design and illustration. With a portfolio of work for a wide range of big-name clients, well known advertising agencies, smaller businesses, startup businesses and all things in between, Middle Boop helps to grow and build brands through creative ideas, strong art direction and superb design. Previous projects have ranged from art direction for Visa's 2016 Rio Olympic Games campaign, to record sleeve designs for Mogwai to cover illustrations for Computer Arts magazine.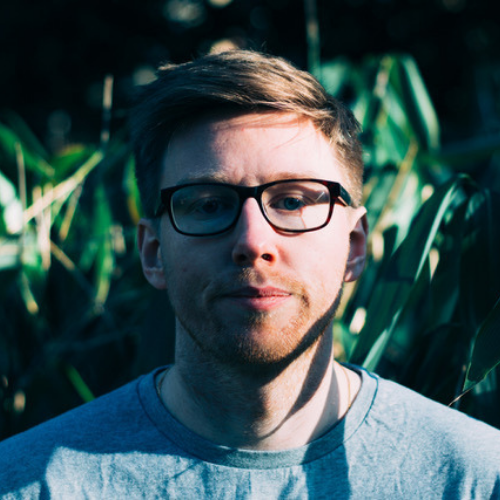 Ben will be talking "Going through the motion"
Cub Studio was founded in 2014 bringing BAFTA and Lovie award winning school hood friends together in creative partnership. With over 25 years of video and digital experience, and an appetite to school young blood, Cub Studio is pushing 2D animation to new arenas. Their passion for sport, current affairs and comedy gives Cub a balanced and unique story telling prerogative that engages and entertains audiences.