Description
Hi Gluggers,

Here comes the deets for yet another epic instalment of Glug vs The Tech Off in end of September. See below for events details, speaker line-up, how you can bring a Glug-stranger for free and all the other goss...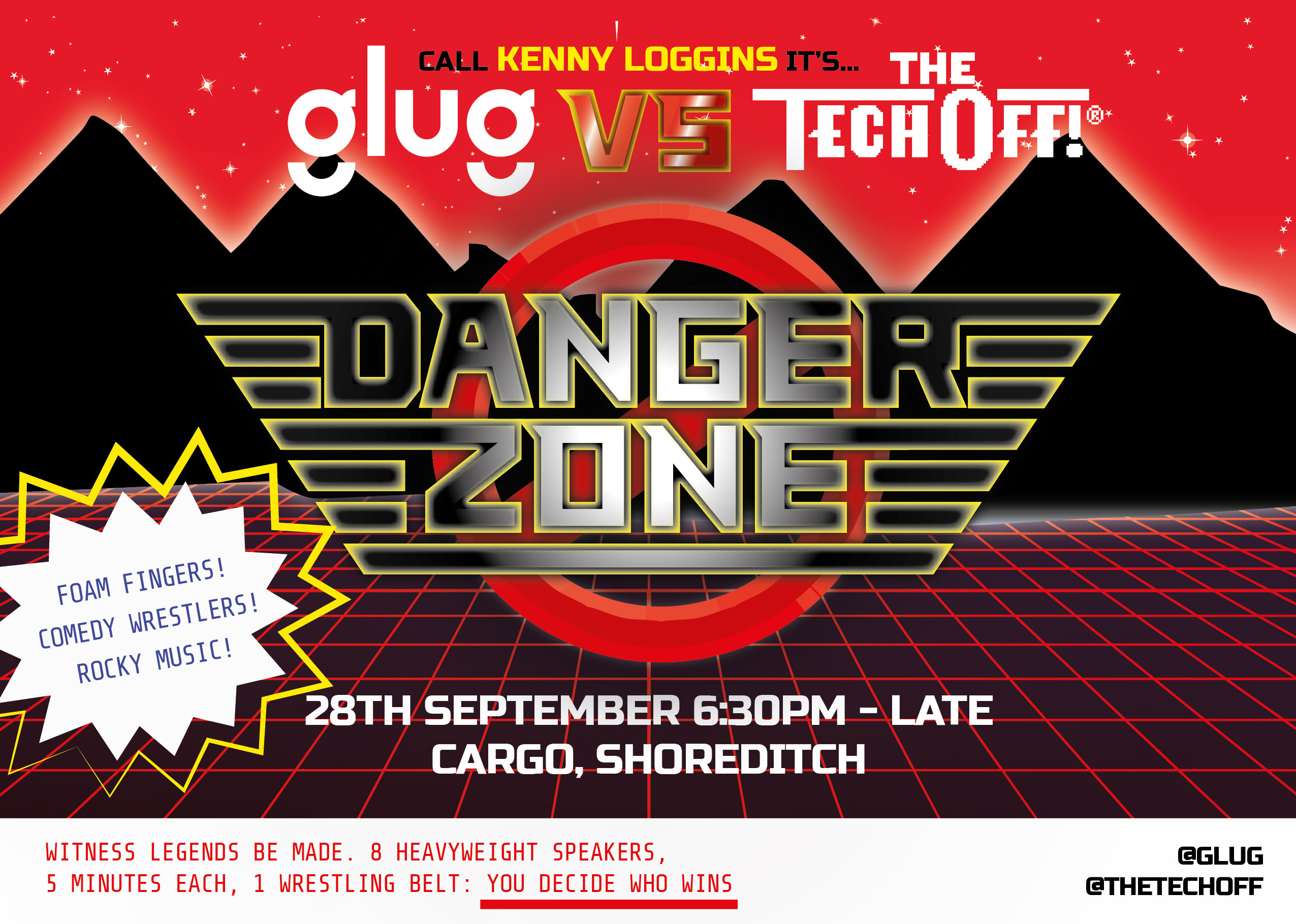 – So, what is this?
Well, on the 28th of September we're basically bringing Team Glug and Team Tech Off to Cargo, Shoreditch for a night focussed on creativity, technology, opinions, battles, wigs, confetti and boxers... As well as new ideas, industry tips, beers and banter.
– Deets
On the night we'll be hearing from no one less than the reigning maestro-creative-super-winner Kin Design as well as well as Isobar, IBM, The Designer's Republic, We Are Social, Sunshine Agency, Gemma Milne & HealthTech Women UK.

As per always when we're at Cargo we've got a beer included in the price, and we expect the tickets to run out quickly so make sure you get in before it's too late.
– What happened last time, then?

Well, a lot! We've done a little re-cap here: Glug vs The Tech Off – Round 1. As well as an epic video which you can check out by clicking on the below image, or simply just click here.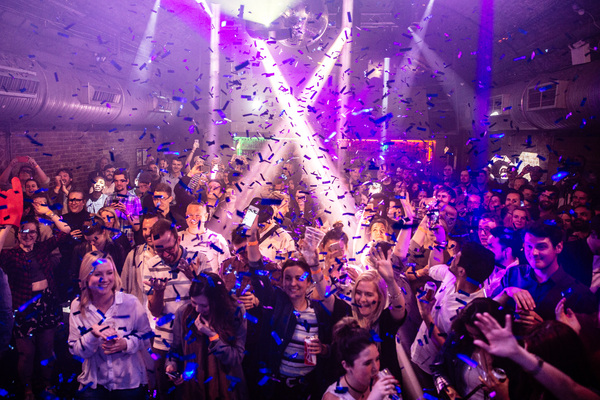 – This round's Speakers
Isobar – Simon Gill, UK Creative Chief
IBM – Jeremy Waite, Strategic Marketing Evangelist EMEA
WeAreSocial – Tom Ollerton, Innovation Director
Sunshine Agency – Nadya Powell, Managing Director
Science: Disrupt – Gemma Milne, Co-Founder
Kin Design – Kevin Palmer, Managing Director
HealthTech Women UK – Maxine Mackintosh
The Designers Republic - Ian Anderson, Founder

– The deets
Each team have got 4 speakers they'll only be given 5 minutes each to share their best insights, thoughts and ideas on Creative Technology. If you haven't heard about The Tech Off and want to check out the format have a look here: The Tech Off.
– Bring a stranger to Glug
We love meeting strangers and seeing new faces during our events, so this time around we're inviting the first 60 people who buy a ticket to invite someone who's never been to Glug before – for free.
If you're one of the first ticket buyers someone from the Glug team will email you and ask for the name and email of the person you'd like to convert into becoming a Glugger. Easy peasy, right?!
– The Wildcard
In true The Tech Off spirit we're going to head hunt someone in the crowd on the night to take on the stage. So, if you're feeling up for it – make sure to give us a nudge in the beginning of night :-) The talk can be on anything relating to Creative Tech – so get your thinking caps on, Gluggers!


– Waheey, roll on the good times!
Let us know if you've got any questions, otherwise we'll see you all there.

Cheers!
Glug London Team
––

– Biographies


Kin Design – Kevin Palmer
The winner from last round's Glug vs The Tech Off Kevin Palmer returns to defend his title and to re-claim the belt for Team Glug. Last time he delivered beyond everyone's imaginations when he rocked up in this: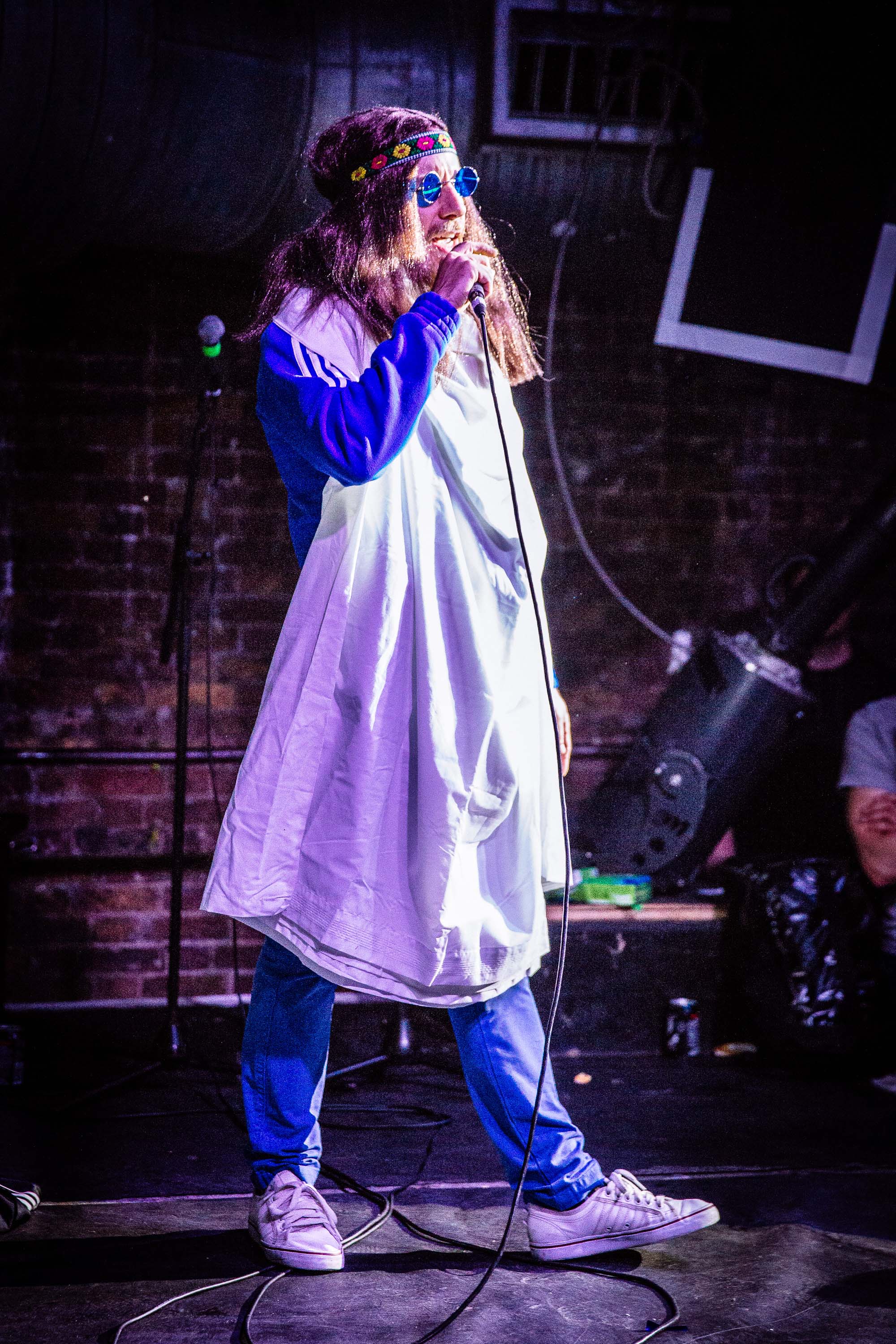 ... and casually delivered his talk as a ballad-turning-into-a-rap-song. When Kevin is not performing on our stage he's the head honcho of Kin Design. A London based interaction design practice. Whose work is about using technology and research to make connections between people, information, spaces, and things.
Marketing evangelist at IBM where I share interesting stories about technology for IBM, and how some of the world's most successful companies are using it to make the world a better place. When I'm not talking about cognitive marketing, dark data, or Watson at a conference somewhere, you will probably find me racing my bicycle or drinking whiskey somewhere nice. I also enjoy spending too much money on rare business books and nice shoes.
In past lives I have owned my own agency, written some books and worked for brands such as Nike, MTV, Rovio, LVMH, Uber, KLM, BMW and Vodafone. I have worked on strategic accounts with Facebook's largest ad agency and led marketing strategy teams at Adobe and Salesforce. I have also spent some time as a giraffe keeper!!! I'm currently writing "Ubernomics" ~ the story of the world's fastest growing company.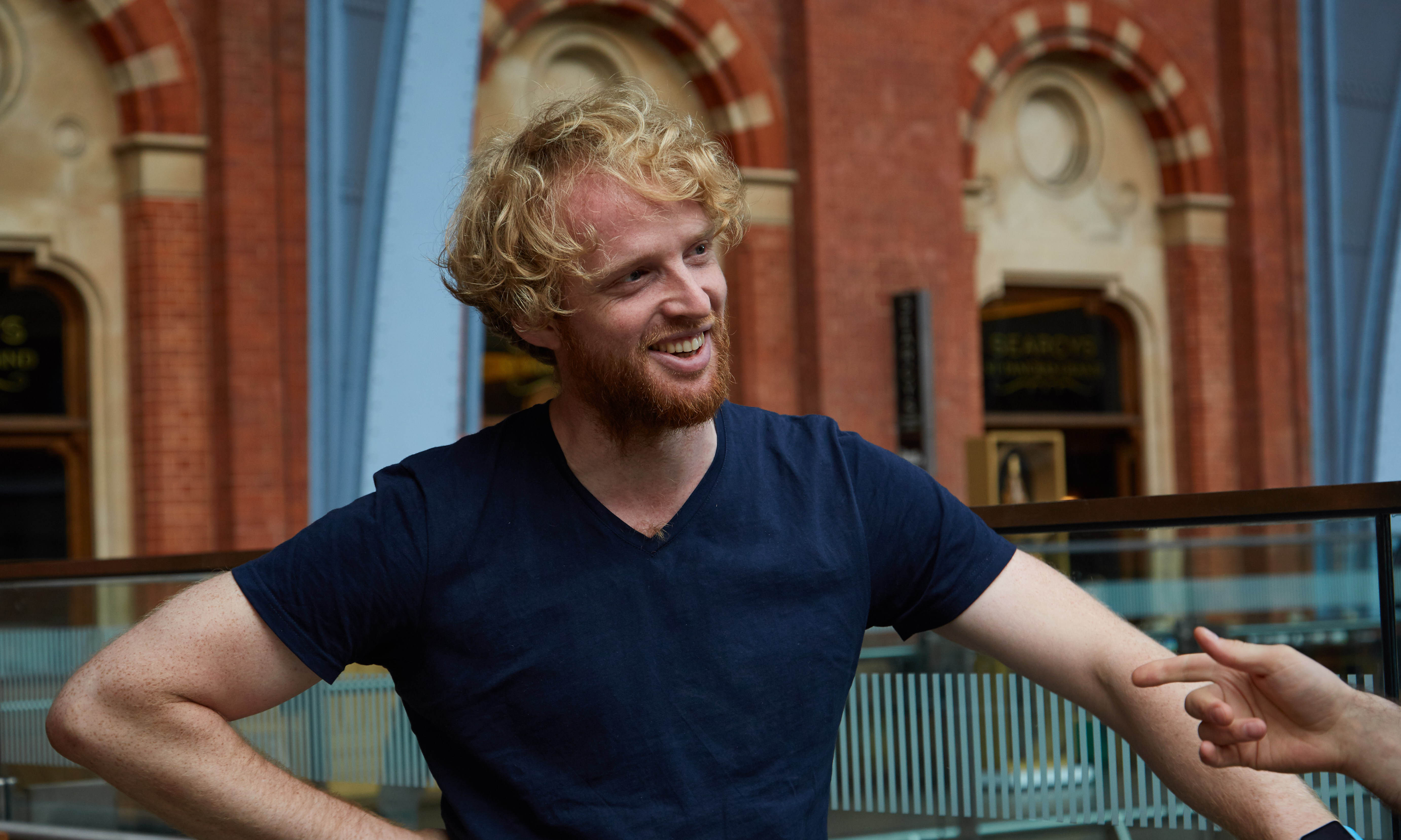 Tom's career in digital has taken him from mobile marketing through digital and finally found him in his natural home at the global social media agency We Are Social. A regular on the speaking circuit and a digital all-rounder, Tom drives marketing and innovation at the agency, which counts brands such as adidas, Heinz, Tesco, Lenovo, Evian & Expedia amongst its clients. Tom describes his current job role this way: It's my job to sell in as many projects as possible that use drones, virtual reality, apple watches and robots. Only joking.

I spend my days delivering a program of innovative thoughts, events and actions. It's my job to ensure that we're experimenting with original technology and original social thinking to produce consistent innovative work for our clients.


The Designer's Republic – Ian Anderson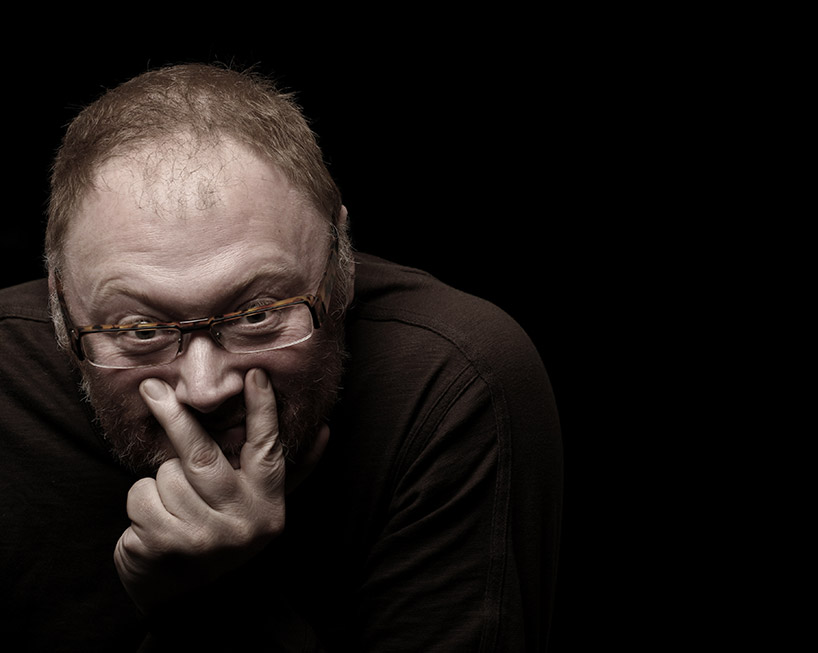 Born before England won the World Cup in Croydon, London's erstwhile orbital city of the future. Ian studied Philosophy at The University of Sheffield (1979 – 1982). As a designer he is self-taught. He declared The Designers Republic on Bastille Day 1986 in Sheffield (which he dubbed SoYo™ North of Nowhere™).
In 25 years Ian has lectured to over 70,000 people around the world, had over 25 'solo' TDR exhibitions, launched The People's Bureau For Consumer Information and The Pho-ku Corporation, had a good time but still not managed to finish the TDR book.
Anderson currently continues to run The Designers Republic, and is also Creative Director (comms) for EXD (The Lisbon Biennale) and The Sheffield International Documentary Film Festival, a patron of Site Gallery, a member of AGI, a writer of columns, an educator (running Design Thinking courses at Universities in Manchester and Sheffield), an exhibited artist and, when the moon is full, he DJs as Pho-Ku Polluted Rockers.

Isobar – Simon Gill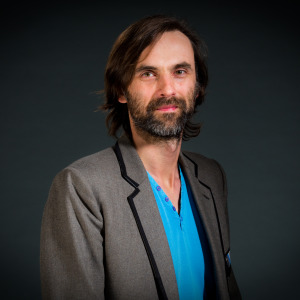 Having spent more than 20 years at the forefront of digital marketing, Simon joined Isobar in 2016 from DigitasLBi, where he has been since its launch in 2006. An award winning creative, with a PhD in Multimedia, Simon has a proven track record in delivering creative excellence for global brands including Apple, Cathay Pacific, EON, Honda, Lloyds Bank, Mattel, Microsoft, Selfridges and Sony.



Sunshine Agency – Nadya Powell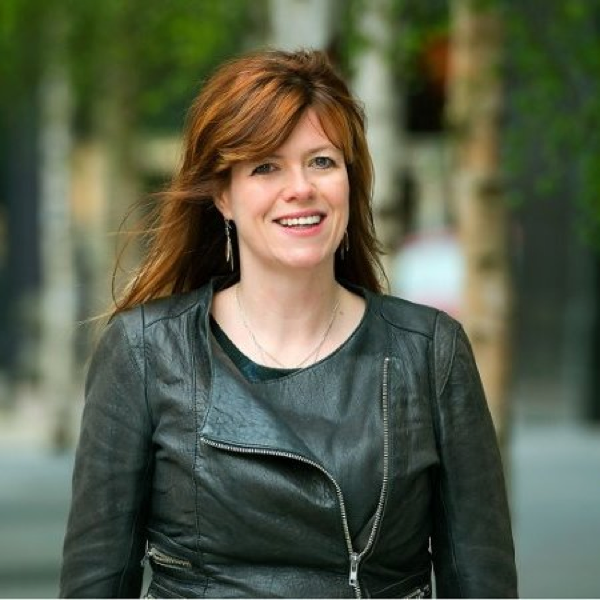 I'm Nadya, MD of Sunshine during the day, co-founder of Innovation Social, Millennial Mentoring and The Great British Diversity Experiment at night, and member of Tech London Advocates, writer for Admap in the bits in between. I'm passionate about diversity, equality, talent and disruption. Sunshine help brands find their purpose, place and voice in their audiences' lives through popular culture and they've created a new type of agency to achieve this.
Sunshine's multidisciplinary team offers brands world-class expertise in commercial, strategic, creative, production and distribution solutions. In response to clients' evolving needs, they've also built a number of standalone divisions – spanning talent, entertainment, experiential, content production and social. Each are led by industry experts, enabling our clients to understand and navigate every facet of popular culture.

Science: Disrupt – Gemma Milne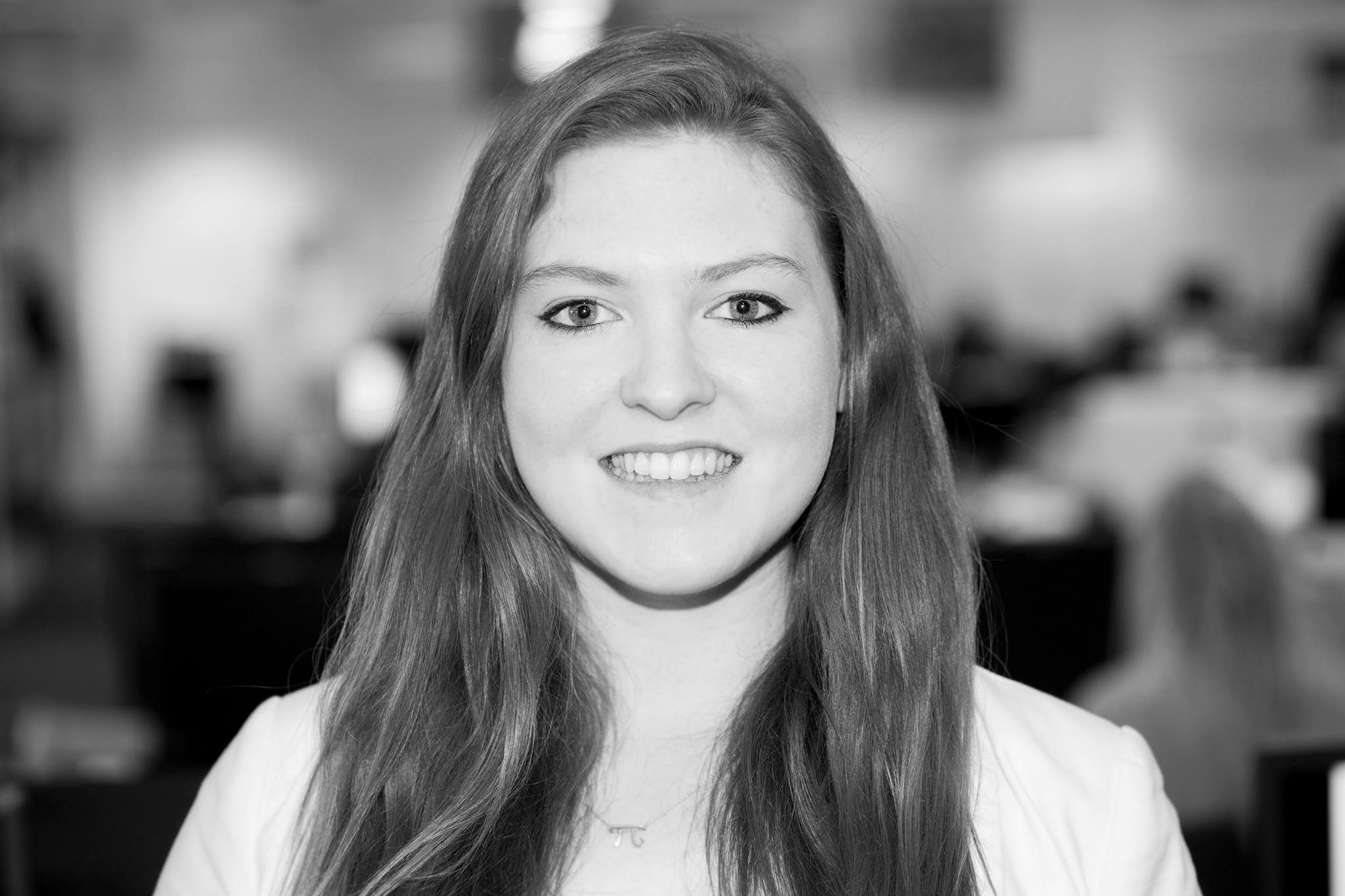 Gemma is a Scottish creative science nerd obsessed with tech, design, Irn Bru and pi. She is a Tech Innovation Strategist, consulting on future technologies and speaking regularly at innovation, science and technology festivals (e.g. Cannes Lions, SXSW and WPP Stream).Gemma is also Co-Founder of Science: Disrupt - a media platform of podcasts, editorial and events focusing on showcasing the innovators, iconoclasts and entrepreneurs intent on creating change in science. She acts as an advisor to the science industry on disruptive communications and increasing openness and diversity.
HealthTech Woman UK - Maxine Mackintosh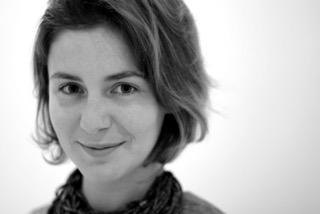 Maxine is a digital health fanatic. She is the Chair of HealthTech Women UK – an international professional network which aims to support and promote women to be the future leaders of medical innovation. She does this alongside a data science and dementia PhD at UCL. She has meandered through various academic disciplines including neuropharmacology and health economics. Her professional work has led her to the Royal Society, Roche, L'Oreal, DIFD, and NHS England. She is a Global Shaper for the World Economic Forum and a Digital Health Forum Fellow. Her other passions predominantly centre on fancy dress.
––
Events Partners

We want to thank our lovely partners who all help us deliver our events in London and around the world. Big up to the best people around:
Spaces
The Drum
Computer Arts
WeTransfer
BIMA
Awesome Merchandise
Cact.us
The Wow Company

If your company wants to get involved with Glug too, get in touch with Malin at malin@glugevents.com and we'll give you more information on what opportunities we've got in store for you!

Ps. We're really fun to work with and always have lots of quirky ideas, so don't be shy...

Organiser of Glug vs The Tech Off: The Danger Zone
Glug is a global creative community connecting, inspiring & educating creatives from all corners of the industry, and the world. For info on all of our shenanigans, events, projects and global chapters visit our website → www.glugevents.com 
Glug Leeds is hosted by:
Hannah-Natalie Hosanee - ConsumeComms – http://consumecomms.co.uk
Martin Farrar- Smith - Manifest – http://manifest.group
Emma Sibbles - Finn PR – https://finncomms.com
Frazer Sparham - Parallax -  www.parall.ax