Description
Hi Gluggers,
Together with our pals Computer Arts, Glug London are inviting 5 of the biggest risers in the UK Studio Rankings 2017, Computer Arts' annual peer reputation survey. The night will be focussing on what there is to learn from them — what they do differently to others, the key ingredient that makes their work stand out, how they run their studios and teams, and why they think they ended up being voted one of the UK's hottest studios of 2017.

Our line-up include the awesome Spencer Buck – Taxi Studio, Max Ottignon – Ragged Edge, Alice Walker + Wallace Henning + Tim Williams – Koto, Bob Young + Tommy Taylor – Alphabetical and Jim Sutherland – Studio Sutherl&. You can read up on all of our speakers below...

So, yes, in other words we're inviting the creative masterminds behind some of the hottest agencies around, and we can't wait to sit down to learn from the best. Come join us
See you there,
Glug London

–


Event deets
Date: Thursday, October 12th 2017
Timings: 6.30pm - 10pm
Venue: The Trampery, 239 Old St, London
Nearest Station: Old Street or Shoreditch High Street Station

–

Line-up
Jim Sutherland – Founder – Studio Sutherl&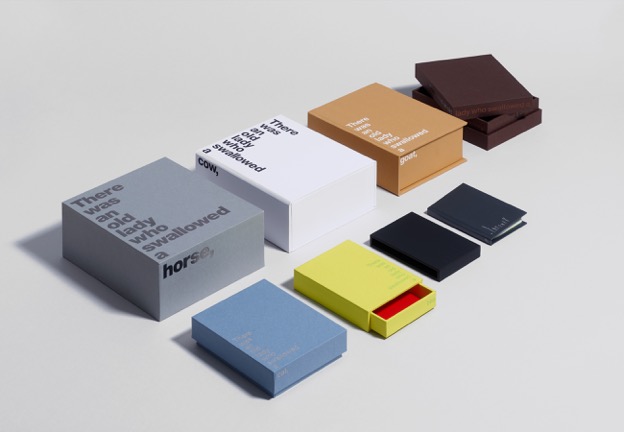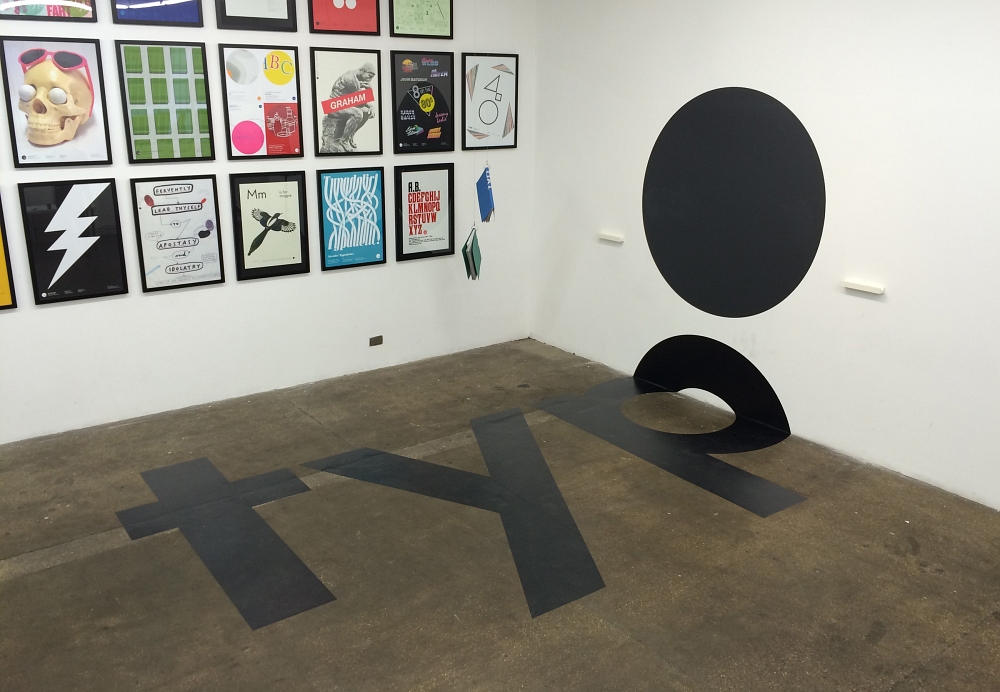 In 2001 Jim Sutherland co-founded Hat-trick Design, consistently one of the top three most awarded design agencies in the UK (and number one in 2011). He left in 2014 to set up Studio Sutherl& - the most awarded design studio at D&AD in 2017.
He has rebranded the The Arts Society, Natural History Museum, Wimbledon Lawn Tennis, Land Securities, Williams F1, Prostate Cancer UK, National Museums Scotland, Welsh National Opera, and University of Westminster. He has designed over 50 stamps to date for Royal Mail including Agatha Christie last year. He has won over 150 professional awards. These include 82 projects in D&AD with 12 nominations and 4 yellow pencils: and 40 nominations in the Design Week Awards – twice Best in Show. He has judged D&AD eight times (as Foreman of the Branding Jury in 2016), as well as the Design Week, Loeries (SA), Kinsale, Roses and ADNC.


–


Spencer Buck – Creative Partner & Founder – Taxi Studio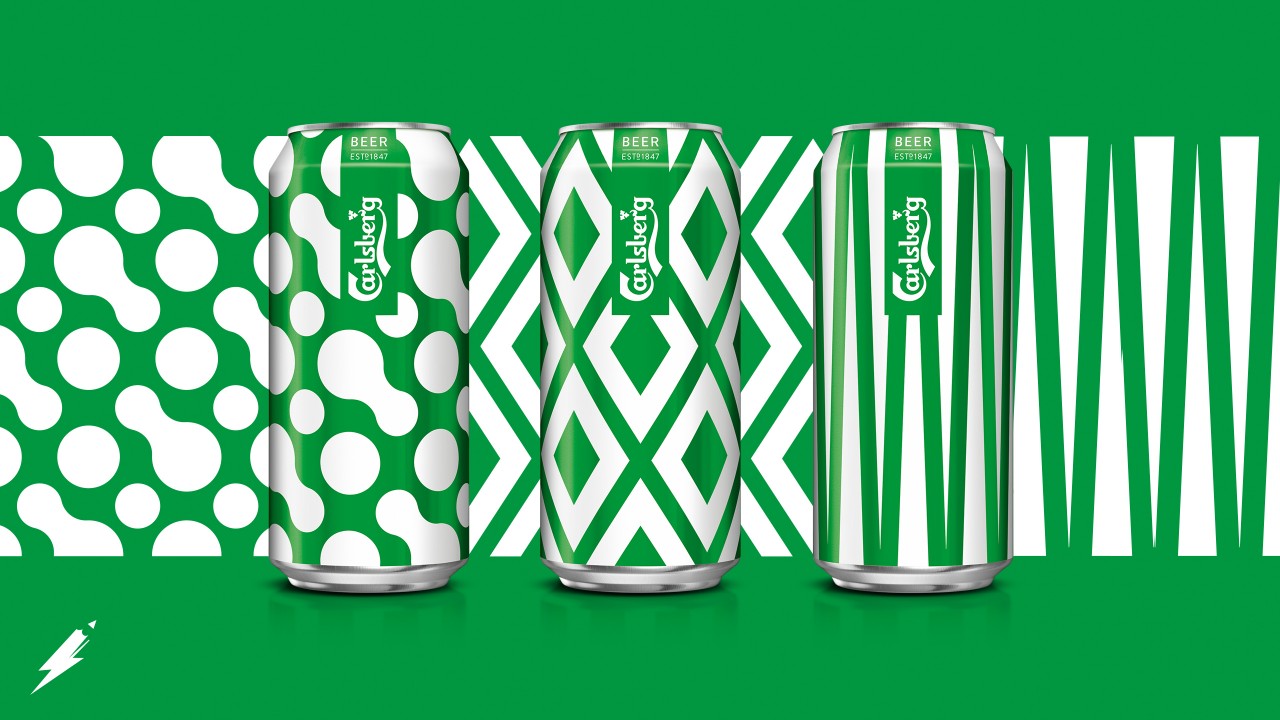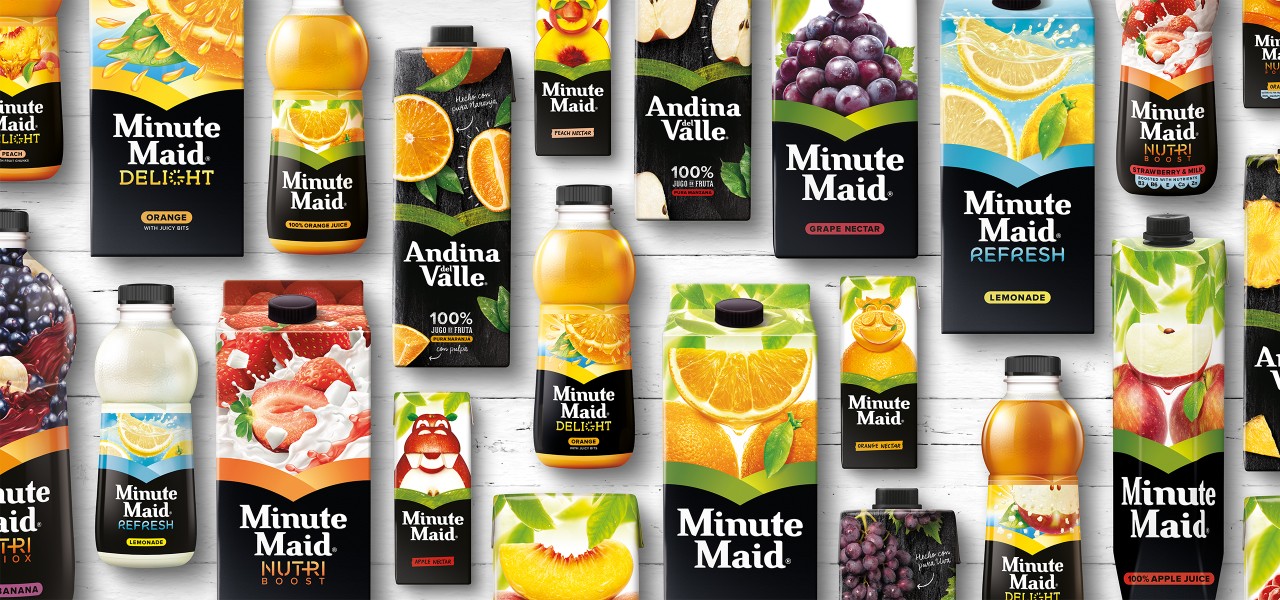 Spencer studied at Somerset College of Arts & Technology before landing his first design job at Blackburn's Brand Consultants. Two years later he left London and helped run a small creative agency near Bath with two of his closest friends (also ex Somerset College students). Two years after that, on the Queen's Golden Jubilee, Spencer formed Taxi Studio with his pals. Their goal was to create an agency to rival the best in the world, albeit in a place they wanted to live.

Fifteen years on, Spencer and his team have a full trophy cabinet, an enviable client list and international recognition for their work. (Not bad for a bunch of would-be farmers.)

–


Max Ottignon – Co-Founder – RaggedEdge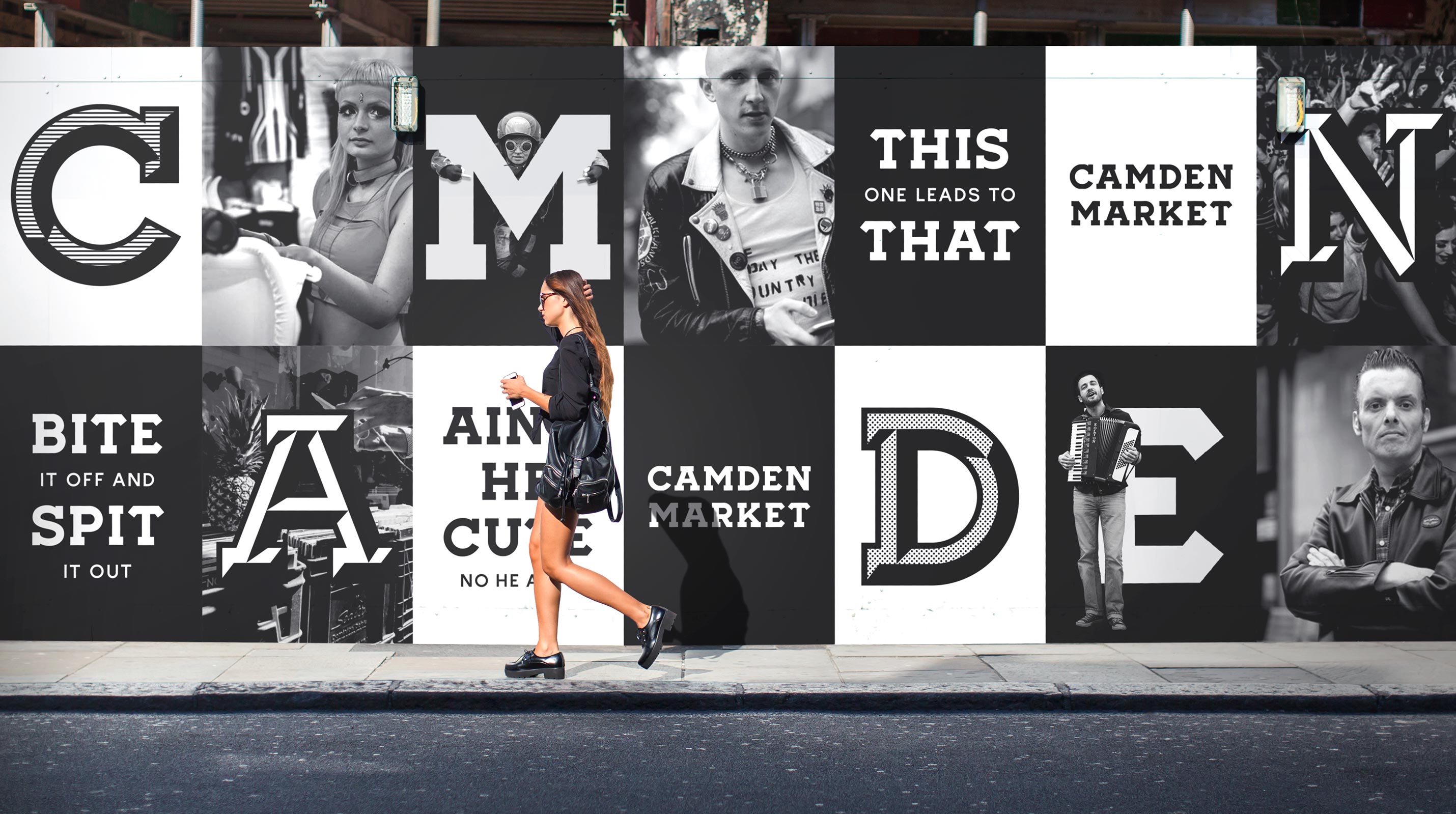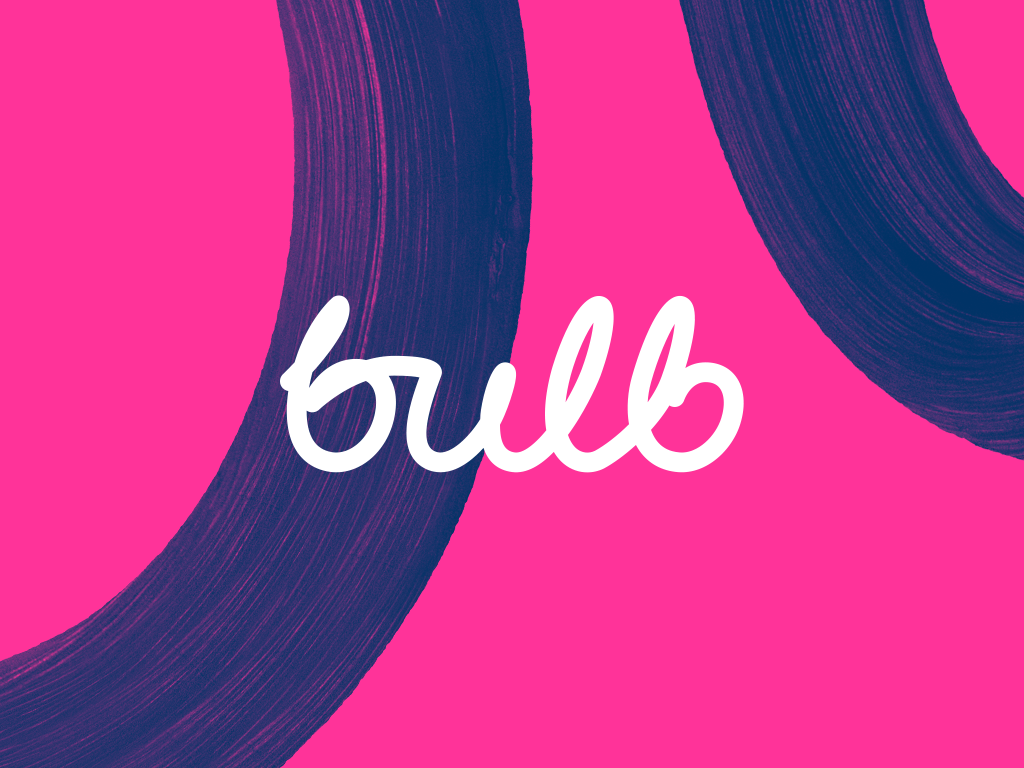 As Co-Founder of Ragged Edge, Max believes in branding with substance. He helps new and existing brands use truth and integrity to form longer, more meaningful relationships with their audiences. Together with fellow Co-Founder Matt Bland, Max runs an agency with a collaborative, no-egos culture and a commitment to delivering brands that work in the real world. The agency takes an integrated approach, working across a full range of channels, disciplines and sectors, all over the globe.

Max has overseen branding projects for clients including Grey Goose, BBC, Camden Market and Giraffe alongside ambitious start-ups such as Bulb and Mindful Chef. Outside of work, Max enjoys exploring London's restaurant scene and working it off on a tennis court.

–


Alice Walker + Wallace Henning + Tim Williams / Verbal Strategy Director + Creative Director + Design Director – Koto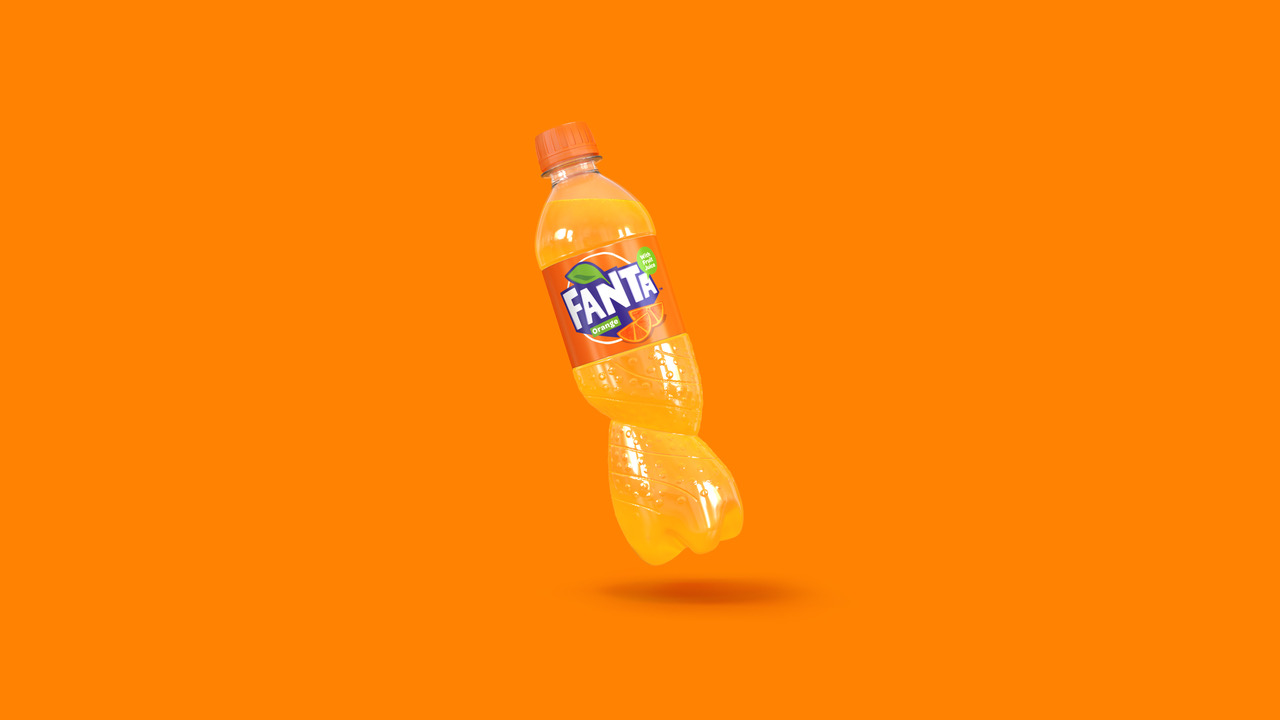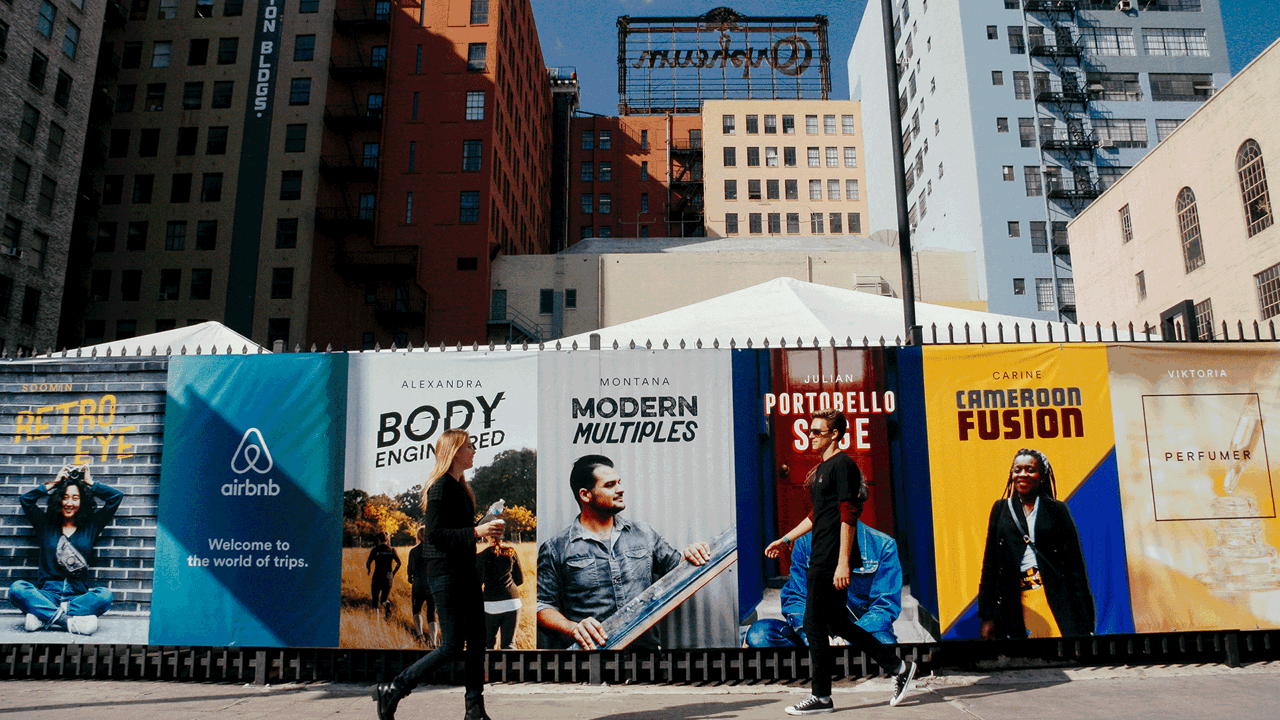 We make things come alive. Working at the intersection of brand and digital, Koto envision, design and build brands across platforms both digital and physical. Koto was founded in 2014 by Caroline Matthews, James Greenfield and Jowey Roden. Utilising our collective 30 years of branding experience we lead a team of twenty from our home in London Bridge. Koto translates from the Japanese for the experience of an object or brand. This name reflects our love of exploring a brand both aesthetically and emotionally.


–


Bob Young & Tommy Taylor – Co-Founders & Creative Directors – Alphabetical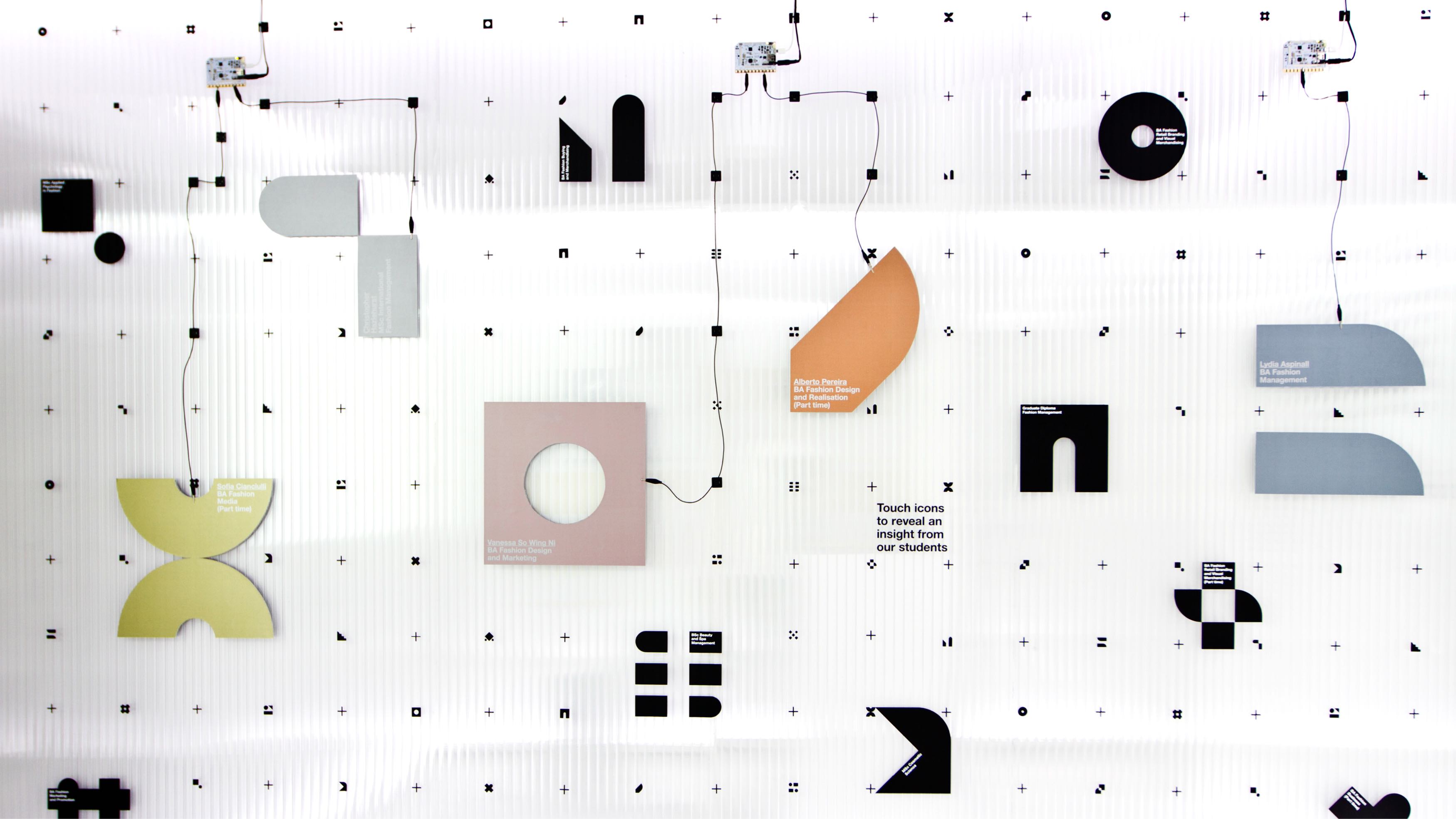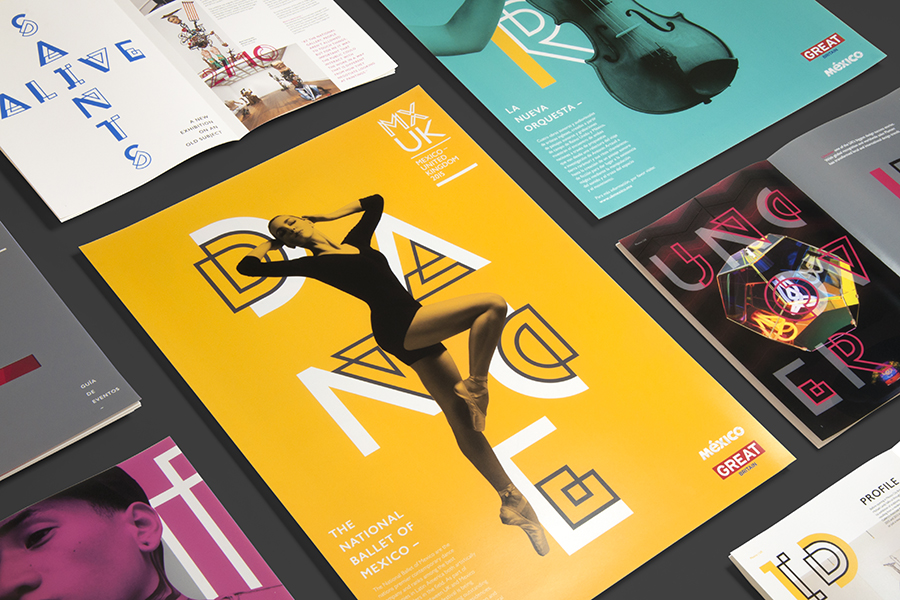 Born and raised near Glasgow, Bob studied Graphic Design at Edinburgh College of Art before working at The Partners London and later for Together Design before setting up Alphabetical in 2010.
London raised Tommy studied at Somerset College of Art & Technology before taking a job at HGV under Creative Director Pierre Vermeir. Once HGV closed it's doors in 2010 Tommy moved on to found Alphabetical with creative partner Bob Young.
We are an award winning creative graphic design studio based in London. Our design philosophy is simple: we work closely with our clients to create design with character and relevance.

–

Events Partners
We want to thank our lovely partners who all help us deliver our events in London and around the world. Big up to the best people around:
Computer Arts –– Seen the latest Glug Article?
If your company wants to get involved with Glug too, get in touch with Malin at malin@glugevents.com and we'll give you more information on what opportunities we've got in store for you!
Ps. We're really fun to work with and always have lots of quirky ideas, so don't be shy!
—
[Please note that a refund is only available if the event is cancelled. It's OK to sell/give away tickets without notifying us in advance.]
Organiser of Glug x Computer Arts: It takes one to know one