Description
Gluggers...

We've got something mega coming your way and it's in collab with our fave team behind the creative freelance platform — Easle. Together we'll be diving in to what it means 'going solo' as a creator, maker, doer in London's creative industry.

Whether or not you're a freelancer yourself (or aspiring to be) this evening will be one of the highlights of the year if you ask us... We're super stoked to reveal that we've got the awesome Wilfrid Wood, Brother Film Co, Sam Ailey, Jimmy Turrell and Anrike Piel joining us on the night and they will all come and share their journeys, insights, oops' and aha's with all of you.

A new feature during our Glug events...

Microsoft Surface Doodle Sesh: As y'all know we're huge advocates for anything and everything creative. Usually we talk about creativity, but this time around it's time to get creative too. The Microsoft Surface team will be bringing down a whole bunch of Surface Pro tablets and we've set a brief. In short you'll get a set time to respond to a creative brief and we'll collate all artwork and put up across all our social channels.

As per usual we suspect tickets will be flying out the door so... stop reading and get yourself a ticket before it's too late ;-)

See you there!
Team Glug & Team Easle x

Ps. Did you know that Sam, Brother Films Co and Anrike are all part of Easle's freelance creatives roster? Yep. It's true, and you can get listed too. Read up on how you apply here: https://easle.co/g/application

—

Overview of Deets.
Date: 30 May 2018
Time: 6.30 – 10.00pm
Venue: The Trampery Old Street
Nearest tube: Old Street or Shoreditch High Street Station

—

About Easle.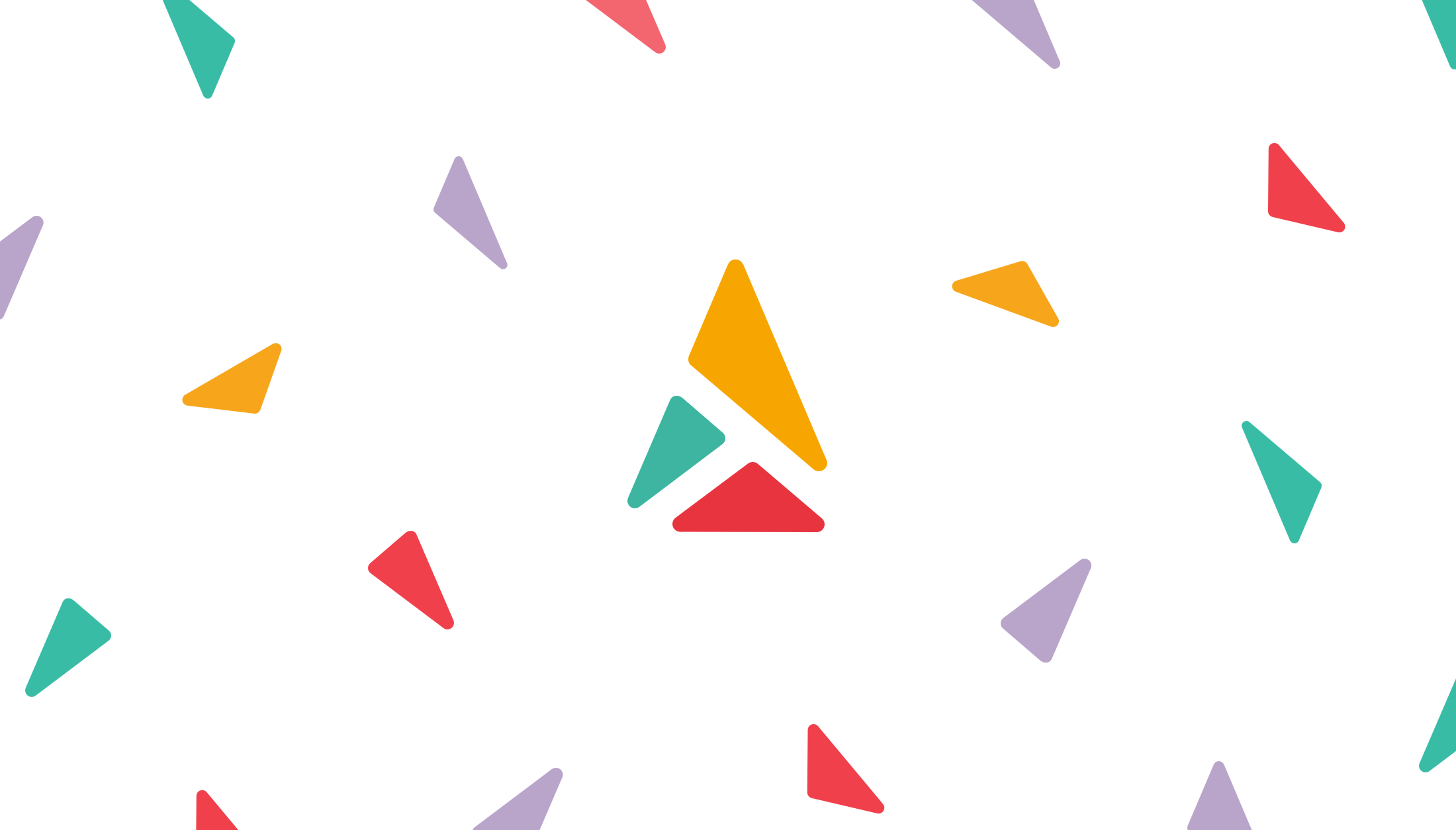 Easle is the better way to hire freelance and independent creative talent. They bring the curation and care of agents to an online platform - allowing you to discover and hire the best creative talent at lower commissions.

—

Line-up:

Anrike Piel — http://anrike-piel.com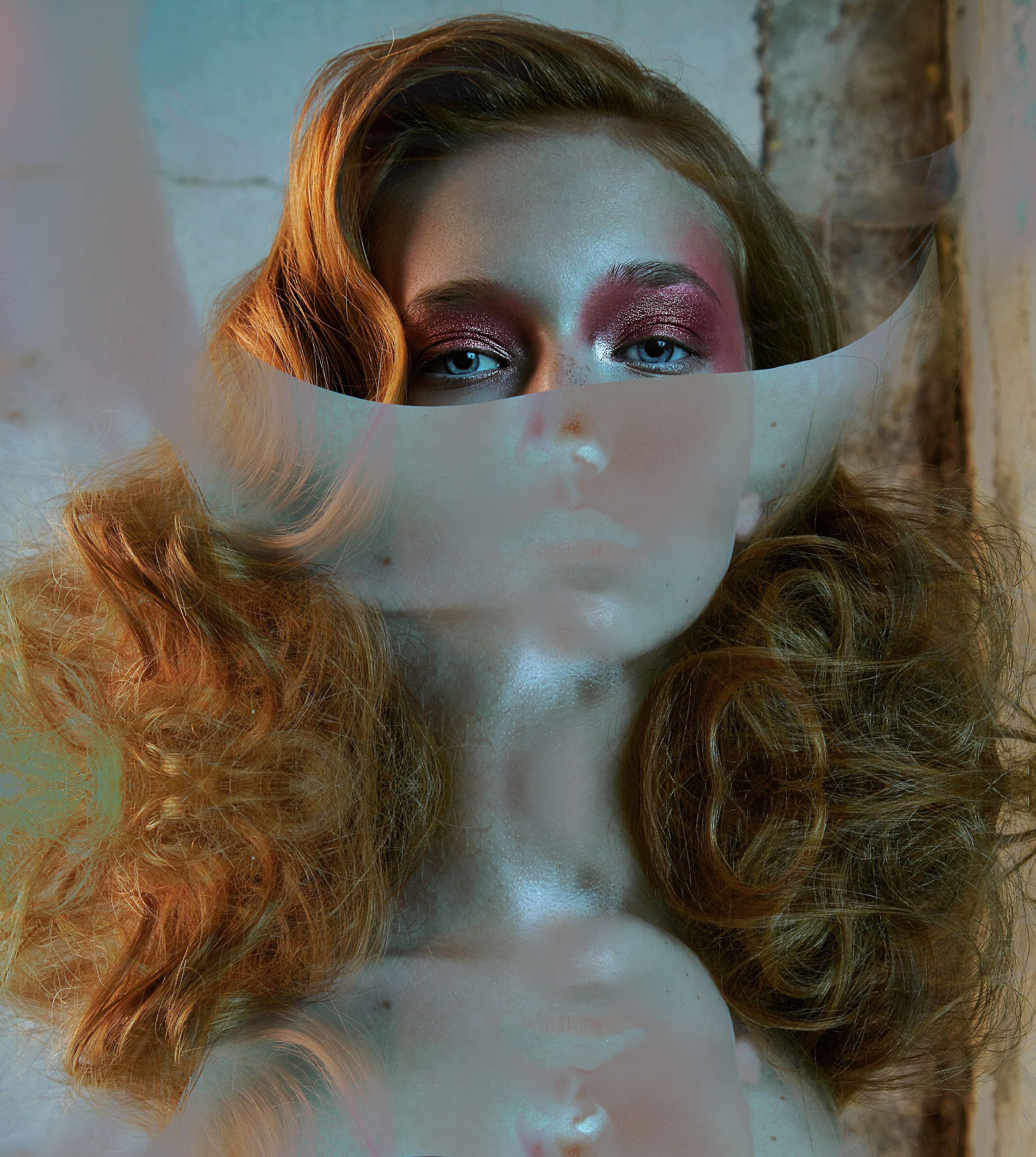 Photographer and filmmaker Anrike Piel left her home country Estonia at an early age in order to discover what the world has to offer - fulfilling every mom's dream, she dropped out of school, packed her five things and moved to someplace new. That's the beginning of the story that lead her to collaborate with talented individuals from different countries and cultures, creating fashion photographs that have been published by magazines like Interview Germany, Fucking Young and King Kong to name a few. Additionally, she has had a great honour working with many up and coming artists including Estonian treasure Tommy Cash, which has inspired her to create more music videos. In the past year, Anrike has taken a different approach to her work, focusing on raising awareness to human rights and social justice.

—

Brother Film Co — http://brotherfilmco.com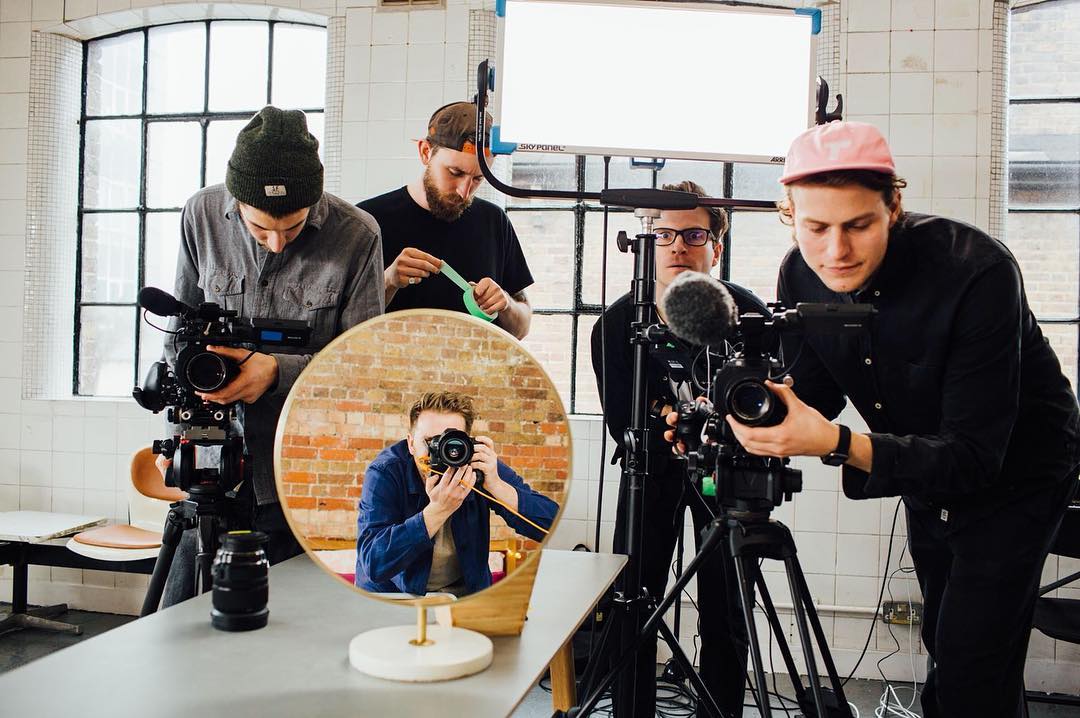 Brother Film Co. is a creatively-led production company founded by three brothers - Marcus, Luke and Hugo Ellingham. We make films about things that are cool, intriguing, and important to us. Our business started from a passion. In 1999 we were making (terrible) skate videos on VHS - now we create online and branded content, commercials, music videos and soundtracks for clients like Red Bull, McLaren, Nike and Deliveroo. Other companies say they are like a family - we actually are a family.

—

Wilfrid Wood — http://wilfridwood.com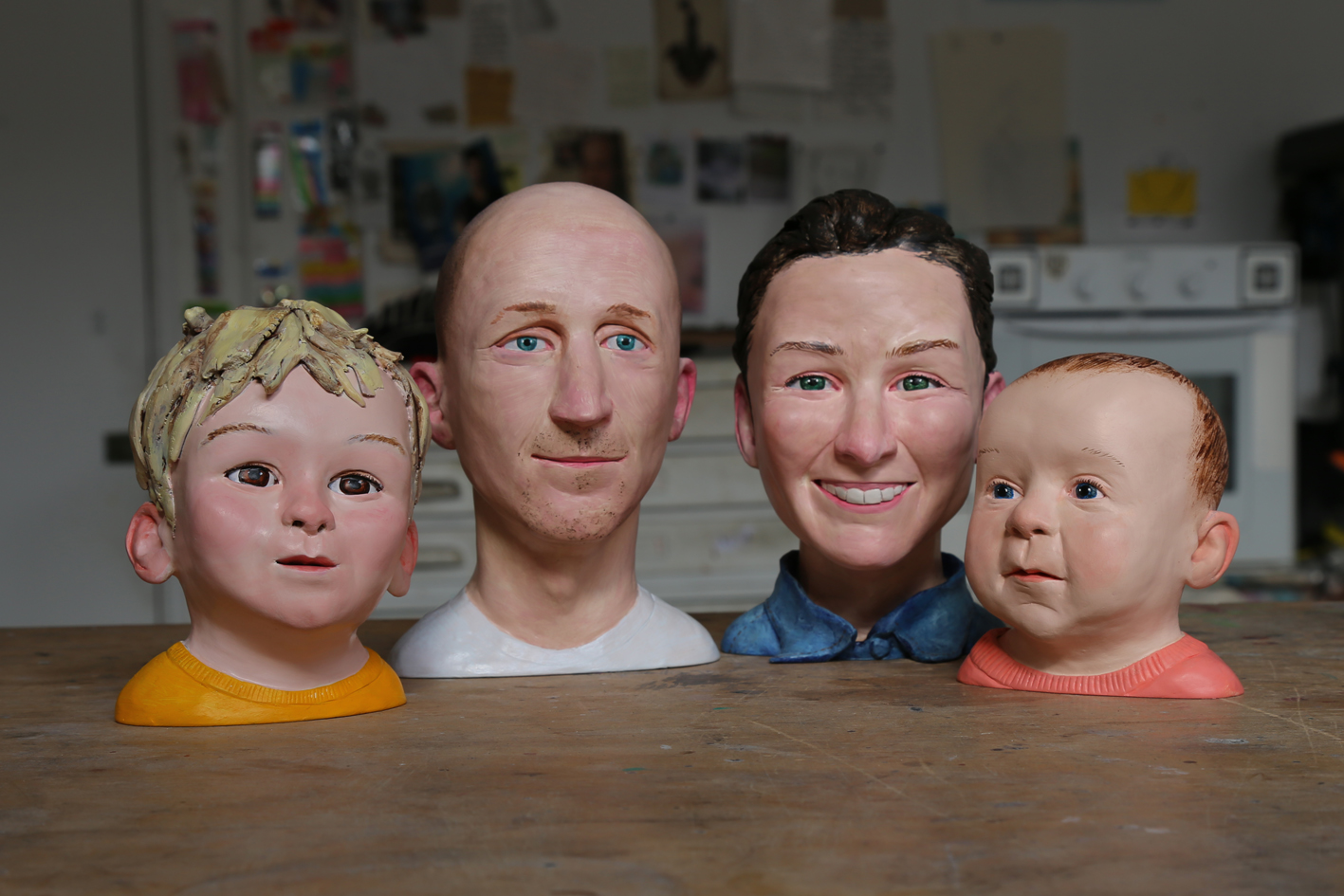 Wilfrid Wood is a satirical sculptor. He started out as a headbuilder on the TV program Spitting Image and now makes heads and figures entirely by hand. They are of famous people, invented characters and friends. He uses polymer clay, papier mâché and heaps of warm plasticine. Instagram is a source of commissioned portraits, he does his own work for galleries and draws people both naked and clothed just about every day. His inspiration comes from faces, fashion, the news, gay stuff, people on the bus, celebrities and funny looking animals. Wilfrid lives and works in Hackney, East London.

—

Jimmy Turrell —http://www.jimmyturrell.com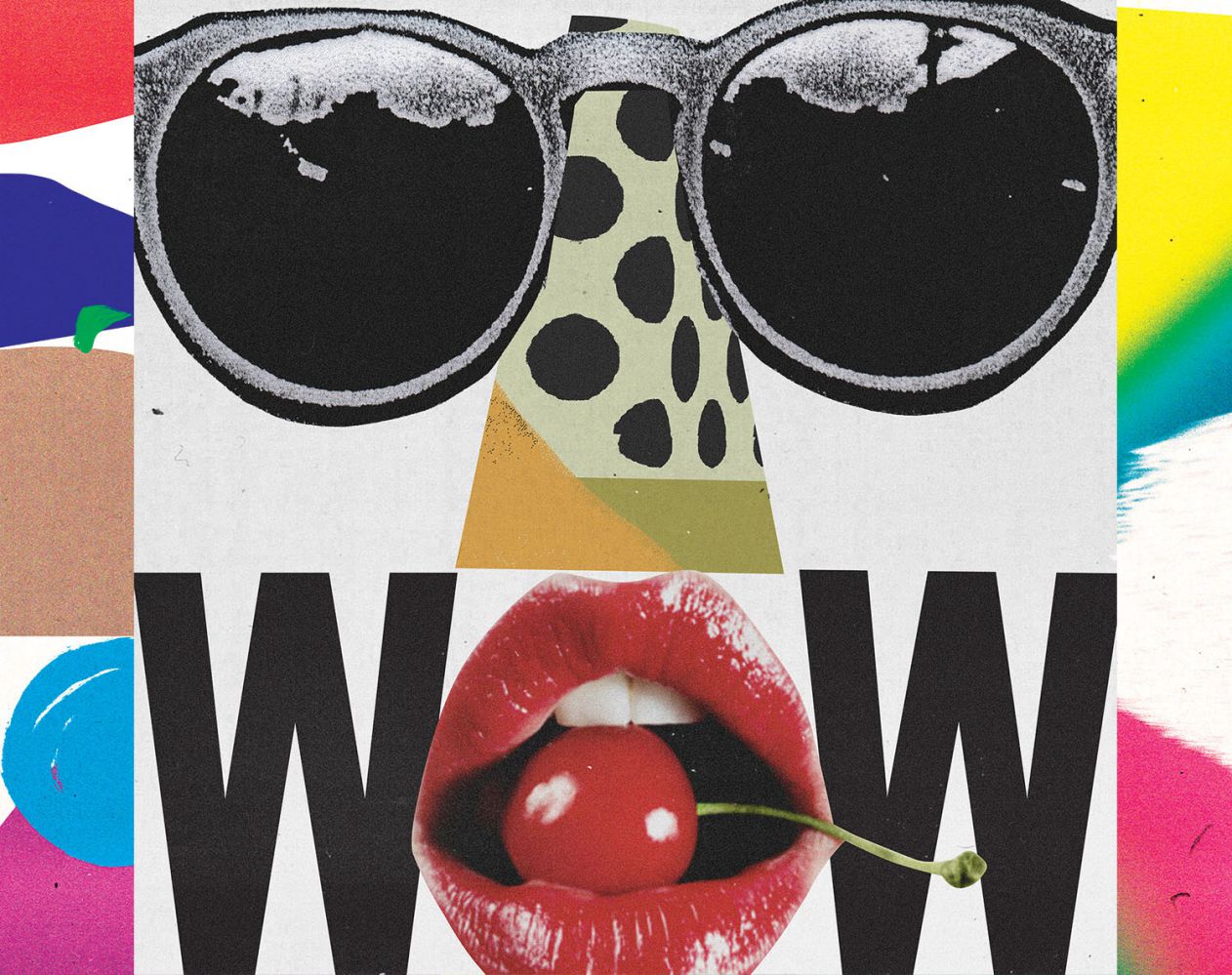 He studied at Central St Martins School of Art. He combines a love of handmade collage, drawing, screenprinting and painting alongside digital techniques. He's presently very inspired by Fade To Mind Records, DJ Rashad, Erin O'Keefe, early copies of Flipside Magazine and good old London Town. Client List, to name but a few, Universal Music, Nike, Colette, Lexus, Pentagram, Levis, MTV, The New Yorker, Intro, Capitol Records, Conde Nast, The New York Times, Green Peace, Frame Magazine, Kyocera, Tokion, Esquire, Dazed and Confused, The Prodigy/XL Recordings, Channel 4.

—

Sam Ailey — http://samailey.co.uk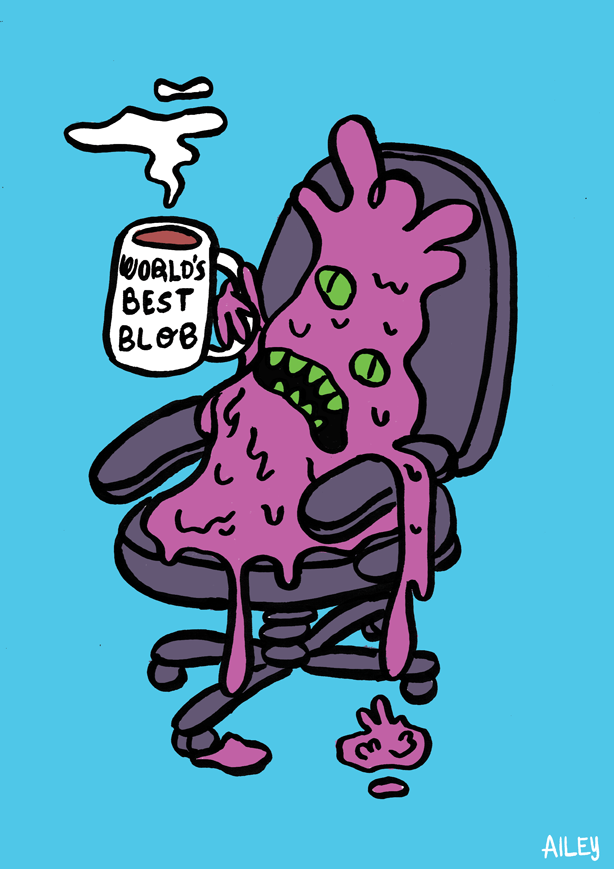 —

Events Partners.
We want to thank our lovely partners who all help us deliver our events in London and around the world. Big up to the best people around:
Microsoft Surface — We're completely in love with the capabilities of the Surface Tables. You'll be too!
Getty Images — Come and meet the Getty Images team!
Easle — Are you a freelance Glugger? Get involved with Easle, they're revamping creative hiring!
Kiwi Gray – No non-sense business growth for agencies
Ugly Drinks

The Drum
Computer Arts
BIMA
Awesome Merchandise
Cact.us
The Wow Company

If your company wants to get involved with Glug too, get in touch with Charlotte at charlotte@glugevents.com and we'll give you more information on what opportunities we've got in store for you.
Ps. We're really fun to work with and always have lots of quirky ideas, so don't be shy!

—
[Please note that a refund is only available if the event is cancelled. It's OK to sell/give away tickets without notifying us in advance.]