Description
Glug x Fora: Faces of Clerkenwell Doodle Date supported by Microsoft Surface
Global creative community Glug have fused together street photographer Francis Augusto and designer, art director and illustrator Jennifer Hayashi for an evening of talks and workshops at Fora. Francis has captured the diverse mix of faces found around Clerkenwell and with these images Jennifer will lead doodle bombing sessions with Microsoft Surface to teach you top techniques and add even more vibrancy to the snaps.
£5 tickets include talks, drinks + snacks!
As always with Glug Meets events we're going to the co-host's space and only have a very limited number of tickets available compared to other events — so make sure you snap up those tickets before it's too late!
_____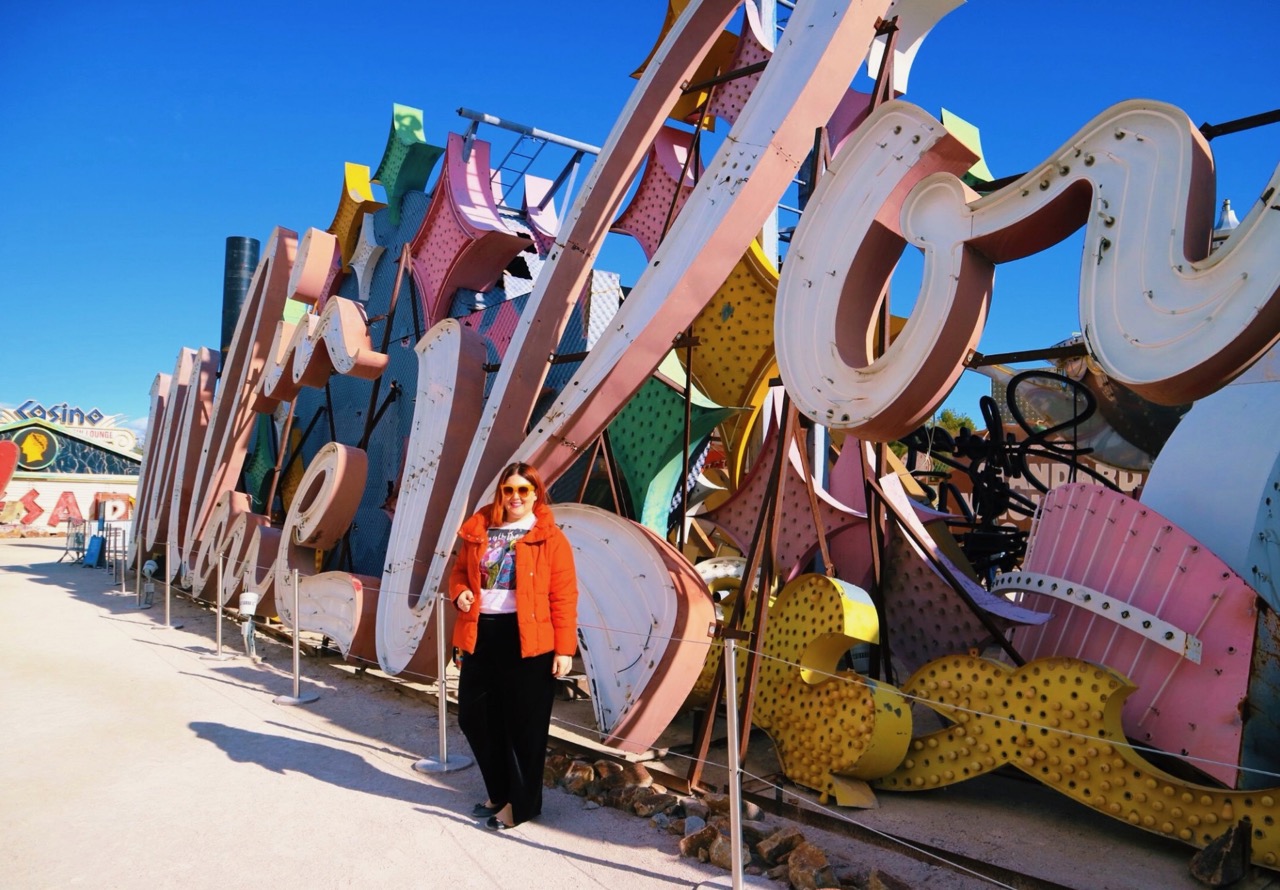 Jennifer is an energetic colourful designer, art director and illustrator. When she's not designing for some pretty amazing global brands in her day job, she's working on her side-hustle illustrations. She started 7 years ago, doodle-bombing magazine ads and fashion editorials, re-imagining them in her own colourful, wild style. Recently she's been doodling for some pretty cool brands such as Samsung, Origins, True Nopal, R29 & Impulse.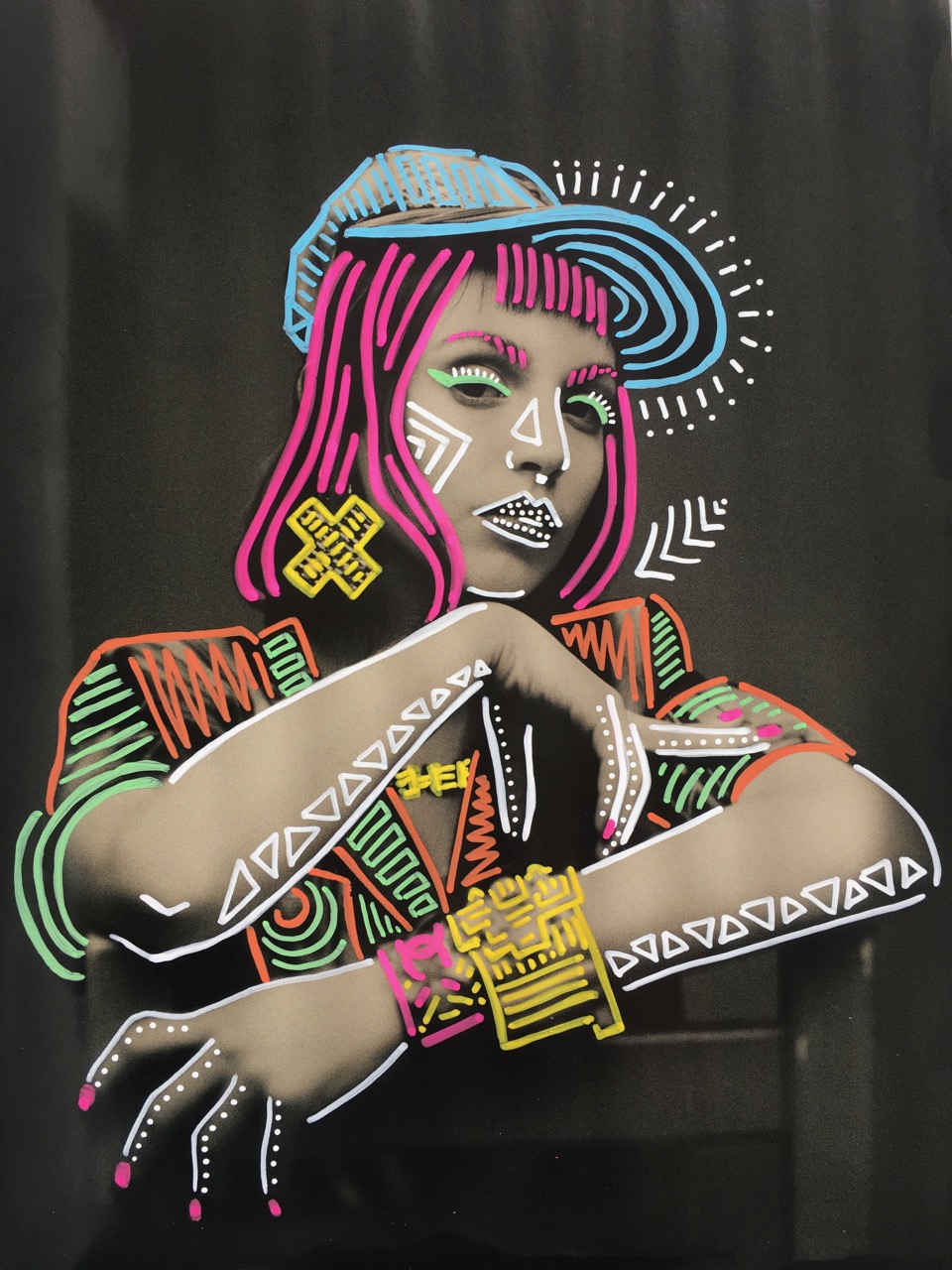 _____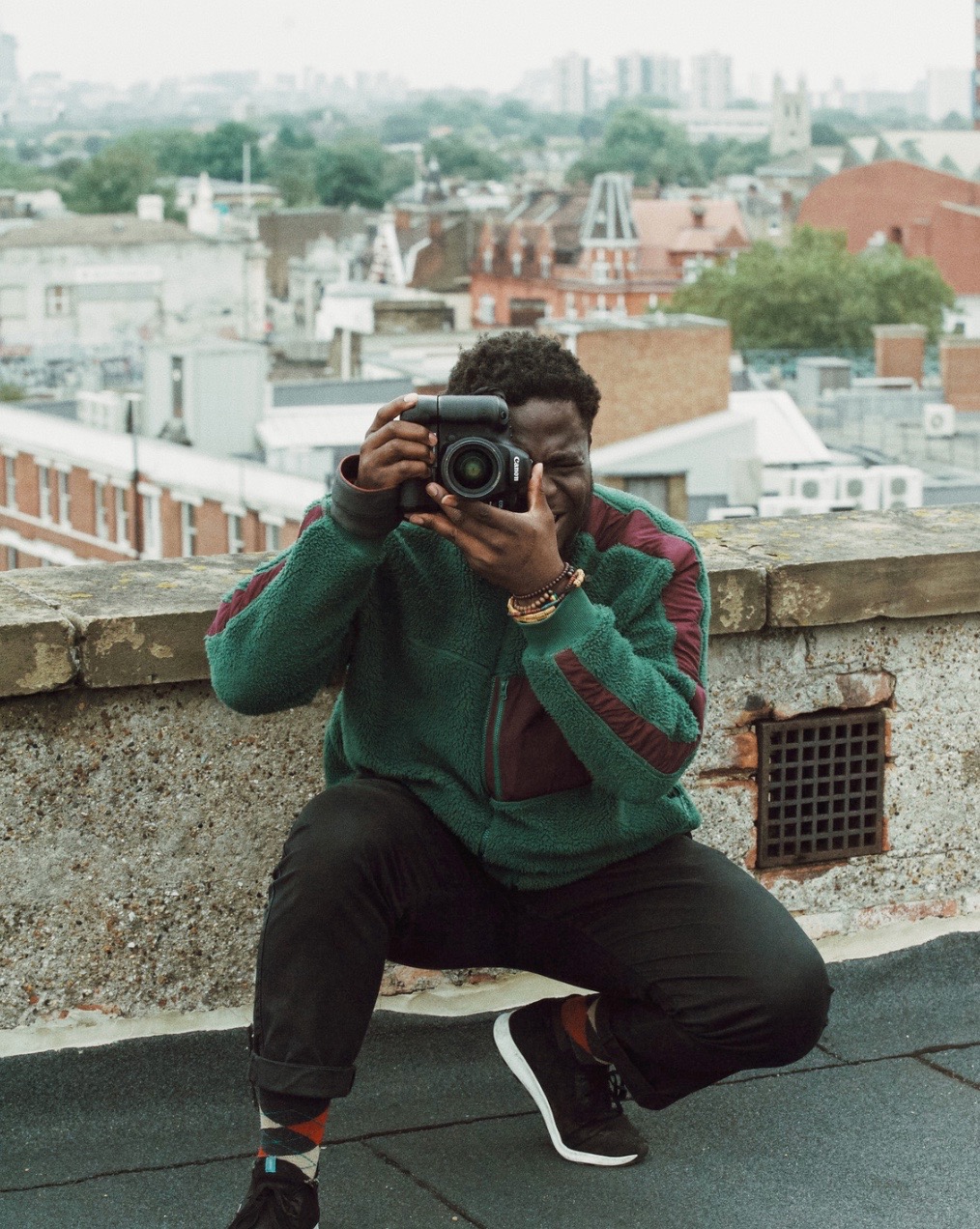 Francis is a Angolan born, London based freelance photographer.
The works of Vivian Maire were the trigger that inspired him to explore street photography - in capturing the everyday. He became obsessed with investigating people as a whole, and individuals, learning their story and capturing it. As he developed his curiosity and skills, photography turned from a hobby into a career early in 2017.
Along with photography, Francis is part of the committee board for The Ministry (a creative workspace space and members club in Borough); the team behind Special Guest, (a regular event series around London) and Creative Morning - a monthly event series for the creative community.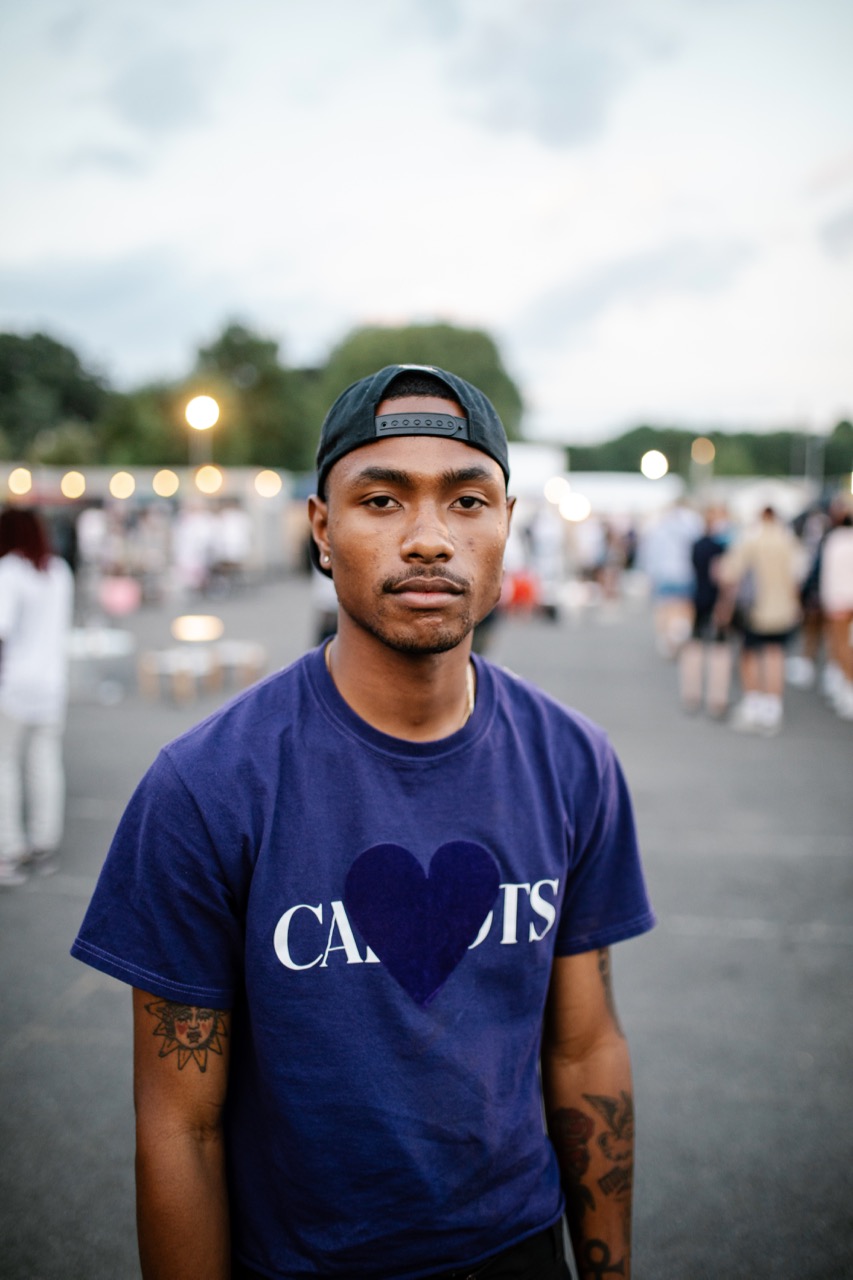 _____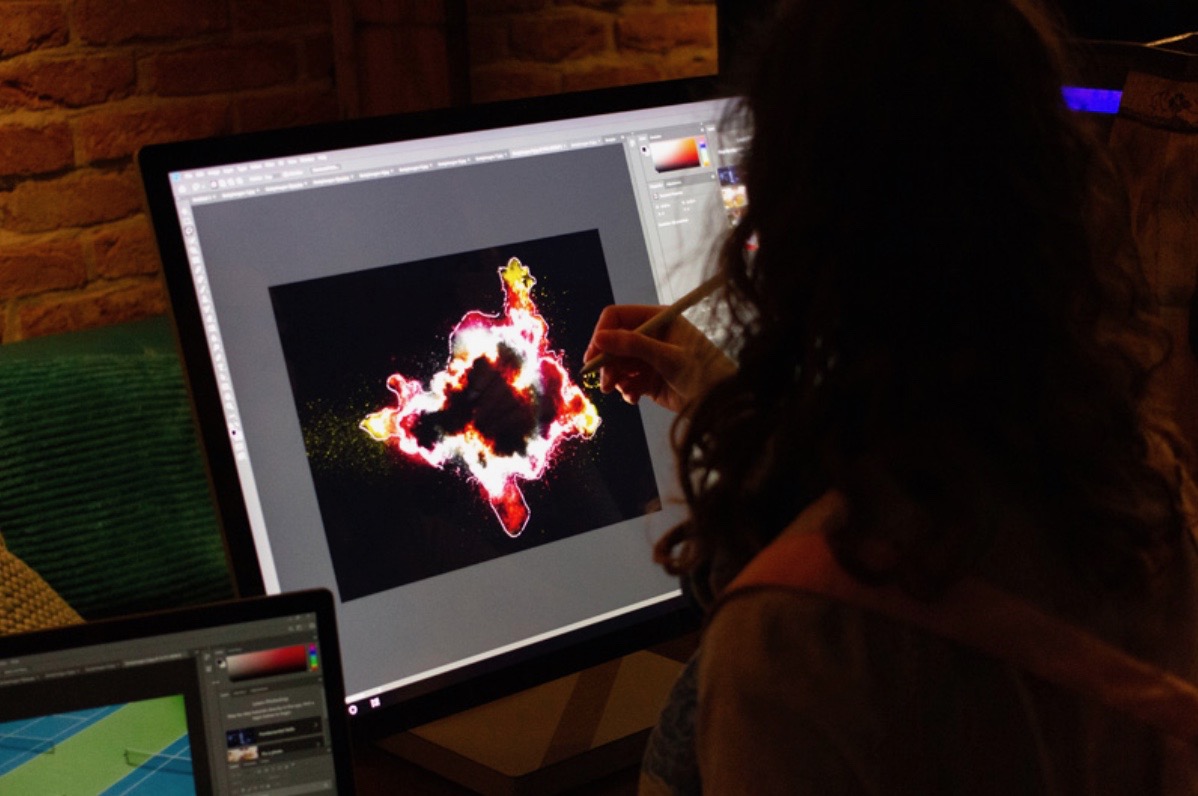 Workshops will be hosted on some tip top Surface Devices, so drop in and doodle on Francis' images with Jennifer!
_____
Events Partners
We want to thank our lovely partners who all help us deliver our events in London and around the world. Big up to the best people around:
Microsoft Surface — Drop in and show off your skills on Surface.
Organiser of Glug x Fora: Faces of Clerkenwell Doodle Date #FORADESIGN
Fora is re-imagining the way a working environment can support ambitious, innovative and high growth businesses. We curate the best elements of co-working, flexible offices, private members clubs and dynamic events spaces. The result is a portfolio of premium workspaces that support the needs and ambitions of some of the most exciting businesses in the world, through driving productivity, wellbeing and community.