Description
Hi, hey, hello Gluggers!

We're so so excited to announce that for our next 'Glug Presents' we're teaming up with the fab team at Getty Images and have co-curated a special evening for all of you...

On the 5th of April, together with a kick ass line-up of brands, studios and companies we'll be looking into all things trends. We'll dive into the trends of 2018 and what they mean to the creative industries, the value of looking ahead to stay afloat, and learn how brands, studios, and consultancies tackle the challenges trends can present. As per usual we'll be setting up shop in our Glug Home, The Trampery Old Street.

Joining us on the night are; Jacqueline Bourke (Creative Insights, Getty Images), Simon Gosling (Futurist, Unruly), Susie Hogarth (Head of Futures, Flamingo), Richard Buchanan (MD, The Clearing) and Corky Balch (Senior R&C Project Manager, Getty Images).

It'll be a fab eve, so make sure to grab a ticket before they go...

See you there!
Team Glug & Getty Images x

—

Overview of Deets.
Date: 5th April 2018
Time: 6.30 – 10.00pm
Venue: The Trampery Old Street
Nearest tube: Old Street or Shoreditch High Street Station

—

About Getty Images.


Getty Images helps creatives discover, license, and share stand-out imagery from the world's best photographers and videographers. They've content for any size project or budget: from royalty-free stock imagery, to crowd-sourced visuals for your brief, to bespoke global photography assignments, and everything in-between. Discover more at gettyimages.com and iStock.com.

—

Line-up.

Jacqueline Bourke, Head of Strategy and Insights, Getty Images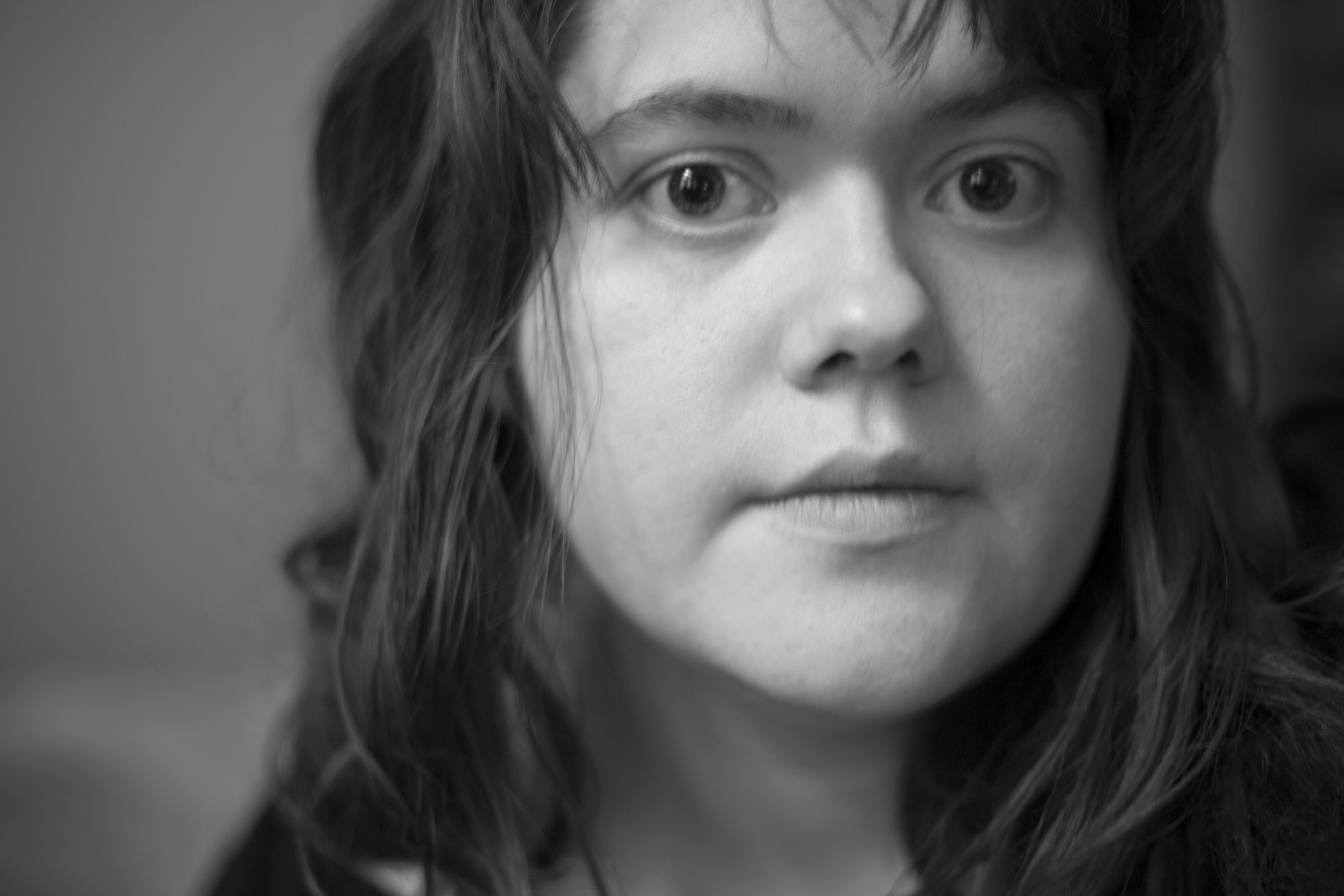 As Head of Strategy and Insights for EMEA and APAC at Getty Images, Jacqueline identifies emerging visual and social trends that better connect customers to brands. Using Getty Images' unique access to customer buying patterns and invaluable client feedback from around the globe, she researches how brands evolve their use of imagery to fully engage audiences - informing the creative direction for Getty Images' contributors and customers. A former Director of Art and Photography, Jacqueline is a media communications graduate with 17+ years' experience working in academia, advertising and media; developing deep insight into how images work in advertising, and the key factors in creating powerful imagery for compelling campaigns.
Jacqueline will take us through some highlights from Getty Images' annual visual trends report, Creative in Focus, an in-depth look at three themes set to influence consumers in the coming year. She will reveal why art history is having a Second Renaissance, where perfection meets scepticism through Conceptual Realism, and how advertising is casting off dated male stereotypes with Masculinity Undone. Read the report at visualtrends.gettyimages.com
—

Simon Gosling — Futurist, Unruly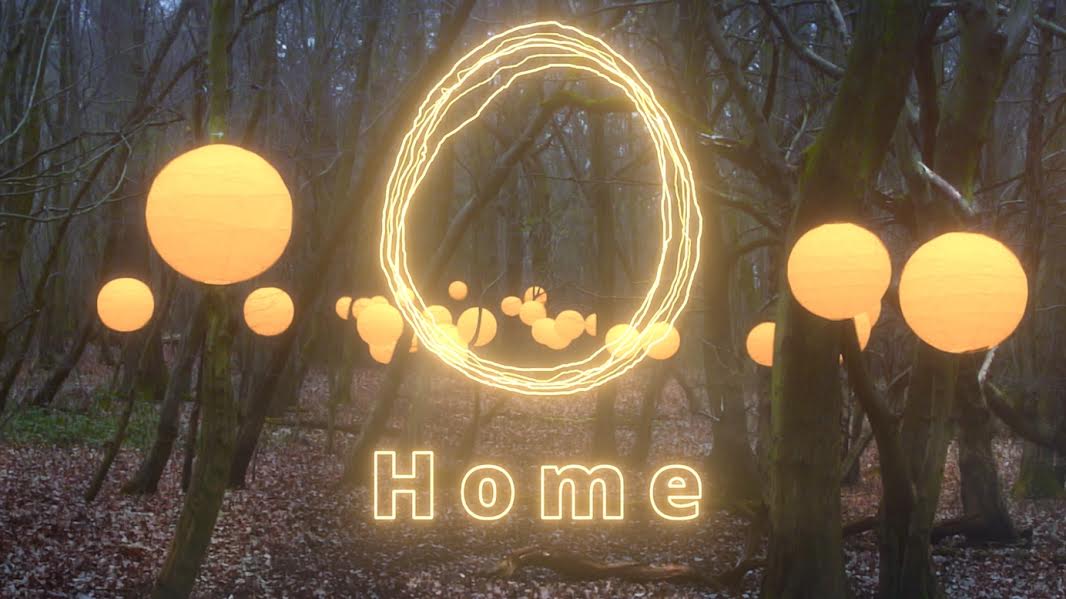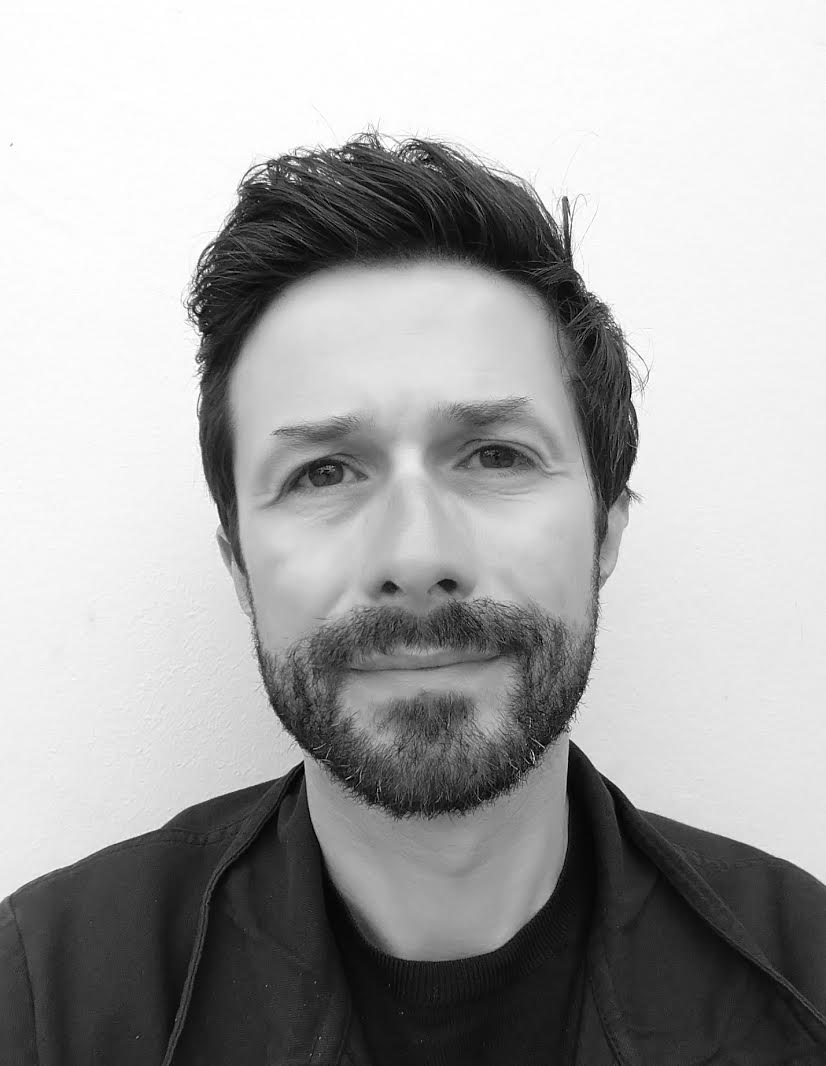 Simon Gosling led the creation of Home at Unruly - a 2,000 sq ft home of the future, 2020, built smack in the centre of Unruly HQ designed to give marketers a synapse-tingling shot of the future, inspiring them to consider how they could use a new generation of tech to emotionally move people in a connected home.
A keynote speaker at major events, including Cannes Lions, D&AD and TED, and a thought leader in AI, VR, AR, MR, IoT and the Connected Home, Gosling was previously Global CEO at Happy Finish, Exec Producer/ VFX Supervisor with Oscar-winning VFX company, Framestore and The Moving Picture Company, where created TVCs, VR, AR and Digital content for the world's best-known brands, agencies and artists.

—

Susie Hogarth — Head of Futures, Flamingo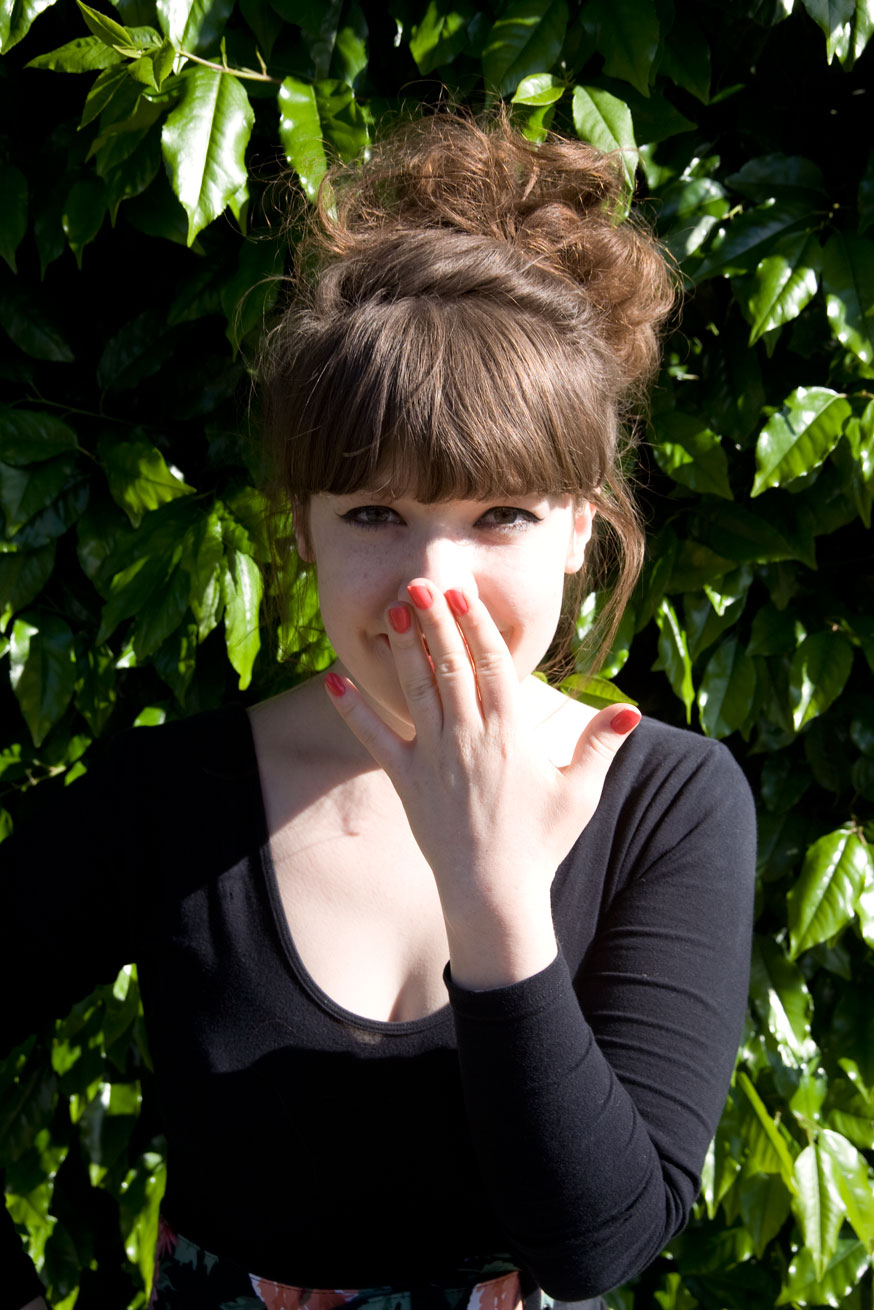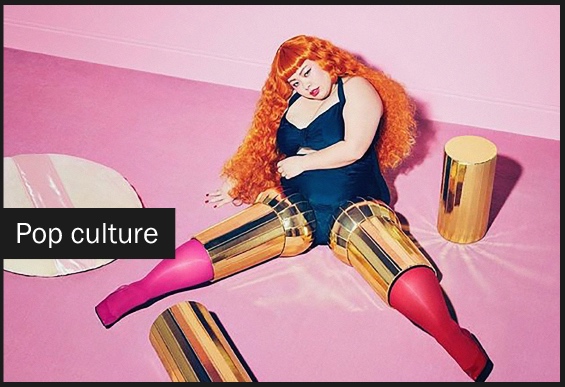 Susie fell (happily) into the world of trends a from a background as a graphic artist, illustrator and writer. A long time pop-culture obsessive and investigator of cultural change, Susie is the author of 'Hogarth's Very Large Handbook of Celebrity' a look at the millennial long history of our obsession with fame, from gladiators in ancient Rome to reality TV and social media stars. She joined Flamingo two years ago from trends and behavioural insight agency Canvas8, where she spent four years writing about cultural and consumer trends and running strategic ethnography projects. She now heads up Futures, Flamingos in-house trends and foresight specialism, where she spends her days tracking cultural and consumer change and helping businesses, organisations and brands answer the big questions about today and tomorrow. Working with a range of clients ranging from startups to multinationals, Flamingo Futures track the trajectory of change, outline the shape of culture and investigate human truths – to uncover the insights and opportunities where they intersect.

—

Richard Buchanan — Managing Director, The Clearing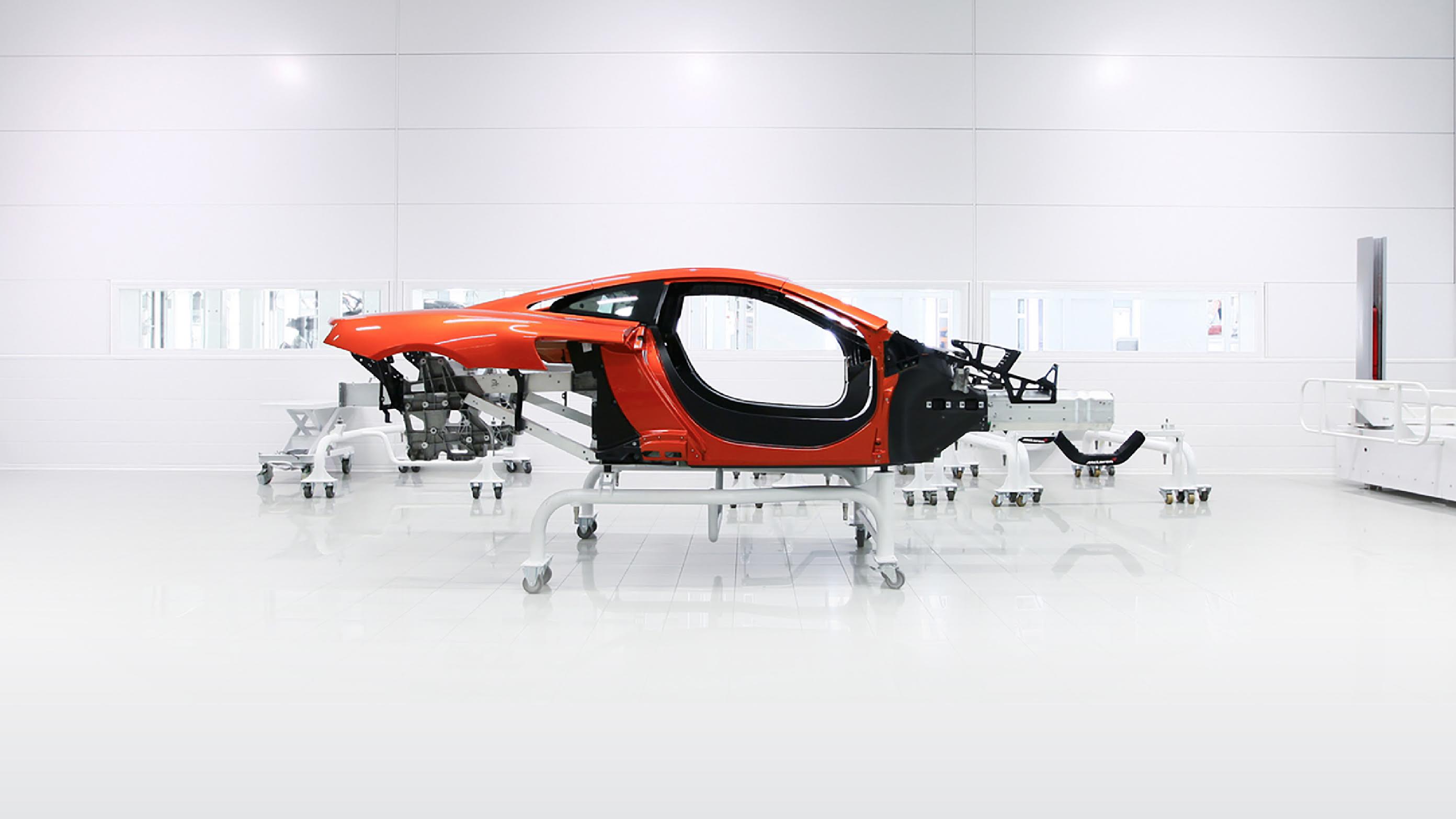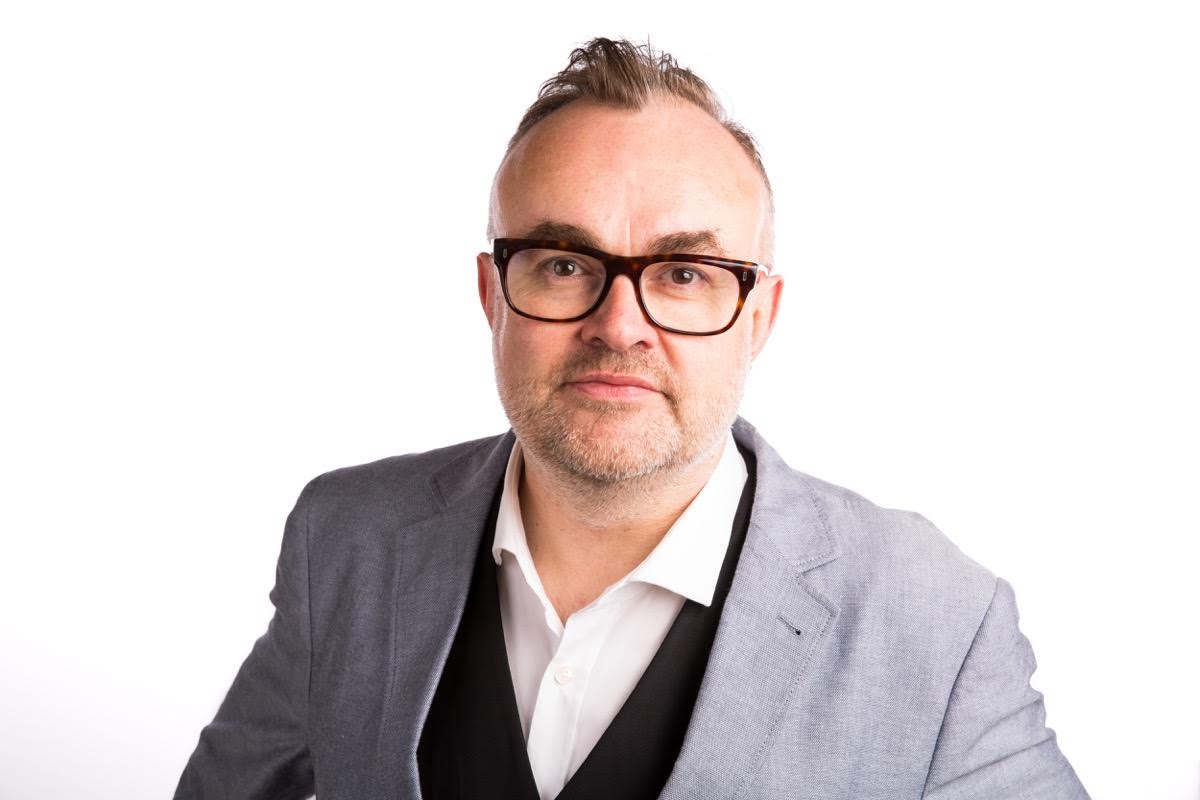 One of the 4 founding partners behind brand consultancy The Clearing, Richard is a straight-talking Mancunian with the ability to transform organisations. He trained as a product designer, and has over 20 years experience making a commercial difference to businesses including McLaren, Eurostar, Ascot, Fitness First and Ocado. The Clearing deliver clear defendable territory for the brands they work with, and in the past few months alone have won The Drum's Branding Agency of the Year for the second time, a D&AD Impact pencil for their work with One Feeds Two and two DBA Design Effectiveness Awards. They've also just launched a fantastic brand game called Wild Cards which is being turned into a book.

—

Corky Balch, Senior Rights and Clearance Project Manager, Getty Images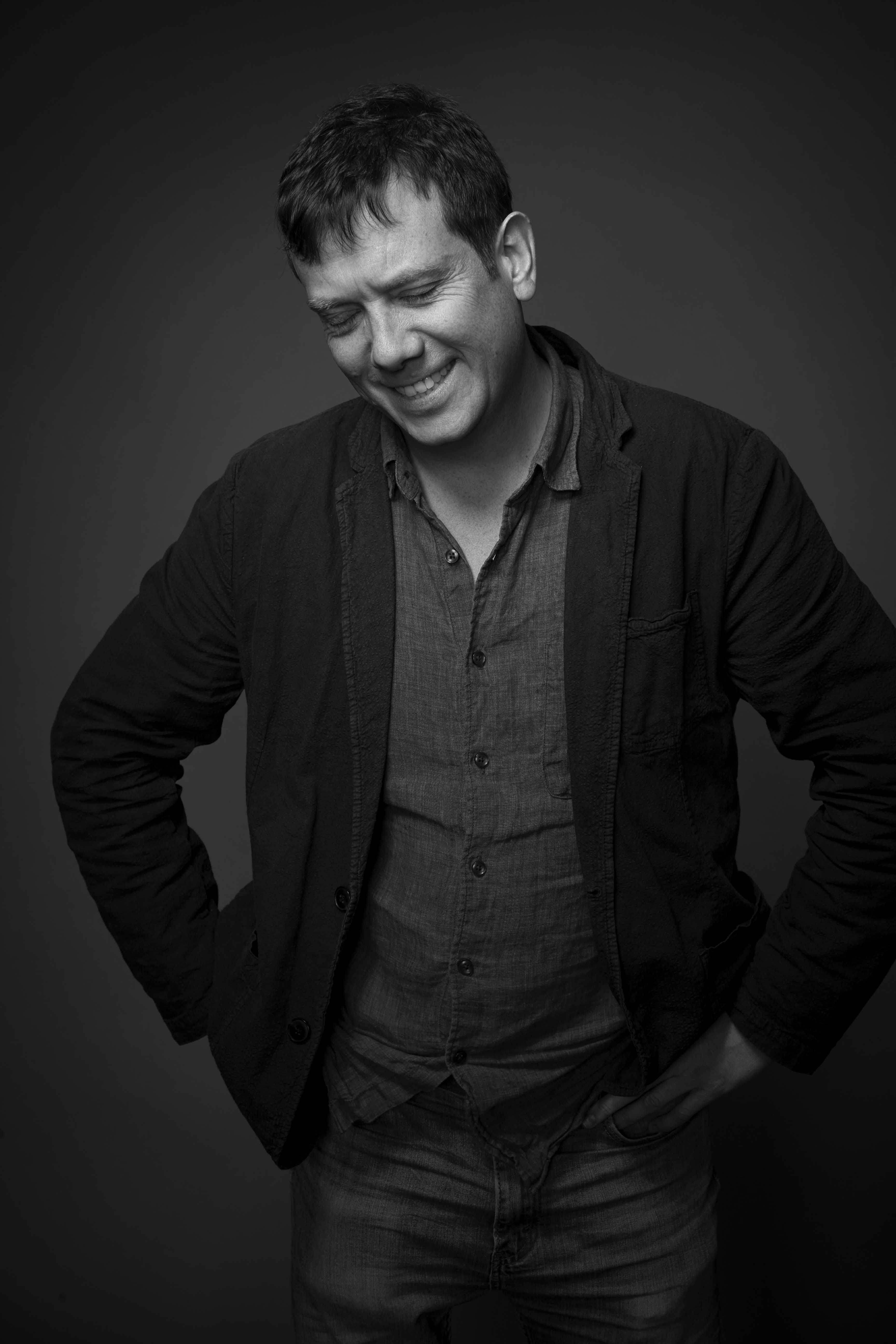 Ever wondered where the line between being inspired by vs being a copycat lies? Wondering if you can use that lovely picture you found in your search? Or even so – have you spotted your own picture being used in some sort of situation you've not really okayed? Well, Corky and his twenty years' worth of experience in licensing and third party rights IP clearance for the advertising, corporate and broadcast industries means that he knows the answers to all of these questions. During his talk he'll take all of you Gluggers on a journey demystifying the definitely-more-glamorous-than-it-sounds world of intellectual property, arming you with some basic legal guidelines on copyright do-'s and don'ts, freeing you to use your creativity in ways you may not have expected. In Corky's day to day he works closely with agencies, production companies, broadcasters, studios, film, sport and music talent agents (to name but a few areas) so he'll be able so share some amazing nuggets, insights and highlights across all of these.


—

Events Partners.

We want to thank our lovely partners who all help us deliver our events in London and around the world. Big up to the best people around:
Getty Images — Come and meet the Getty Images team...

Ugly Drinks – Arrive early to get your hands on an ice-cold Ugly can :-)

Futureheads – Looking for a new gig in creative, digital or tech? Speak to Toby and the team!

Kiwi Gray – No non-sense business growth for agencies

The Trampery

The Drum

Computer Arts

BIMA

Awesome Merchandise

Cact.us

The Wow Company
If your company wants to get involved with Glug too, get in touch with Charlotte at charlotte@glugevents.com and we'll give you more information on what opportunities we've got in store for you!
Ps. We're really fun to work with and always have lots of quirky ideas, so don't be shy!

—
[Please note that a refund is only available if the event is cancelled. It's OK to sell/give away tickets without notifying us in advance.]