Description
Hi Gluggers!
We can't believe it either but it's time for our final event of the 2017...
As you know we're big fans of people who run businesses set out to do things differently. This Glug event will honour just that. Excitement levels are up to the maximum at Glug HQ and are pleased to announce that our next event is in collaboration with the epic team of giffgaff. Together we're putting on a night to talk with brands who fit under the label 'disruption'.
Although a bit of a tired buzzword we're aiming to go beyond the buzz and get under the hood of some top players and have invited our pals from giffgaff, Ugly, Bompas & Parr, WeWork & Uncommon Creative Studio... The evening will focus on culture, talent and the way they run their companies differently from when they were a start-up.
A big night, a big topic, and a smashing line-up – what a way to top off the year! Come join us to be inspired, meet some new people and get your Glug on!
Glug London

–

Events Deets.
Date: Thursday 9/11 2017
Timings: 6.30pm - 10pm
Venue: The Trampery, 239 Old St, London
Nearest Station: Old Street or Shoreditch High Street Station

–

About giffgaff.



The company. The brand. The mobile network run by you.
At the heart of it, we believe in something simple: 'a better way to do mobile'. A belief that gets us up in the morning ready to challenge the old way of doing things. We're not going to shout and stamp our feet because, with our members, we don't need to. We're just getting on with it. We are the David amongst Goliaths in mobile-land. Big mobile networks like things their way. They tell you what phone you can have and how long you can keep it – all at a cost that suits them. They've had it too good for too long and that's where we come in.
We are a new way of doing things and our ambition is endless. Hence the name 'giffgaff', which is ye olde Scottish for mutual giving. That pretty much sums us up.

–

Speaker Deets.
Ugly Drinks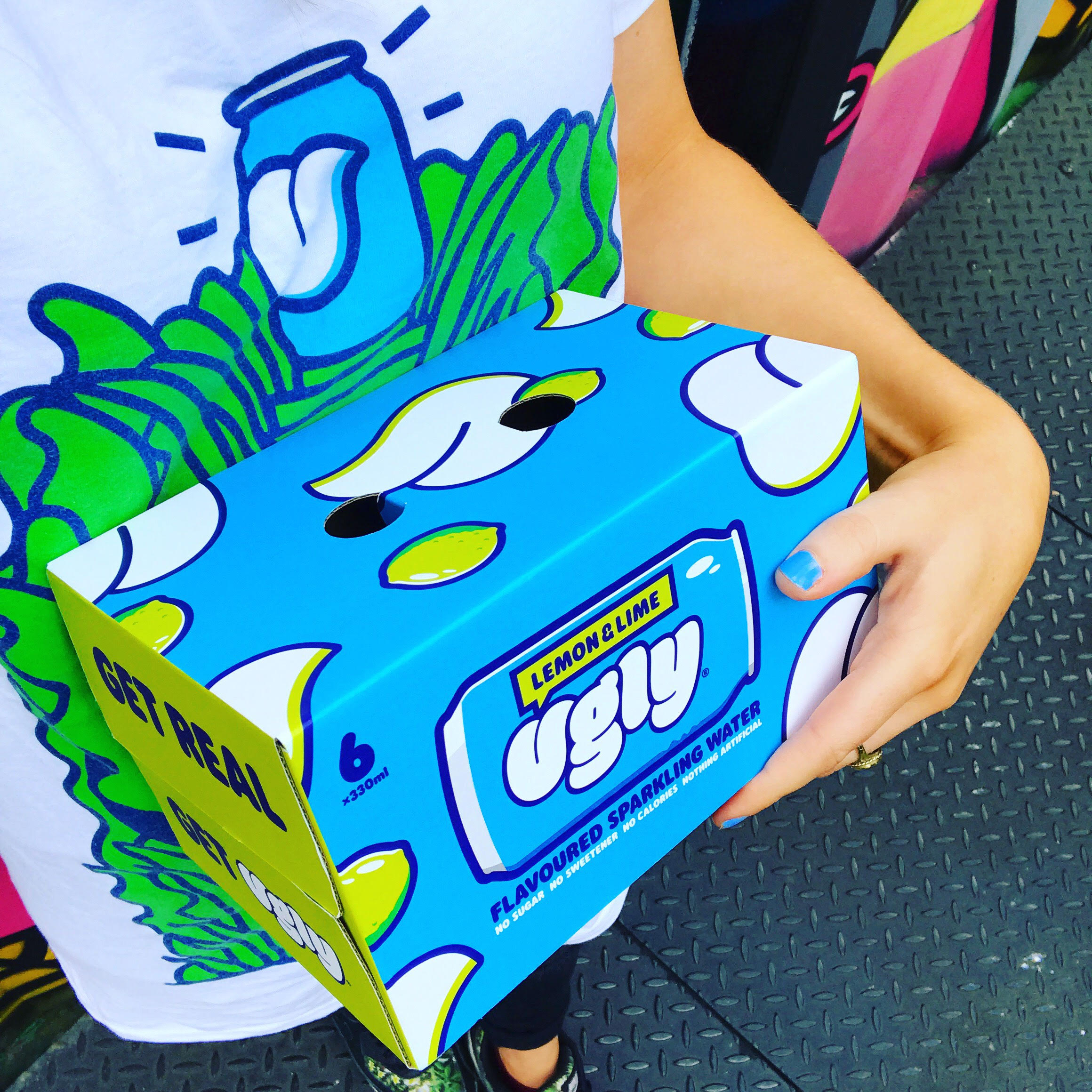 Hugh Thomas is the Co-Founder and Co-CEO of Ugly Drinks. Ugly has set out to disrupt the traditionally sugary or sweetened fizzy drinks industry, with its flavoured sparkling water that has NO sugar, NO sweeteners, NO calories and NO artificial ingredients. Now in 1500 stores and available online, Ugly is set to launch in the US in early 2018. Before starting Ugly, Hugh led the UK marketing team at Vita Coco Coconut Water in London.

–

Bompas & Parr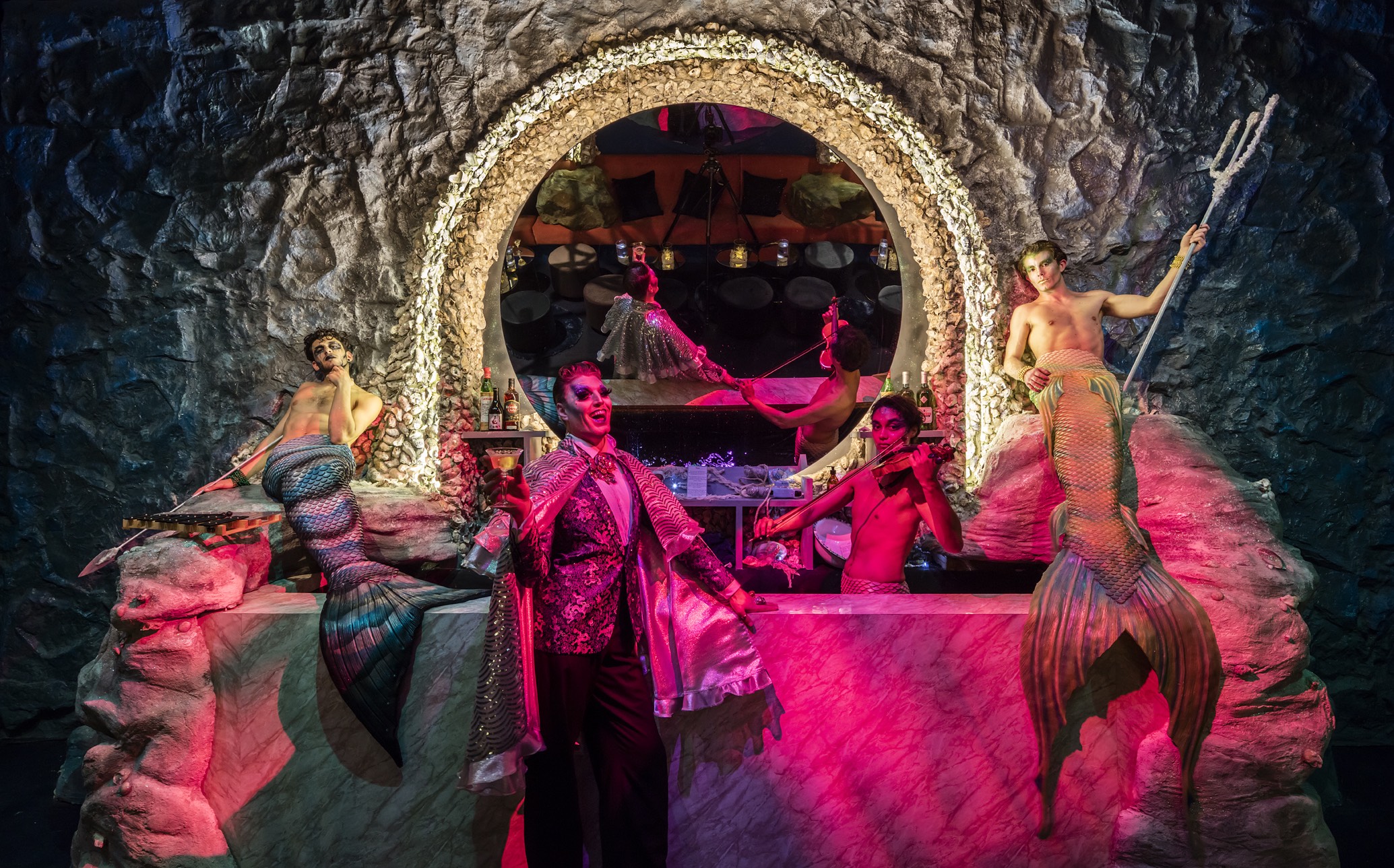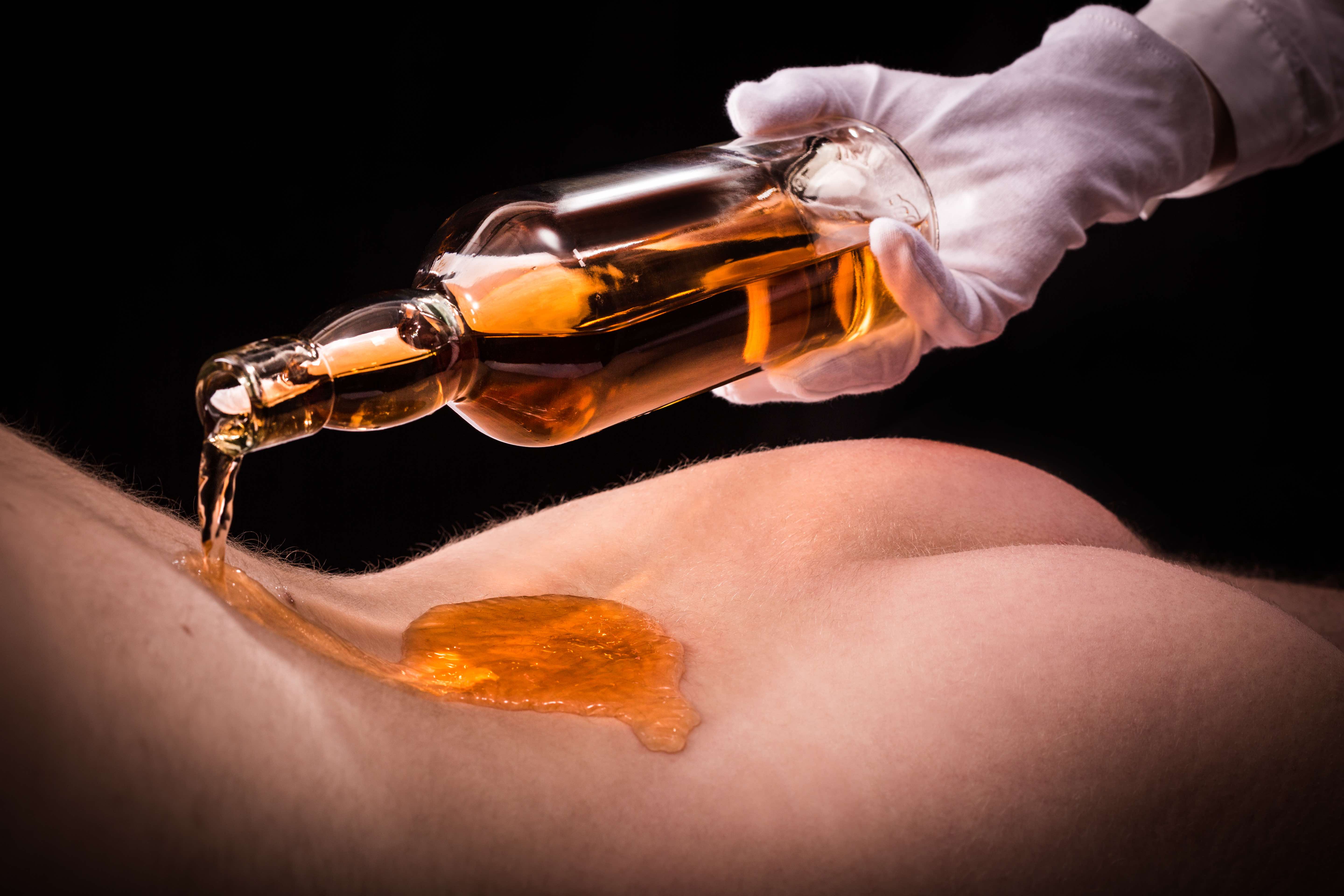 Bompas & Parr is globally recognised as the leading expert in multi-sensory experience design. The studio works with commercial brands, artistic institutions, private clients and governments to deliver emotionally compelling experiences to a wide variety of audiences. Sam Bompas and Harry Parr first came to prominence through their expertise in jelly-making, but the business rapidly grew into a fully fledged creative studio offering food and drink design, brand consultancy and immersive experiences across a diverse number of industries.

–

WeWork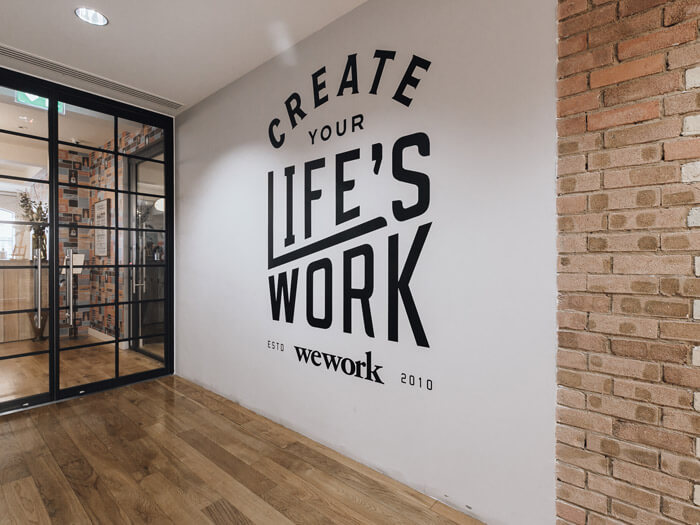 Mark Goldfinger is the Director of Expansion for Europe, Israel and Australia at WeWork. After graduating from university with a degree in economics, and completing a Masters in International Business, Mark joined WeWork to help with their global expansion in the US and UK. After 14 months heading up the U.K. Growth team, leading the community from 6,000 to 17,000 members, he was asked to transition into his new role of leading the European Expansion. WeWork is now the fastest growing tenant in the world. WeWork provides entrepreneurs and small-medium businesses with beautiful, amenities-filled, amazingly designed workspace, as well as personalized support, business services, benefits, infrastructure, and the flexibility they need to succeed. The WeWork workspaces are made to take care of everything else while allowing our members do what they love.


–
Uncommon Creative Studio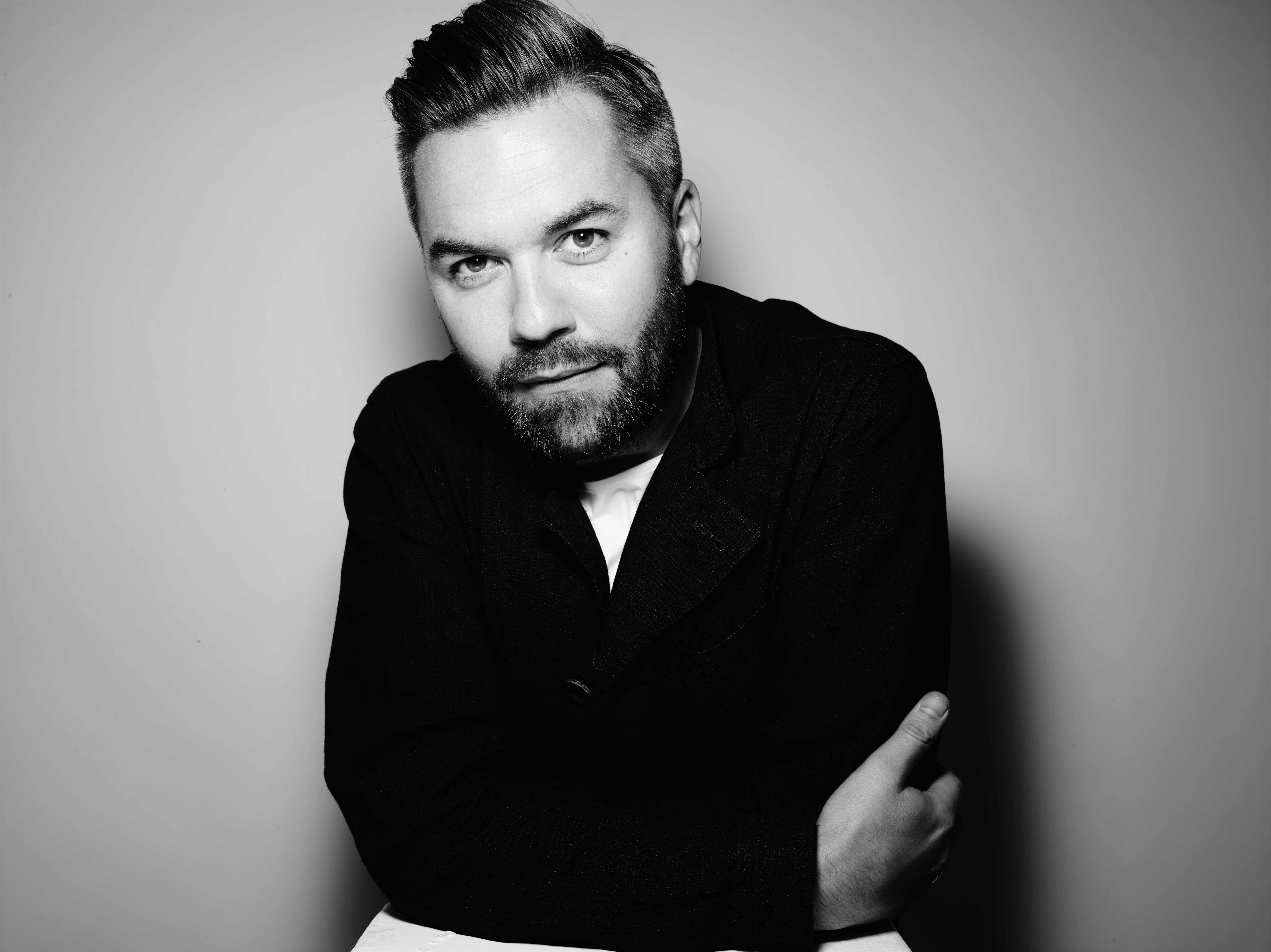 Nils has spent over 18 years in the advertising and design industry working across a spread of the most recognised and influential agencies in London. In his most recent post as Chief Creative Officer of Grey LDN, Nils oversaw the most profitable and awarded years in the agency's 52 years history and became one of the youngest agency chairmen in the world leading its brands globally and locally. In 2015 Grey LDN became the only agency in the world to win two Grand Prix at Cannes Lions and under his creative guidance the Grey was named most awarded agency of the year twice in just three years at D&AD. Nils was voted into the Ad Age creativity 50 and named the most creative person in advertising globally by Business insider.
An unconventional background in design, his most recent work on the Tate Britain won the Grand Prix at the Design Week awards and picked up 15 lions at the Cannes festival of creativity. A creative champion, agitating for change and diversity in the industry, Nils is a regular speaker and judge at industry events, is on the board of trustees of D&AD and is listed as the Sunday Times 500 most influential people in the UK. Over the last year Nils has led the inception and launch of the ethical capsule coffee brand Halo to global acclaim. Halo was reviewed by GQ Magazine as 'The coffee keeping Nespresso ambassador George Clooney awake at night.' More recently Nils has founded the Uncommon Creative Studio alongside Lucy Jameson and Natalie Graeme. Uncommon is a creative studio building brands the real world is happy exists.

–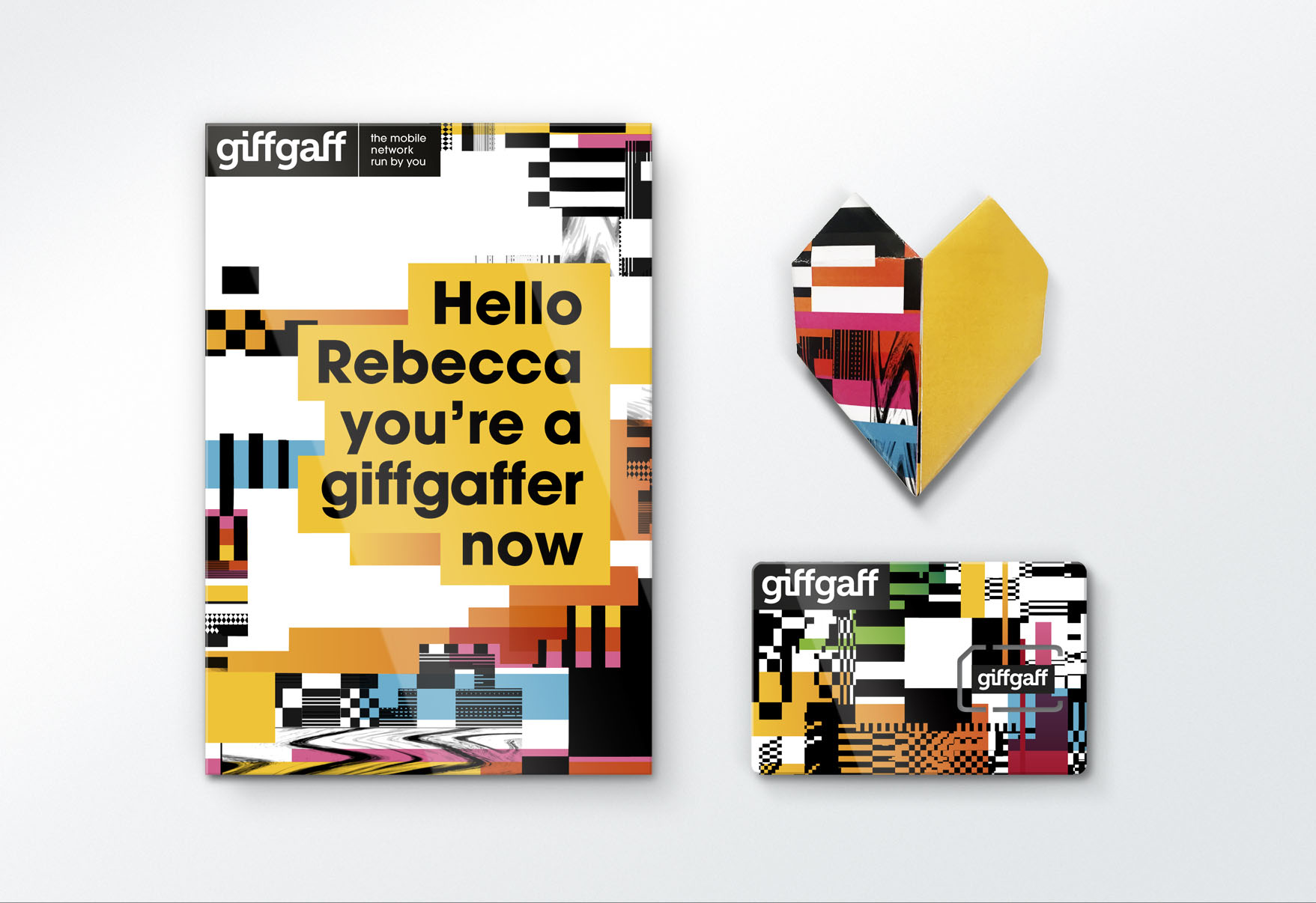 The deets are up above *scroll up* but, remember 'giffgaff' is ye olde Scottish for mutual giving. That pretty much sums them up. And we (Glug) love 'em.

–

Events Partners.
We want to thank our lovely partners who all help us deliver our events in London and around the world. Big up to the best people around:
Futureheads — the newest member of our Glug fam <3
If your company wants to get involved with Glug too, get in touch with Malin at malin@glugevents.com and we'll give you more information on what opportunities we've got in store for you!
Ps. We're really fun to work with and always have lots of quirky ideas, so don't be shy!

—

[Please note that a refund is only available if the event is cancelled. It's OK to sell/give away tickets without notifying us in advance.]
Organiser of Glug x giffgaff: Disrupted. Now what?