Description
Hi Gluggers!
On the 30th of November we've got something special coming your way – we're putting on our final collab-event of the year as we're bringing Glug to Ravensbourne (the epic design and media uni). We've put together an incredble line-up ready to share 'what they wish they knew when they graduated'.
We'll be hearing career journeys, industry insights and tips & ideas from no one less than Anthony Burrill, Stuart Watson (ex. Design Studio, Moving Brands, Venture3 & Wolff Olins), Dan Moore of Output Group, Iona Inglesby from DotOne, Ravensbourne's alumni duo Chi & Josh as well as Ravensbourne Motion Graphics' Alumni Lauren Dyer from MediaMonks.
This event is ideal for students and juniors who would want some hands-on tips, inspiration and insights in how to break into the industry and making the most out of your career.
–
TICKET INFO

Ravensbourne students/alumni/staff – the event is free of charge for you guys in return of showing your Student ID on the night or being on the alumni & staff registry. We'll be cross-checking these orders once they've been processed. You do need a ticket, so make sure to nab one before they're gone as no ticky = no entry :-)
Gluggers – we've set aside tickets for you lot as well and they're £7 only to cover some of the costs of running the night. Arguably our most valuable £7 ticketed event everrrrr.
–
EVENT DETAILS
Date: Wednesday 30th of November
Time: 6.00pm – 10.00pm
Venue: Ravensbourne
Nearest tube station: North Greenwich, Jubilee Line
Speakers: Anthony Burrill, Stuart Watson, Iona Inglesby, Lauren Dyer, Dan Moore, Chi & Josh
–
We're really looking forward to this and we hope to see you all there. Make sure to bring your social self, some biz cards and notebooks – this will be a night filled with career inspiration and tips.
If you've got any questions, drop Malin a line at malin@glugevents.com –
Cheers!
Glug HQ
––
SPEAKER DETAILS
Anthony Burrill – www.anthonyburrill.com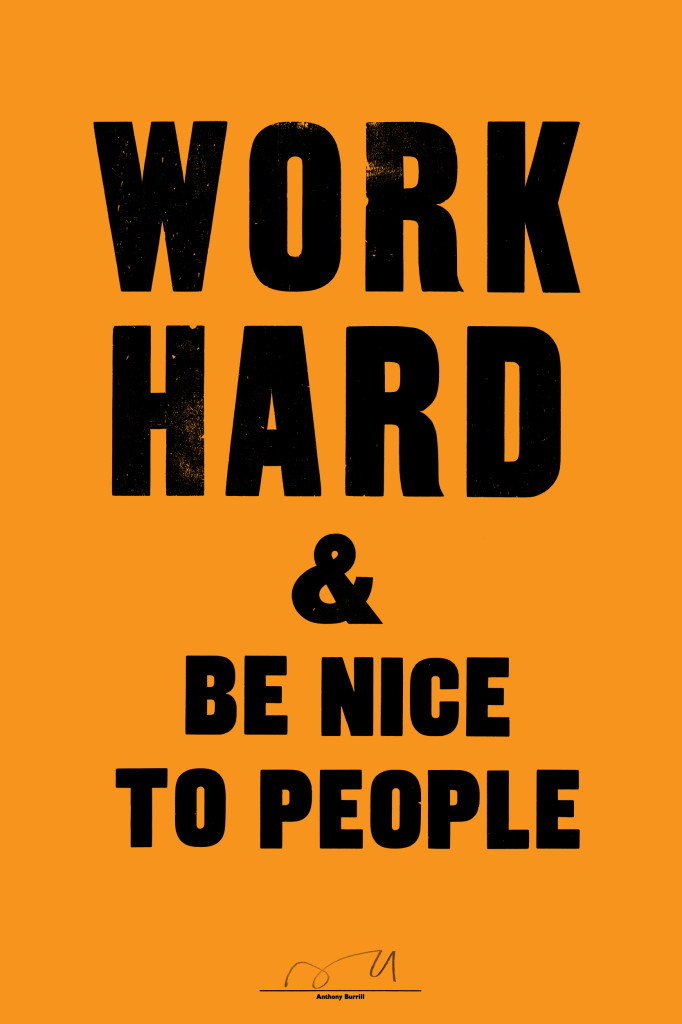 Graphic artist, print-maker and designer Anthony Burrill is known for his persuasive, up-beat style of communication. His work is held in the permanent collections of the Victoria and Albert Museum in London, the Cooper-Hewitt National Design Museum, New York and has been exhibited in galleries around the world including the Barbican Art Gallery, the Walker Art Center and the Design Museum, London.
Words and language are an important part of Burrill's output and he has developed a distinctive voice that is sought after not only by collectors of his posters and prints but also by clients including Apple, Google, Hermés, British Council, London Underground and the Design Museum. Burrill is perhaps best known for his typographic, text-based compositions, including the now-famous "Work Hard and Be Nice to People", which has become a mantra for the design community and beyond.
Burrill was born in Littleborough, Lancashire. After studying Graphic Design at Leeds Polytechnic he completed an MA in Graphic Design at the Royal College of Art, London. He now lives and works on the Isle of Oxney, Kent.
–––-
Stuart Watson – www.stuartwatson.co.uk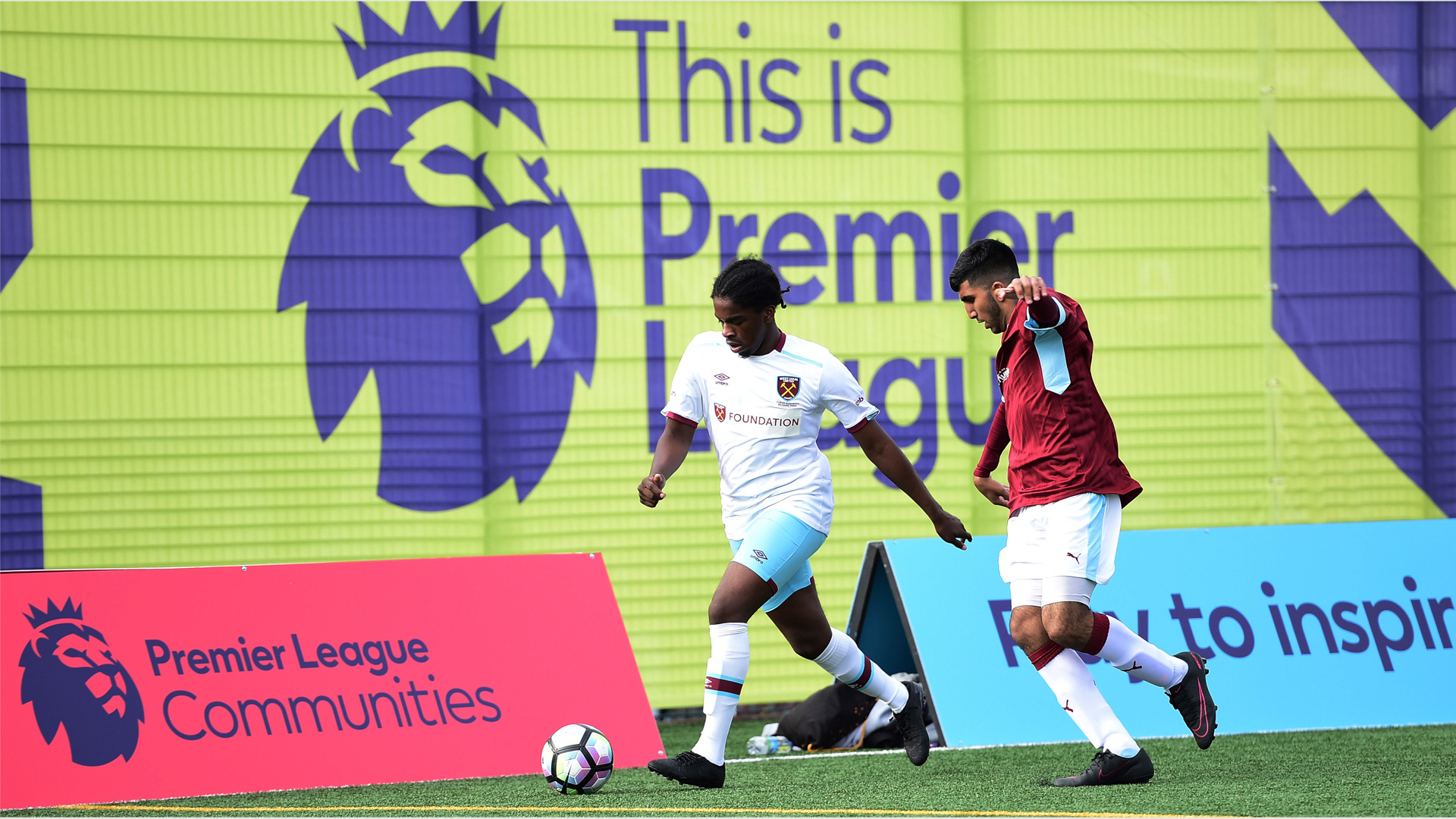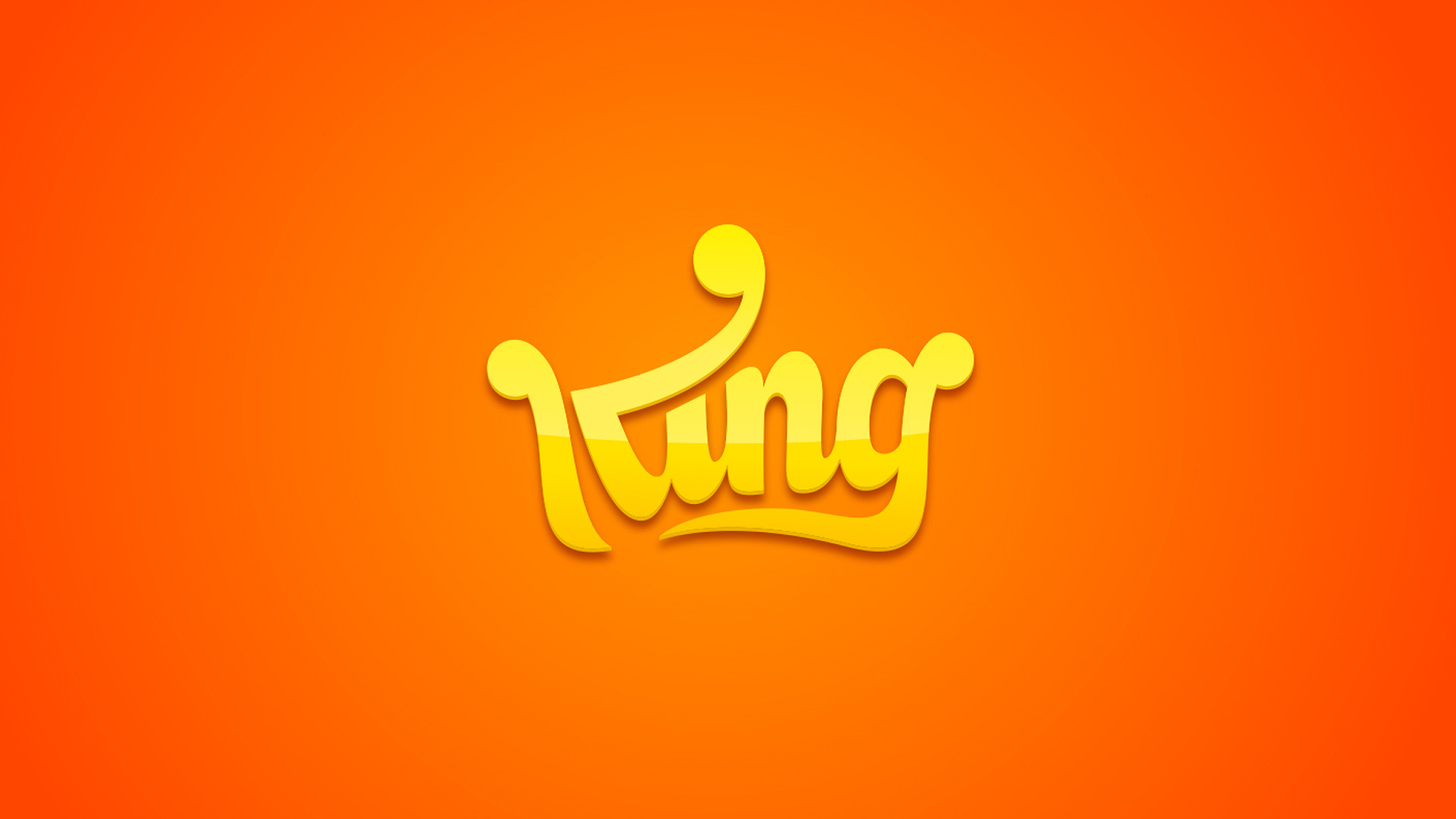 At 21 years of age, living between London, New York and Brazil, Stuart created Latin America's first GSM Mobile brand, Oi, earning them a place in The Guinness Book of Records for fastest startup. Soon after, he left Wolff Olins and helped to build venturethree, a new kind of agency. Progressive, awkward, challenging. There he reinvented brands such as Sky, The Times, and Little Chef, earning two D&AD silvers, three D&AD In Books, and a 5-Star Brand New Award. He became the youngest partner at venturethree at the age of 28.
Stuart left v3 in 2014 to join Moving Brands as Creative Director where he fell in love with India whilst working on Housing.com and oversaw the rebrand of Lexmark.
In 2015 he was invited to become Executive Creative Director at Design Studio where he and the team went on a pitch winning rampage, bringing in Deliveroo, Premier League, Lendinvest, Treatwell and Snapdeal.
Stuart hopes his latest move is his last as he faces his toughest challenge yet in setting up Nomad, a brand new brand agency in a city full of brand agencies. He doesn't sleep as well as he used to.
Stuart is a visiting professor at Nottingham Trent University and LCC.
––––
Chi + Josh – chiamaka.co.uk + jshaln.co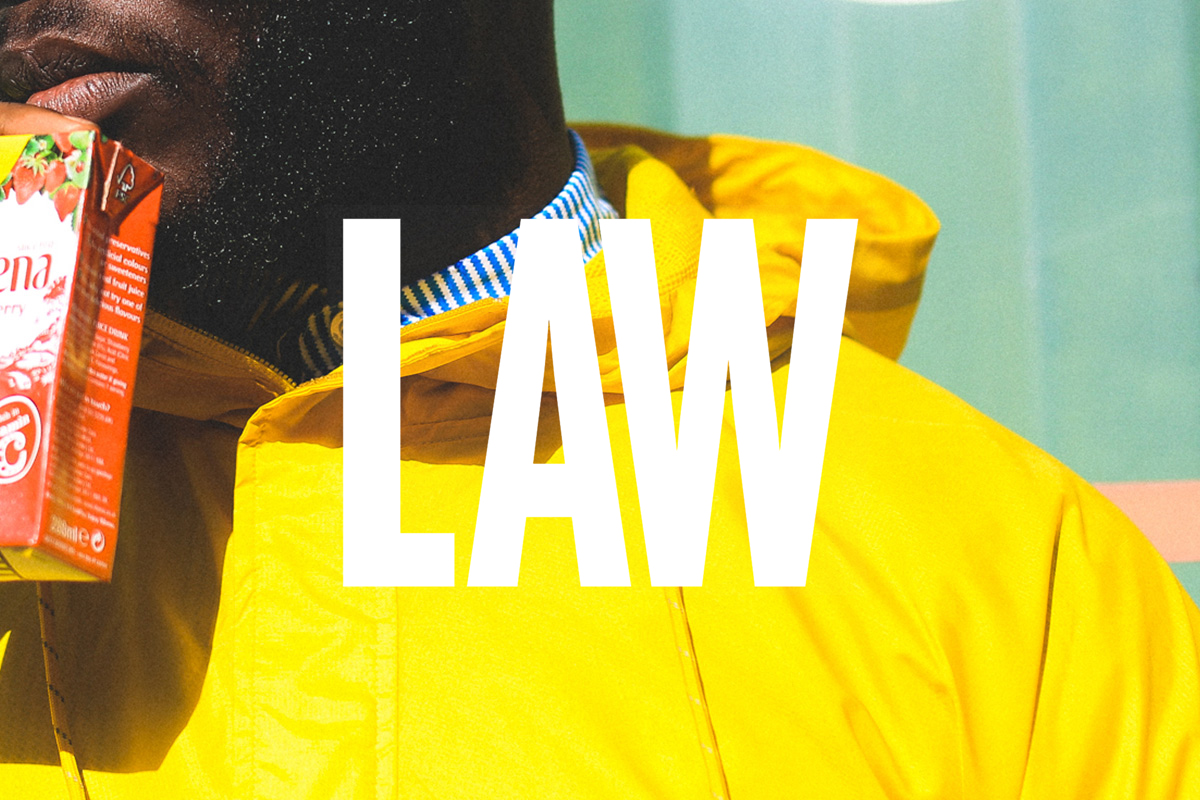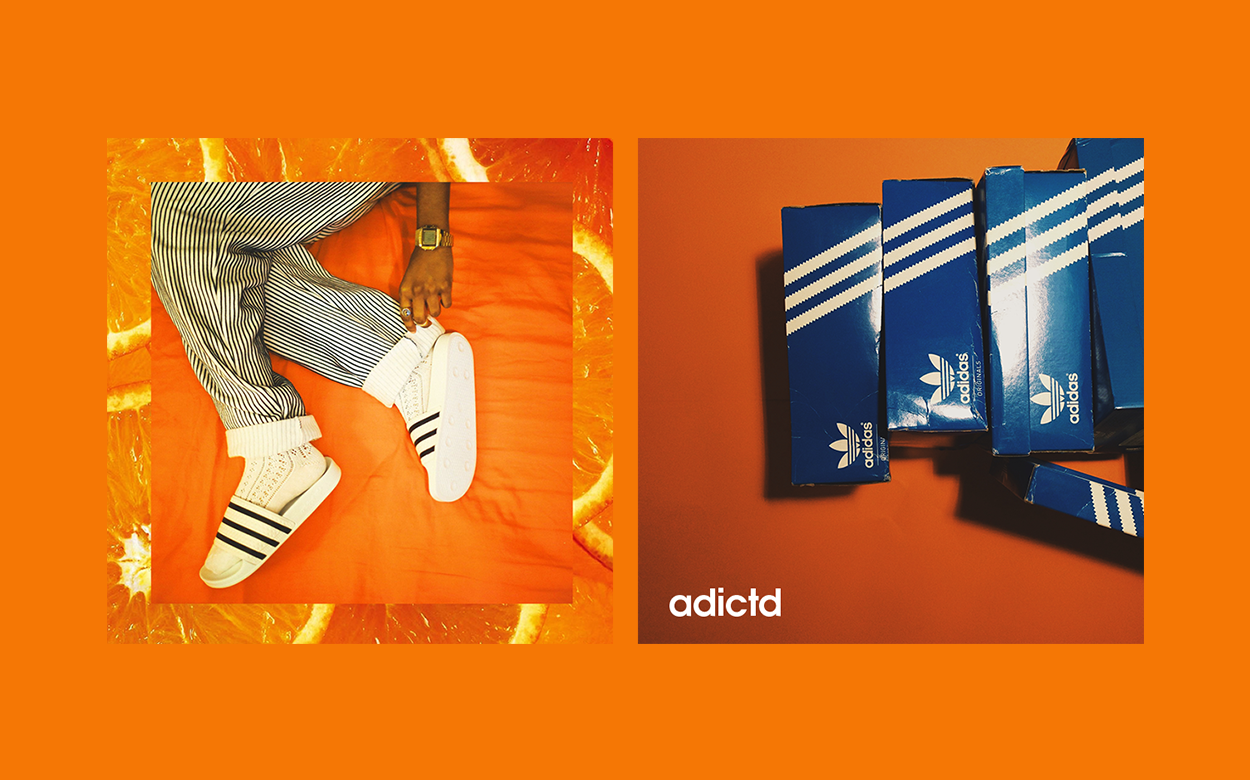 Chiamaka Ojechi and Joshua Allen. Two conceptual, multi-disciplined creatives, actively dedicated to producing engaging visual communication, that seeks to explore beyond the surface. Specialising in graphic design, art direction, motion design and photography; a unique and experimental approach is utilised, aiming to consistently create inspiring outcomes.

Graduates from Ravensbourne University (UAL) , Chi + Josh have continued to grow as informed thinkers that are able to adapt and creatively respond to briefs from a fresh perspective. Whilst working with clients such as Adidas UK and Law Magazine, the creative duo continually invest in their own personal projects, taking a black and white idea and communicating it to the world in bold colours. Undiluted creative expression is the process. Conceptually impactful work is the goal.
––––
Lauren Dyer – www.mediamonks.com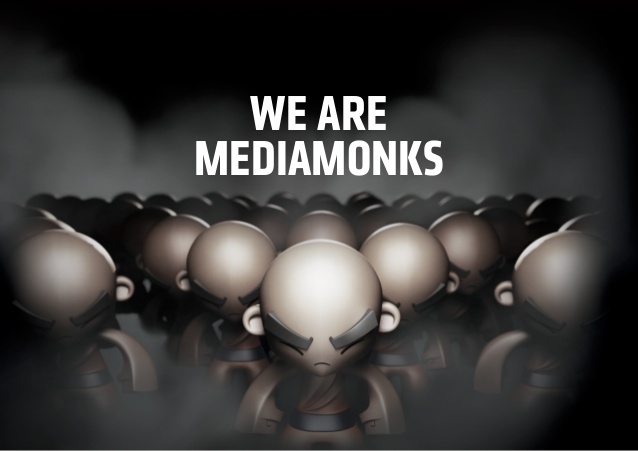 Lauren is a Ravensbourne Alumni with a wide experience ranging from Client Services, Production and and New Business. She graduated from Motion Graphics in 2010 but quickly realised her passion and skills lied elsewhere – she's since been involved with mega agencies such as Stink Digital, Superglue and Love Productions.
She now heads up Client and Business Development at MediaMonks, referred to as a global creative production partner. At MediaMonks they work with the world's leading agencies, biggest brands and innovative media and technology companies. They turn ideas, strategy and IP into award-winning campaigns, film, content, products and platforms. MediaMonks, est. 2001, is a member of SoDA and part of the FWA Hall of Fame.
––––
Iona Inglesby – ionainglesby.com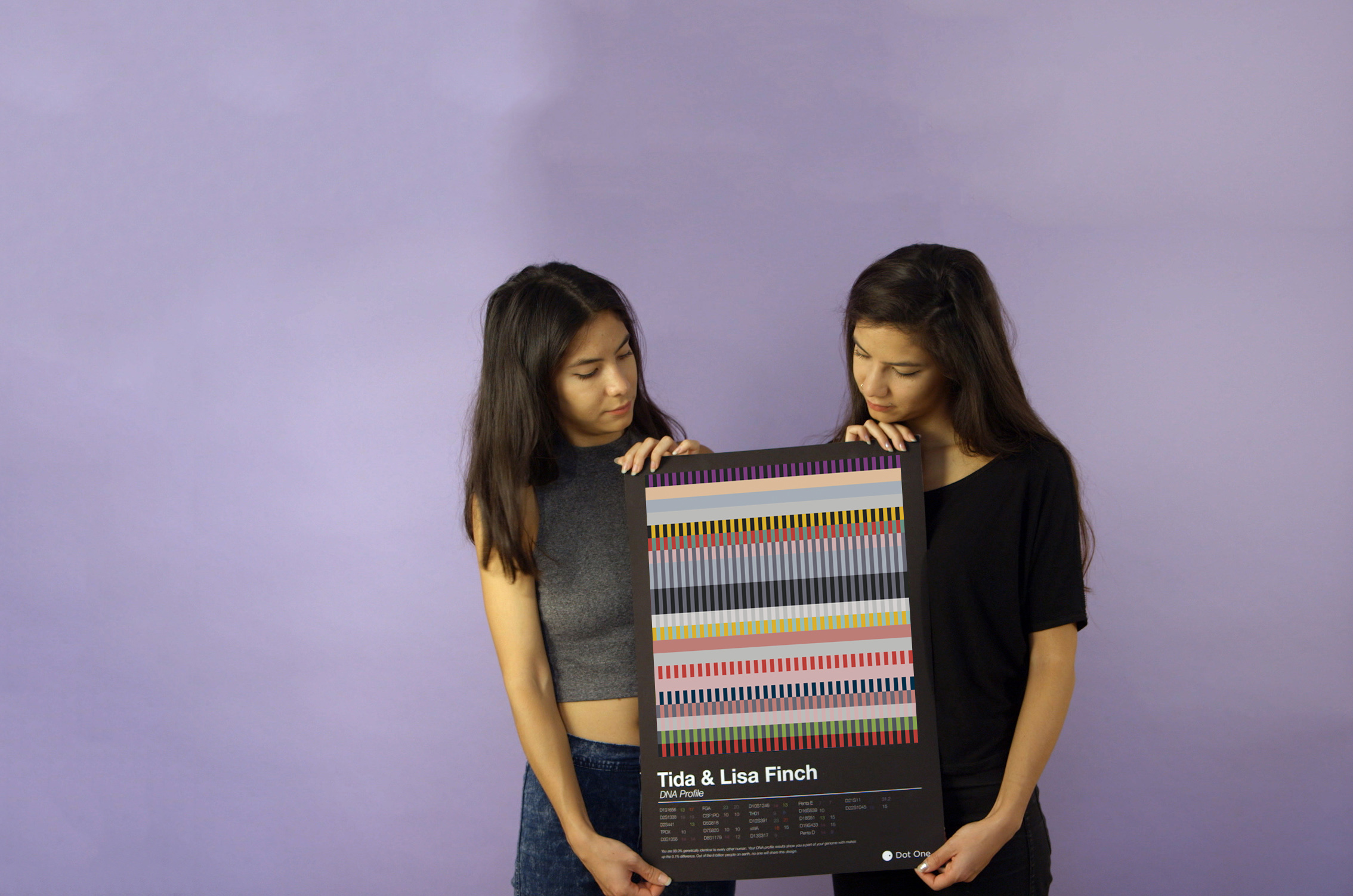 Iona is a product designer by training but a science and data geek at heart. She graduated with an MA from the RCA in 2014 during which time she started combining design with a newly found fascination for the human genome.
Since then she has set up her own company, Dot One, which produces DNA personalised products with the aim of introducing people to genetics in a fun and positive way. As well as consumer products, Dot One works on a variety of collaborative projects with partners varying from biotechnology companies to hospitals.
––––
Dan Moore – www.studio-output.com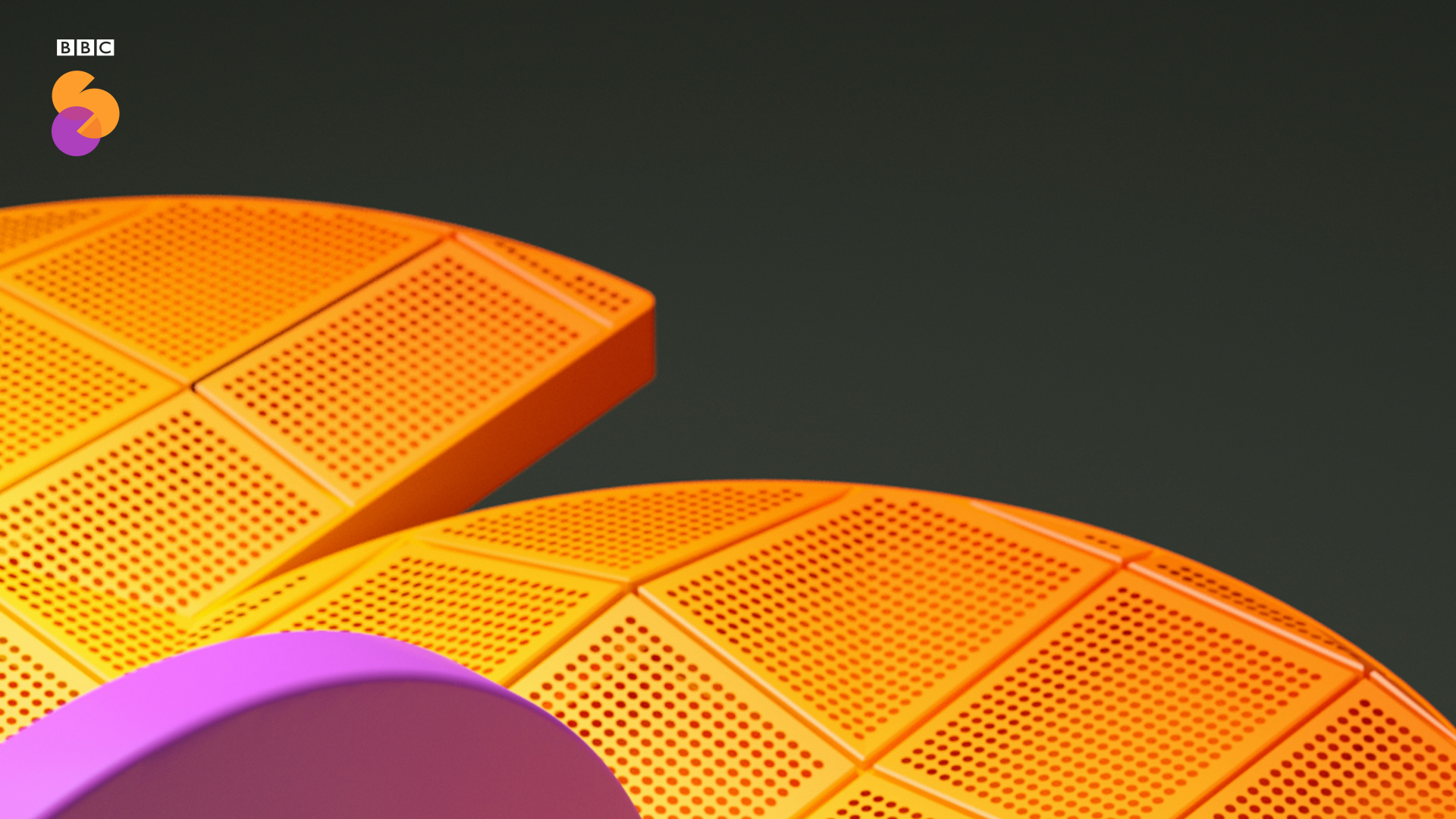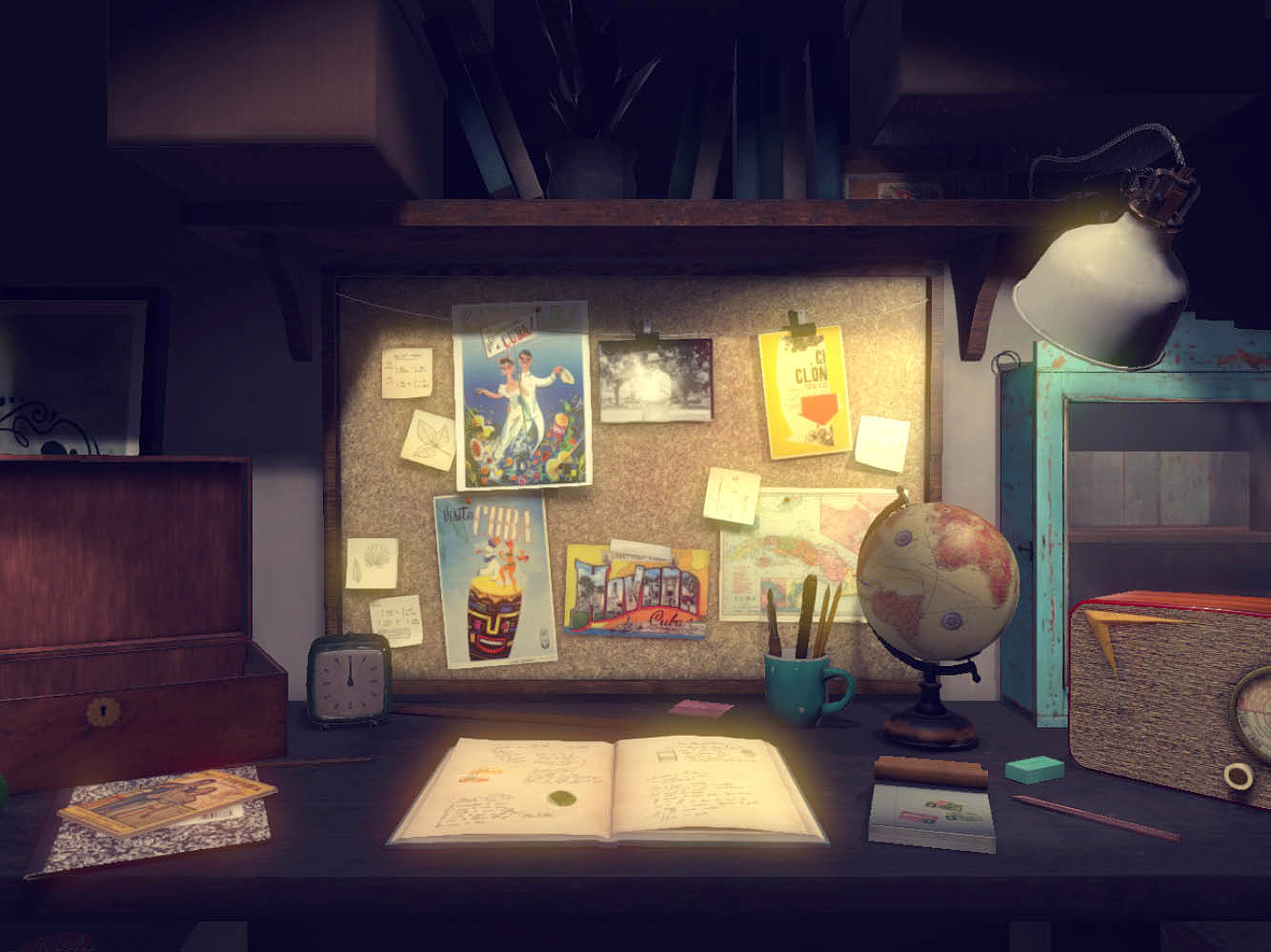 Dan is a founding partner of Studio Output and a hands-on Creative Director, with over 15 years' experience in design, art direction and branding. In 2002, following a Fine Art degree and a period at a Nottingham design agency, he set up Studio Output with the simple intention of making 'great work for interesting people'.
Dan oversees the creative and production side of the studio and ensures our work maintains a sense of adventure, inspiration and innovation, while always providing a commercial polish. He loves bringing teams together and sharing his deep knowledge of branding and user experience, to ensure our projects truly deliver.
His understanding of the entertainment, media and music sectors has seen him lead Studio Output on major projects for Pottermore, the BBC, Sony PlayStation and Penguin.
A frequent contributor to press and publications worldwide, Dan has judged D&AD awards, lectured and taught at various UK universities. He's currently a mentor on the MA Interaction Design course at London College of Communication.
––––
Events Partners

We want to thank our lovely partners who all help us deliver our events in London and around the world. Big up to the best people around:
Austin Fraser –– OOOH!
Deliveroo –– WOAA!
If your company wants to get involved with Glug too, get in touch with Malin at malin@glugevents.com and we'll give you more information on what opportunities we've got in store for you!
Ps. We're really fun to work with and always have lots of quirky ideas, so don't be shy!
––
[Please note that a refund is only available if the event is cancelled. It's OK to sell/give away tickets without notifying us in advance.]
Organiser of Glug x Ravensbourne – What I wish I knew when I graduated
Glug is a global creative community connecting, inspiring & educating creatives from all corners of the industry, and the world. For info on all of our shenanigans, events, projects and global chapters visit our website → www.glugevents.com 
Glug Leeds is hosted by:
Hannah-Natalie Hosanee - ConsumeComms – http://consumecomms.co.uk
Martin Farrar- Smith - Manifest – http://manifest.group
Emma Sibbles - Finn PR – https://finncomms.com
Frazer Sparham - Parallax -  www.parall.ax