Description
Hi, hey, hello Gluggers!
They say March is the month to uplevel your skills. Who says that we hear you cry? Well... we do, as well as every other month of the year. For that reason, we've teamed up with the incredible creative platform, The Design Kids to bring you a night of stories, talks, and workshops crammed with inspiration, motivation and exhilaration.
Trying to enter the industry? Stuck in a job you don't like? Maybe you just want a career change? We've assembled a top tier speaker line-up to give you all insight you'll ever need to get you moving in the right direction.

Learn How To:

- Transition Between Careers
- Take Risks Successfully
- Improve your storytelling
- Stand out from the crowd, and much, much more
Alongside our speakers, we'll also be running workshops for you to dip into to get your creativity flowing. If you're anything like us you'll love getting your hands messy.

Tickets are just £7 & £5 for students including a drink - so snap yours up before it's too late!

See you there,
Glug London
—
Overview of Deets.
Date: 19th March 2020
Time: 6:30-10:00pm
Venue: Fora - Soho, 33 Broadwick St, Soho, London W1F 0DQ

—
Speakers.
Chloe Templeman - Creative Director at Design Bridge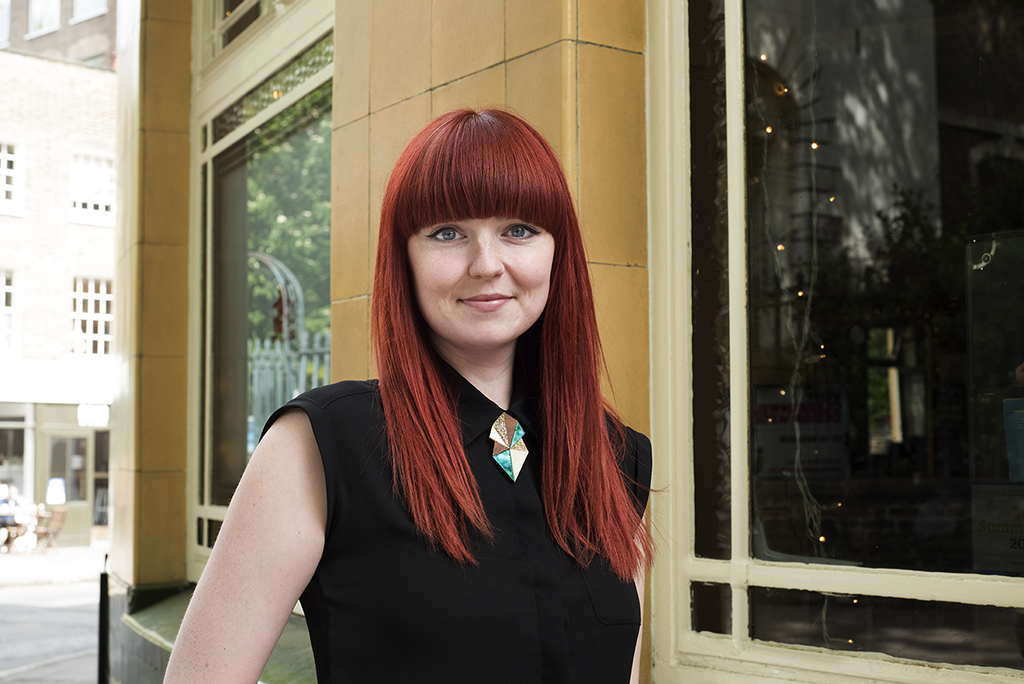 Chloé studied Graphic Design at Duncan of Jordanstone College of Art & Design (University of Dundee) before winning a bursary placement at Brand Union London. She worked here as a Designer for 3 years before joining Design Bridge in 2009. Since then, Chloé has worked her way up to become a Creative Director, and counts Fortnum & Mason, Diageo and Unilever amongst her clients.

She has won many international awards including D&AD Pencils, Pentawards, New York Festivals, FAB Awards and DBA Design Effectiveness.

Chloé is also a mentor on the D&AD New Blood Shift London programme and plays an active role in nurturing young design talent at Design Bridge.
—
Raj Davsi - Creative Director at Future Deluxe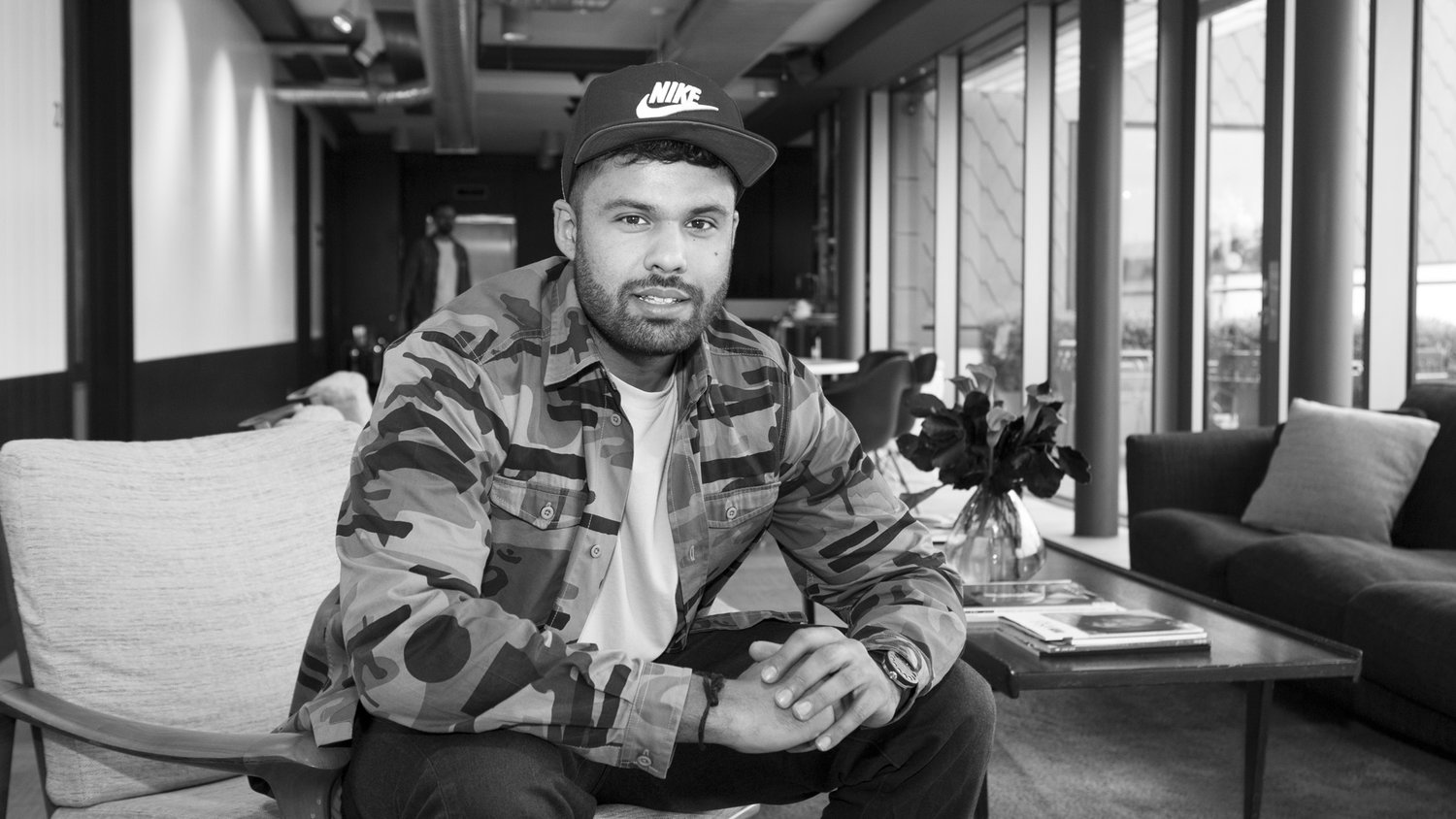 Having directed commercials for Adidas, Vodafone and a variety of music videos as well as a title sequence for Forwarding Festival, Raj is no stranger to big clients with even bigger goals.
Self-described as a hands-on artist with a love creating everything from motion tests to style frames to help push projects to their potential, he holds four years experience leading and Art Directing high-end commercials for clients such as Nissan, Ford Mustang, YouTube, Huawei and Rockefeller within The Mill.
Raj was recently appointed as the Creative Director for the prestigious studio, Future Deluxe.
—
Alphabetics Anonymous - Hana Sunny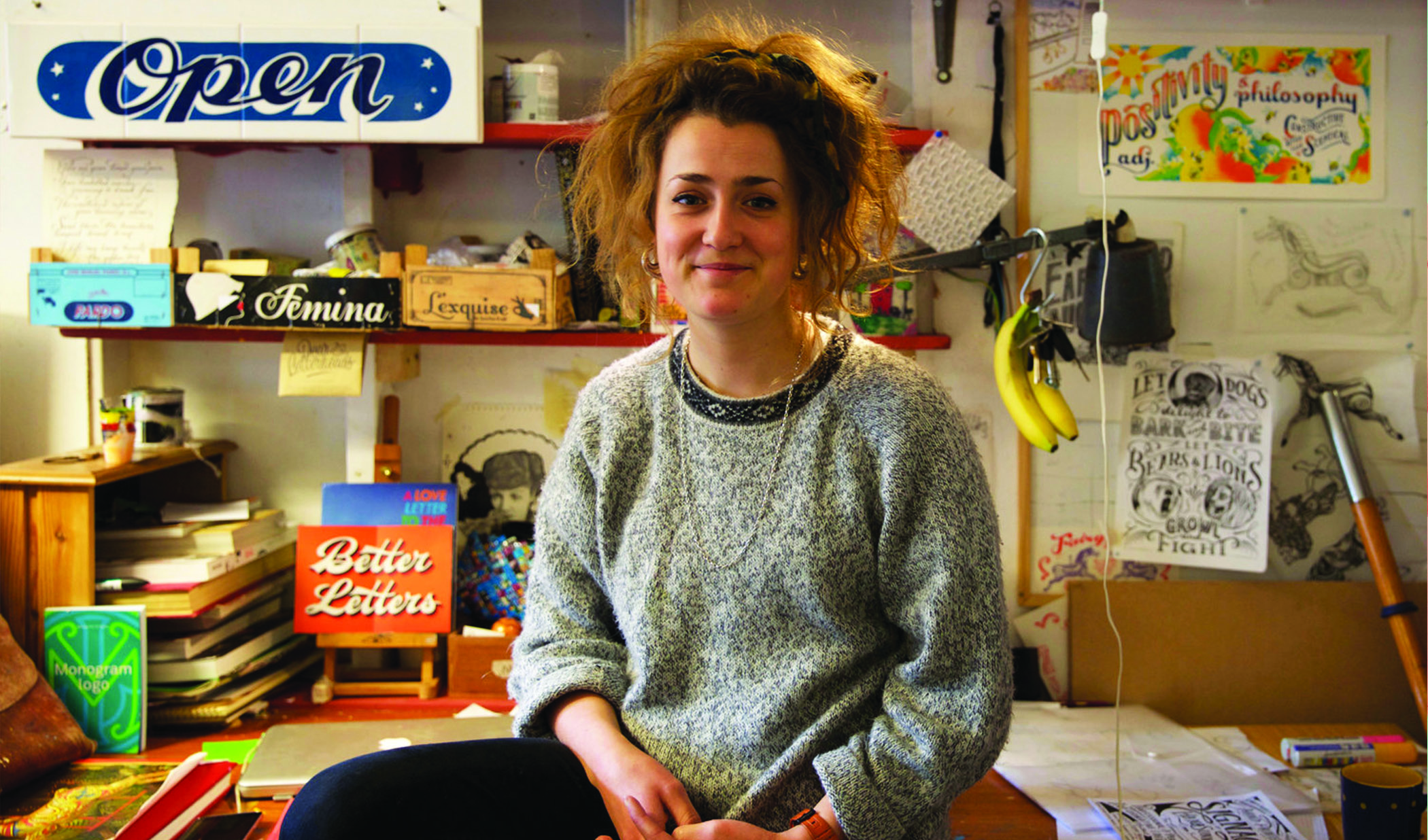 Hana Sunny Whaler is a Sign Painter and Illustrator based in South East London. Here, she works from her studio and on-location for a wide variety of clients within the city and beyond it's borders, using traditional techniques and tricks of the trade that have been passed down the generations.
She seeks to work with clients who appreciate the natural charm that Sign Painting can offer, and those who are looking for a 'human touch' for their business or project.
—
Daniel Fox-Evans - Freelance Advertising and Innovation Creative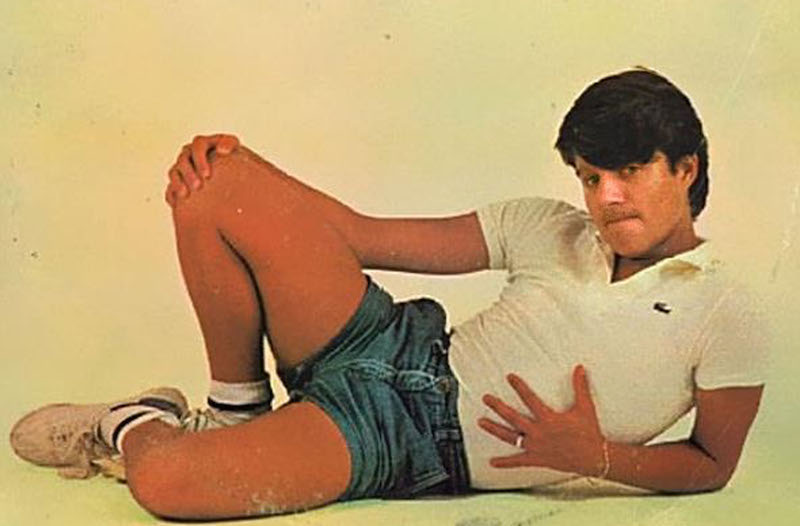 Daniel is an award-winning advertising and innovation creative. Having worked within the creative industries for over 12 years, Former Creative Director at Leo Burnett and Group Creative Director London at VanynerMedia, he has experience with Social, Digital, Influencer Marketing, Innovation as well as Integrated, ATL, through the line and "oh my god is that a line!" campaigns.
—
Creative Workshops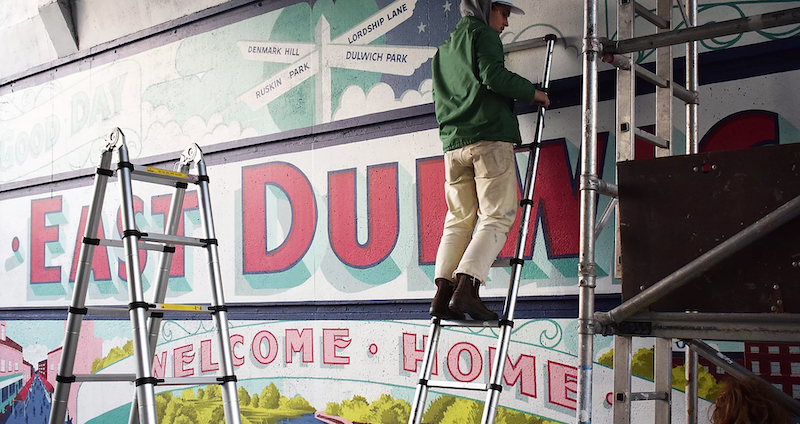 Alphabetics Anonymous is a collective of signwriters and lettering artists. Coming from a variety of creative backgrounds and using traditional techniques which have been passed down through generations of signwriters, in the drop-in sessions they'll share their knowledge, individual styles and approach.
—
Hybrid creative and D&AD 2020 New Blood Shift graduate, Owen Rowbotham, will be joining us alongside founders of their new studio to run a origin story workshop. Within the session you will learn how to utilise your origin stores within your own creative work, to give you that unique edge everyone is in search of.
Alongside this they will also be carrying out a live podcast which will be streamed onto the airwaves.
—
Events Partners.
We want to thank our lovely partners who all help us deliver our events in London and around the world. Big up to the best people around:

Fora — We're in love with Fora's co-working spaces. Keep an eye out for all the awesome stuff we're doing together!
Ugly - Gluggin' Ugly is our fave!
House of Cans - The best looking cans in town.
If your company wants to get involved with Glug too, get in touch with Charlotte at charlotte@glugevents.com and we'll give you more information on what opportunities we've got in store for you.
—
[Please note that a refund is only available if the event is cancelled. It's OK to sell/give away tickets without notifying us in advance.]