Description

WE ARE BACK with the return of #GlugMCR #4 'Manchester presents'
#GlugMCR is well underway in the Northern Quarter as we great ready for the 4th event on Thursday 9th February at our favourite bar Noho!
Here at GlugMCR we are a fan of storytelling and sharing, seeing ideas come to life, viewing successful projects and hearing about first jobs that paved a career. For this reason we bring to you great speakers who are willing to share their experiences.
TICKETS
Standard Ticket price - £6.50 includes entry, a drink and pizza
Speakers
Matt Geeling - Head of Motion at Fuzzy Duck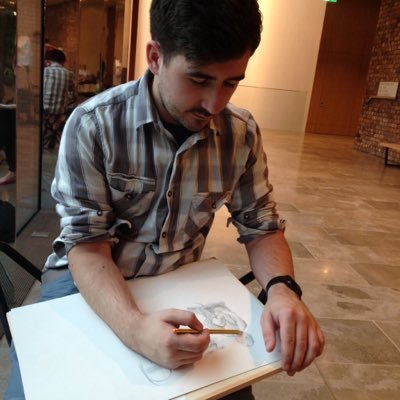 Bio - I'm the Head of Motion at Fuzzy Duck. I coordinate and oversee the animation projects created, but I am also hands on in producing a range of animation content myself.
Title - New ways of viewing animation
Overview - Whilst the large majority of the animations we produce are created to be viewed on screen, some of the work is made to be viewed in different ways. My talk will look at some of these approaches.
Twitter -
@FD_MattG
Website -
http://www.fuzzyduck.eu/
Sneaky Raccoon - Art Director & Graphic Designer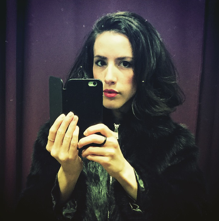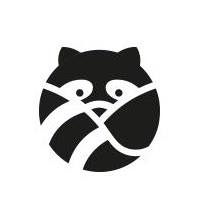 Bio - Sneaky Raccoon is the artist name and work of Manchester based freelance Graphic Illustrator and Designer, Anna Mullin — who specialises in identity design, bespoke typography and unique characters.
Title - Love Yourself
Overview - A talk about how important it is to do and make work that you love and how it can shape your career and life along the way. Love Yourself isn't about ego — it's about learning to trust your inner design instincts and your own self.
Twitter -
@SneakyRaccoon
Website -
http://http://www.sneakyraccoon.com/

Aymi Duignan - Artist / Entrepreneur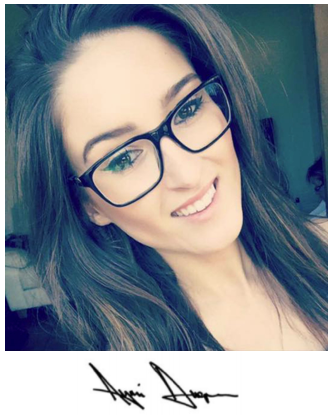 Bio - Aymsdesigns is the internationally recognised creation of UK based contemporary artist Aymi Duignan. Aymi has already sold her original artwork, limited edition prints, collectable clothing and accessories in 19 countries around the world
Title - Believing anything can be done, if you just do it and do it well
Overview - My talk will be about my story which includes my art world and business. Why and how I got to where I am today, including the not so fun parts of the journey that is still far from over
Twitter -
@Aymsdesigns
Website -
http://www.aymiduignan.com

James Oconnell - Deputy Creative Director at Creative Spark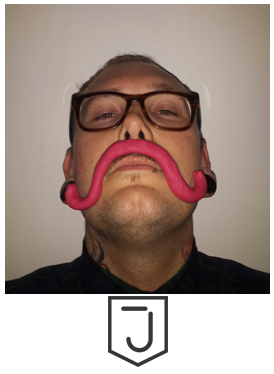 Bio - By day I am Dep Creative Director @ Creative Spark and by night I create and illustrate under the moniker Jamesp0p.
Title - Work in progress
Overview - My talk is about how life as a creative is a perpetual unconventional work in progress, mentioning the highs and lows of getting to where I am.
Twitter -
@Jamesp0p
Website -
http://james-oconnell.com/

TWITTER
Follow us @GlugMCR and use the #GlugMCR
Organiser of GlugMCR #4 'Manchester presents'
Glug is a global creative community connecting, inspiring & educating creatives from all corners of the industry, and the world. For info on all of our shenanigans, events, projects and global chapters visit our website → www.glugevents.com 
Glug Leeds is hosted by:
Hannah-Natalie Hosanee - ConsumeComms – http://consumecomms.co.uk
Martin Farrar- Smith - Manifest – http://manifest.group
Emma Sibbles - Finn PR – https://finncomms.com
Frazer Sparham - Parallax -  www.parall.ax