Description

GlugMCR is back and we are celebrating our 5th event & our 1 year birthday
We've moved to a bigger and awesome venue 'Cooper Hall' so take note of the change :)
Here at GlugMCR we are a fan of creative storytelling, passion, the underdog and seeing ideas come to life. For this reason we bring to you great speakers who are willing to share their experiences and inspire a new way of thinking.
Kat
TICKETS
Standard ticket price - £7 includes entry, a drink and pizza
Speakers
Alex and Anthony - Founders of Noir Agency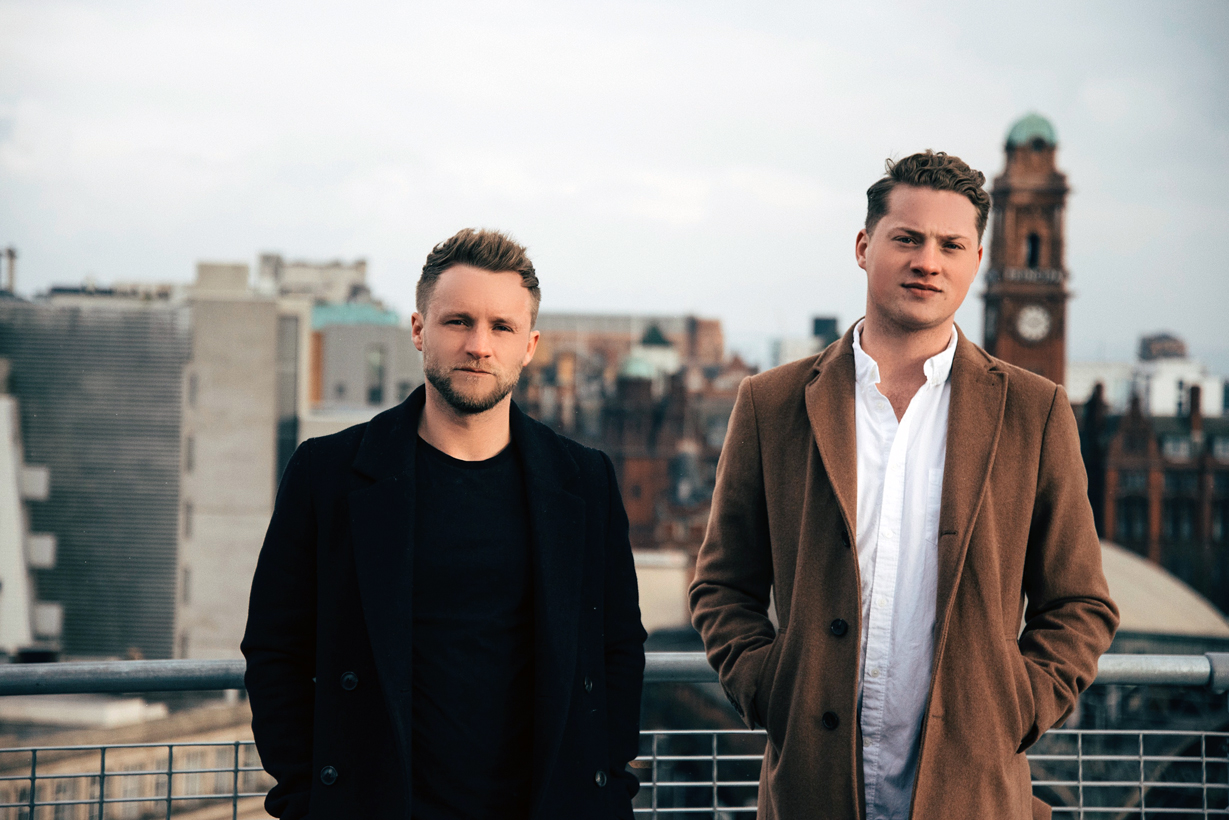 BIO
Founders of Noir Agency, a business built through a combined passion for branding, business & technology. We share an interest in how quickly the digital world moves & look to apply our knowledge to build & grow agile, breakthrough brands through emotive, digital experiences.
TITLE
The importance of emerging technology for breakthrough brands.
OVERVIEW
An overview of the digital & technological landscape. We aim to provide insights and talk about the benefits & opportunities presented by future technology, such as Virtual reality, Augmented reality and machine learning.
Twitter -
@NoirAgency
Website -
http://www.http://noiragency.co.uk/

Jane Bowyer - Designer & Illustrator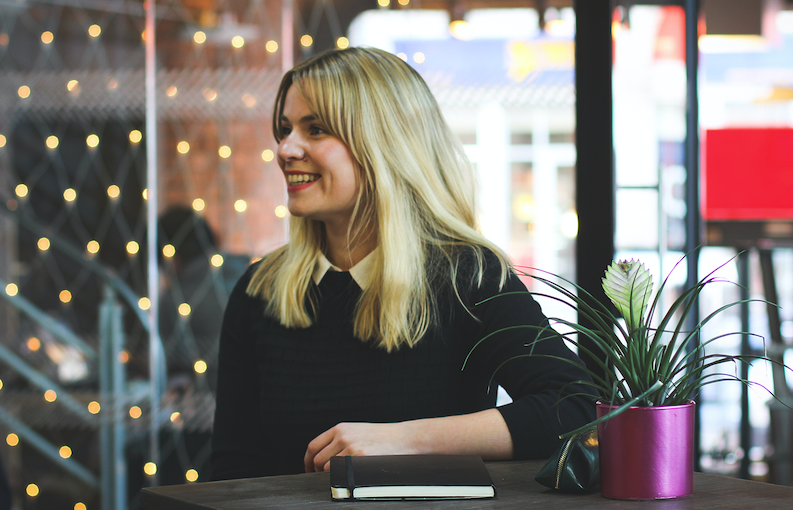 BIO
Jane Bowyer is an independent designer and illustrator working directly with clients and with design studios on a freelance/consultancy level. She is also the creator of Women in Print, a Manchester-based project celebrating Manchester's iconic women through print.
TITLE
Tricks of a sole trader
OVERVIEW
A personal and honest account of what I have learned in my first 12 months working for myself and how this has evolved my practice.
Twitter -
@bowyerjane
Website -
http://www.http://bowyerjane.co.uk/

Callum Peters - UX Designer at BBC UX&D (Children's)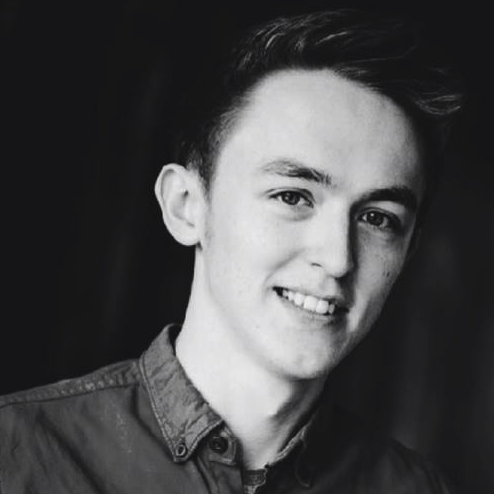 BIO
Callum Peters is a UX Designer for BBC Children's, working across responsive web, games and interactive experiences.
After graduating with a Graphic Design degree, he worked agency-side as an interaction designer and in 2013 joined BBC User Experience & Design.
Working on BBC iWonder, Callum helped to create a new way to discover amazing factual content, and co-lead the design of the BBC Bitesize App which supports children and adults with their education. In Children's, he is helping to shape the next generation of experiences for the BBC's younger audience.
He is exploring what conversational UI can offer and is curious about the future of automotive UX. He is passionate about creating opportunities to bring young talent through, both at the BBC and through his role as a youth work volunteer.
TITLE
Designing for children at the BBC
OVERVIEW
Callum's talk will include sharing insights into how successful user testing can be completed for a young audience. How co-creation works with this audience type and how at the BBC they ensure consistent design standards are met across their games.
Twitter -
@callumtweeters
Glug is a global creative community connecting, inspiring & educating creatives from all corners of the industry, and the world. For info on all of our shenanigans, events, projects and global chapters visit our website → www.glugevents.com 

Glug Manchester is hosted by:
Farm – https://wearefarm.com