Description
How to Grow your Business Internationally
Due to the adverse weather conditions the next trade forum will now be held on the 16th March. Kindly hosted by PwC, where they will share their thoughts on best practice for managing risk and uncertainty when growing your business abroad. Touching on areas around legal, regulatory and tax obligations, including financial impacts and opportunities. Whether your business is exporting or importing, companies that are trading internationally need to aware of the impact of VAT on all their transactions as this can lead to potential impact on prices and margins. PwC experts will be sharing examples of NW businesses who are taking steps towards expanding their business international, sharing some of the challenges/opportunities it has created for them.
We will also have a currency update from our Chamber Foreign Exchange providers along with one-to-one meetings after the event.
Who Should Attend this Event?
For those relatively new to export it will highlight areas to be cautious of when expanding internationally and for those already experienced exporters, it will give a brief update on the introduction to VAT in the Middle East and Digital Tax in the USA.
For businesses that import goods from overseas it is also important to have a clear understanding of VAT and TAX and make sure that you are complying with local rules. Each year £1.5 Billion revenue is lost in the UK through companies not complying to regulations, with regulations becoming more strict, now is the time to make sure that you have knowledge around the area.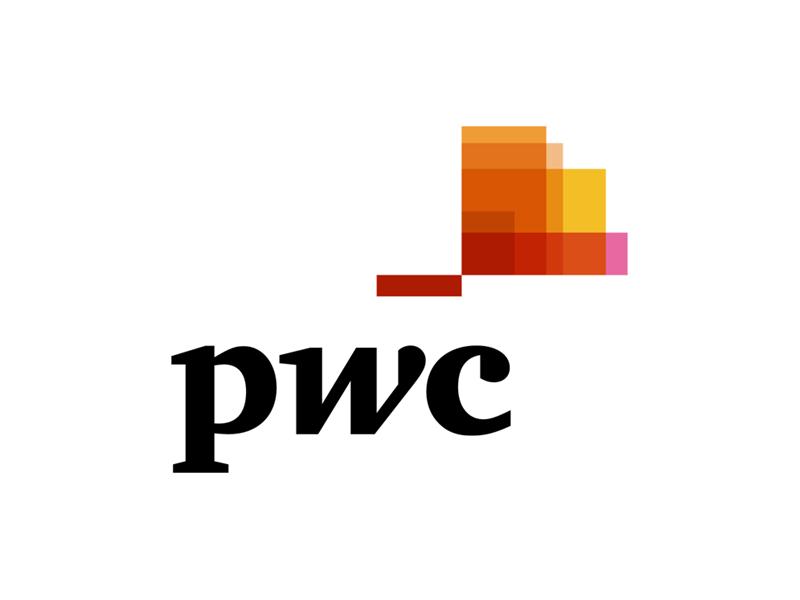 There are 5 spaces available for service providers only, unfotunately these places are now all full.
Agenda
8:00am Registration, Networking & Refreshments

8:30am Welcome & Introductions

8:35am PwC Presentations

9:05am GMCC Middle East Representative & GMCC Asia Pacific Introduction

9:10am Foreign Exchange Update from Strategic Partners AFEX

9:15am Q & A Session

9:35am Final words by GM Chamber

9:40am Networking & 1-2-1 Meetings
The discussion, networking and support carries on beyond the meetings on the GM Chamber International Trade Hub LinkedIn Group - http://bit.ly/1NmoEBs.
REGISTRATION AND COST:
Member – 1 free place per company (Additional places charged at £10 +VAT)
Non-Member - £30+VAT (Please note: Invoice will be raised once your place is confirmed)
Please note by registering for the event you are agreeing for your details to be passed on to our partners.
IMPORTANT NOTE ON REGISTRATION
As we want to create a unique platform for exporters and importers to discuss, share best practice and access high level expertise from the Chamber and our partners, we expect demand for attendance to be high and therefore registrations will be verified in order to ensure a non-sales environment. Your place will be confirmed via email by a member of the International Trade Team.

If you would like to attend the event, please send an email to exportbritain@gmchamber.co.uk
---
CANCELLATION TERMS & CONDITIONS
Due to high demand, if you are unable to attend the International Trade Forum, please cancel at least 2 working days before the event. Your cancellation must be in writing and sent to exportbritain@gmchamber.co.uk. Failure to cancel via email will result in an administrative fee being invoiced as follows:
Members: £10 +VAT Per delegate
Non-Members: No refund of the attendance fee