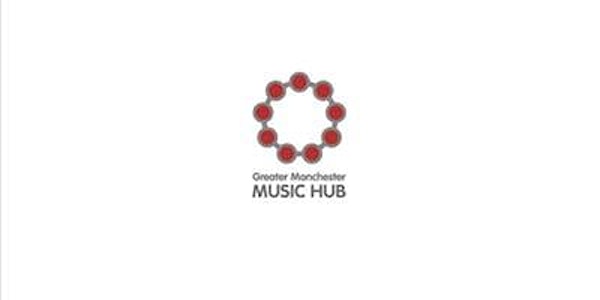 GM Music Hub-Early Years Music Conference in partnership with Note Weavers
Location
Mere Hall
Merehall Street
Bolton
BL1 2QT
United Kingdom
Nurturing Musical Development in the Early Years
About this event
This conference is for GM Music Hub Heads of Service, GMMH EYFS Music leads and other identified strategic stakeholders within the GM Music Hub to facilitate a shared understanding of informed, high quality practice in Early Years Music.
Please use the hashtag #GMMHEaryYears in all social media posts
Attendance is by invitation only
Our thinking will be supported by the following guest speakers:
Key Note Speaker: Dr Susan Young
Recently retired as senior lecturer from Exeter University, Susan is now honorary research fellow with Roehampton University. She is internationally recognised as a leading authority on early childhood music education. Her latest book Critical New Perspectives in Early Childhood Music: Young Children Engaging and Learning Through Music was published in 2018.
Charlotte Arculus
Charlotte describes herself as an 'artist animateur adventuring in the academy as a doctoral student at Manchester Metropolitan University. She works in multiple art forms and her research focuses on temporal arts as forms of knowledge - especially young children's knowledge. She was co-author of the SALTMusic Research Report (2018). Her pedagogical interests include voice play, music making, funniness, exploration and discovery.