GMCC Masterclass: Customs and Export Documentation Post-Transition Period
Part of a series of free international trade masterclasses, this will provide a basic overview of export documentation and customs.
About this event
As part of our commitment to support businesses in Greater Manchester to navigate their international trade journey, we are pleased to launch a free series of international trade masterclasses which will take place fortnightly.
These masterclasses will provide an overview of a different topic each time including: general export and import processes, risks and getting paid overseas, Brexit and export documentation, etc. You can find a full list of upcoming masterclasses at the bottom of this page and please feel free to let us know what you'd like us to cover in future sessions when registering to attend.
14th October 2020: Customs and Export Documentation Post-Brexit
Export documentation accompany your goods overseas for customs purposes to help your business claim preferential rates or to prove the origin of the goods for example. There is a wide range of documents available that can be required and this session will look into these, their use and how to complete them while providing an update on Brexit and its impact.
From 1st January 2021, British exporters and importers will also have to complete customs declarations for goods coming from and going into the EU. This session will also provide an overview of what these are and will highlight what you need to know about their use.
We will provide a basic overview of:
Export and Import Customs Declarations
Export Documentation (EUR1, Certificates of Origin, ATRs, etc.)
Rules of Origin Changes
Impact of Brexit
Book on our future sessions:
If you have any questions about any of the above, please email exportbritain@gmchamber.co.uk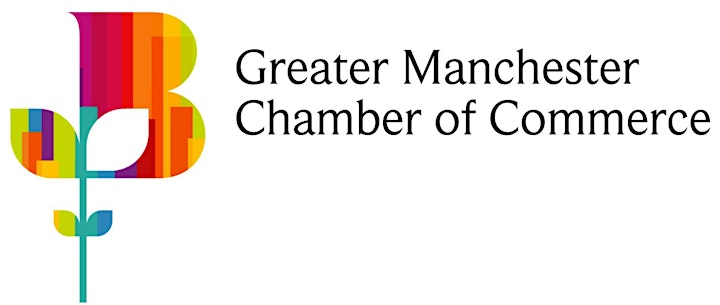 Organiser of GMCC Masterclass: Customs and Export Documentation Post-Transition Period