GMCC Masterclass: Managing Risks when Trading Internationally
Part of a series of free trade masterclasses, this will provide an overview of key risks to bear in mind when doing business overseas.
About this event
As part of our commitment to support businesses in Greater Manchester to navigate their international trade journey, we are pleased to launch a free series of international trade masterclasses which will take place fortnightly.
These masterclasses will provide an overview of a different topic each time including: general export and import processes, risks and getting paid overseas, Brexit and export documentation, etc. You can find a full list of upcoming masterclasses at the bottom of this page and please feel free to let us know what you'd like us to cover in future sessions when registering to attend.
3rd September 2020: Managing Risks when Trading Internationally
Businesses involved in international trade have to face a number of risks which could become costly if ill prepared. With Covid19 and Brexit looming, British businesses are already faced with a high level of uncertainty but there are a numbers of steps which can be taken to mitigate these risks.
Delivered in partnership with our Strategic Partners, this masterclass will provide a basic introduction to key risk areas for businesses doing business globally and how to best manage them.
We will provide a basic overview of:
Foreign Exchange fluctuations
Credit Risks and Payments
How to mitigate the risks
Book on our other sessions:
If you have any questions about any of the above, please email exportbritain@gmchamber.co.uk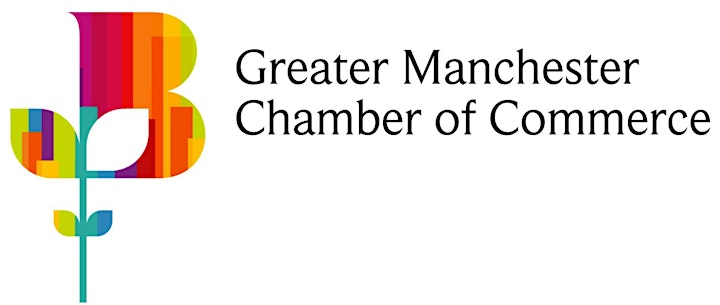 Organiser of GMCC Masterclass: Managing Risks when Trading Internationally