Description




GMZ LIVE 2019 !!!

Good Morning Zompoc - UK's Number Zombie Podcast is back with another LIVE SHOW!
2018 was a huge success for all involved and 2019 is going to be bigger and better!

LIVE SPECIAL GUEST AUTHOR PANELS
LIVE BOOK SIGNINGS
LIVE SHOW
LIVE GAMES
COCKTAILS and MORE!!!
Free goody bag for every entry and a great night in good company guaranteed.
2019 GMZ LIVE IS IN ASSOCIATION:
RILEYS REBELS -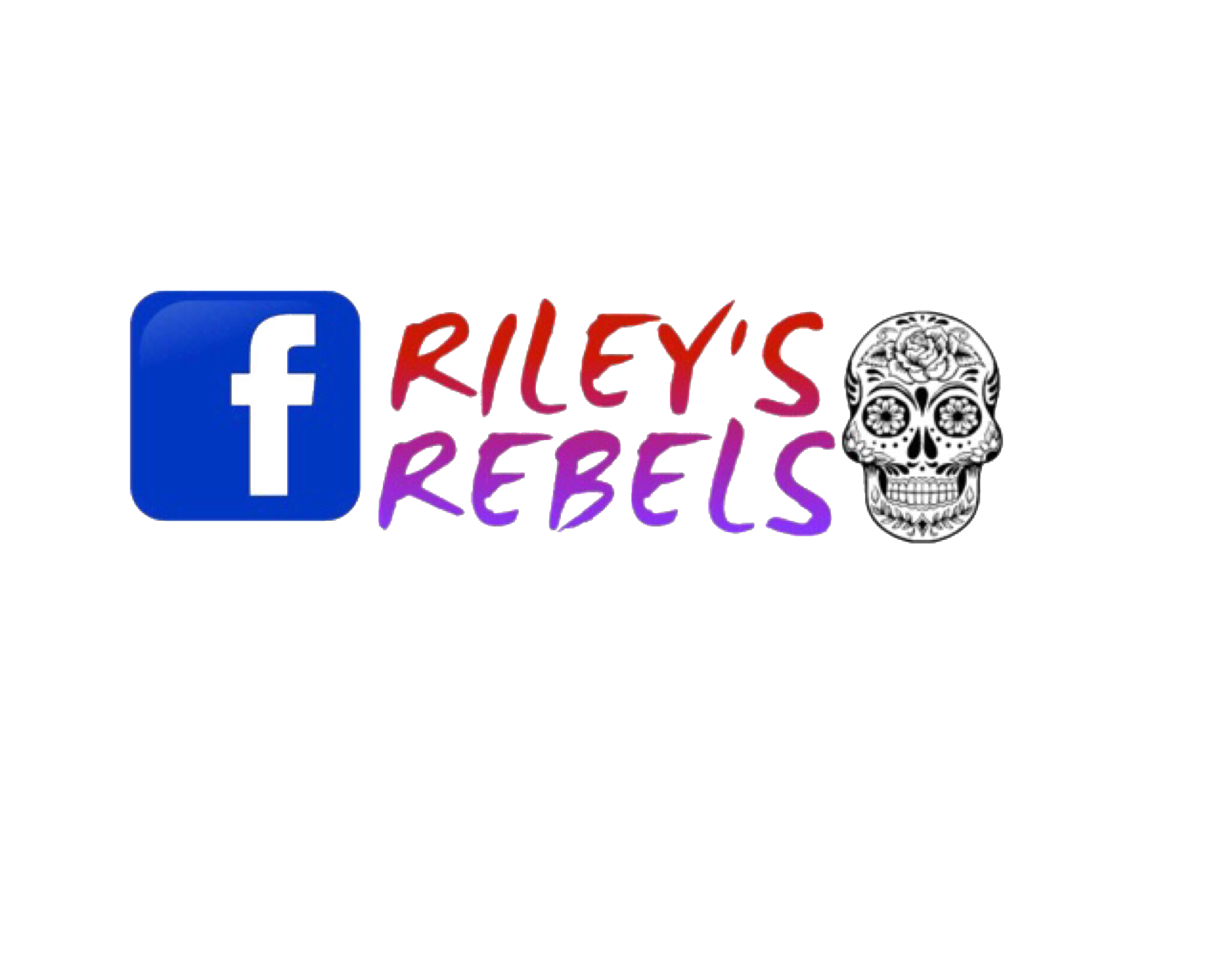 ALL THINGS ZOMBIE: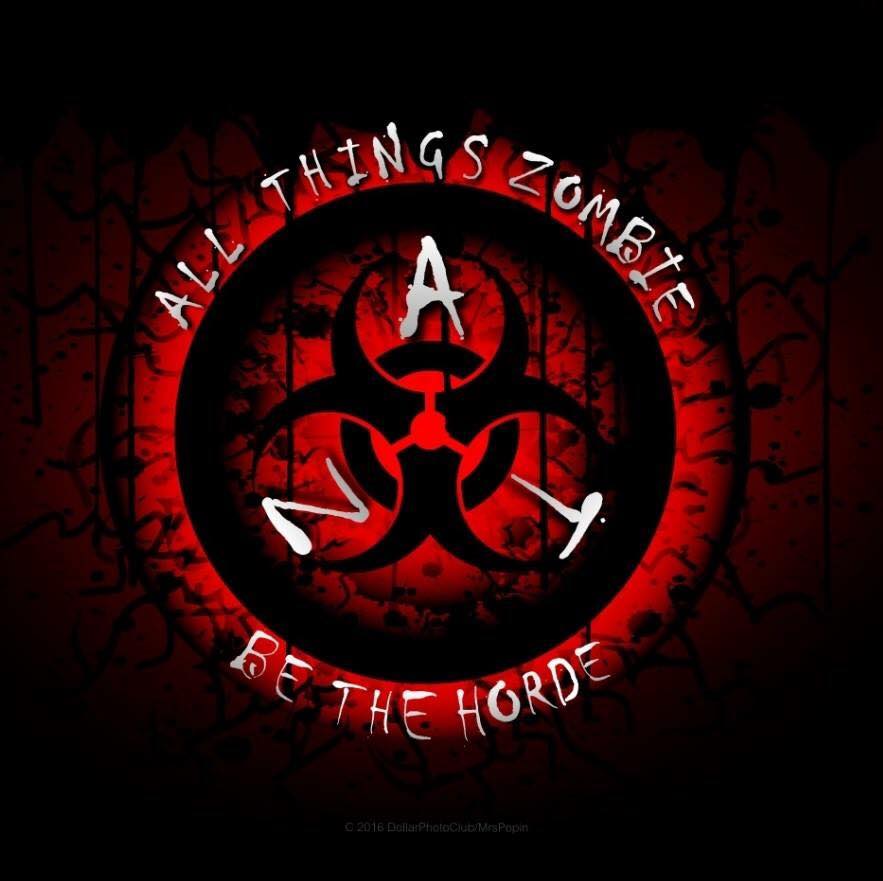 DEAD TOWN: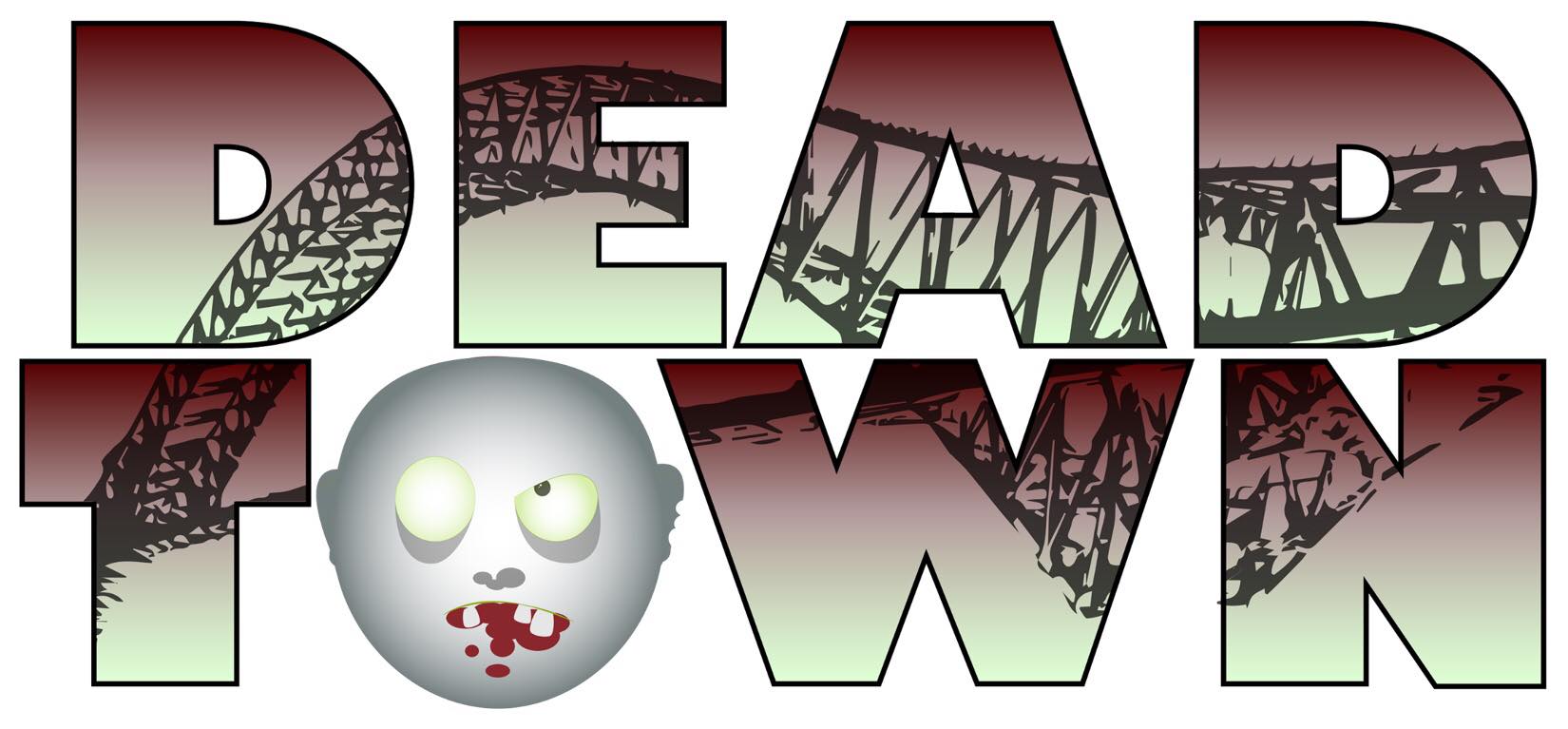 HELLSPAWN - RICKY FLEET