Description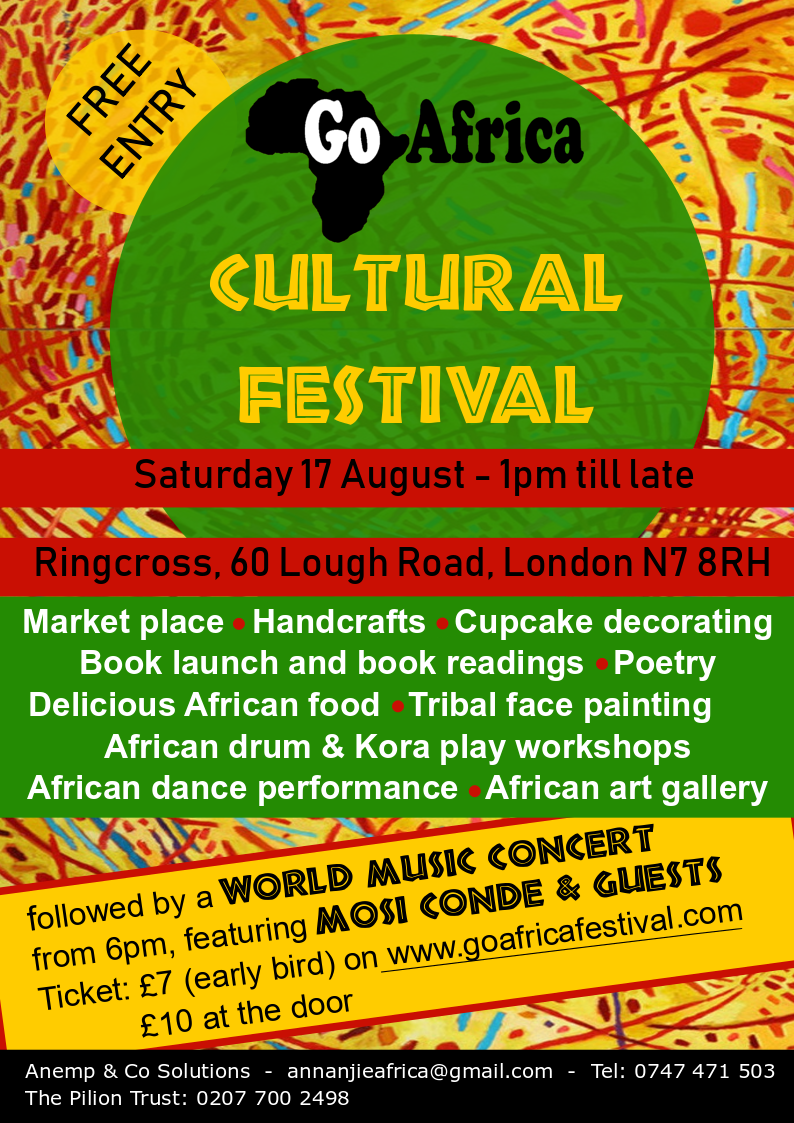 We bring to Islington 'Go Africa Cultural Festival'
'This event is supported by the Mayor of London's Culture Seeds'

It's a movement to mobilise the African & Caribbean creative communities to come together and showcase talent, art, cuisine and education alongside well-being workshops to support our young adults and children.
There will be stall traders and vendors selling jewellery, skin care products, fashion and literature including children books.
The evening entertainment featuring Mosi Conde a multi talented Kora player from Guinea & guests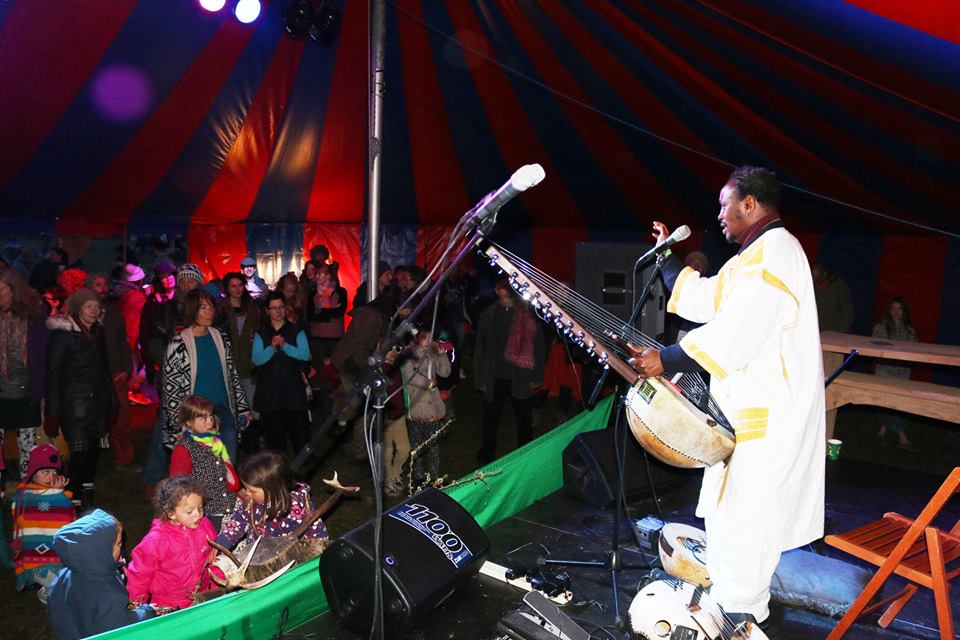 Look forward to seeing you at this family fun day and cultural evening event.
Saturday August 17th 2019 "Go Africa" beginning at 1pm and ending late. It will be 12 hours celebration of all African influences to London and especially the Borough of Islington. African themed visual arts (in all disciplines); A vibrant day and night for all ages and genres of African Diaspora culture and community.
The exciting plus to the event is the celebration of newly appointed Mayor of Islington, Somali born Rakhia Ismail who has positive aspirations for supporting the African Diaspora to be more visible in creative practices.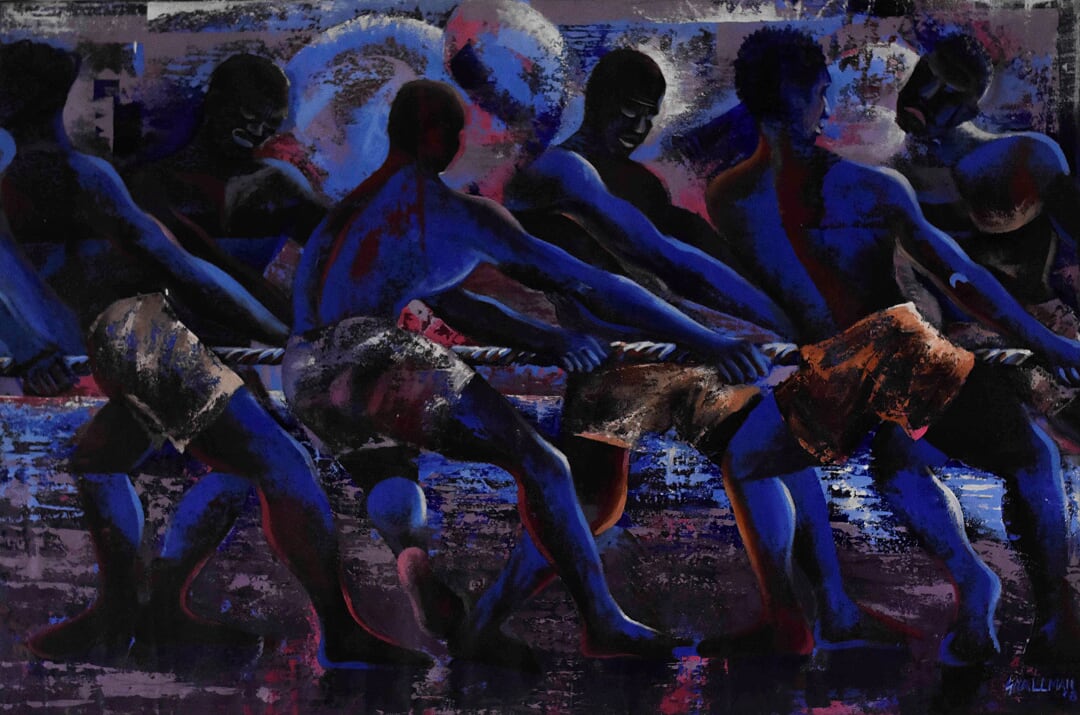 "Go Africa" is a movement to mobilise the African & Caribbean creative communities to come together to showcase talent, art, culture and education. There will also be a market place where people can buy original and first hand handcrafts and interactive workshops including book reading from Conscious Dreams publishing to support young adults and children.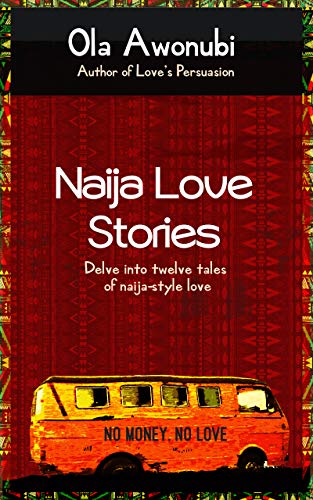 Go Africa's main purpose is to improve the communities and neighbours understanding of each other's cultures and is a movement to mobilise the African creative communities (particularly those in the North London area) to collaborate and showcase positive talent, art, literature and African World music.
We want to promote a positive understanding of the beauty of African culture through interactive workshops: Drumming from Kekeli; Tribal Face painting; Tips on self confidence; Cup cake Decorating by Vision Creationz; Arts and crafts by Magic Painter entertainment with performances from Hanisha Soloman and African Dance from Kekeli African Dance Ensemble.

Live Performances: Go Africa World Music Concert:
6pm to late:
Including performances and collaborations with Virtuoso Kora Play and Griot from Guinea – Mosi Conde; South African composer and musician Lucien Windrich – eVoid Band; James PB vocalist and guitarist from Emo funk band "Little Things"; Brendon Pickett – Piano/ Keyboards of band "Full Action Family"; Mona Daniel – Drummer/ Percussionist of African Dance Company "Adzido" ; Introducing Eritrean born singer Betty Alehayehu more artists TBC.
Eventbrite Go Africa Cultural Festival
Facebook group: Go Africa Festival
'This event is supported by the Mayor of London's Culture Seeds'