Go Africa a movement mobilising the African & Caribbean creative communities to come together to showcase talent, art, and culture in London
About this event
Join us for our last event of the year bringing together all of the skills learned and showcasing what was achieved throughout the 2021 program, it will be a day to remember, with outdoor activities, delicious Caribbean Jerk Chicken, Trinidadian veggie doubles, Ghanaian Jollof rice, Grilled fish, Rum Punches, this menu goes on. Best of all whine your waist music and skanking on Upper Street. You Don't Want To Miss This!!!
We have an amazing program that provides arts, flower bashing, Adire tie-dye, water painting, wellbeing workshops and so much more to support young adults and children through working with a collection of independent creative businesses spanning the African Diaspora. We will be displaying everything from bold statement necklaces inspired by the continent to ethical textile home products featuring domestic homewares from Congo, Artwork from Ghana, Nigeria, and South Africa to natural skincare from Ghana and batik from The Gambia.
The best part is the Kiddies Zone for learning and developing skills and knowledge through African Arts and crafts. A real fun day for the children, youths, and family.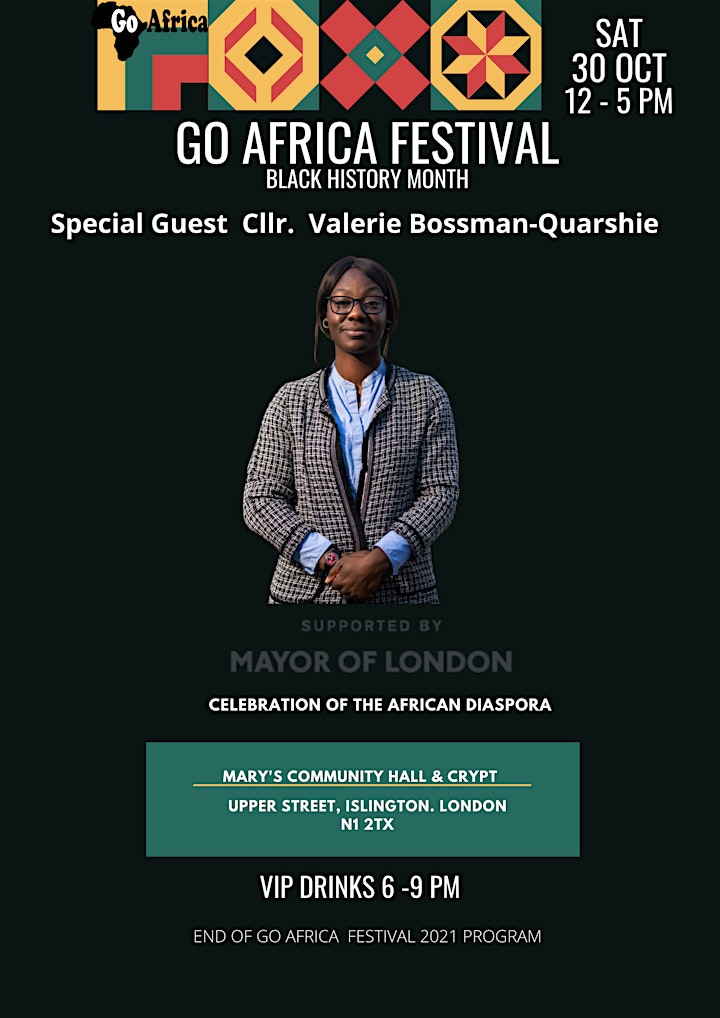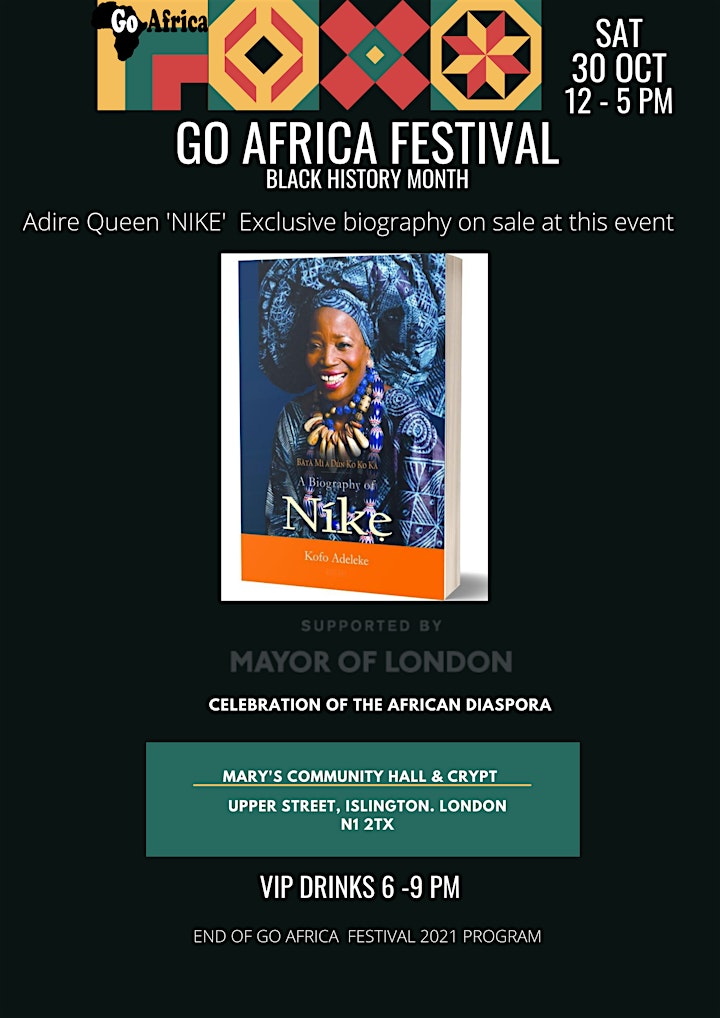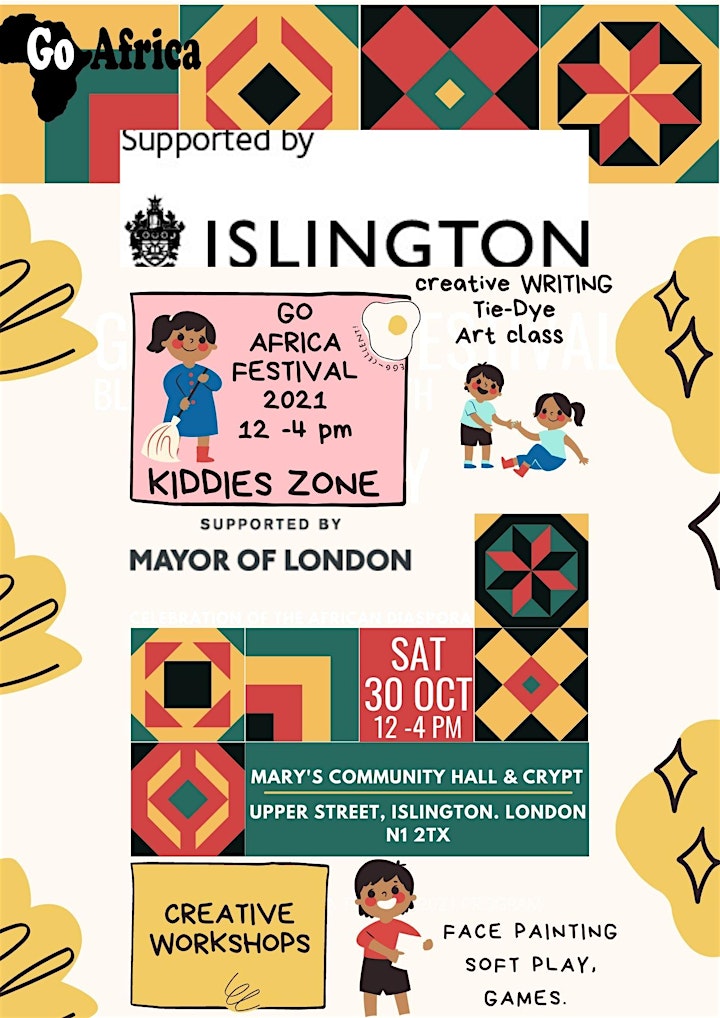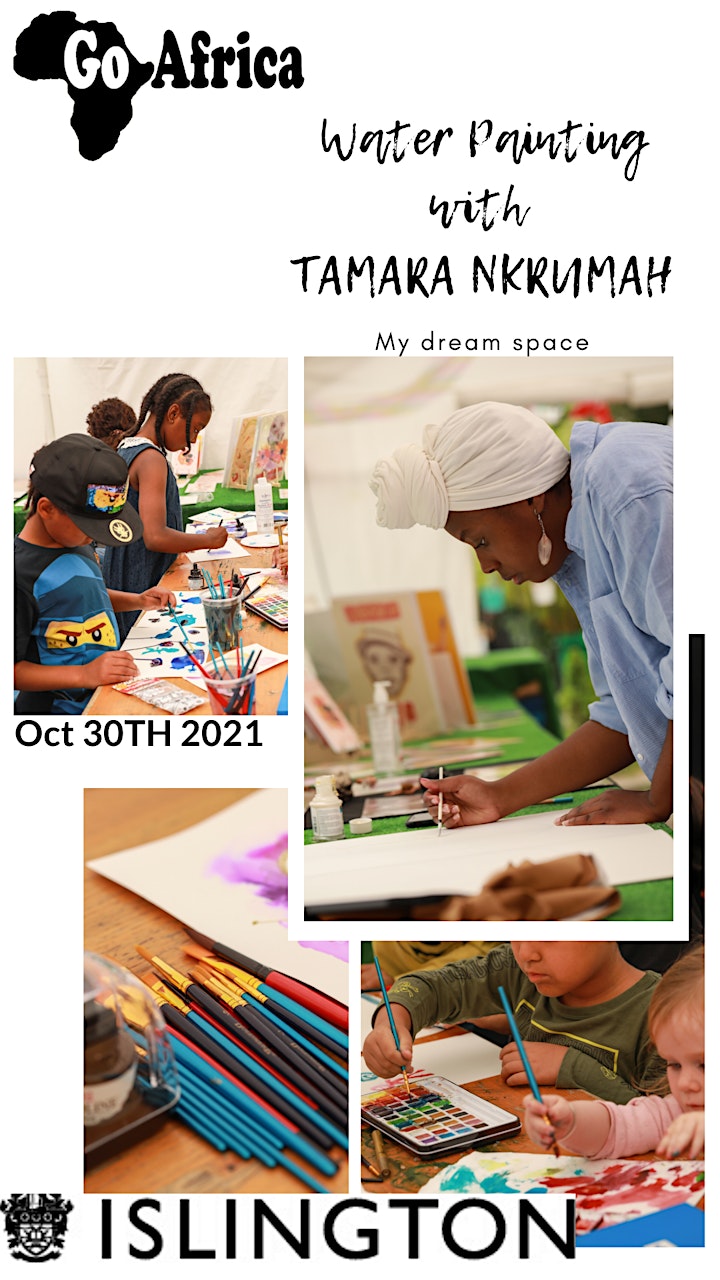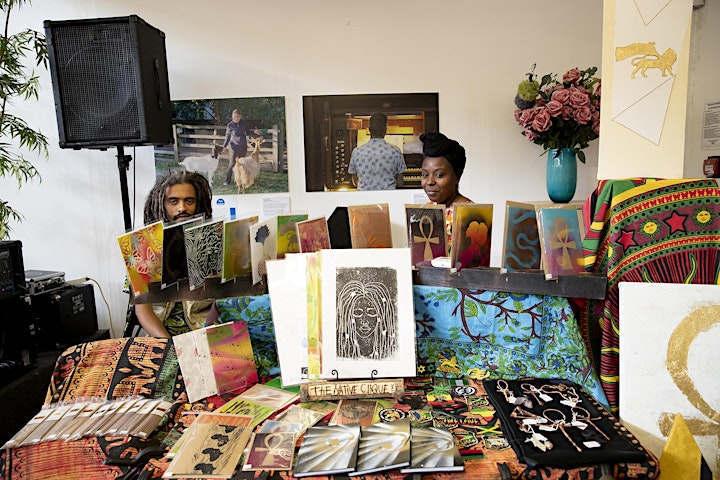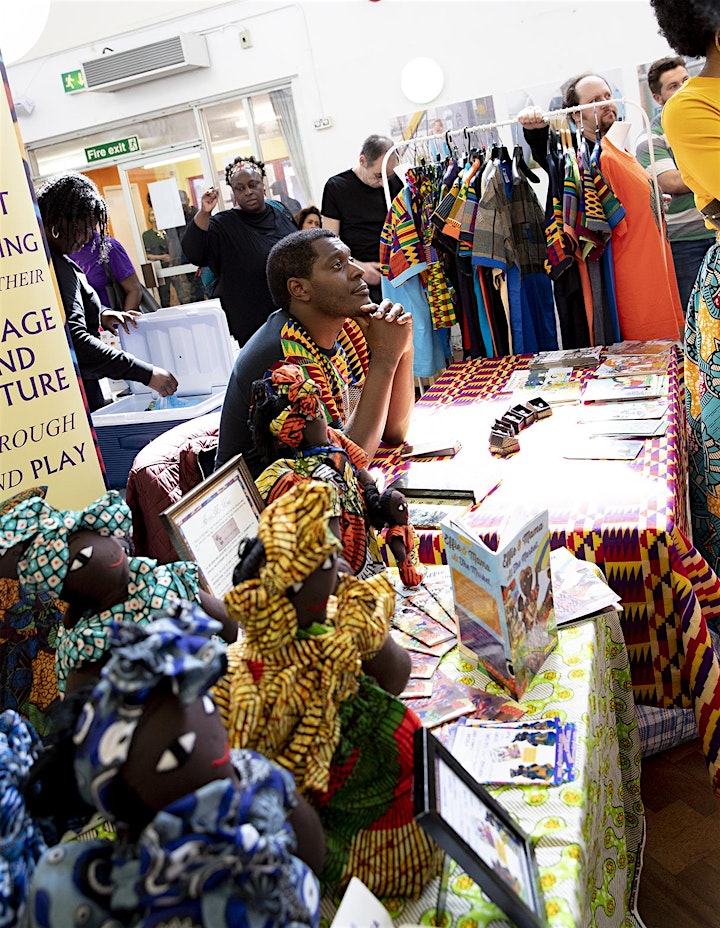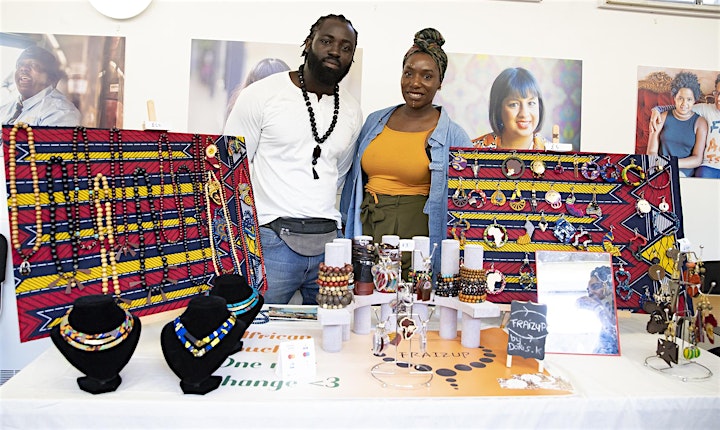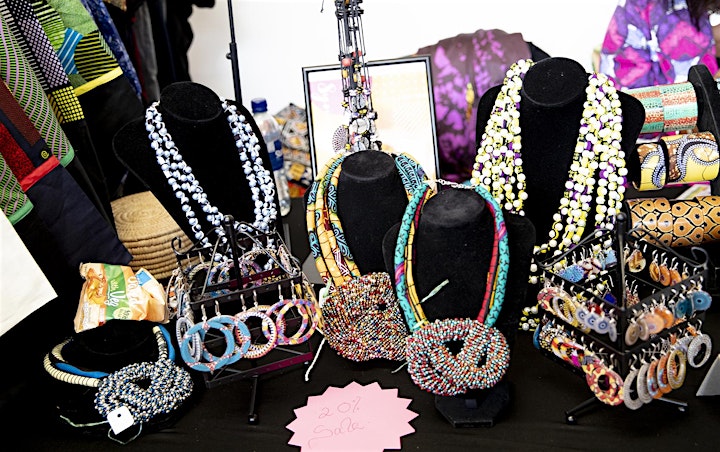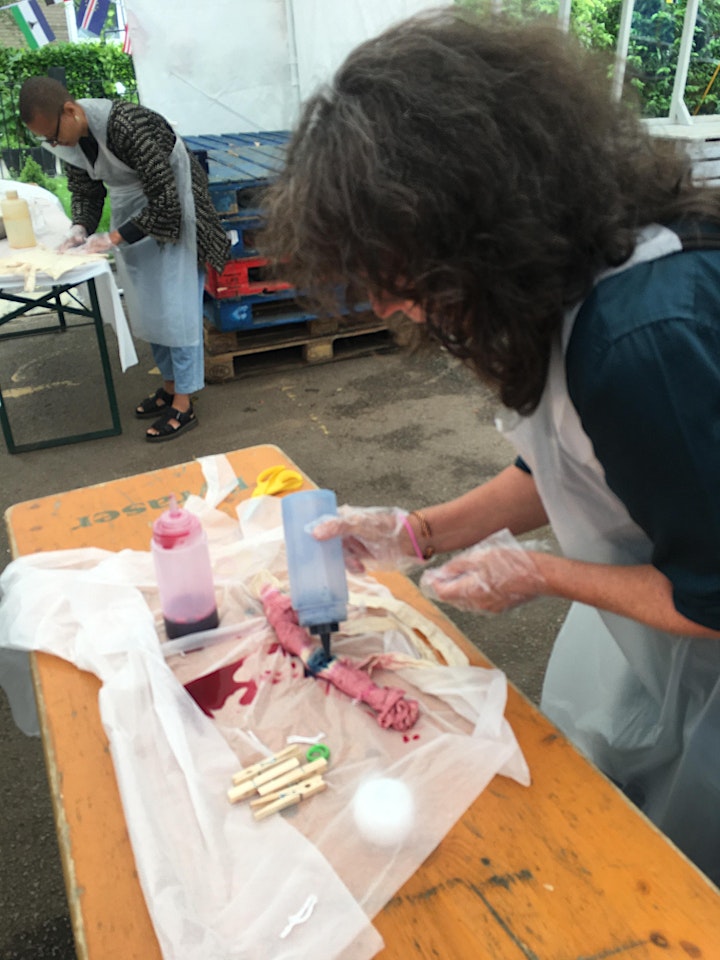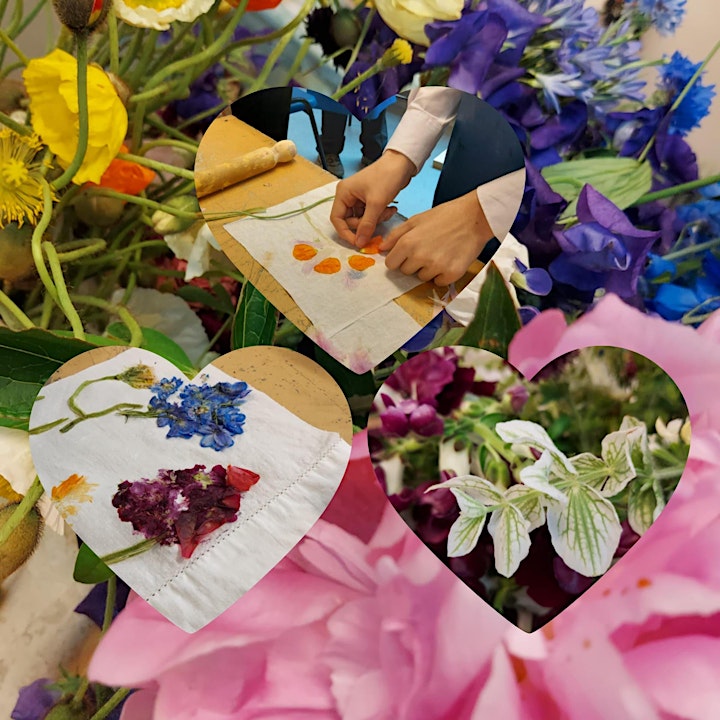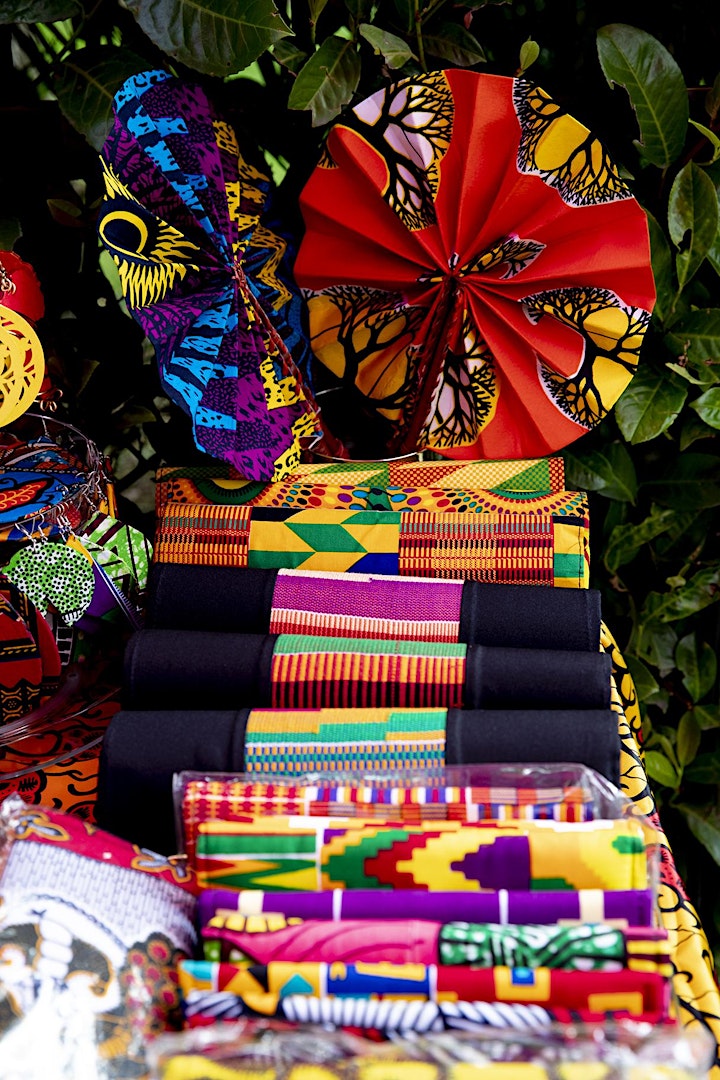 Organiser of Go Africa Festival 2021 Black History Month
Anna Njie: Is the managing director of ANEMP & CO SOLUTIONS and the founder of the Fashion4Africa project and brand. By profession she is an event management consultant, who has coordinated several international summits and conferences: such as African Union Summit in Gambia in 2006 and International Roots Festival in 2008, to open doors to the Diaspora for business opportunities.
Since 2009, she has supported Afford projects through event coordinating and office management at AFFORD. She succeeded twice putting together partners to enhance the contribution of the African Diaspora in African Development, by organising The African Foundation for Development's (AFFORD) participation in Global Enterprise Week (GEW), African Women In Business and Creative Industries contribution to African Development hosted at REED SMITH. Since 2012 Ms Njie has operated in The Gambia hosting various creative projects and contributing in serveral media houses including her own column in the Daily Observer newspaper. 
The mission of the Fashion4Africa Concept and Brand, is to support and showcase emerging and established models and fashion creatives both in the UK and Africa. We have worked with designs from Anita Quansah, Josie Hendu, Nkwo, Asakeoge, Maureen Amooti, Anna Luke, Kem kem Studio, Gold Son, Iteun Basi, Bot I Lam, Bibish Bemba, Unchenna London, Ines Kitoko and Adzo to name drop a Few!!! In the Gambia big designers Ida's Ideas, Chan Khan, Yaws Couture, ZIZA, PAJA, Sawalo Couture and Salam Batik also emerging talents Saul Uno, Zenzi, Mass Mizzle. We have worked with following production companies Mohagany Internatioanal and RPJ Productions. Photographers such as Karl lake of Set photography, Simon Kyle and with following magazines New African Woman, Oh Yes, The Promota and featured work in FAB, BlackHair mag and the Voice Newspaper.
In the past ten years  has been involved in several high profile events both nationally and internationally:
Face of Fashion4Africa 2010 - Present
Beauty In Business feature column in Daily Observer newspapar - 2013-2016
Face of  Fashion4Africa 2012 - Present
Fashion4Africa 2010- present
Face of Fashion4Africa 2010 - present
Miss Black Britain 2007- Partner

The London Mayor's Africa Day in trafalgar Square- event co-ordinator

The Rise Festival- Partner

The African Union Summit in the Gambia-Conference co-ordinator

The International Roots Festival in the Gambia- Event promoter

Miss West Africa Sub-Regional Beauty Contest- Partner and Event manager

Screen Nation Film & TV Awards at Bafta- Event manager

SCORE4africa Footballer Awards- Event operations