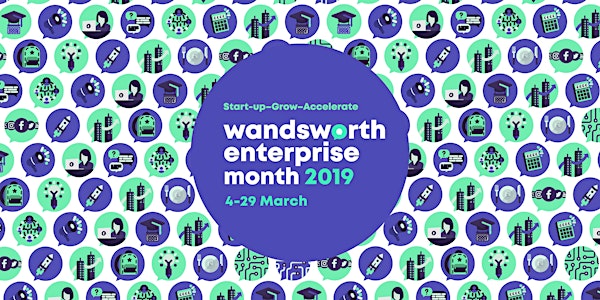 Go for growth: Exploring business opportunities abroad
Location
Battersea Arts Centre
Lavender Hill
London
SW11 5TN
United Kingdom
Description
Whatever your goals are, taking your business from local to global can bring about major growth opportunities. If you have ever considered exporting, importing or manufacturing overseas, but are unsure where to start, then this event is for you!
This session, delivered in association with the Enterprise Europe Network (EEN) and the Wandsworth Chamber of Commerce, will highlight the free support the EEN and their partner organisations provide to SMEs wanting to expand overseas.
The EEN has access to over 60 countries with 6000 local advisors who can support business owners source the appropriate contacts to enter new markets, including manufacturers, suppliers, agents, distributors, and logistics.
Join us for breakfast and meet experienced EEN business advisors, network with local SMEs and hear from business owners who have already successfully explored opportunities abroad.
In this session you will:
• learn how to find opportunities abroad
• find out how to source the right partners for your business
• gain free business advice and guidance
• meet like-minded entrepreneurs
Book your place early to be entered into a prize draw where you could win a complimentary overnight stay at the Elm Grove Conference Centre.