GO-FYT WARRIOR ASSAULT COURSE RACE in Association with NI Leisure Show
Description
The Go-fyt Warrior is here. A series of races & challenges for you all to become NI Ultimate Warriors @ the NI Leisure Show 2-4th November Eikon Exhibition Centre for all ages. Once you enter our ninja challenge your life will never be the same again.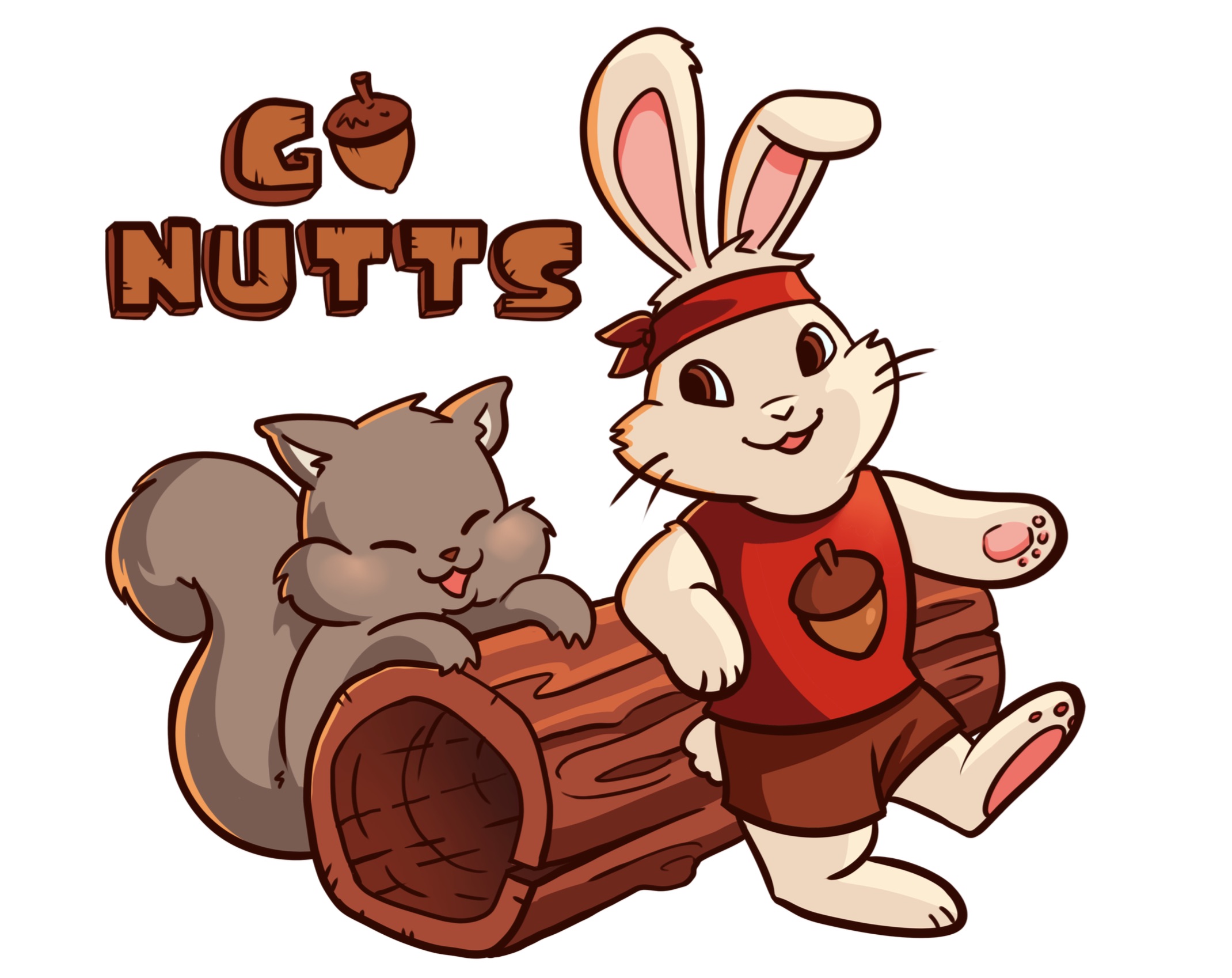 Individual Female, Male, Vets male, Vets Female, Teams x 3 people, Schools Cup, Kids from 5-18yrs or turn up and run for fun
Simply the fastest time wins the following prizes,
Adult Section 2 tickets to our Bootcamp in Valencia, Spain worth over £500.

Veteran prizes are 2 tickets the British Super Bike Championships,

Schools Cup get free assault courses and inflatables setup for a whole day for the whole school

Other prizes are Sports watches and much more
This Event is Cardio, Strength, Endurance, Agility and Strength of mind.
Also kids can run the Santa Run and get Fit for Christmas
Your Go-Fyt adventure starts here:
14 challenges for all abilities

free parking

Restaurant

Wheelchair access
We have no use for injured Warriors, so follow the Code.
We highly recommend that you wear gloves. A Warrior with sore hands is half a Warrior. Protect your hands and swing longer

We strongly recommend you warm up your body/muscles before entering the runs

Wear long sleeves and long track suit bottom's as sliding will give you friction burns on the inflatables

Always watch out for other ninjas before attempting any obstacle

Make sure there is enough distance between yourself and the in front of you before you start the run

Give way to the faster ninja

Always stay within your means when attempting all obstacles

If there is a slide/assault course obstacle you are attempting, make sure that it is clear of other ninjas before you attempt it

Only Ninjas over the height of 1.25m are permitted to use the jump platform.

When jumping from the platform onto the airbag, always land on your bum or back. No ninja flips please

When landing on matting and with a two-footed landing

Only one ninja to jump at a time on the slides. Make sure the airbag is clear of other ninjas before you jump

Weight limit is 20 stone for all obstacles

Staff are there to provide guidance and safety advice only, any physical assistance must be provided by a trained professional Instructor only

All Ninjas must wear suitable footwear (E.G Trainers) no bare foot or flipflops