Description
On 26 November we'll be taking 25 British companies to Dubai for a three day mission.
Dubai is one of the five fastest growing Metropolitan areas in the world, helped by its unique location in the United Arab Emirates (UAE). From Dubai, you can easily reach others parts of the Middle East, Africa, and Asia. The population now stands at nine million compared to a mere one million a decade ago.
The UAE was the 11th most important export market for UK goods in 2015, worth £6.2bn and a year-on-year increase of 3% from 2014. Between 2013 and 2015, it was the fifth-fastest growing destination for UK goods, with exports up 16%.
The UAE is also as a tax haven so residents and expats do not pay tax. For entrepreneurs looking to build wealth, this is a big incentive to doing business in the UAE.
During the trip, you'll:
learn how to do business in the UAE

meet large, niche and online customers

make sales and connections as part of a pop-up showcase

form collaborations with Dubai partners and fellow mission go-ers
Full programme
Day one: Sunday 26 November
5.05pm Depart London Heathrow with Royal Brunei Airlines (flight time is six hours and 55 minutes)
Day two: Monday 27 November
04.00am Arrive in Dubai local time
05.00am Check in at hotel
12.00pm Welcome to Dubai, a market of opportunity - with CBS group
Corporate Business Services Group Dubai talk us through the business landscape, market opportunities and guiding principles for doing business in Dubai.
1.00pm How to do business in Dubai
Trade, tax and legal experts from KPMG offer an introduction to the Dubai market and a checklist on how to do business in the territory.
2.00pm Lunchbreak
3.00pm Show me the money Dubai!
A session with HSBC on how to finance your export aspirations to get your products to Dubai.
6.00pm Evening networking reception
Day three: Tuesday 28 November
8.00am Tour of Sharjah Airport International Freezone
Just 20 minutes outside of Dubai, lies Sharjah Airport International Free Zone (SAIF-ZONE). Home to 6,500 businesses it provides some of the most enticing business incentives in the region and accounts for over a third of Dubai's industrial activity. SAIF-ZONE has a 24 hour licensing service which enables businesses to be up and running sooner than has ever been possible before. The customer base is among the largest in the world from one central hub, with access to more than two billion people within a four hour flight and as one of the most dynamic Emirates in the UAE.
3.00pm Tour of the Dubai Design District
Dubai Design District, d3, is a purpose-built master-plan development in Dubai dedicated to the design community including start-ups, entrepreneurs and established international design, luxury and fashion brands. The Dubai Design District also operates with a free zone license.

Wednesday 29 November
9.00am How to grow your business in the UAE on social media
Find out more about the social media landscape in the UAE and where you should be concentrating your social media efforts as a small business.
12.00pm British brands pop-up
A chance for you to set up a pop-up shop for locals and get feedback from potential consumers.
6.00pm Free evening to explore
12.00am Return to the airport
Thursday 30 November
03.00am Depart Dubai with Royal Brunei Airlines (flight time is seven hours and 45 minutes)
06.45am Arrive at London Heathrow
Updates to the programme will be announced to mission go-ers via @e_nation on Twitter, with the #GoGlobalDubai hashtag and on the Enterprise Nation blog.
Cancellation policy
Please note this is a non refundable purchase. Deposit payment tickets are also non-refundable.
Free Enterprise Nation membership
By signing up to our mission you'll also receive 12 months free membership to Enterprise Nation, a small business network and business support provider with more 70,000 members. We help people turn their good ideas into great businesses through expert advice, events, acceleration, campaigning and networking.
With thanks to our Go Global partners: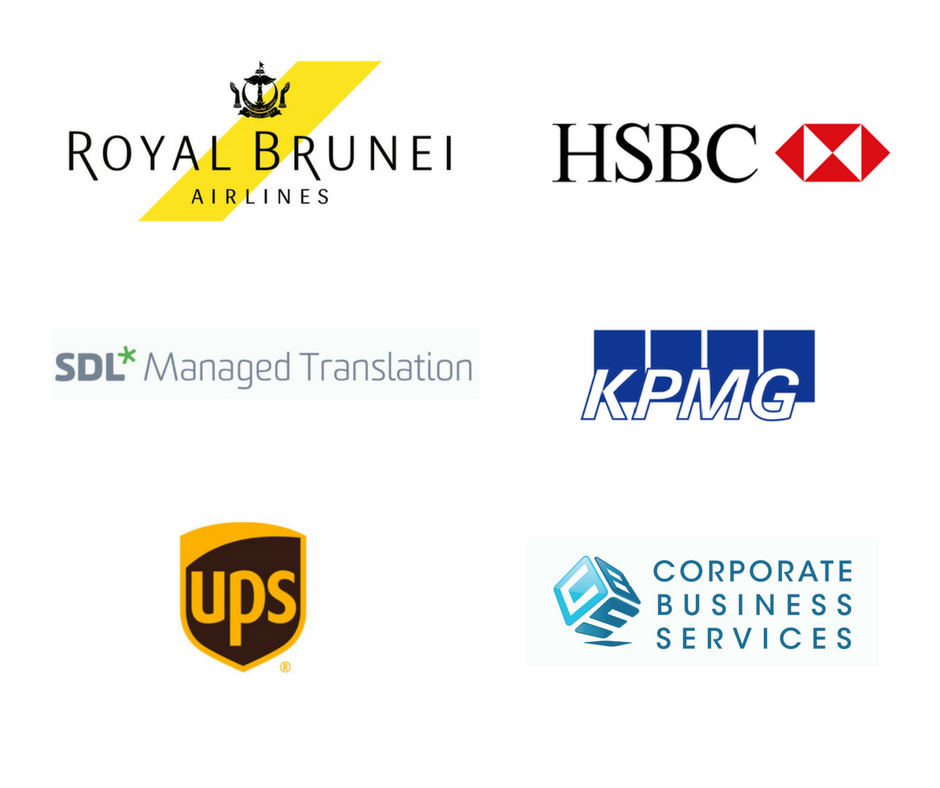 Date and Time
Location
Refund Policy