Description
The event on 10th April is sponsored by Rachael Orchard from MyPocketCoach.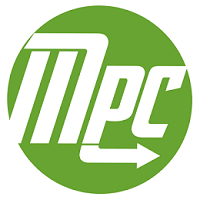 Rachael is a Business Coach specialising in Leadership Strengths and Systems Building.
Go Meet Stansted is a business networking event held monthly at Thremhall Park Business Centre.
Tickets are £15 per head, which includes breakfast, or free for Mantle Tenants.
For more information, or to sponsor a future event, contact us at events@mantle.co.uk.